Wenzhou-Kean University Student Media and Design Center (SMDC) - Colleg of Busines and Public Management (CBPM)-Media.Center's Initiative:
Question, Inquiry, Facilitation, and Answer (QI-FA, 启发) !
WKU-QIFA (Bring Your Inspiration!)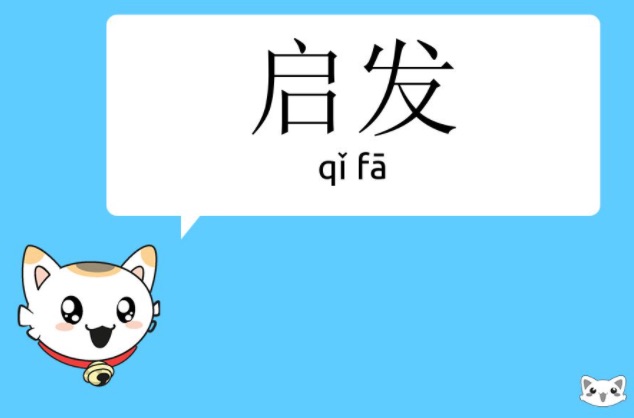 问题汇总(prof向)
1. 会计专业(ACCT)需要准备哪些证书?金融专业(FIN)需要准备哪些证书?
2. 如何在MKT这么多方向中找到适合自己的方向?
3. 如何进行专业选择?怎样找到适合自己的专业?
4. 有哪些参加商赛的途径?哪些商赛更具有含金量?
5. 什么是商业?商业未来的就业选择有哪些?
6. 如何写商业邮件?如何提高商业沟通技巧?/如何有礼貌的给教授发邮件?如何与教授进行日常聊天?
7. 将成绩改为Pass或Fail有什么影响?未来还会有P/F的政策吗?
8. 如何合理安排一学期的课程强度?如何提高绩点?
9. 小组合作难以磨合、进展困难。如何高效的进行小组合作?
10. 对于学生安排假期时间有什么建议。
Questions (for Professor)
1. What certificates are required for ACCT students? What certificates are required for FIN students?
2. How to find one's suitable and appropriate direction among so many directions of MKT?
3. How to choose a major? How to find the major that suits oneself?
4. What are the ways to participate in business competitions? What business games are more valuable?
5. What is business? What are the future employment options for business?
6. How to write a business email? How to improve business communication skills? /How to write a polite email to the professor? How to have a chat with the professor?
7. What is the effect of changing the grade to Pass or Fail? Will there be P/F policy in the future?
8. How to arrange the course intensity of one whole semester reasonably? How to improve GPA?
9. How to work effectively in a team as group cooperation is so hard and ineffective?
10. What advice do you have for students to arrange holiday time?
---
WKU QIFA (启发) INITIATIVE: Campus Social Entrepreneurship (Mar. 03, 2021)


WKU CBPM, SOCIAL MEDIA LAB., CAREER DEVELOPMENT CENTER & STUDENT MEDIA CLUB
Questioned by Qian Jiayin (Doreen)- a WKU student entrepreneur

Answered by Dr. Jeonghwan (Jerry) Choi - CBPM Professor


Mar. 2021
1. How can we provide the best campus entrepreneurship environment in WKU?
2. What do you think of a student's starting a business in college years?
3. How can a student develop and improve "Innovation Sense" on campus?
4. Can you tell us about "establishing" the OHT-Kean (O-K) innovation center in front of our WKU campus?
2021. 03. 25: QiFA for Management
MGS Major Issues:
1. I am a business student, and I want to further choose the major of
management. What courses do I need to prepare?
2. What are the differences between the newly opened management majors
(International Supply Chain and Information Management) and (Business Analysis)?
3. Will there be some Python and MATLAB courses in the new course of
Management (Business Analysis)?


4. What is the difference between a Python course for business and a Python
course for computer science
5. I am a student of management and I want to take part in some business
competitions. What kind of competitions does the professor suggest me to take part
in?


6. If I am a management student, what are the employment prospects of
management? Do I need to prepare for any certificates?
=================
2021.04.05: Q1 ~ Q6: QIFA video uploaded.
2021.03.27: Video recording #1
2021. 03. 11: Uploaded the first QIFA Initiative Video (Campus Social Entrepreneurship)
2021.03.03. Initiated the Document