The purpose of

WKU

CBPM Project Based Learning (PBL) Initiative is to provide the experiential learning opportunities for WKU CBPM students through addressing the real business problems and cases from Wenzhou businesses.





Source:

https://leadershipcenter.tistory.com/473
Aligning with the purpose of PBL Initiative, WKU CBPM initiated the "Wenzhou OHT-Kean.Town (O-K) Innovation Center" project in Nov. 05, 2020.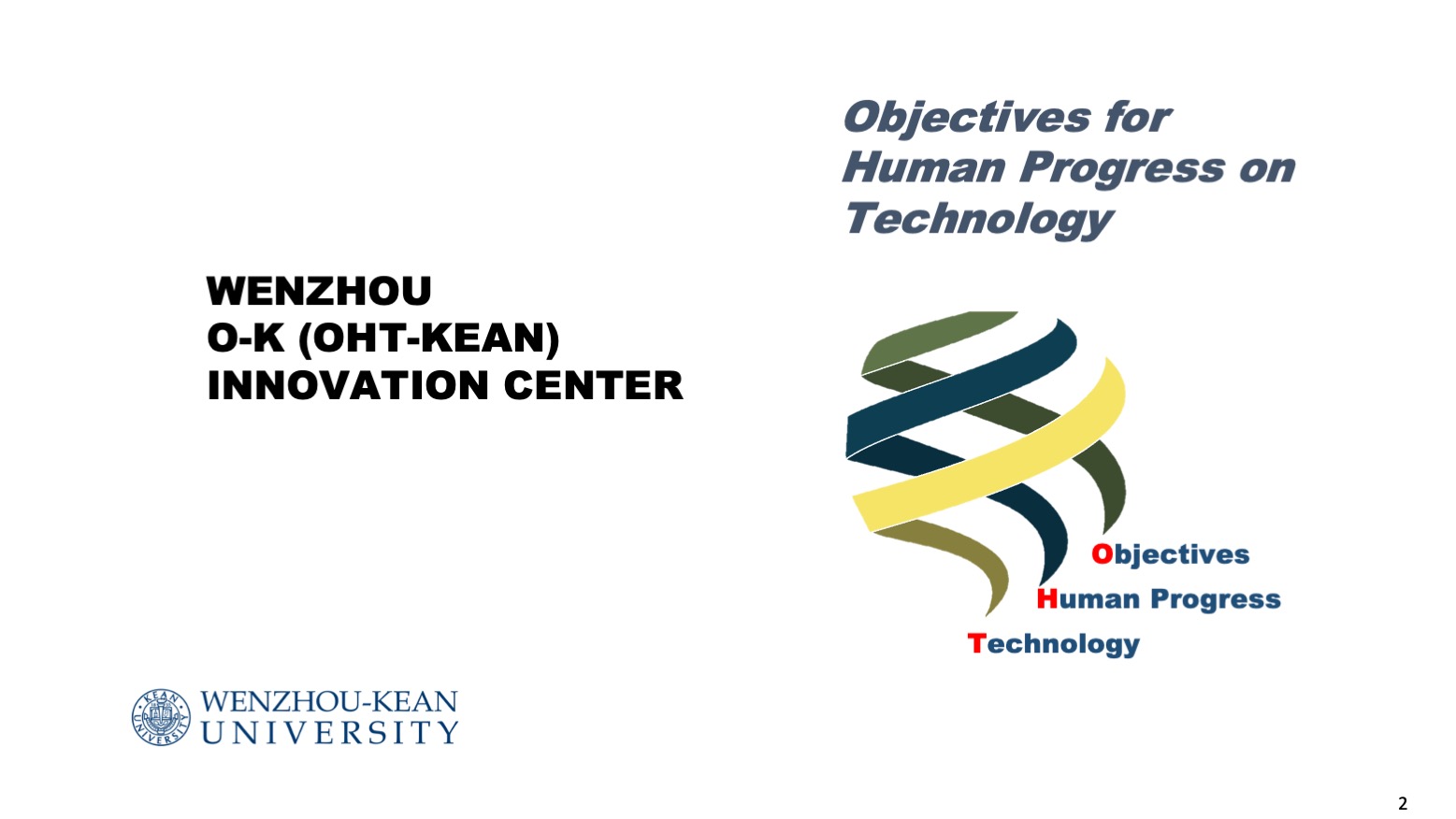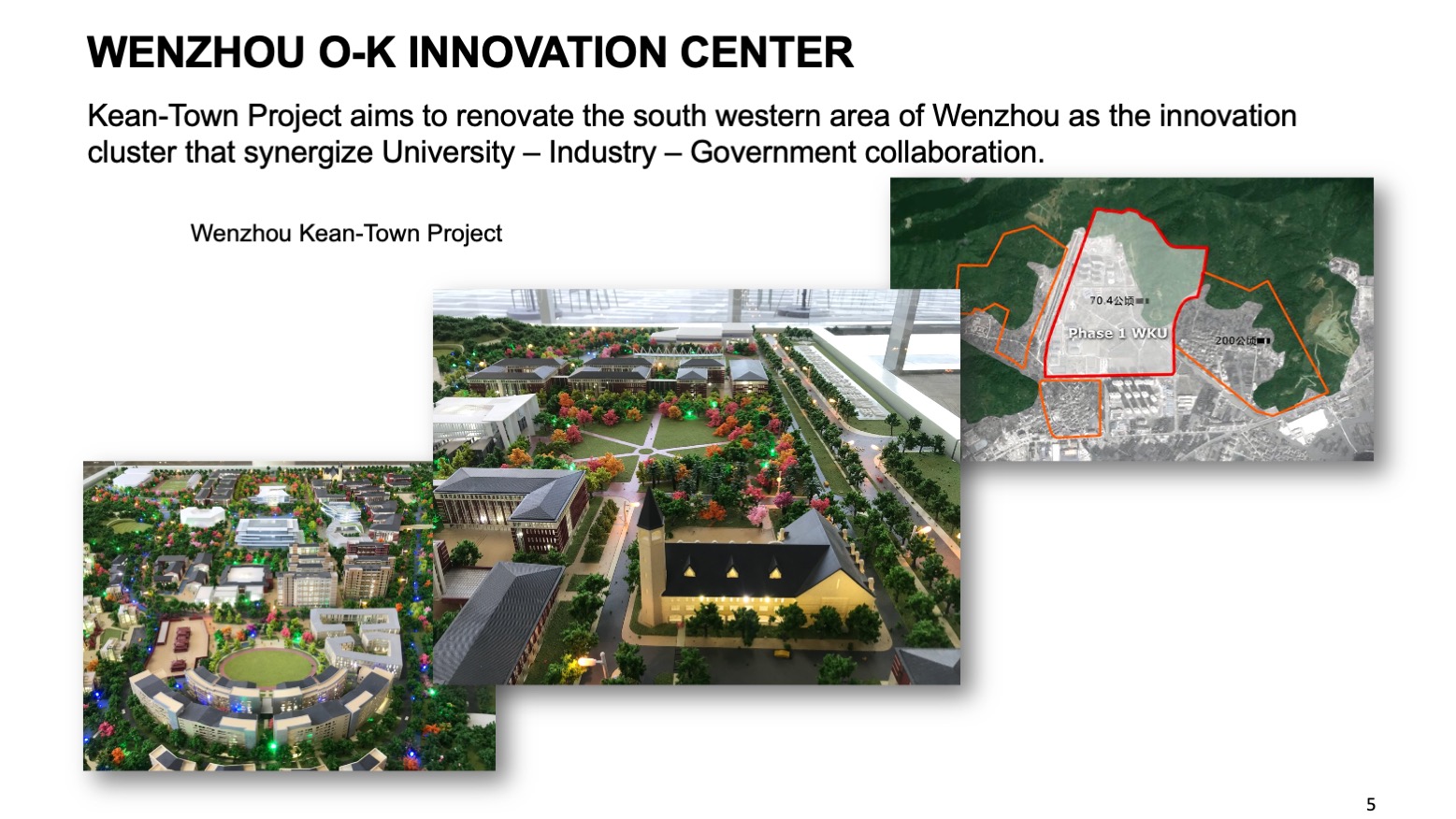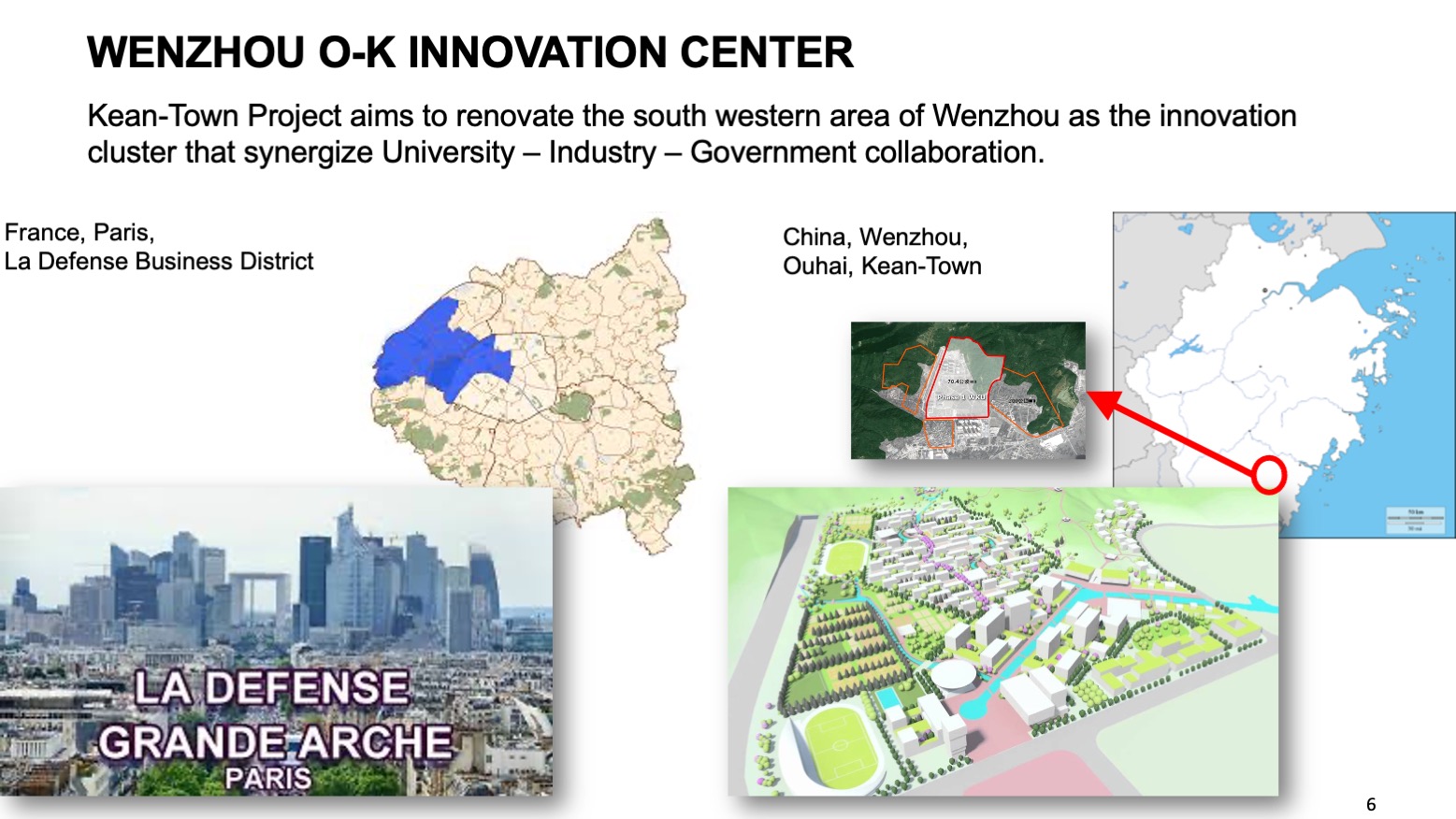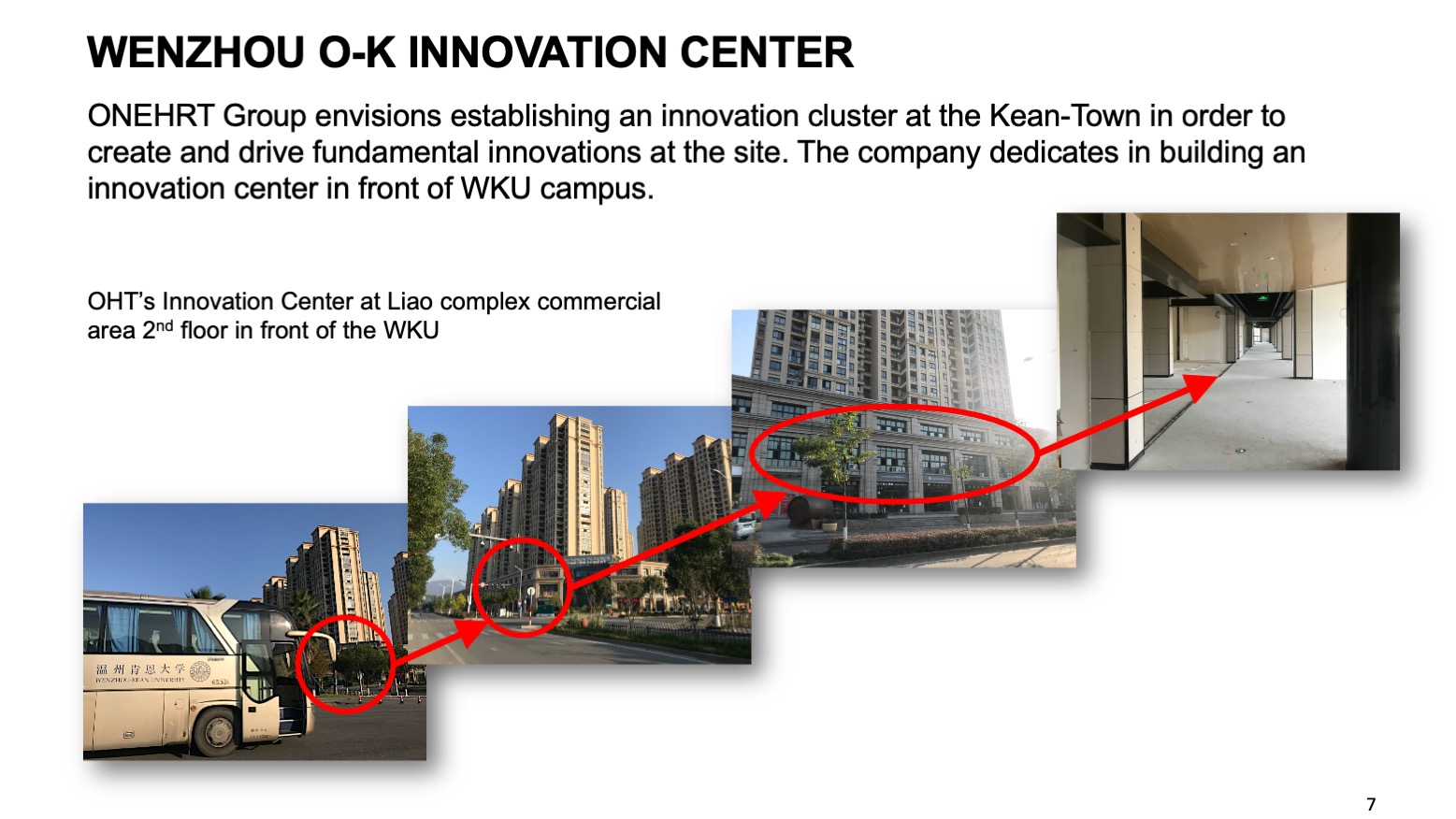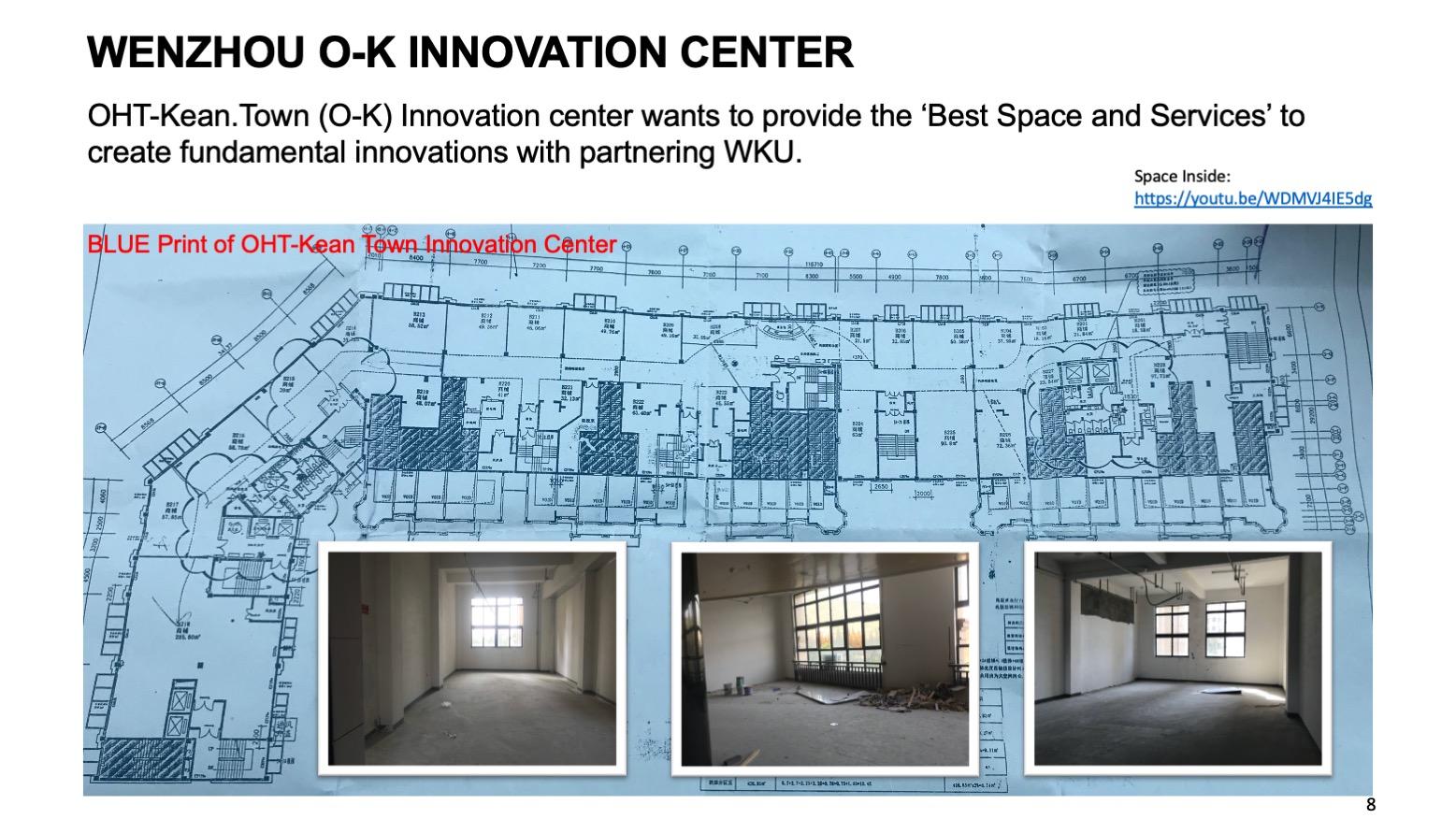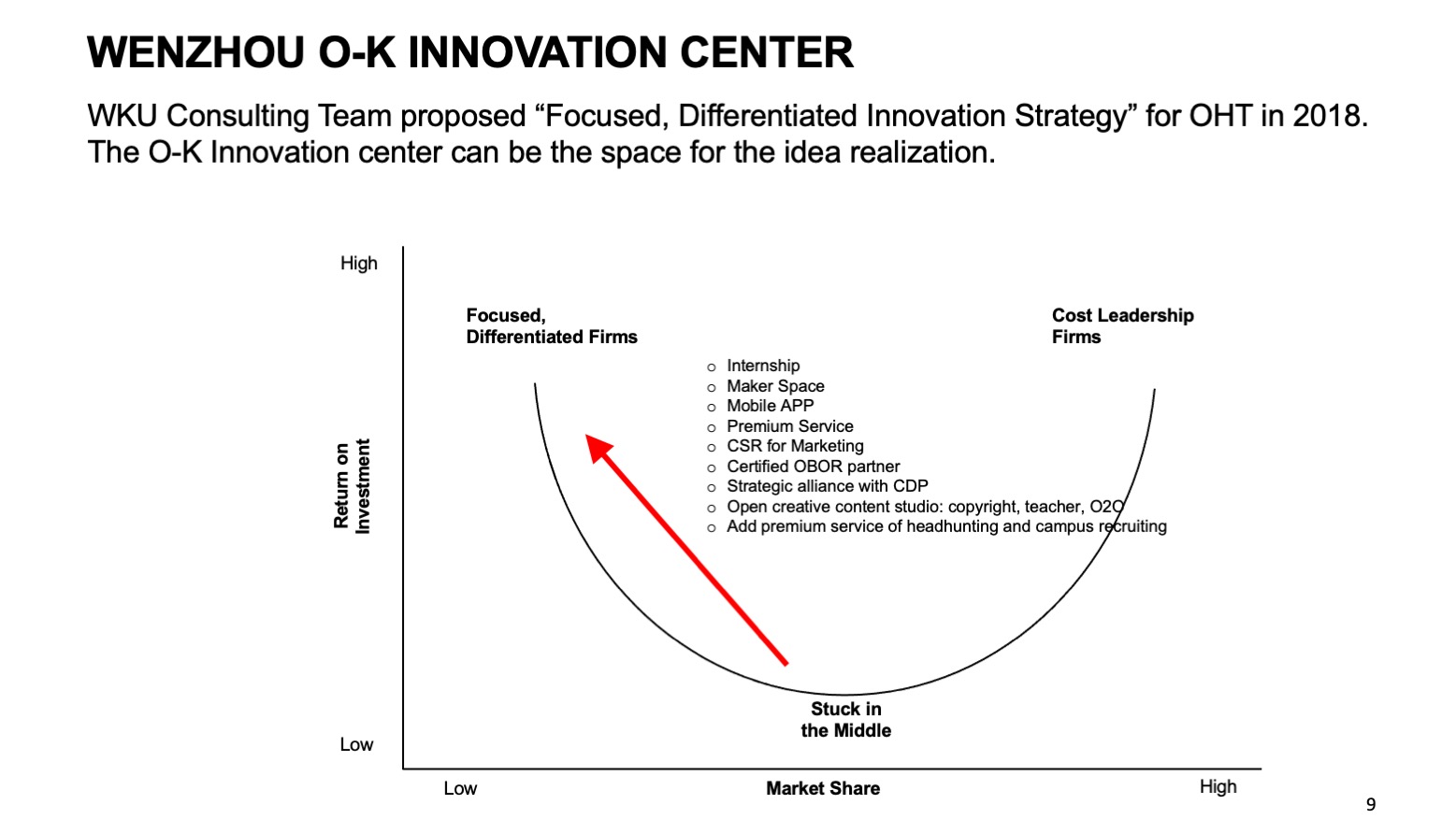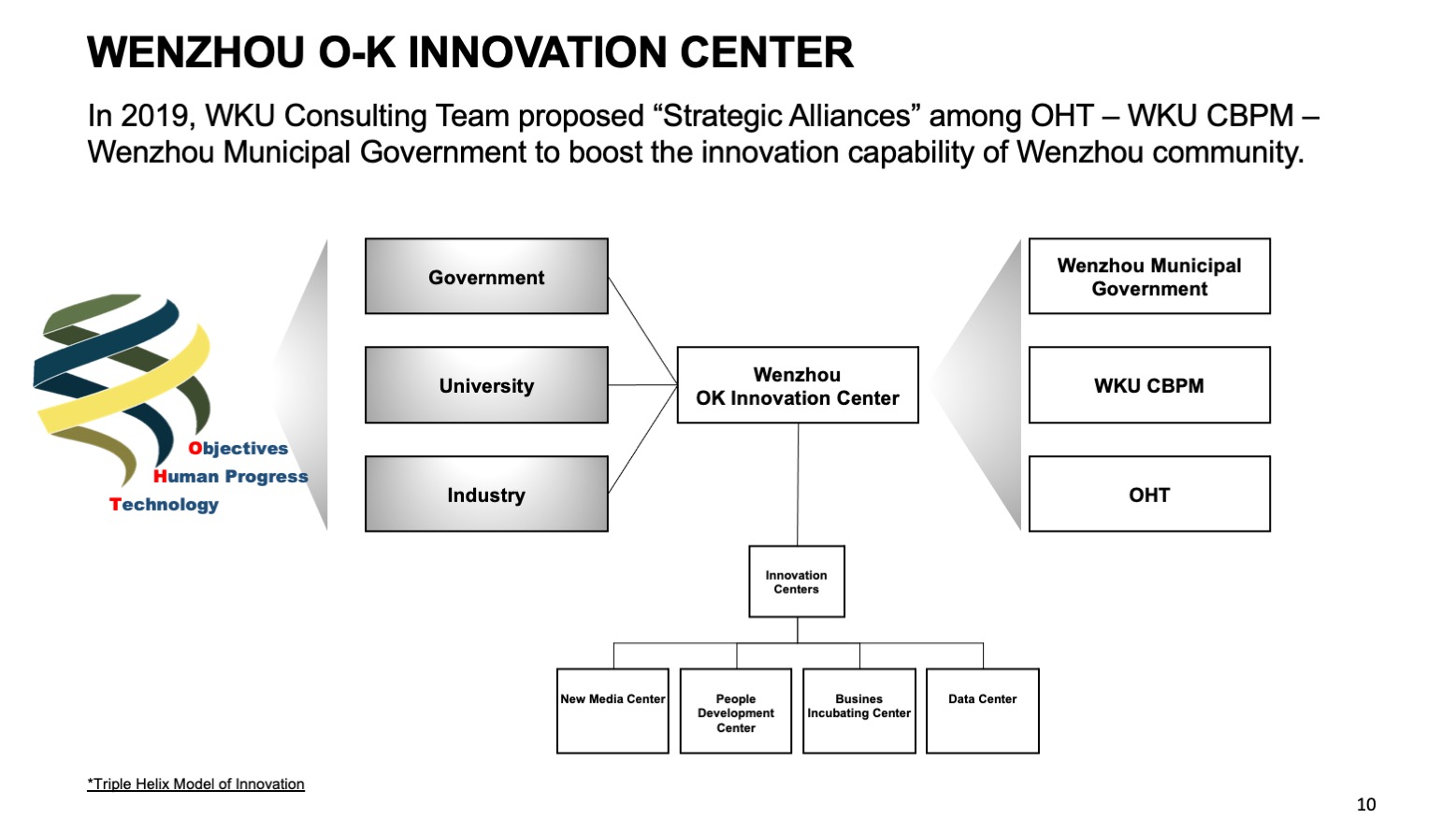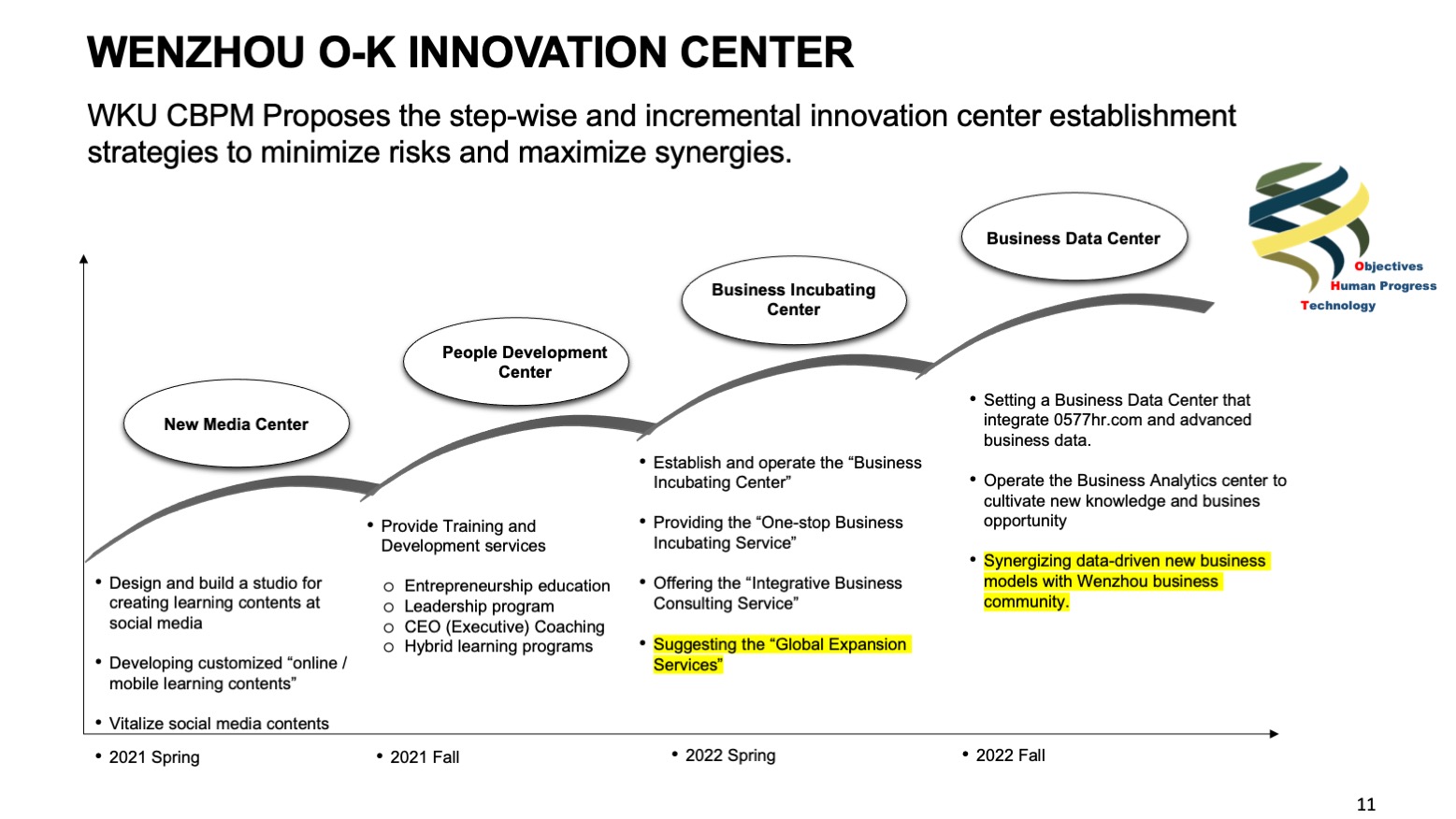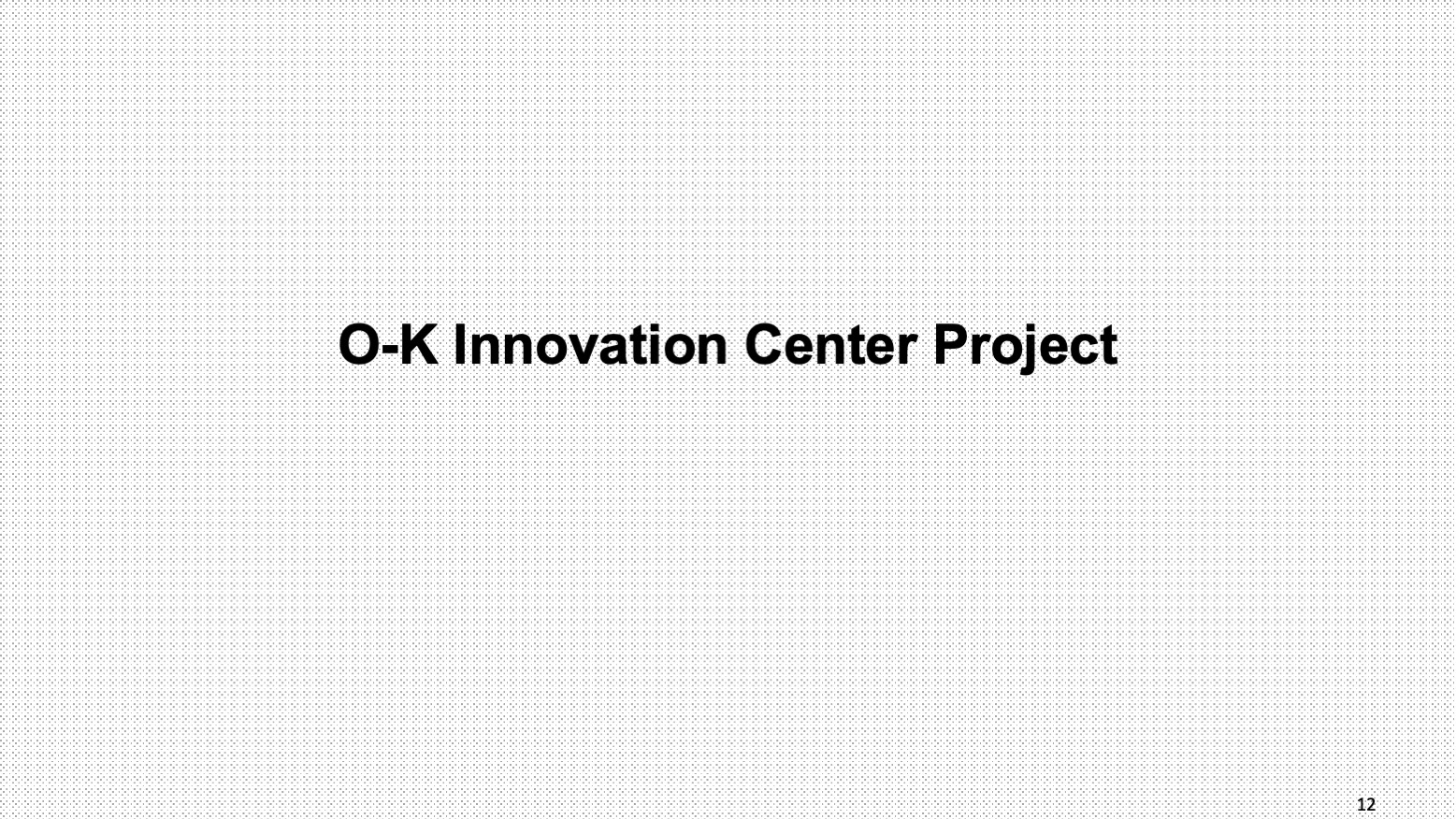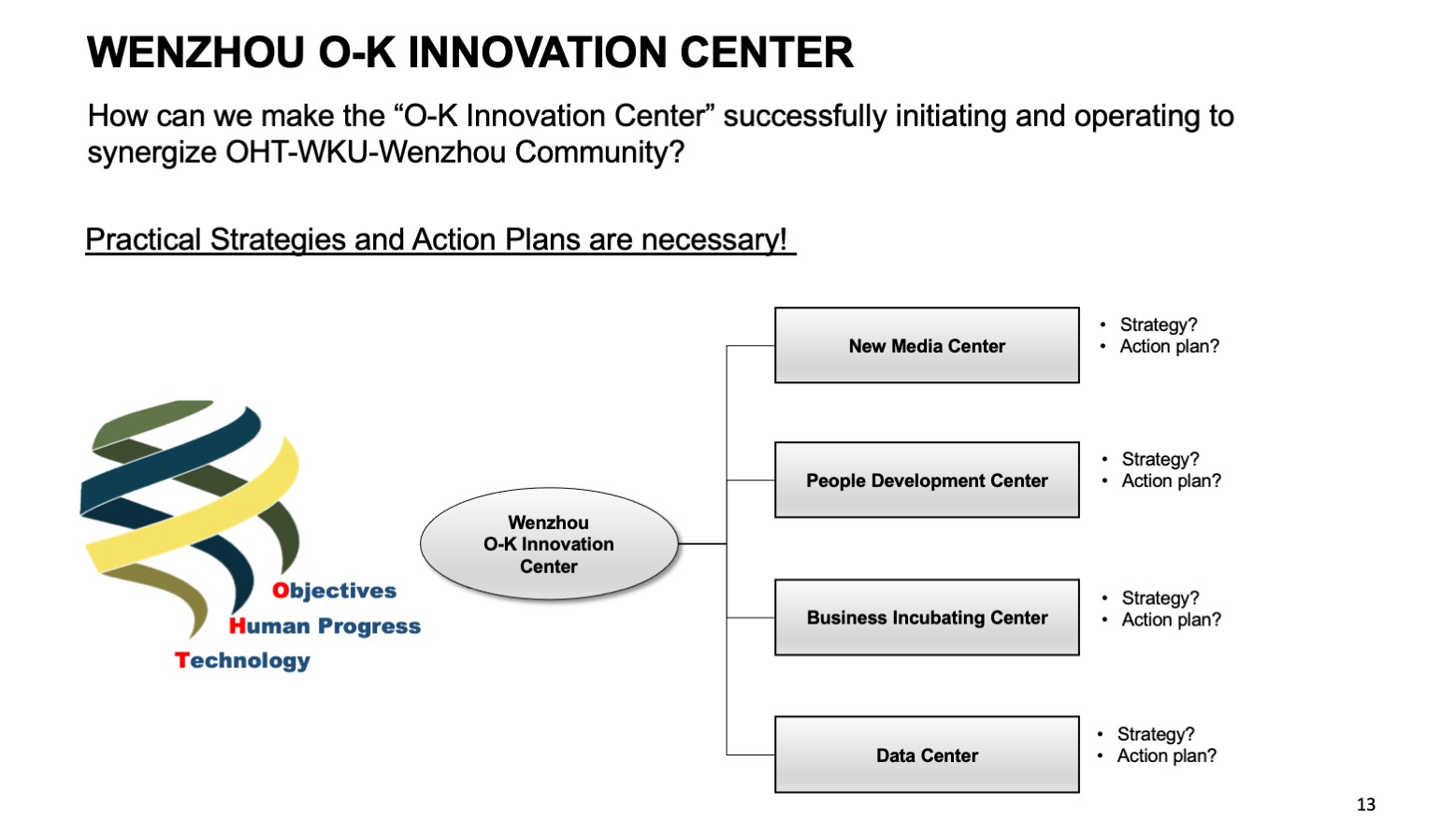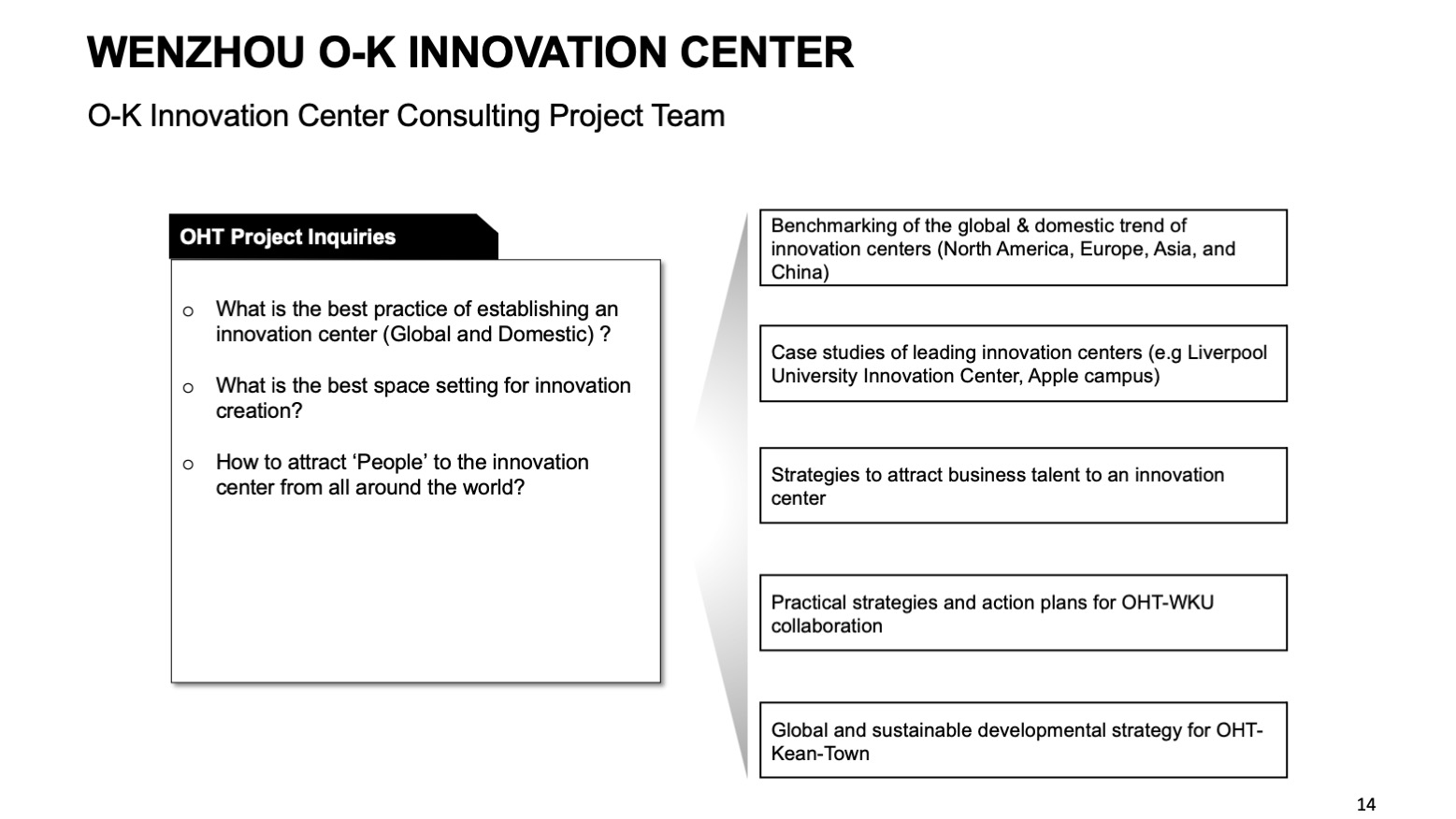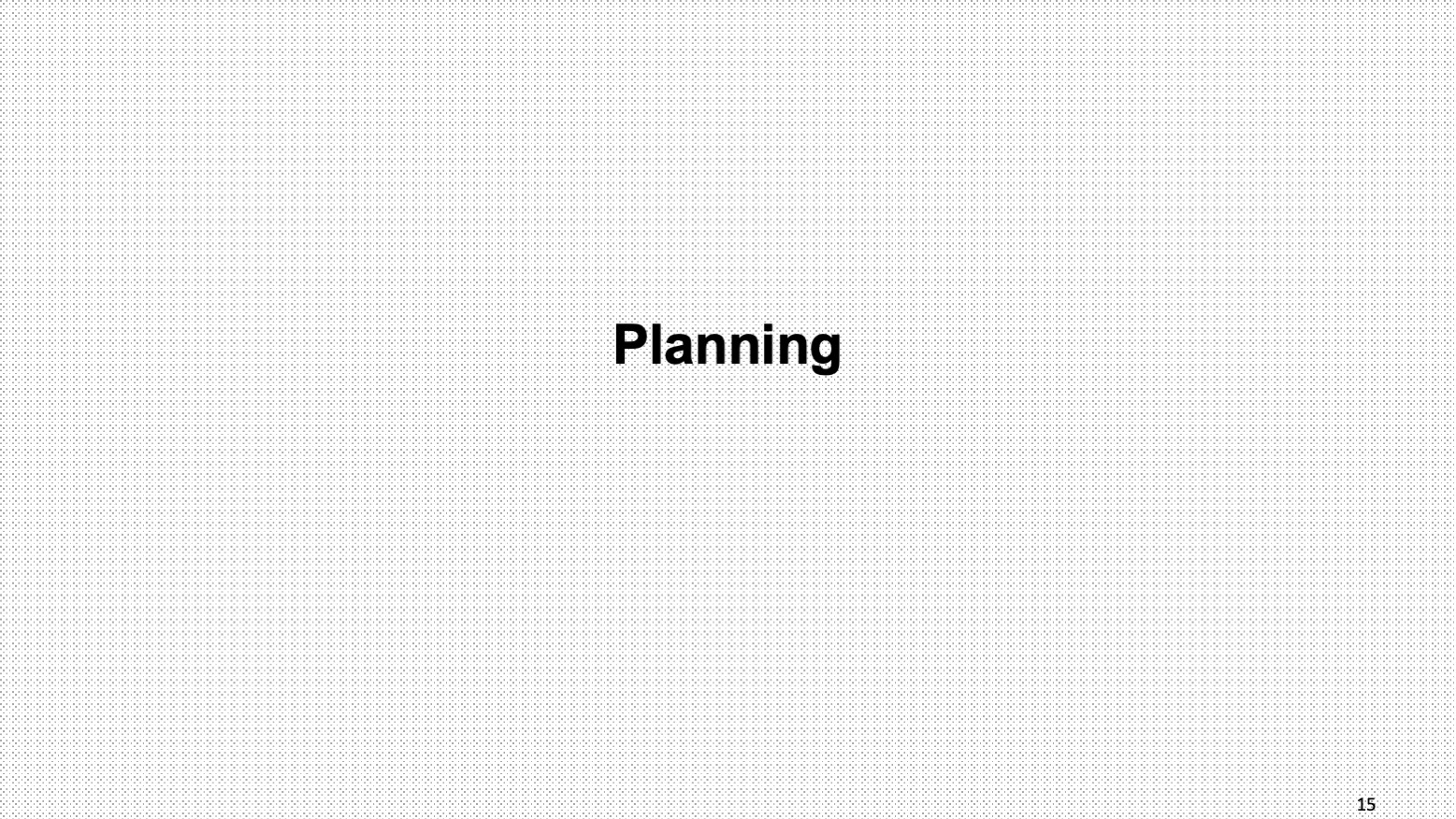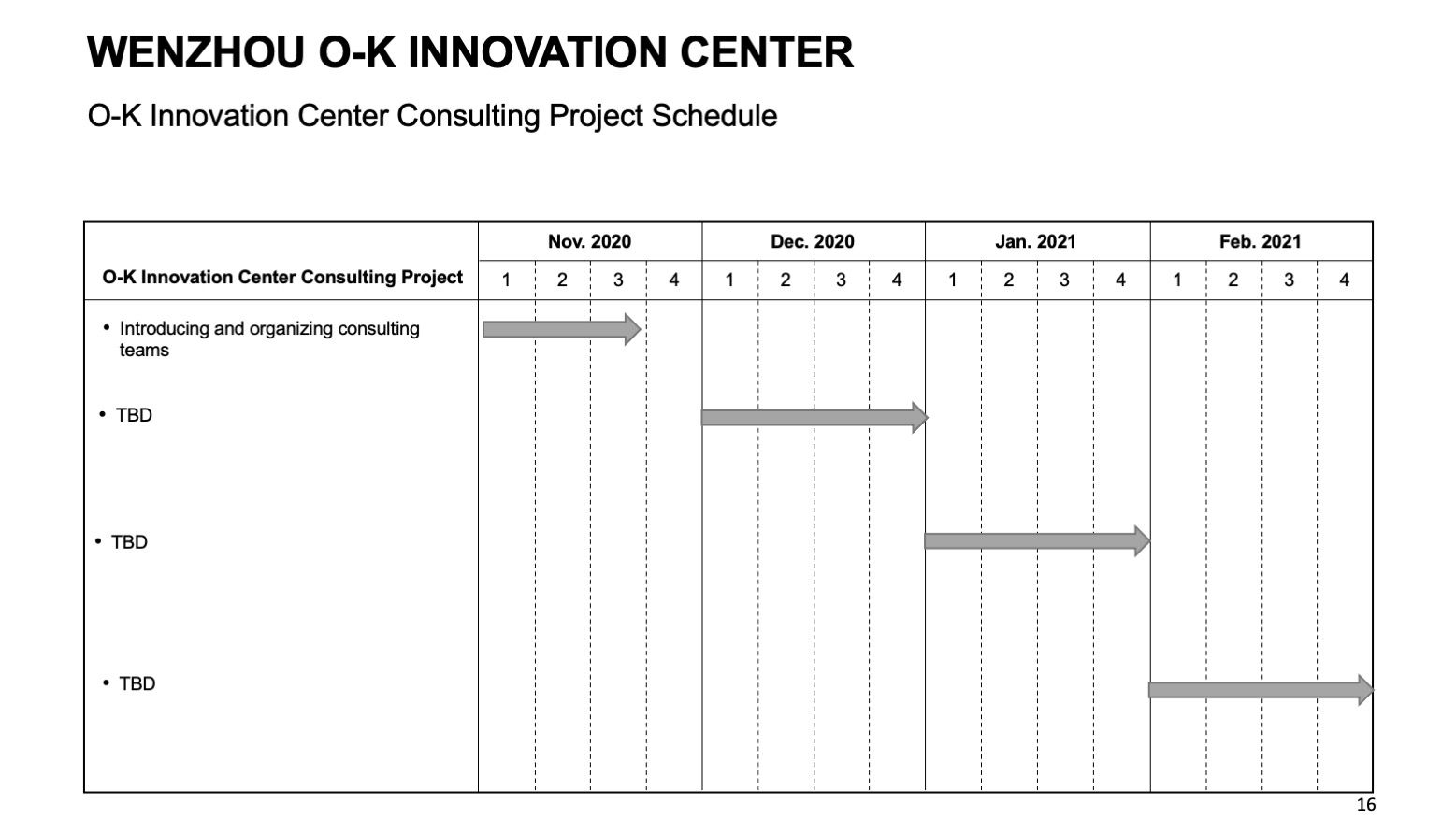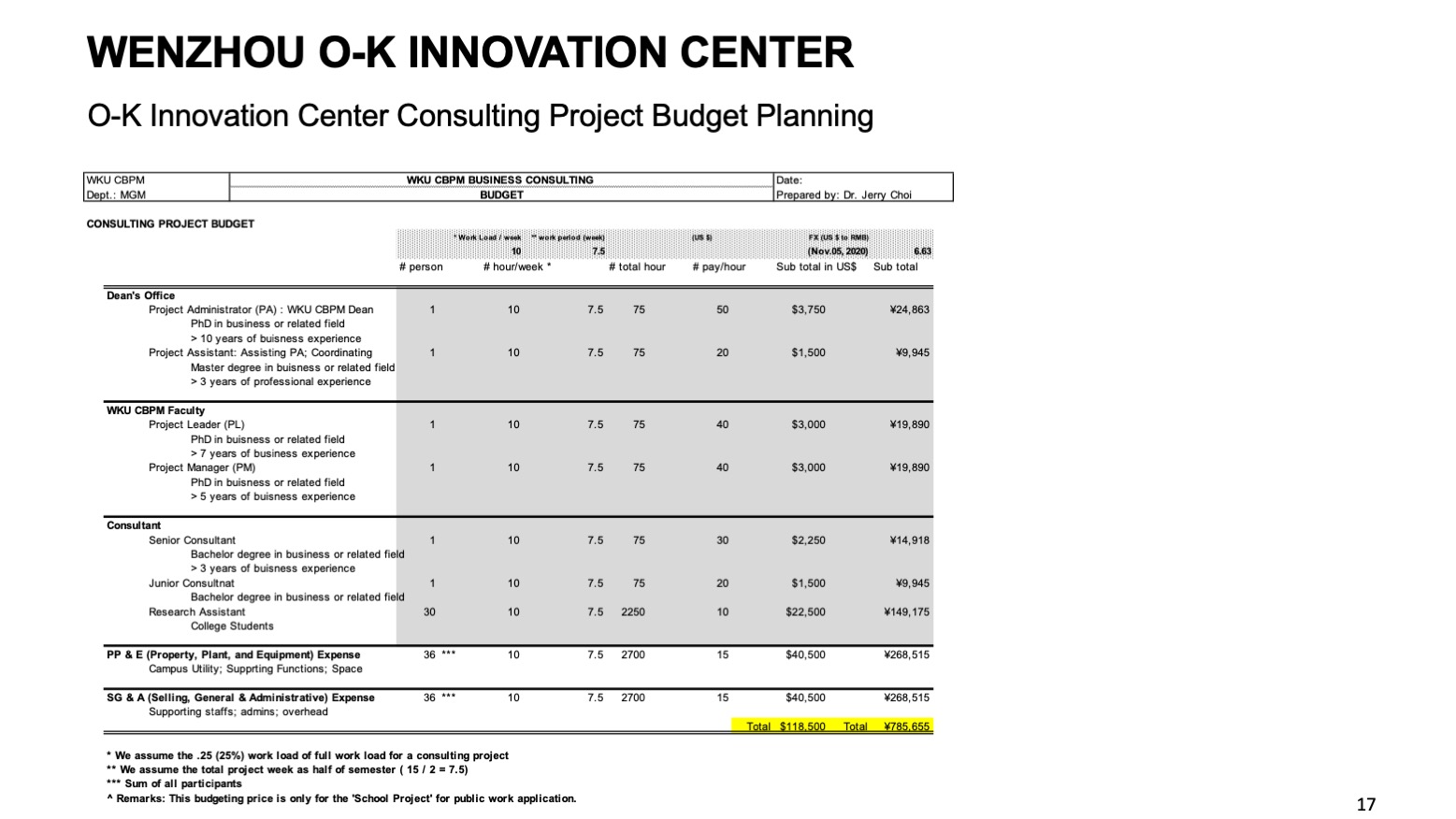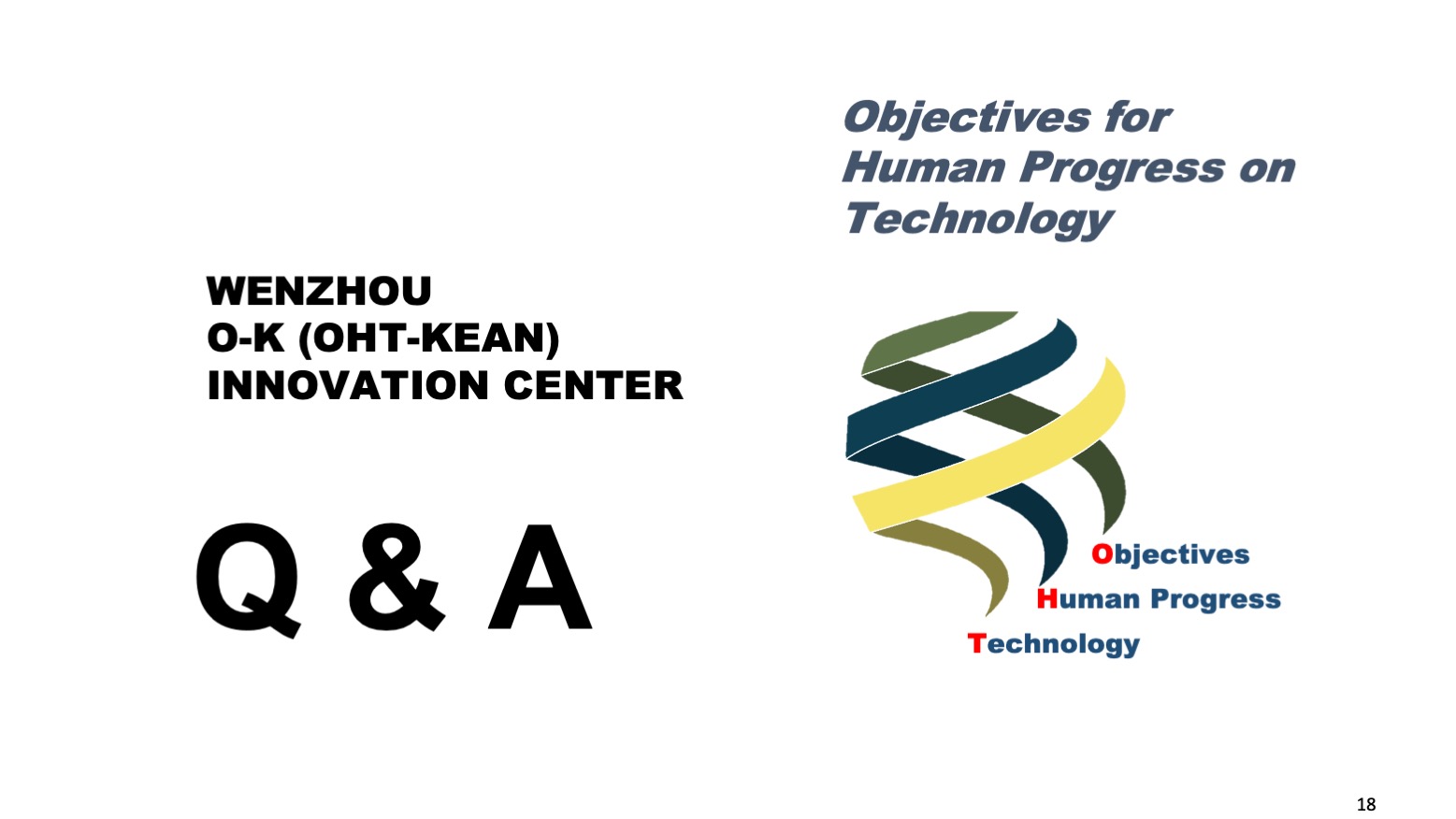 Wenzhou OneHRT (Wian Da) came to the WKU Campus, and presented their initiative of "CEO" - aiming to develop future Business Leaders. At the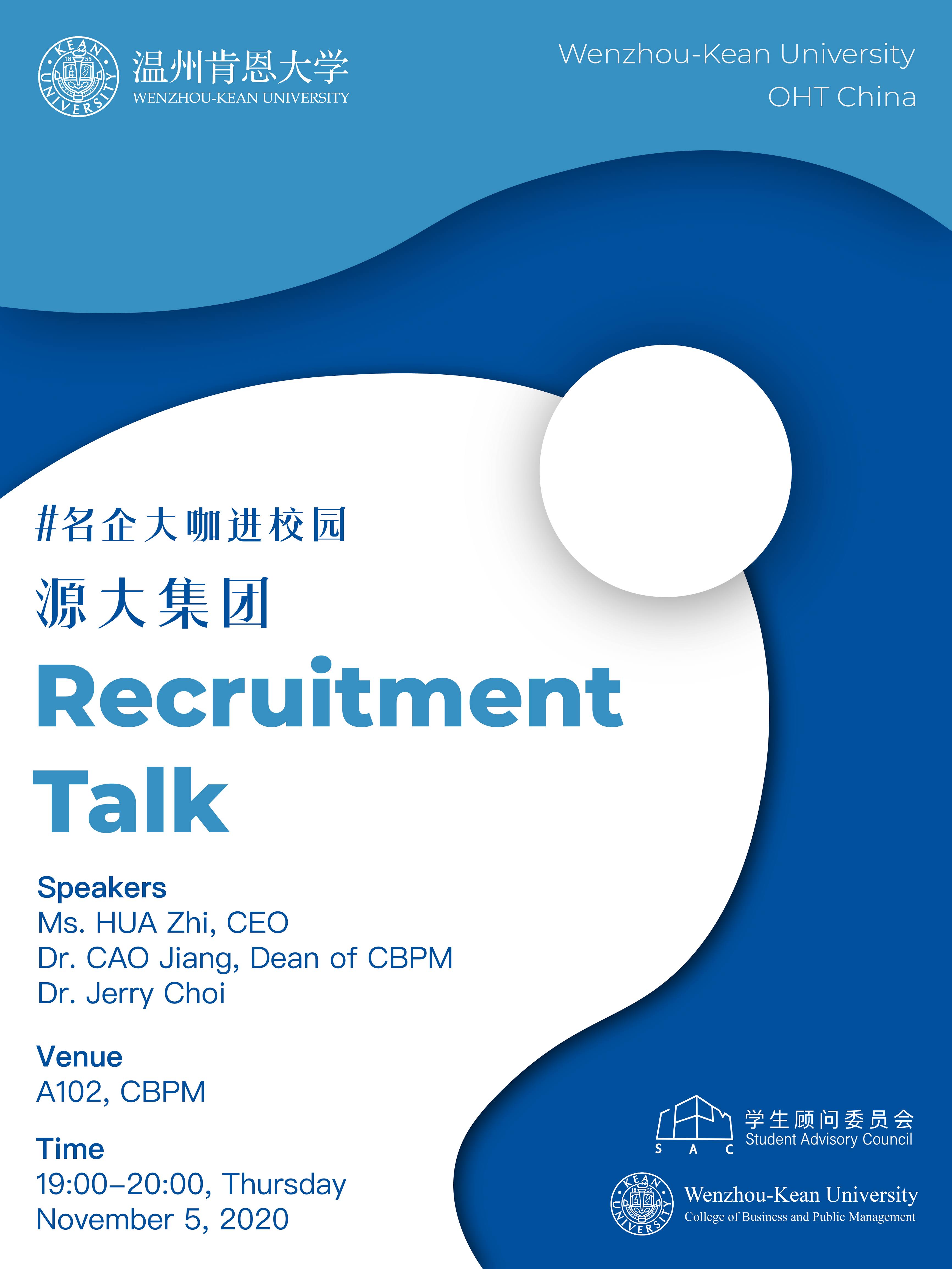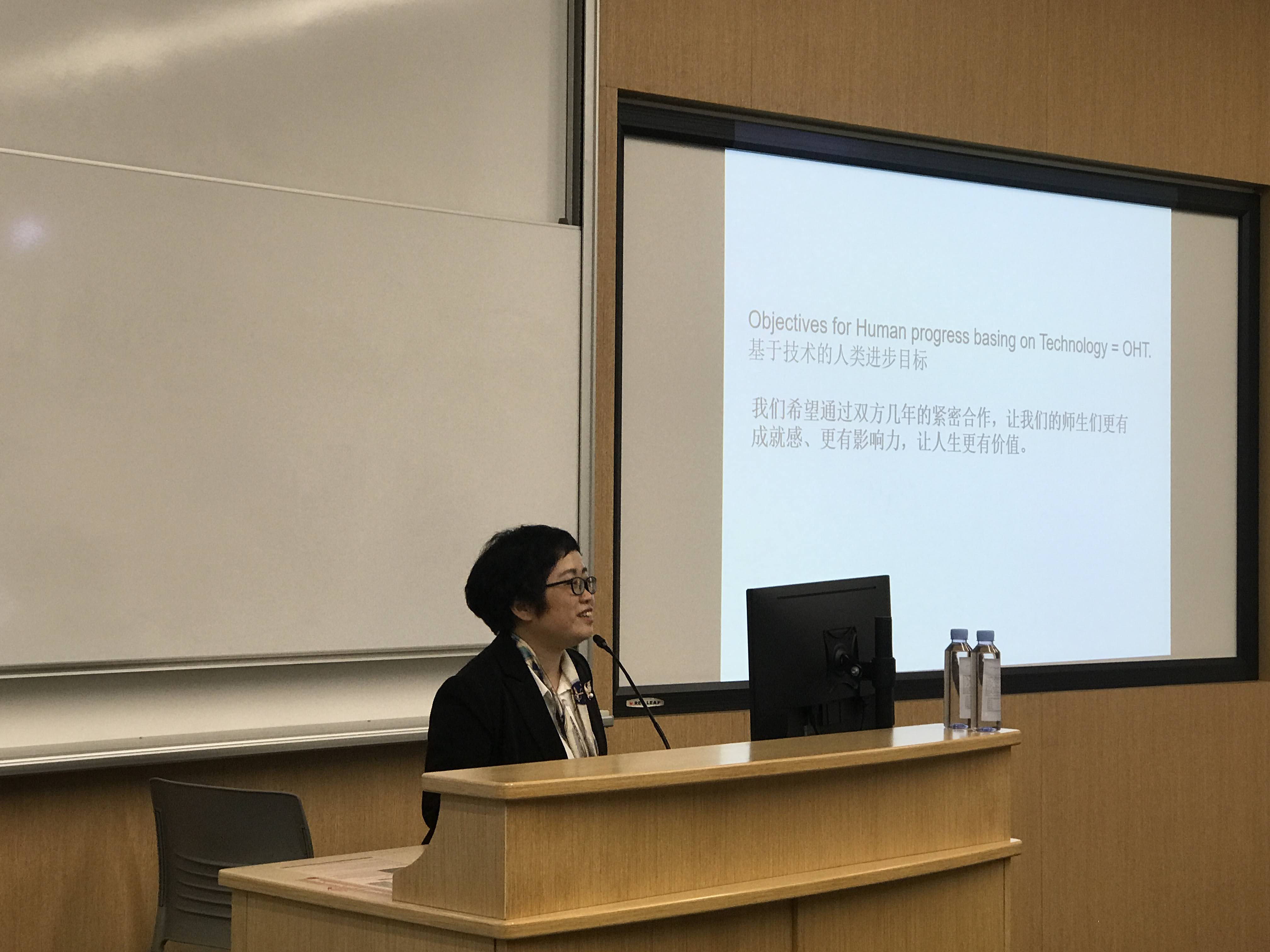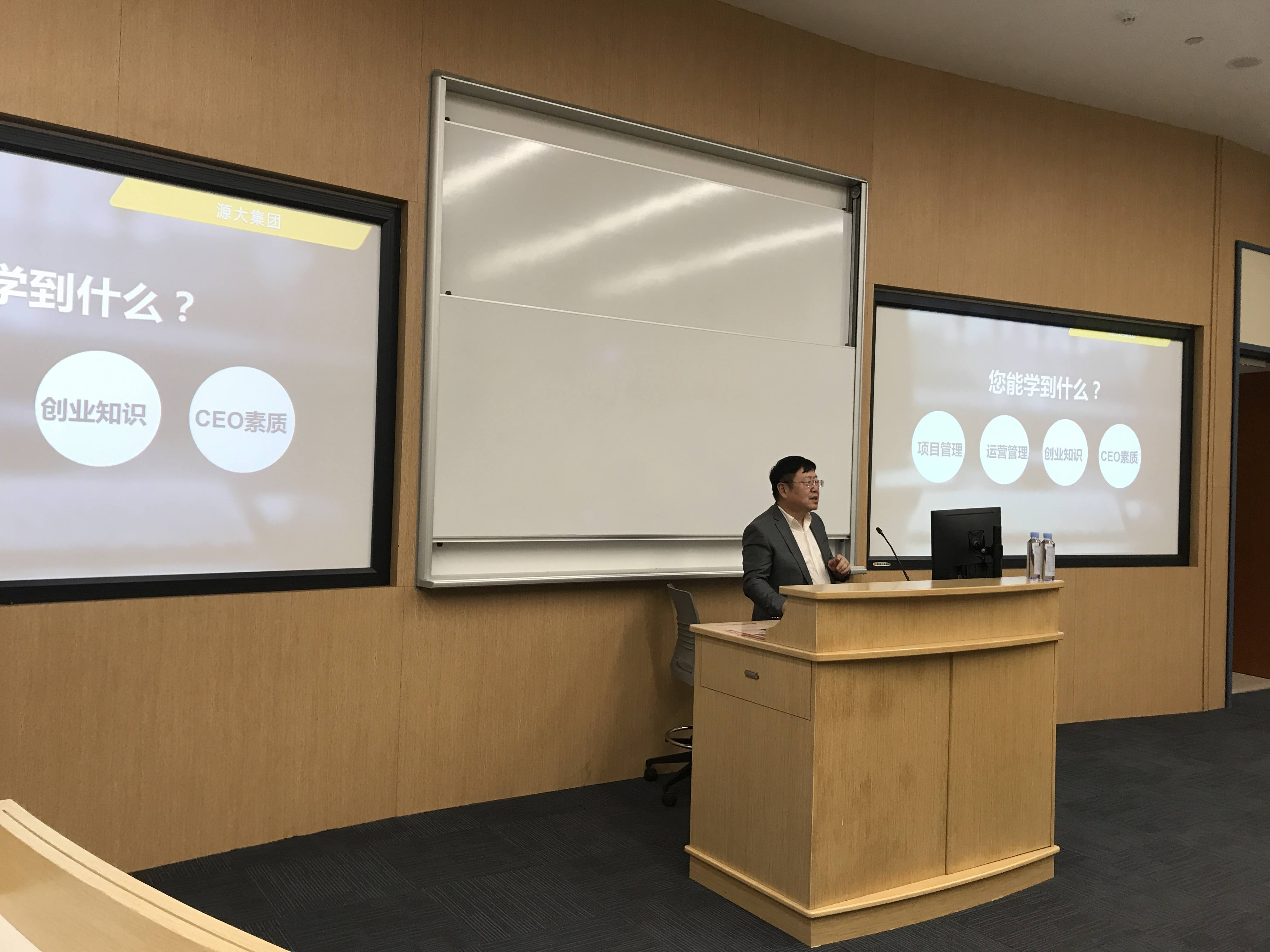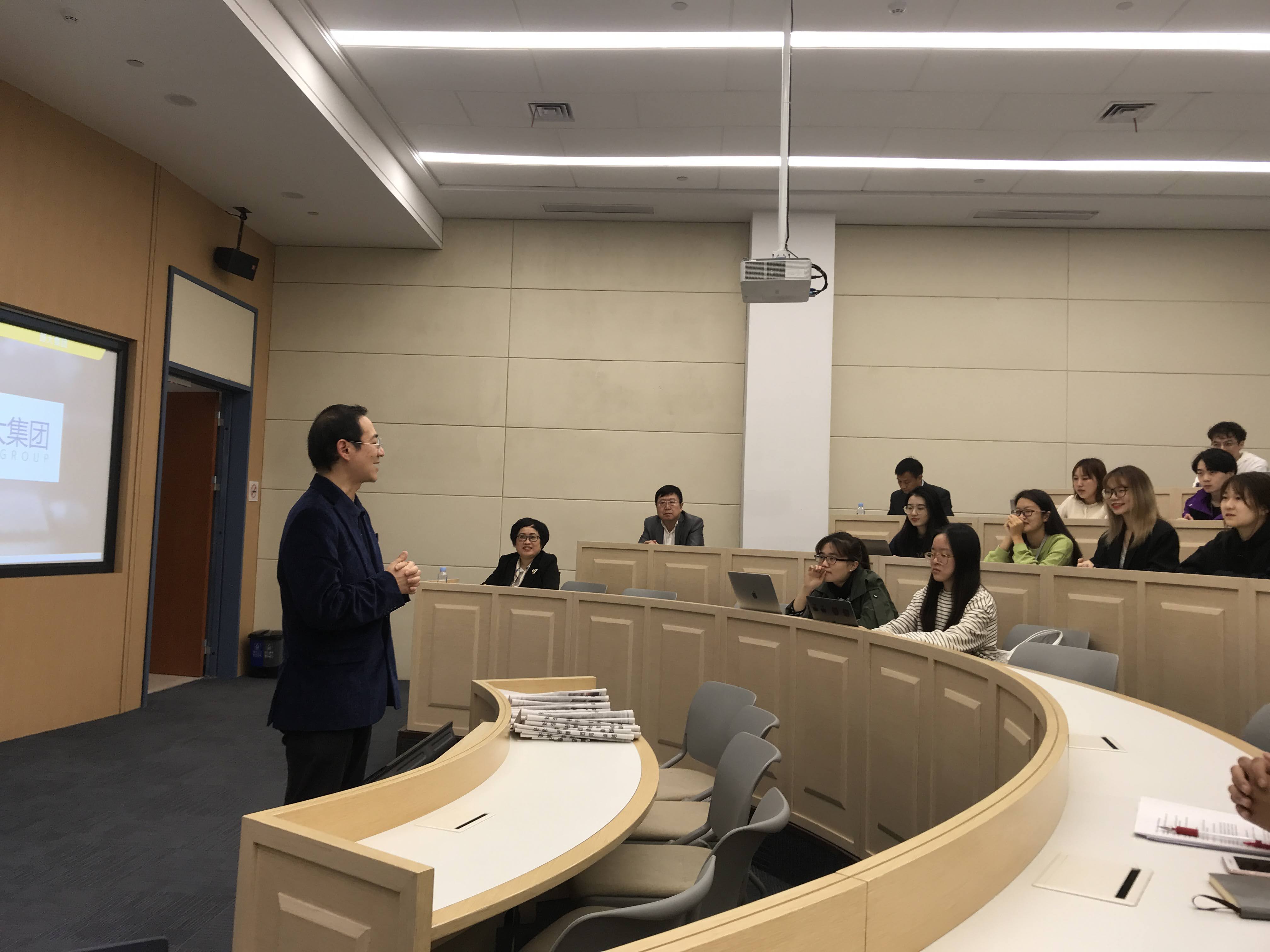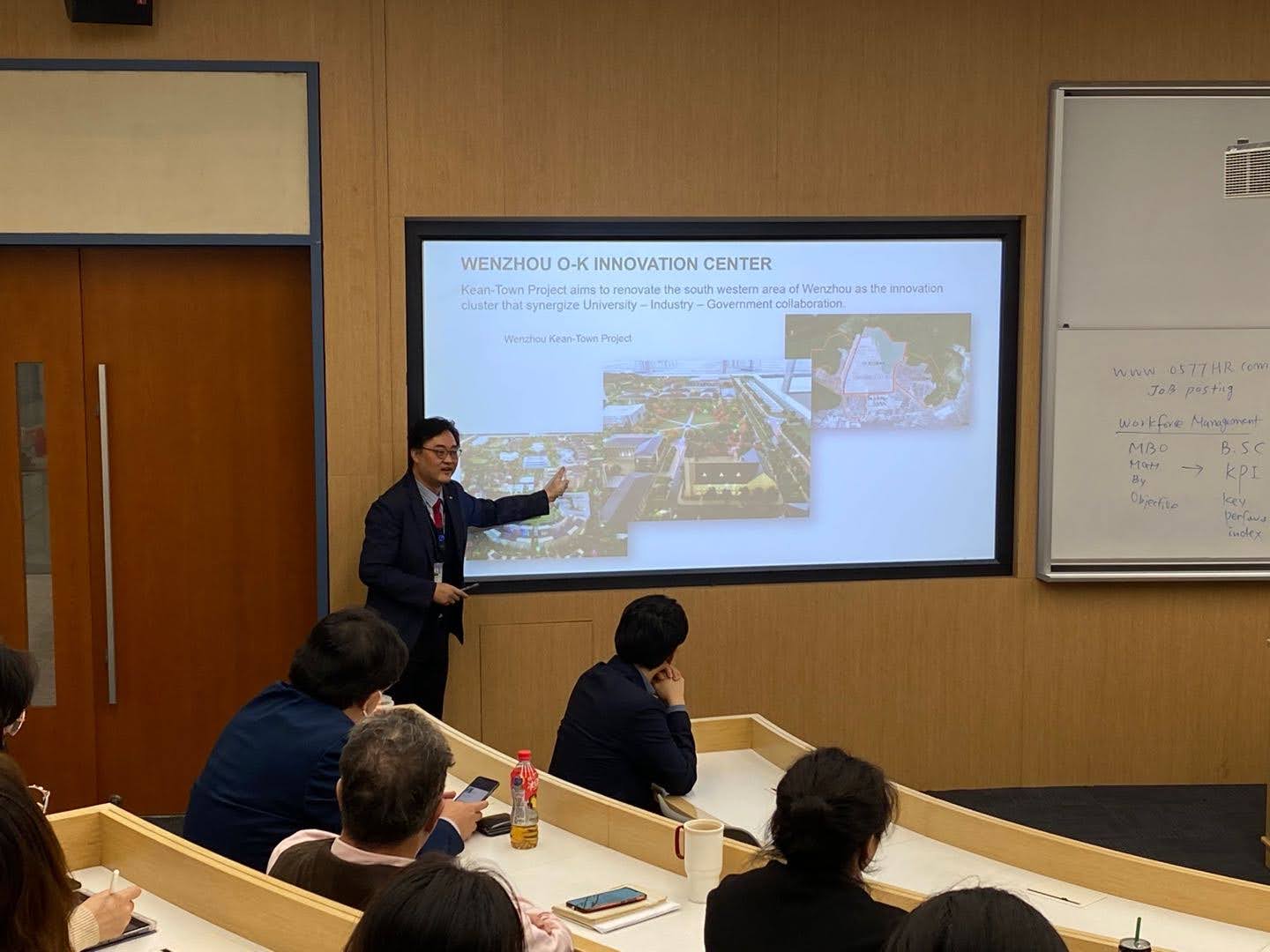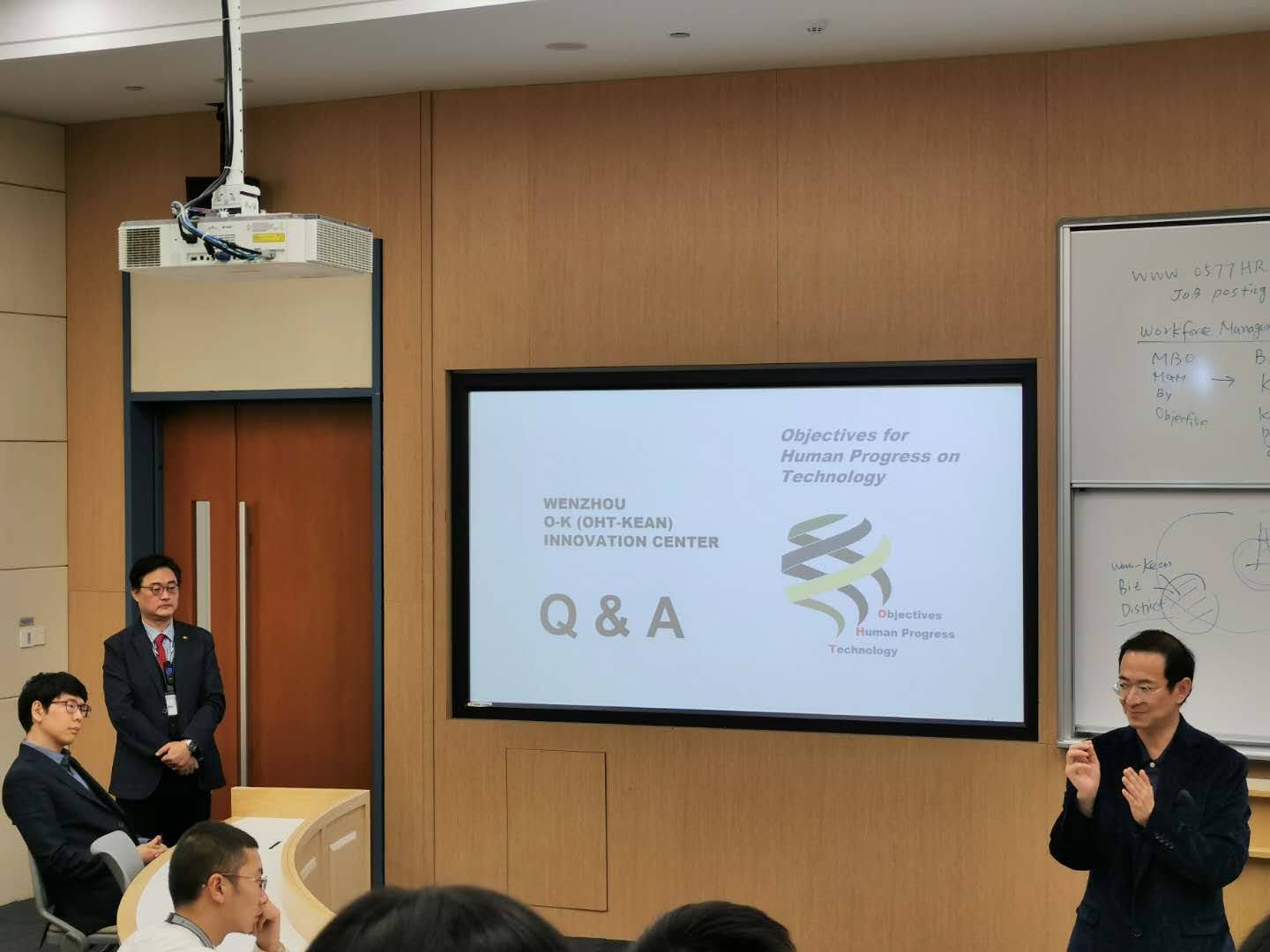 ---
2020. 11. 06
Budget Estimation was reported to WKU CBPM Dean for further consideration of O-K Innovation Center project.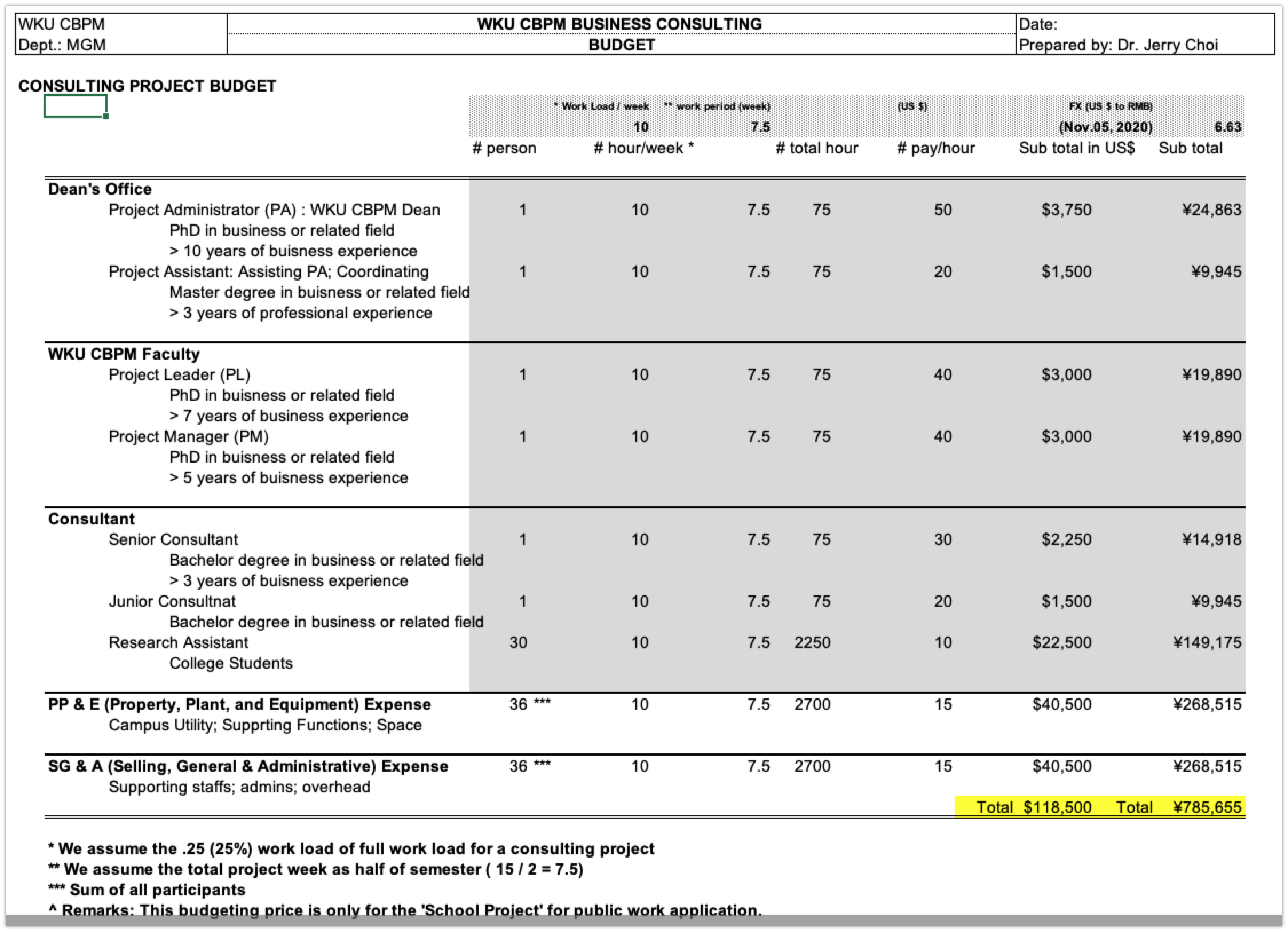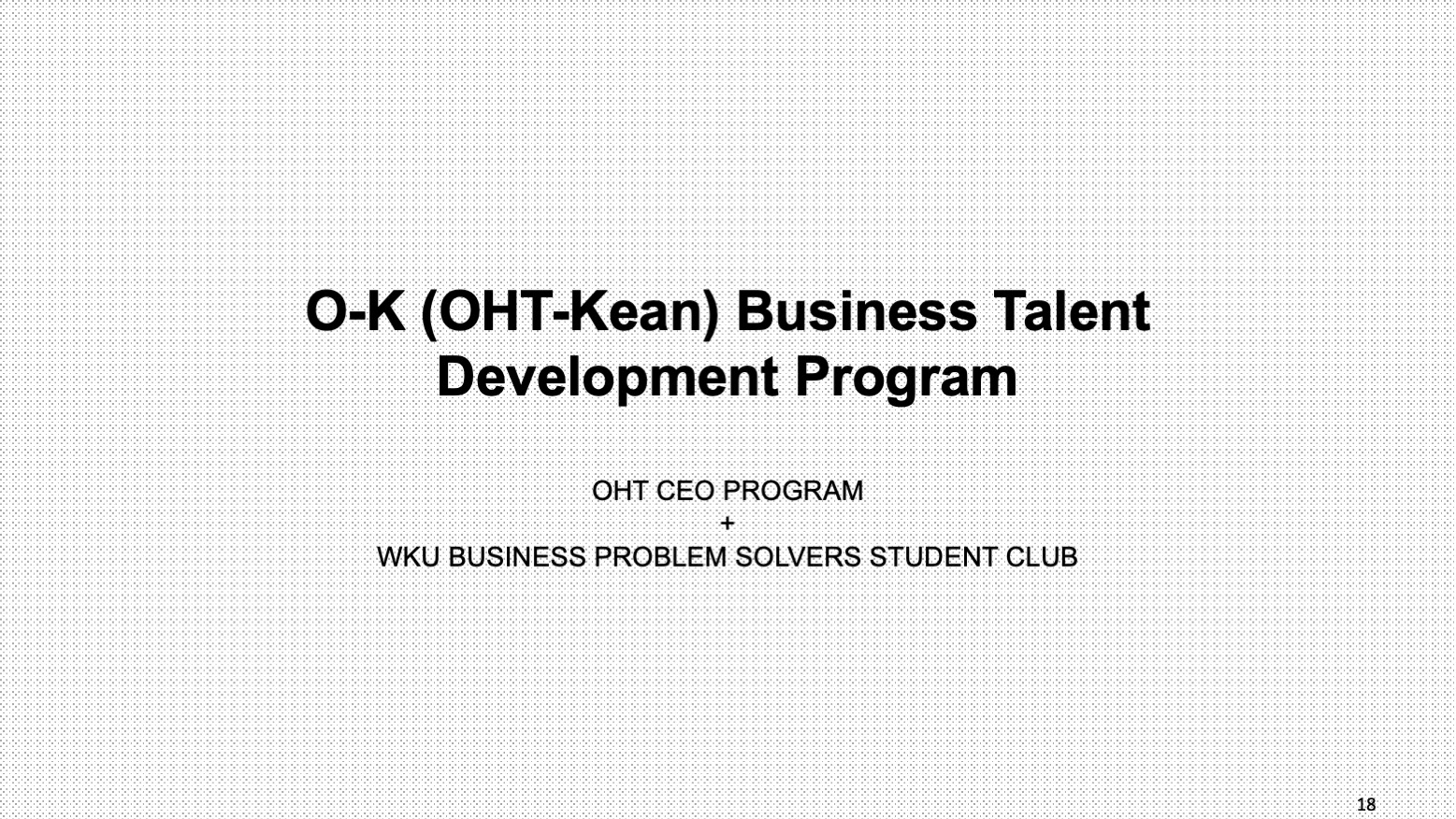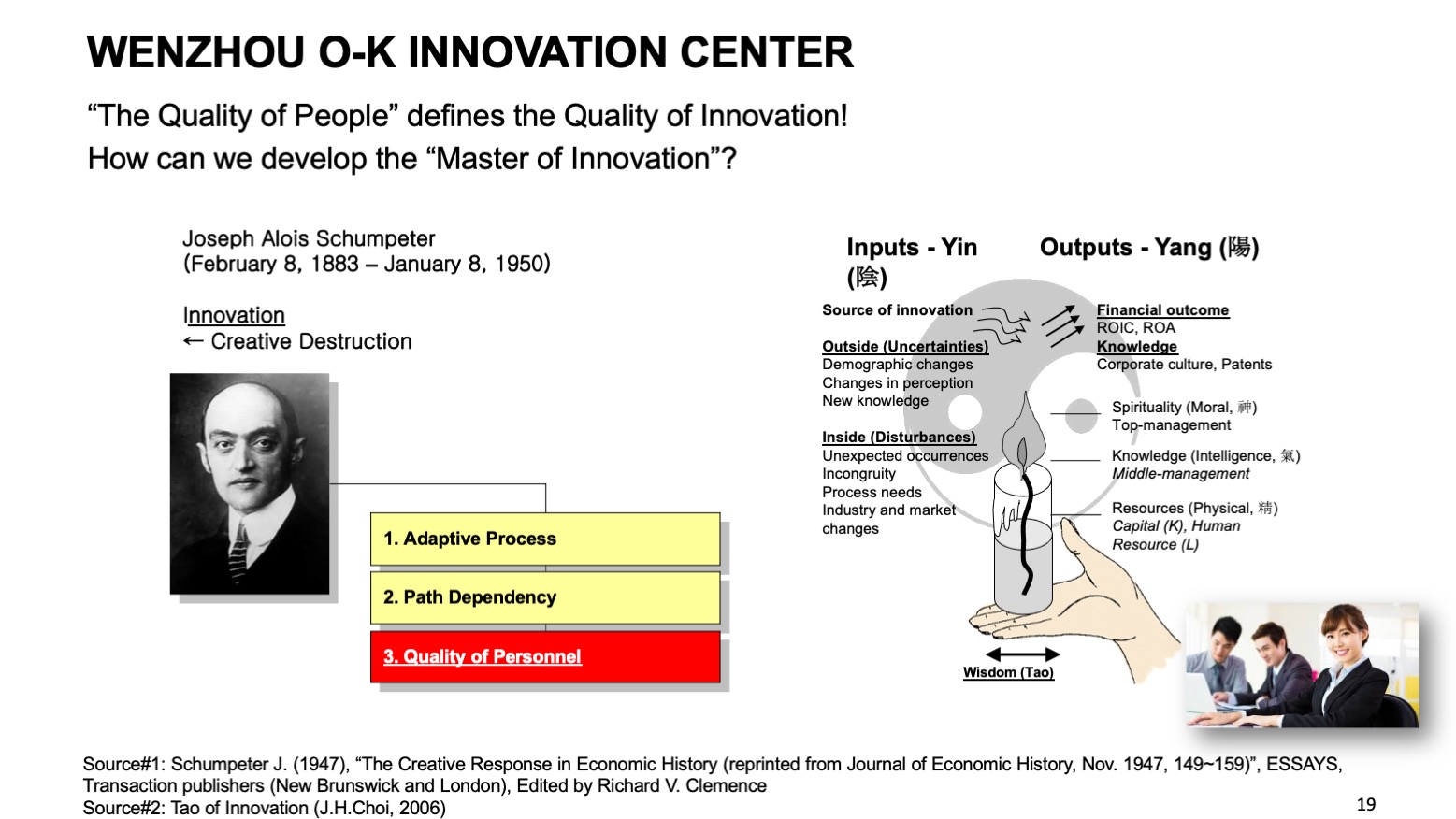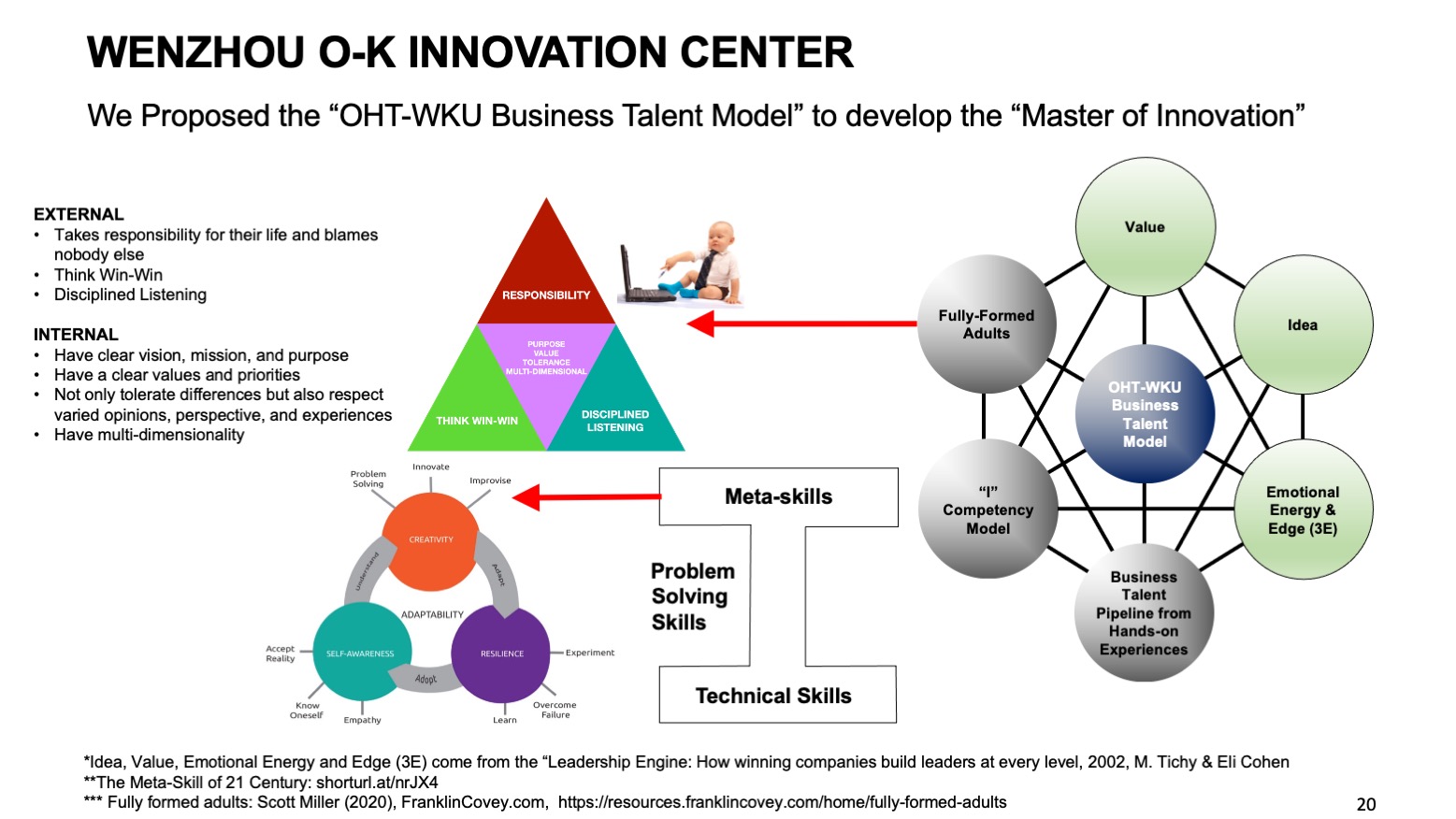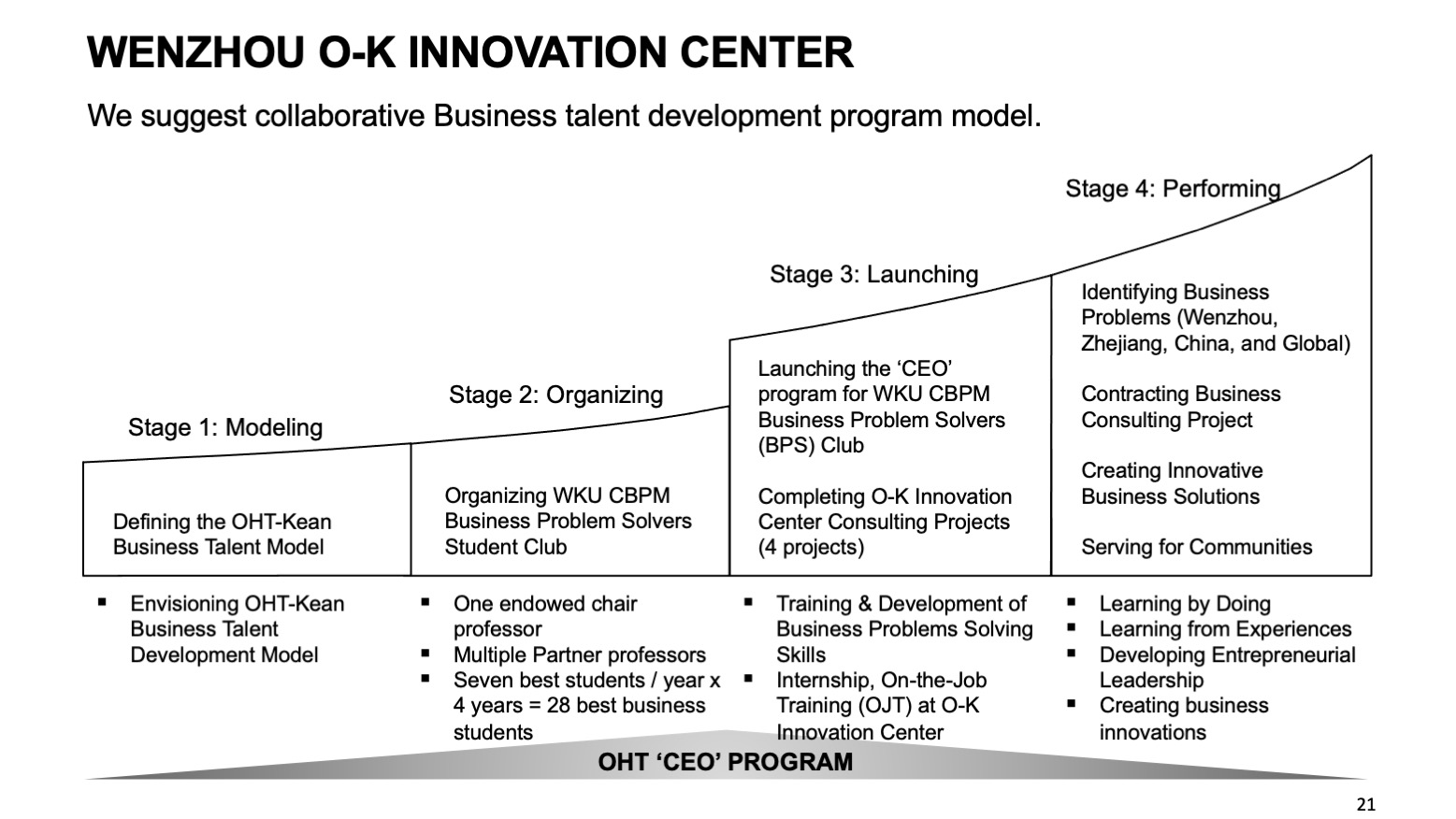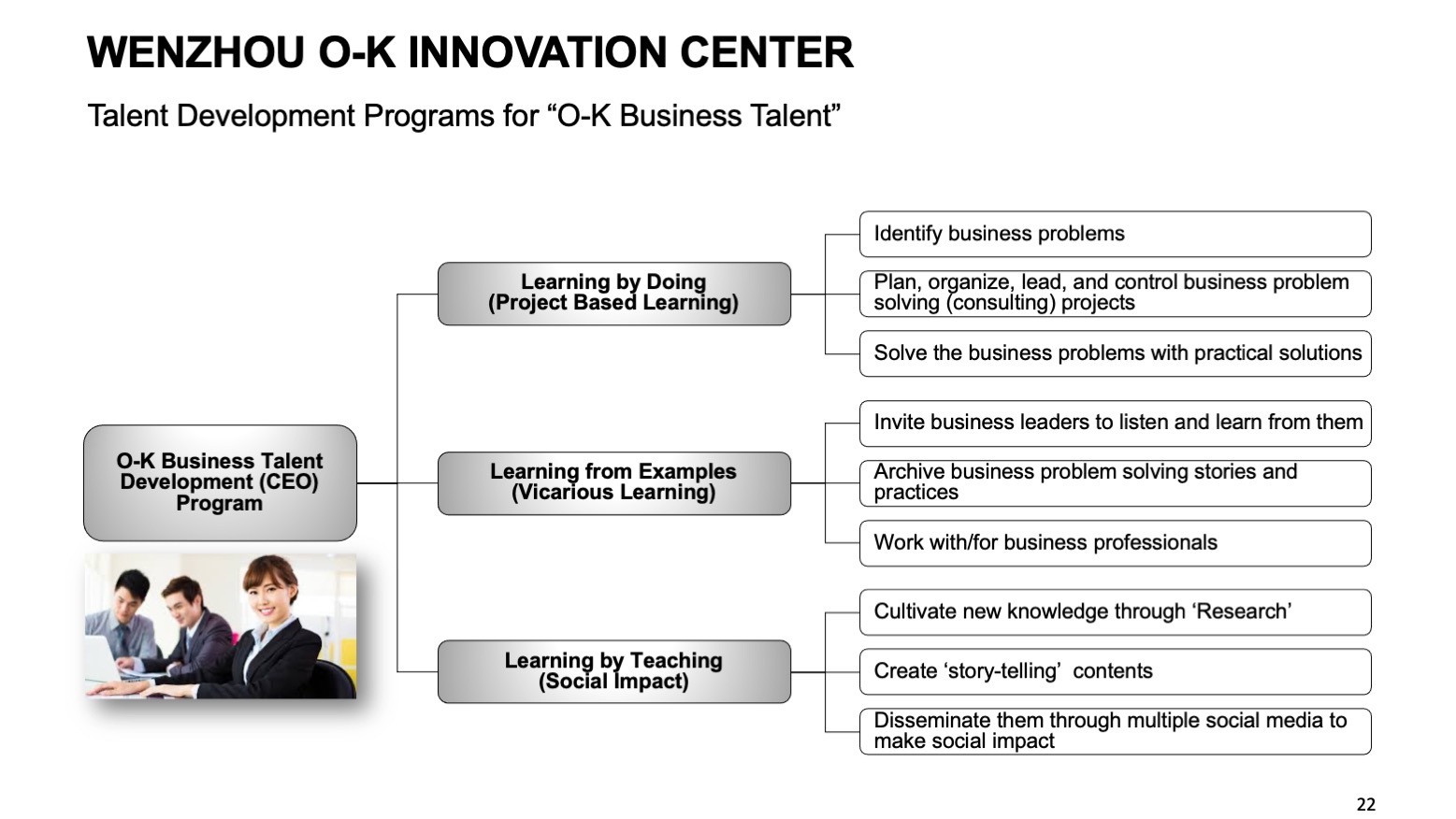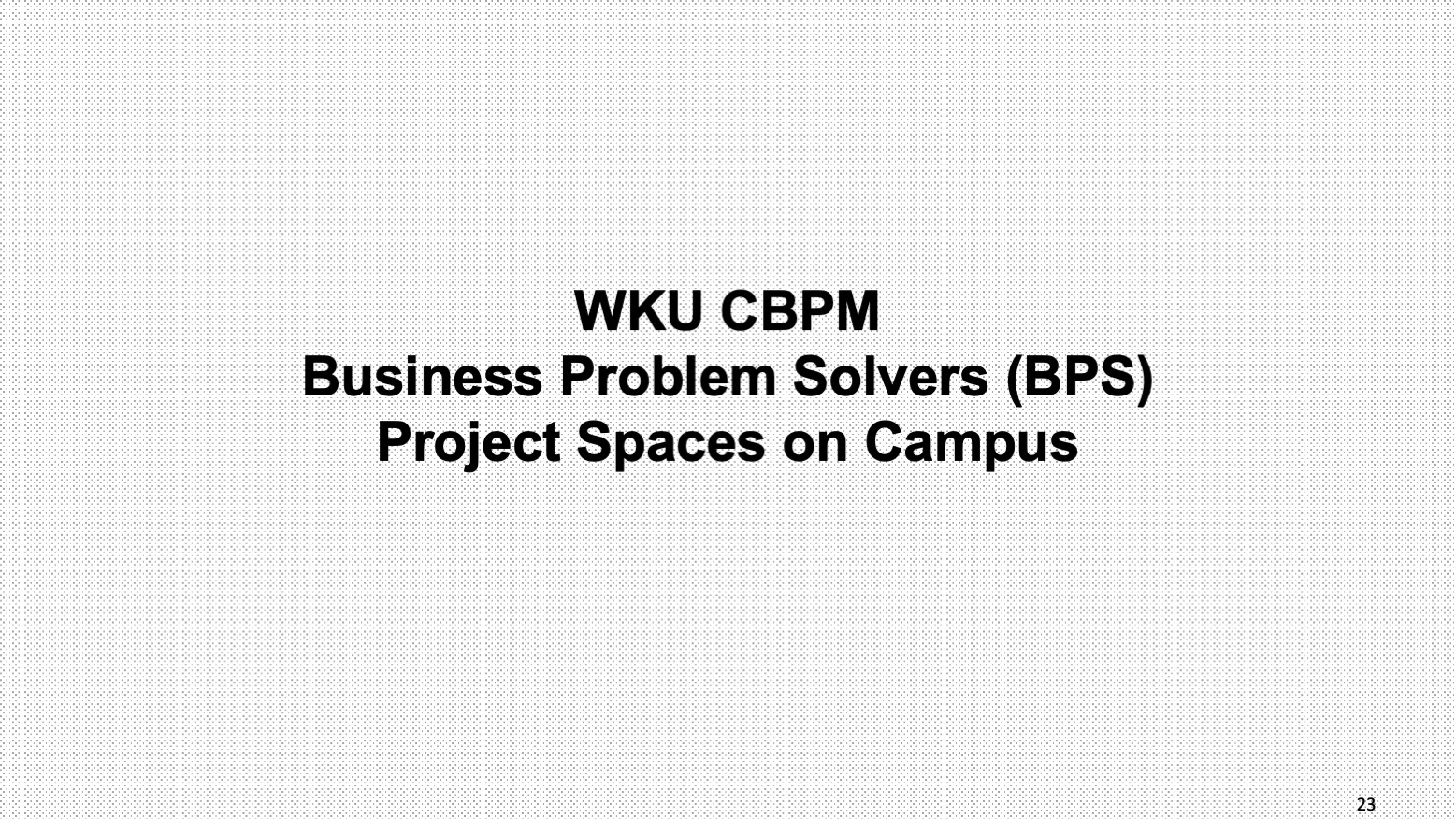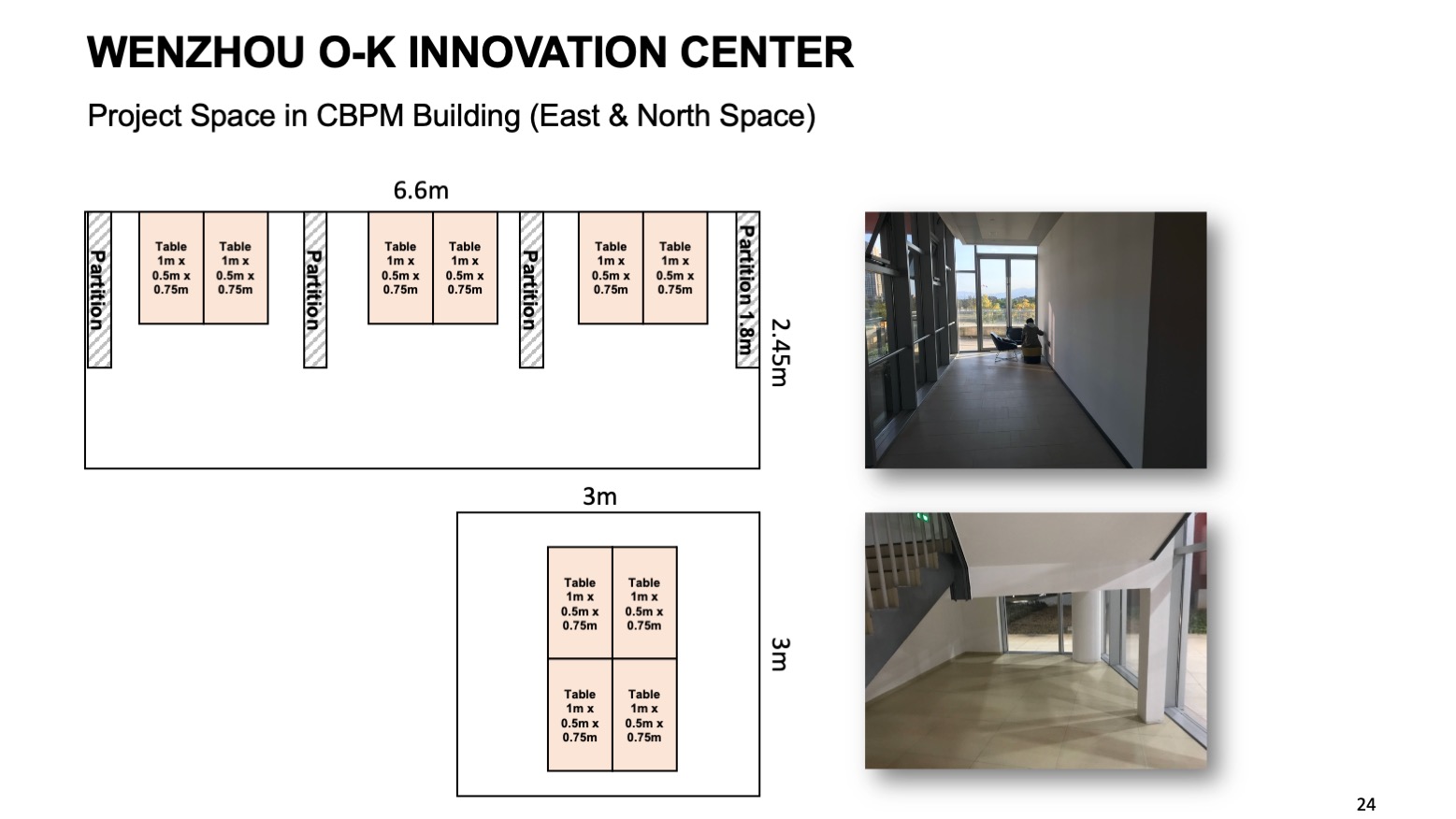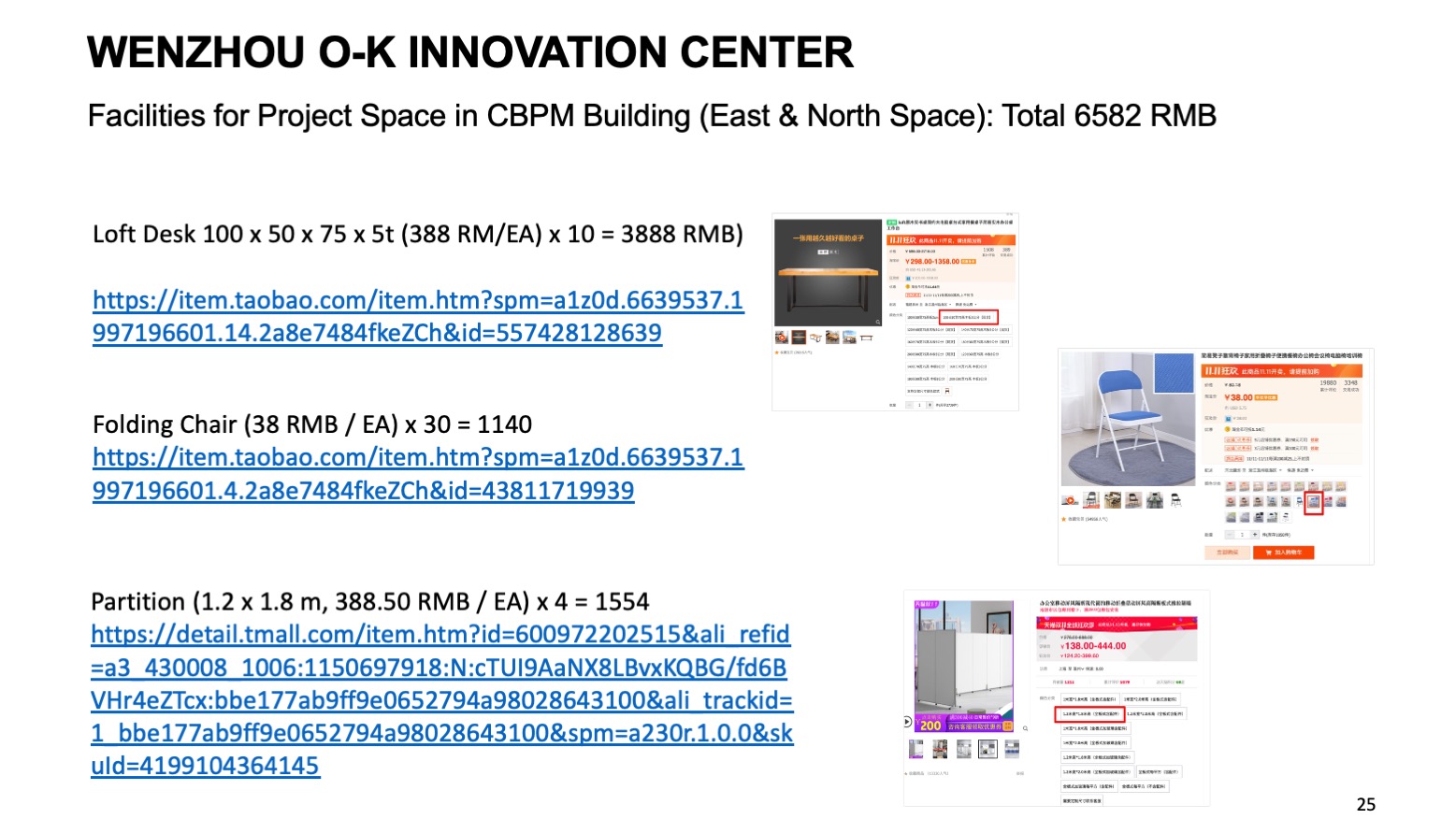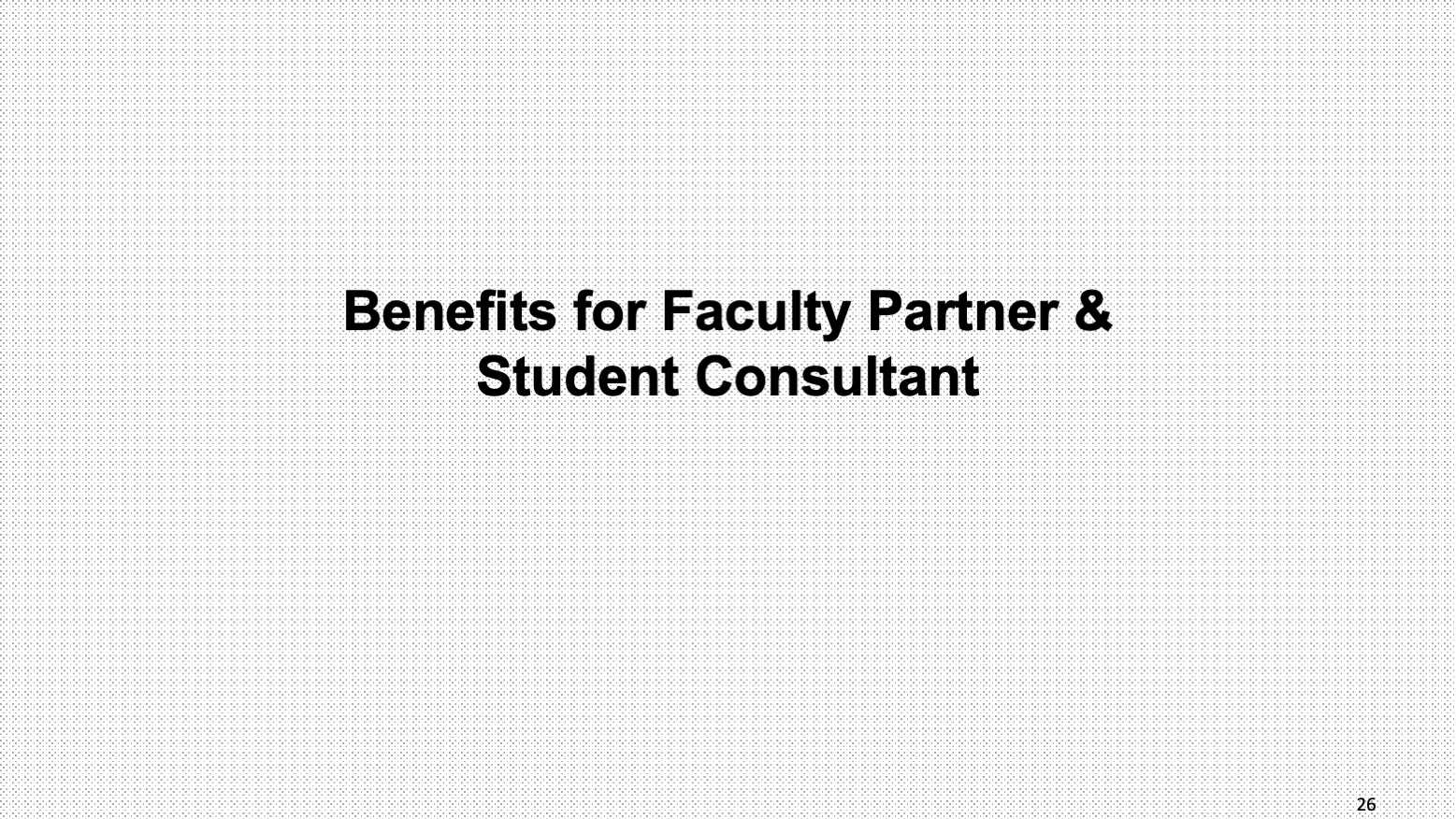 =====================
2020. 11. 10: Added the O-K Business Taletn Development Program
2020. 11. 06: Initially documented the archives of OK Innovation Center Project