Healing Management & Healing Management Institute
Intellectual Property
All Healing management and Healing Management Institute's contents are reserved.
Copyright 2022. Dr. Jeonghwan (Jerry) Choi. All rights reserved
(힐링 매니지먼트의 모든 저작권은 저작권법 (제25조2항)에 따라 보호됩니다)
2022년 3월 17일
* This intellectual property is protected by U.S., South Korea, and International copyright laws. Reproduction and distribution of the video without written permission of HMI is prohibited
Copyright © Healing Management Institute
Logo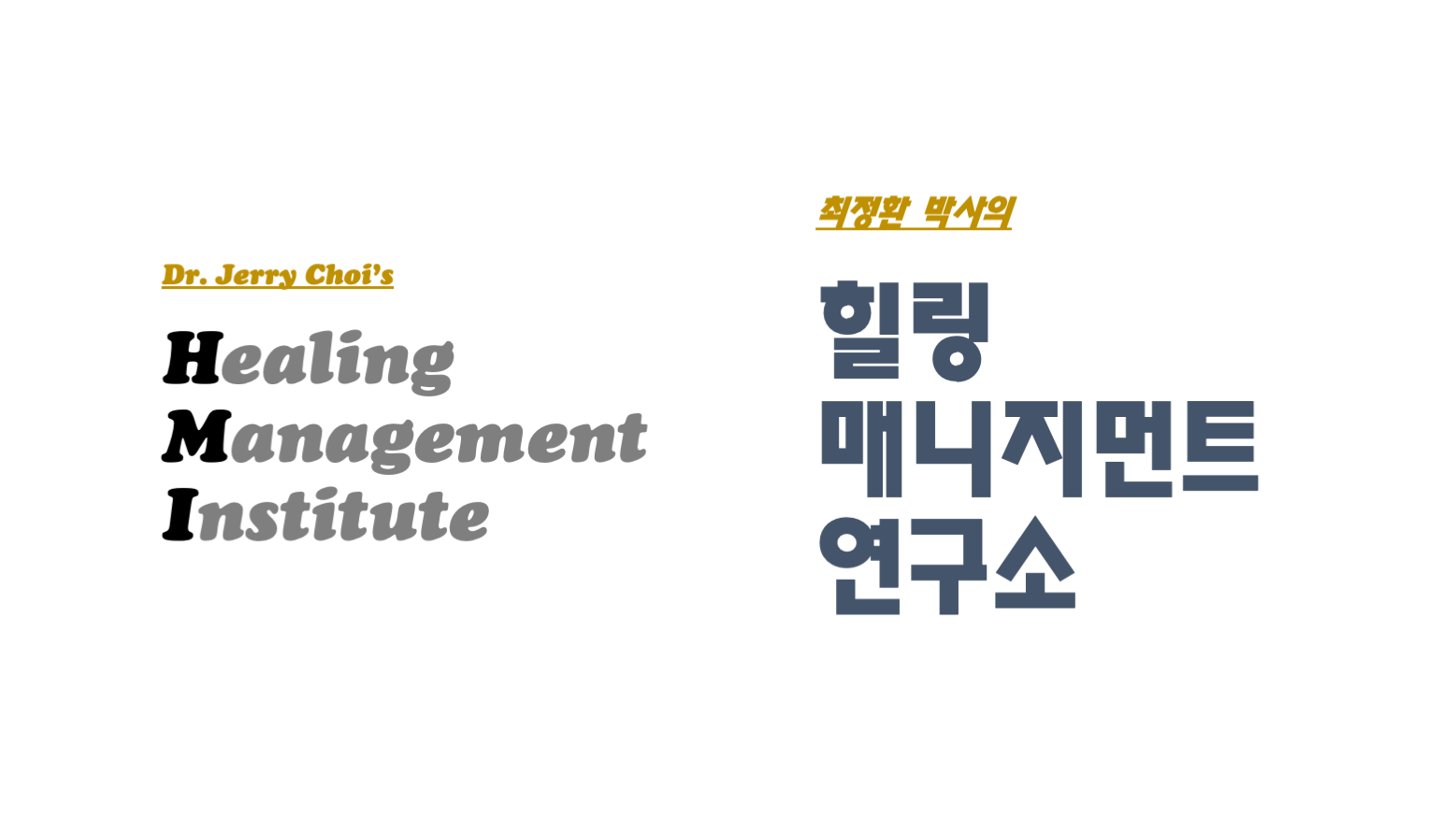 Basic Conceptual Model of "Healing Management".
Healing Management: How to Win Over Toxic Management?
[English Version]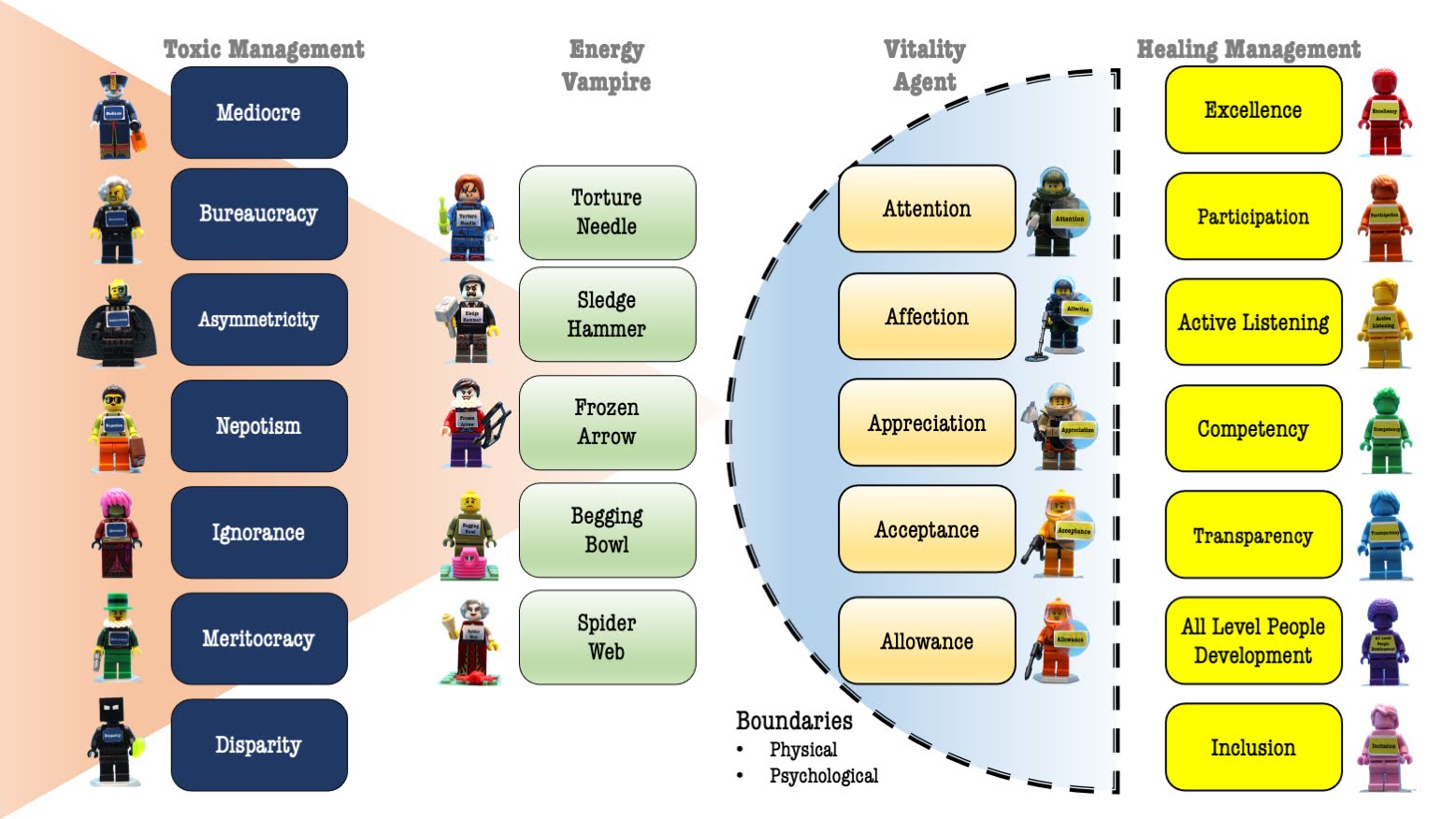 [English & Korean Version]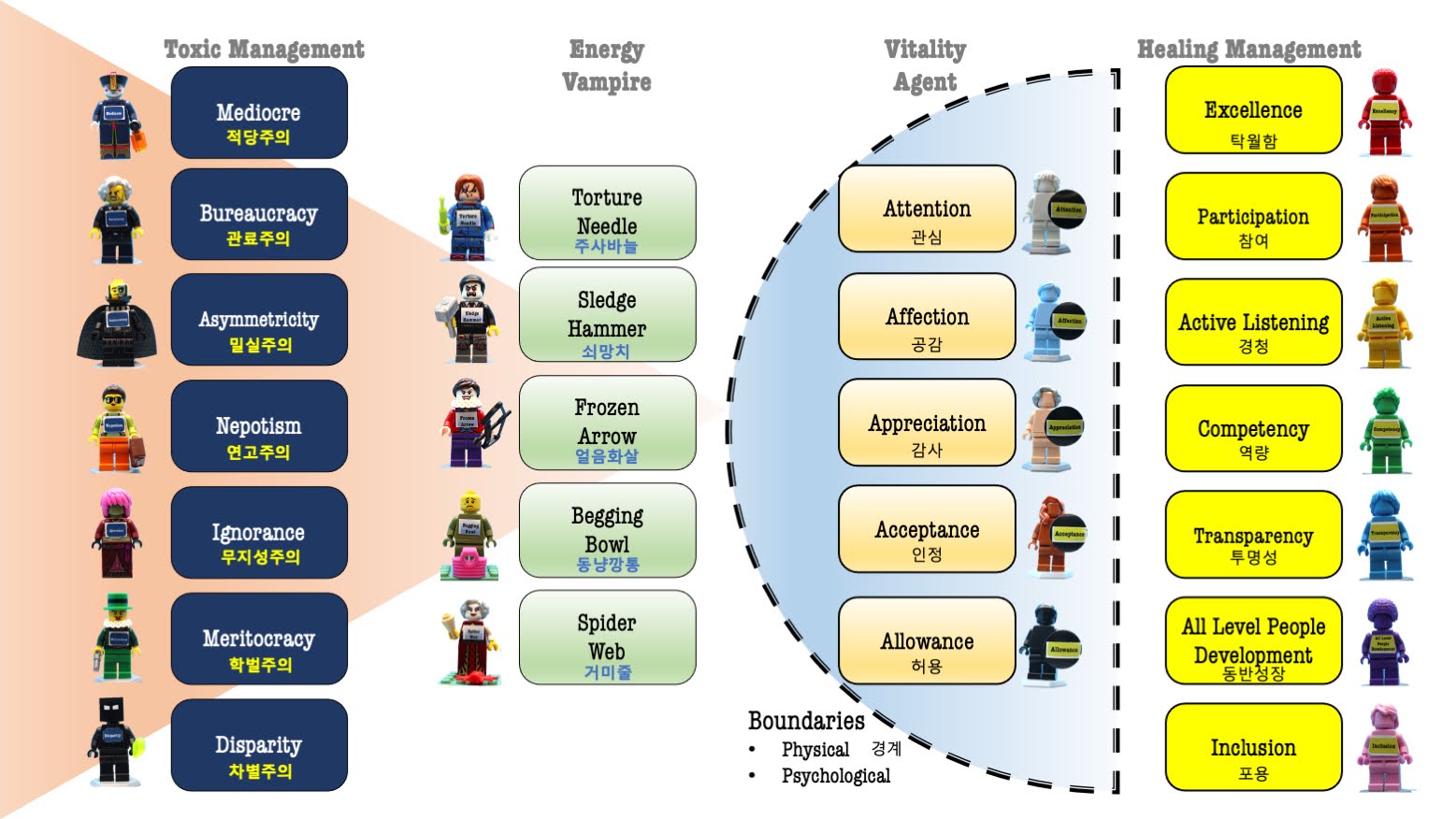 Toxic Management vs. Healing Management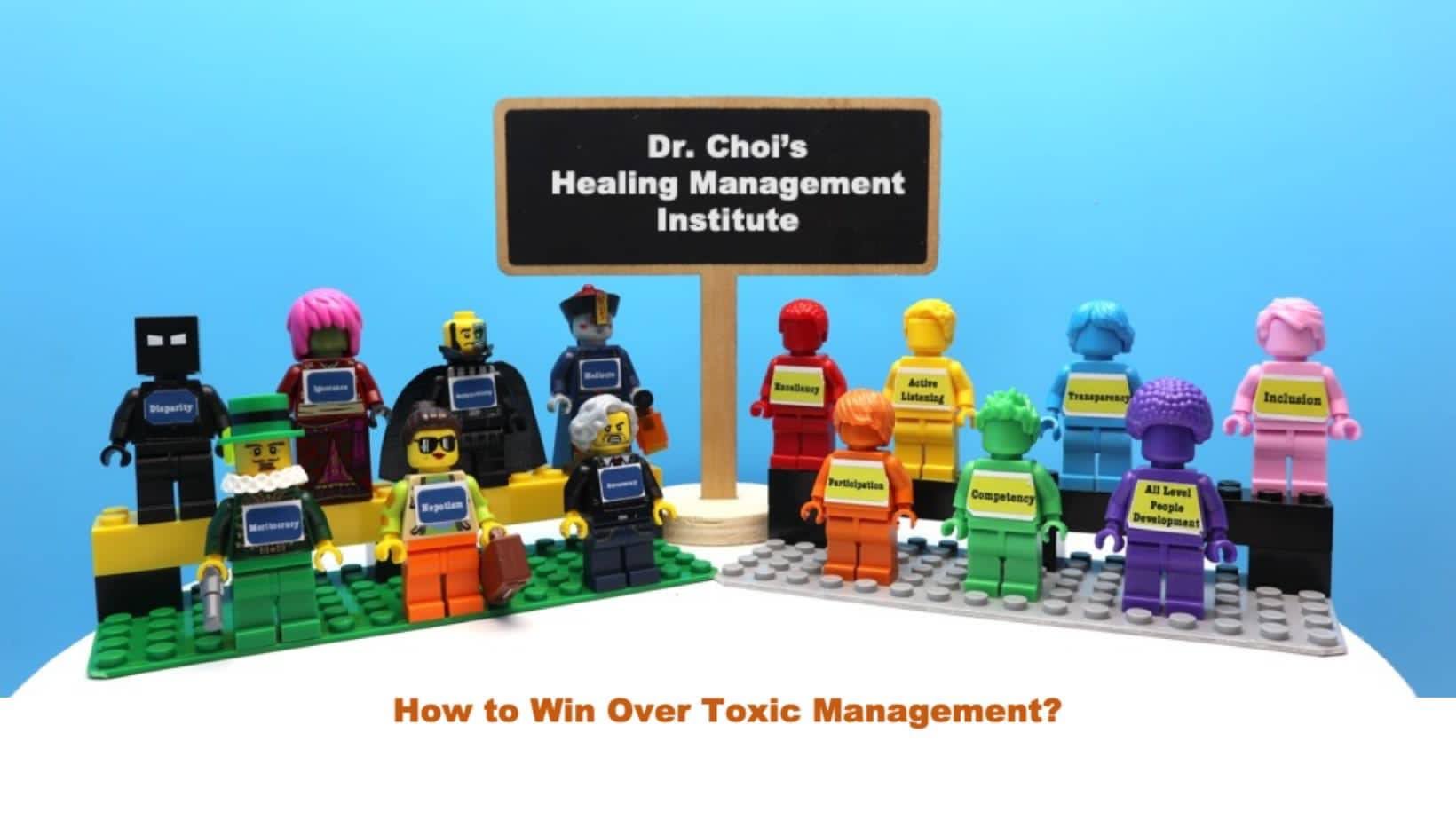 Energy Vampire vs. Vitality Agent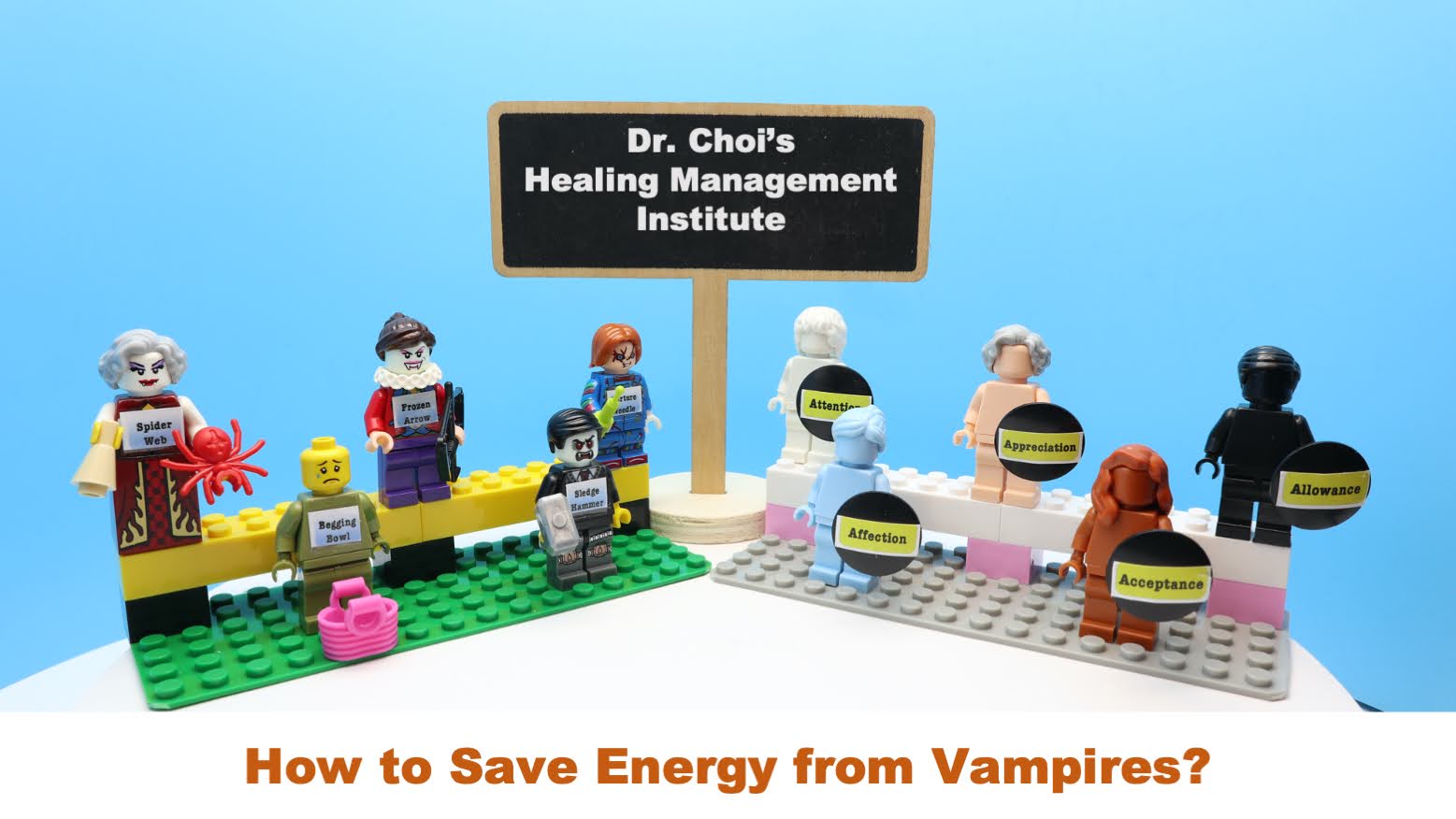 Fields (Toxic Field vs. Healing Field)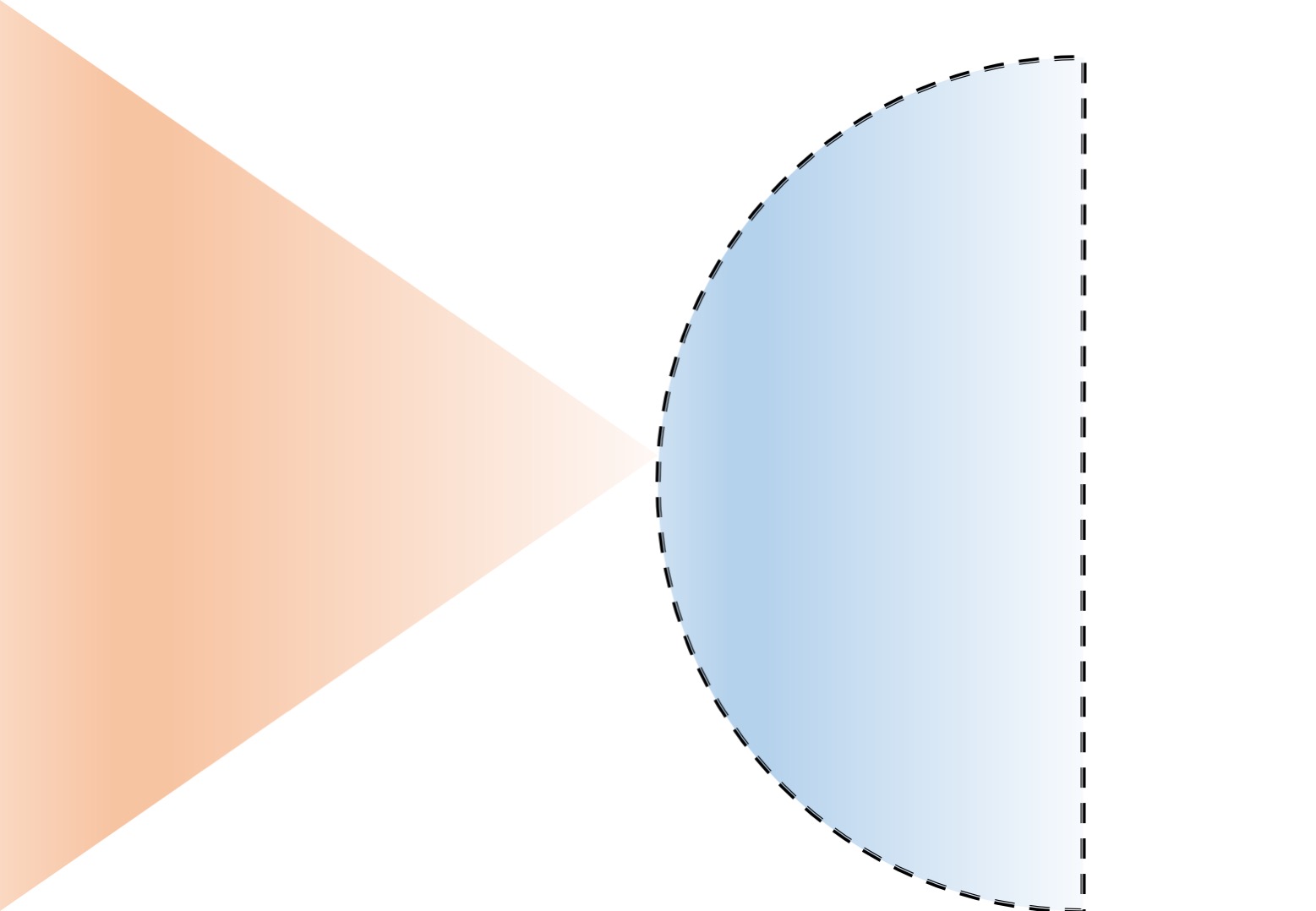 HMI Youtube:
Individual Characters: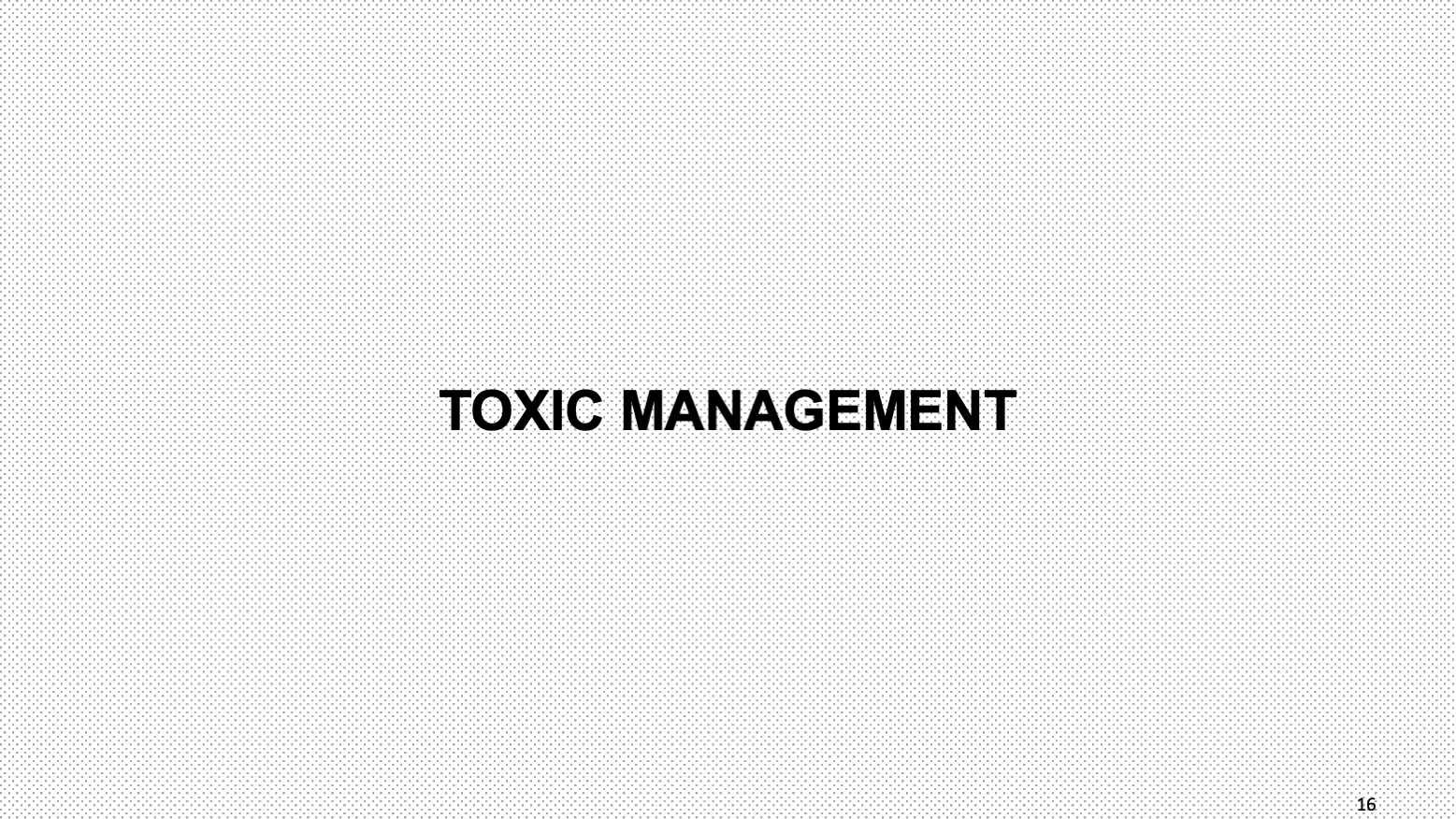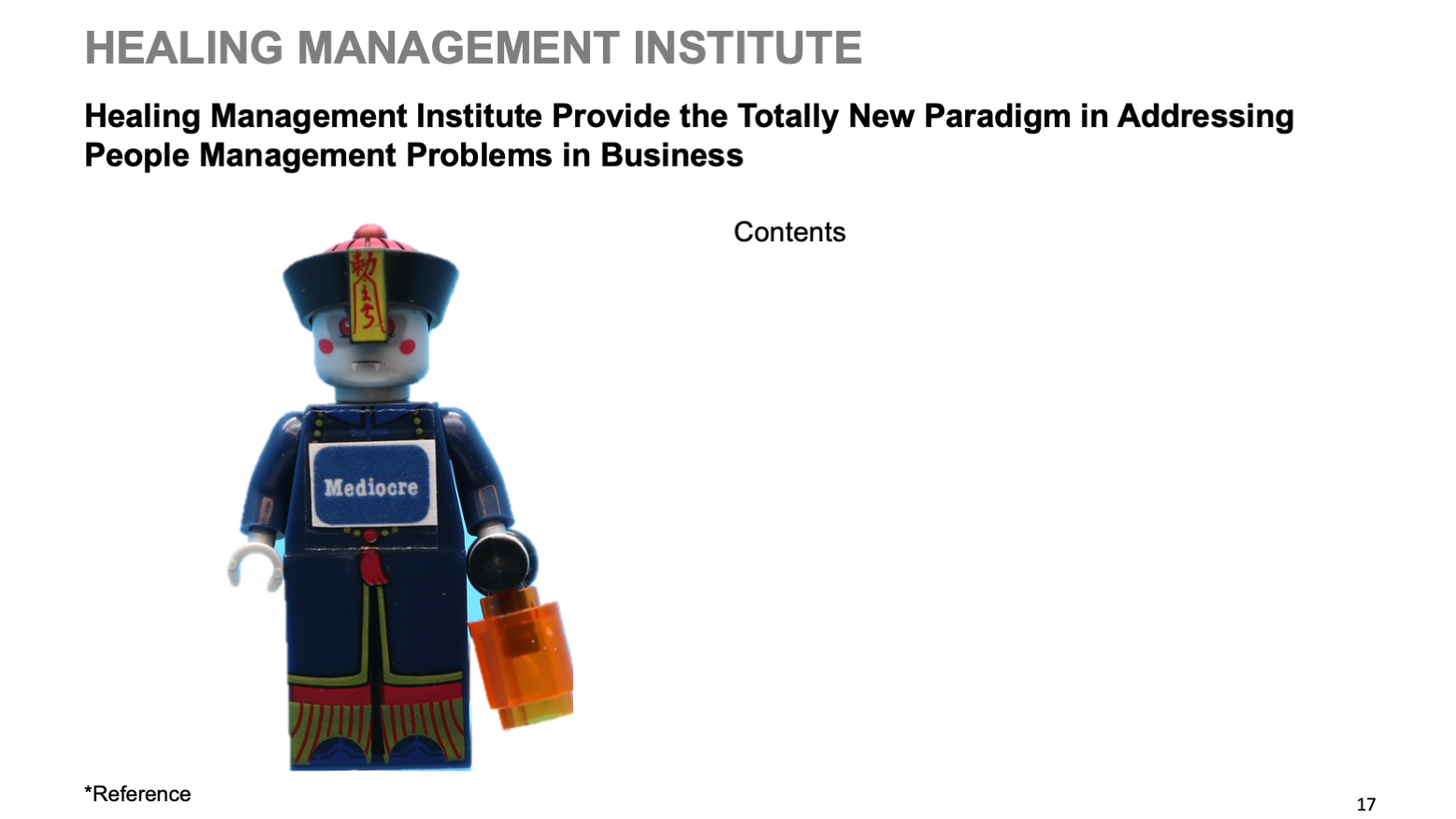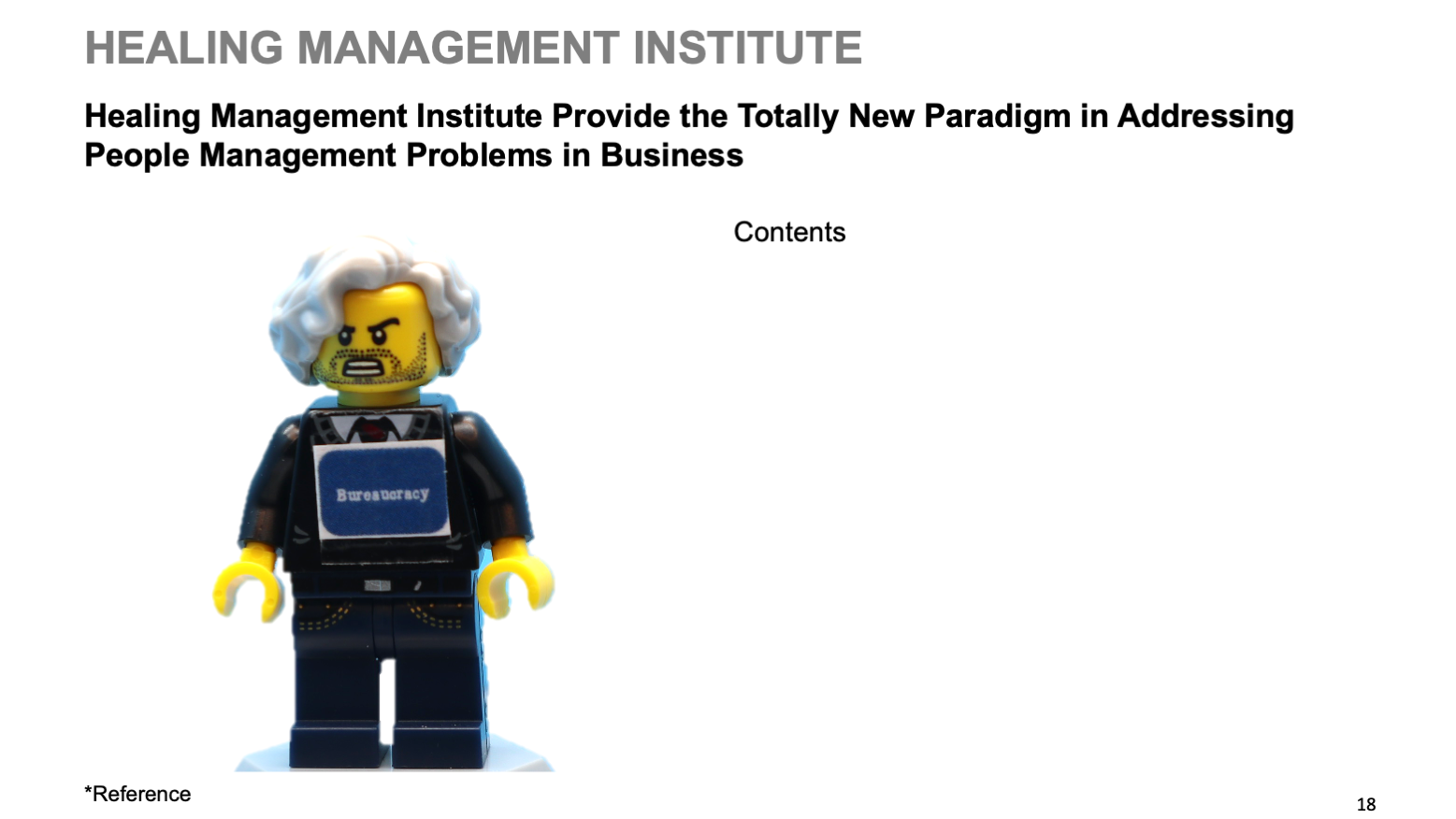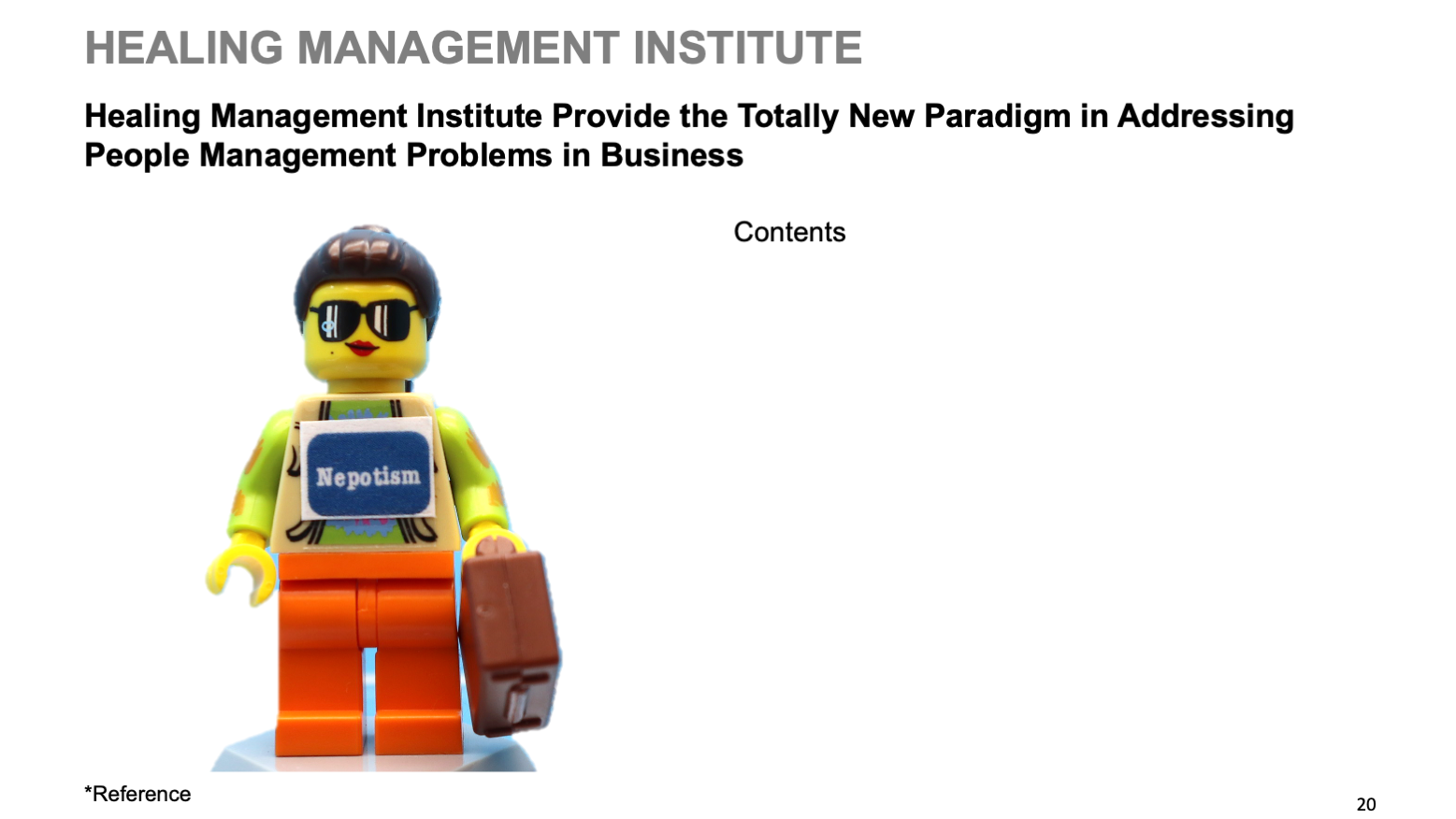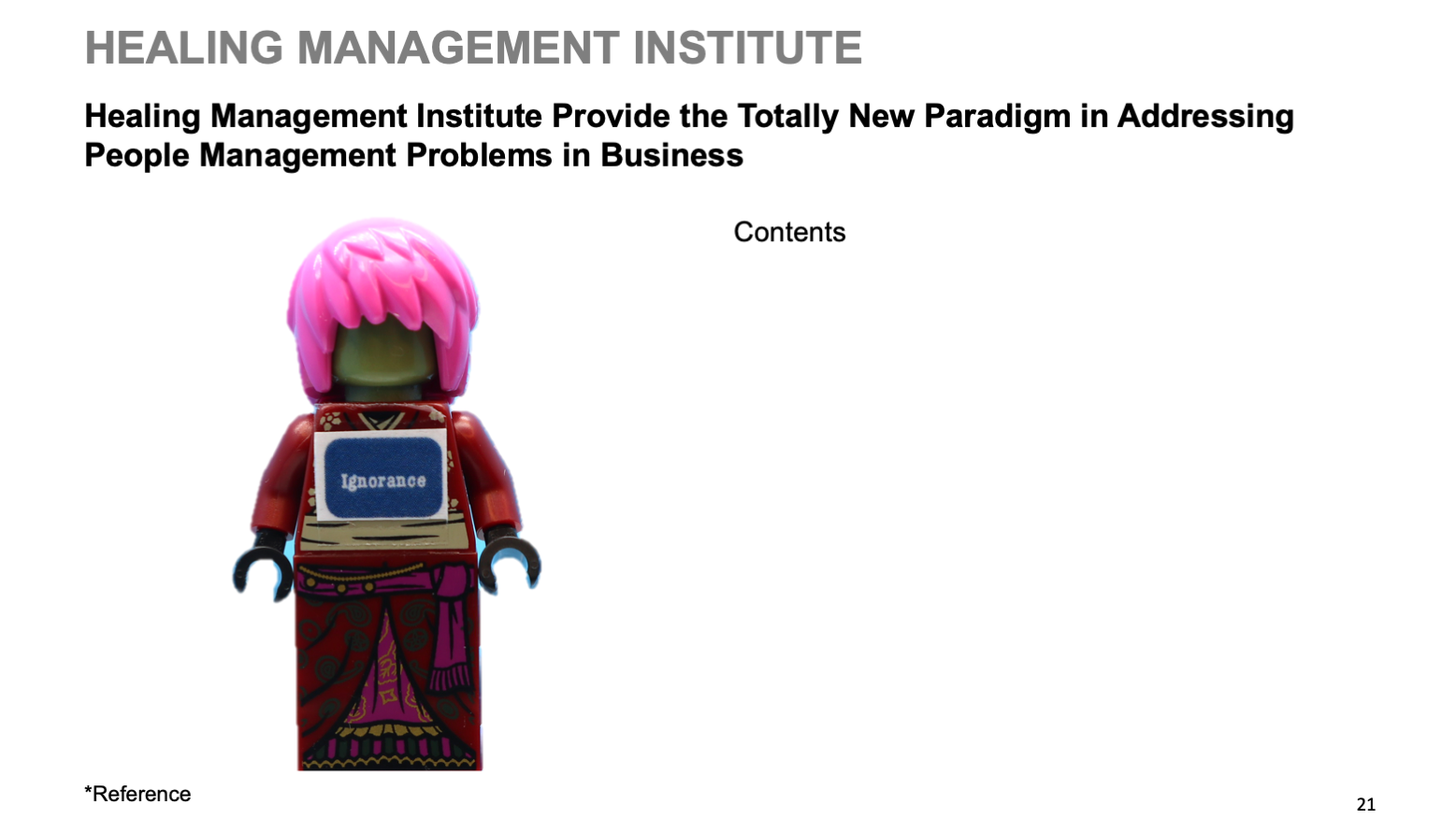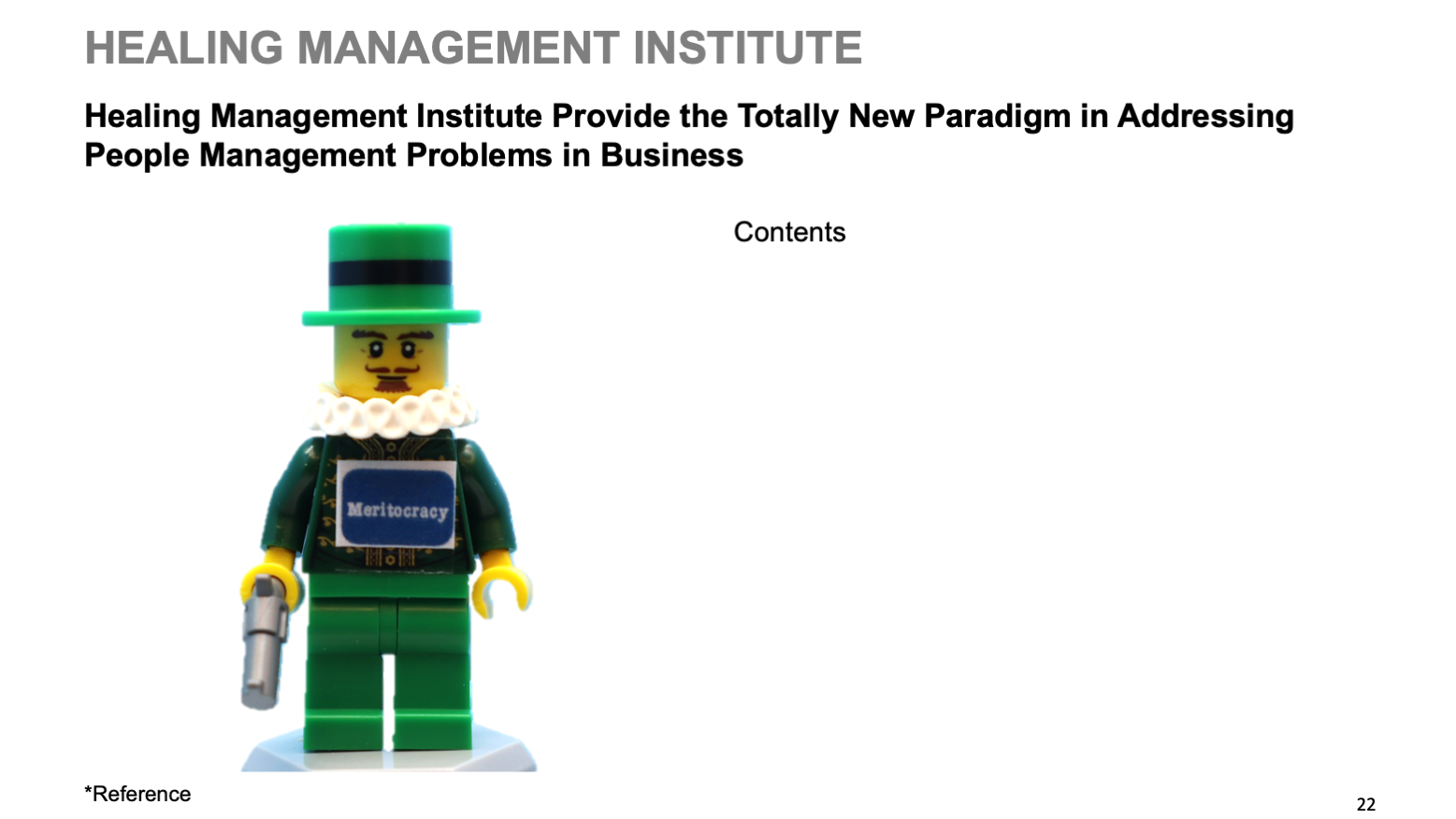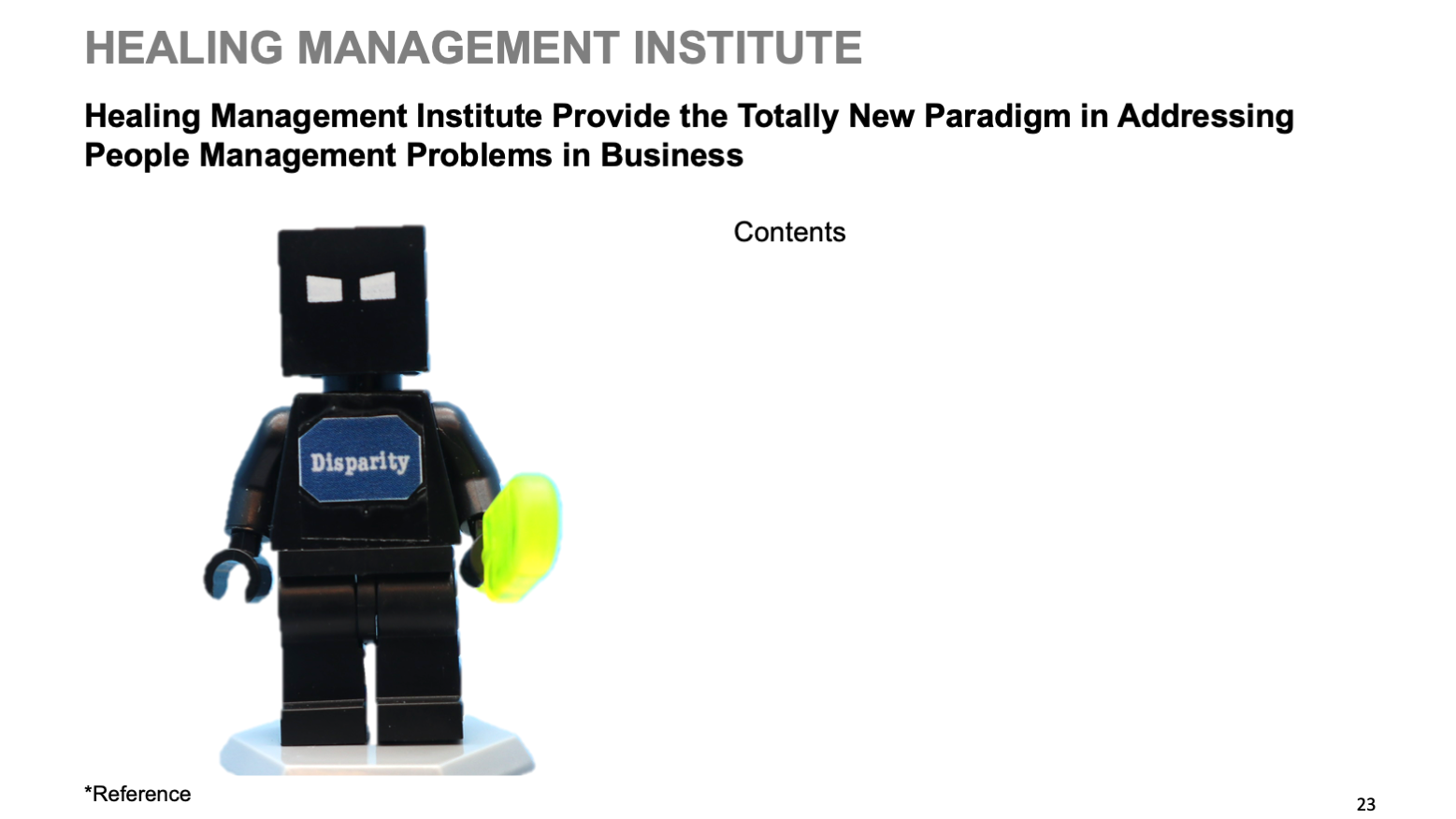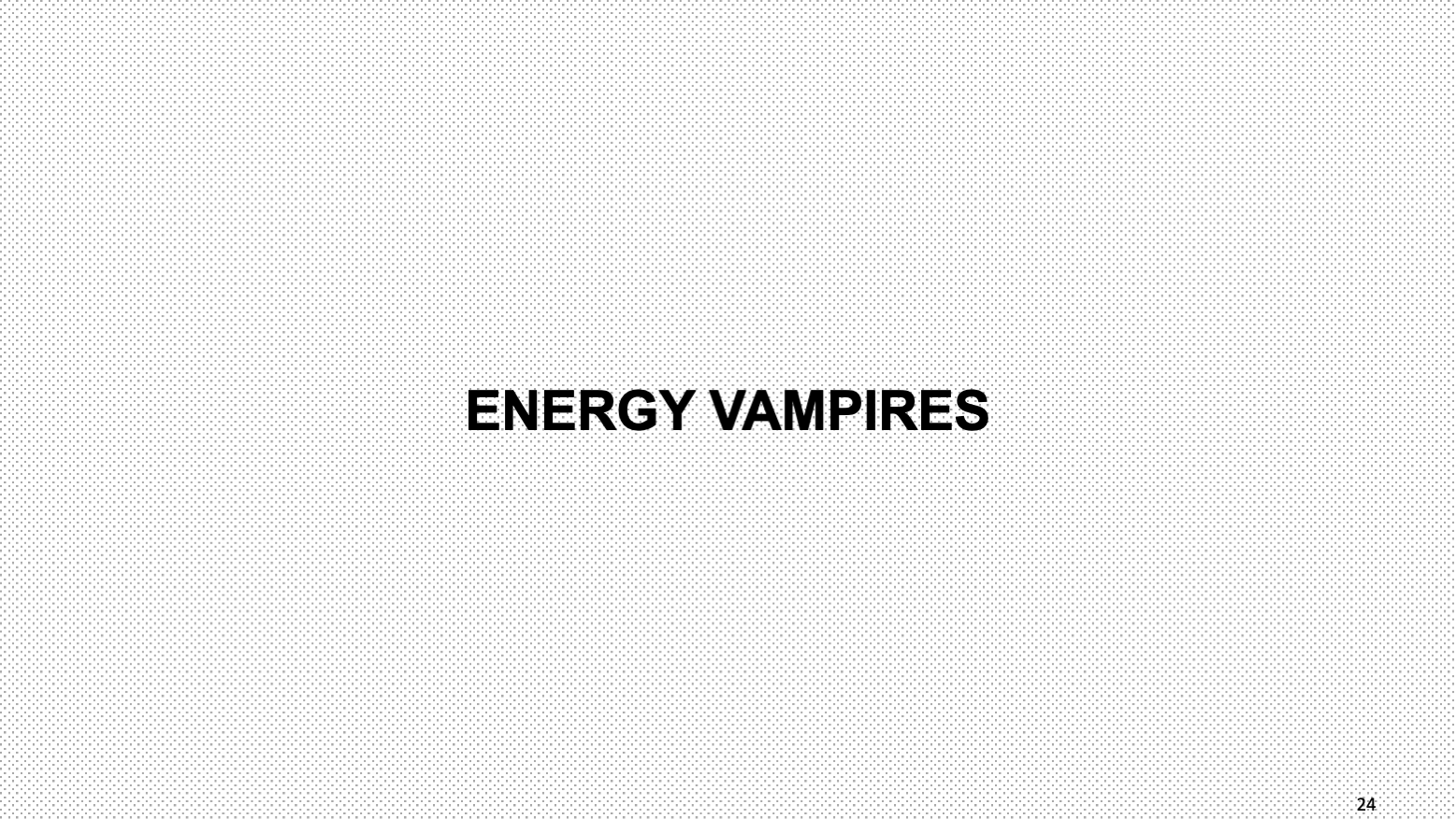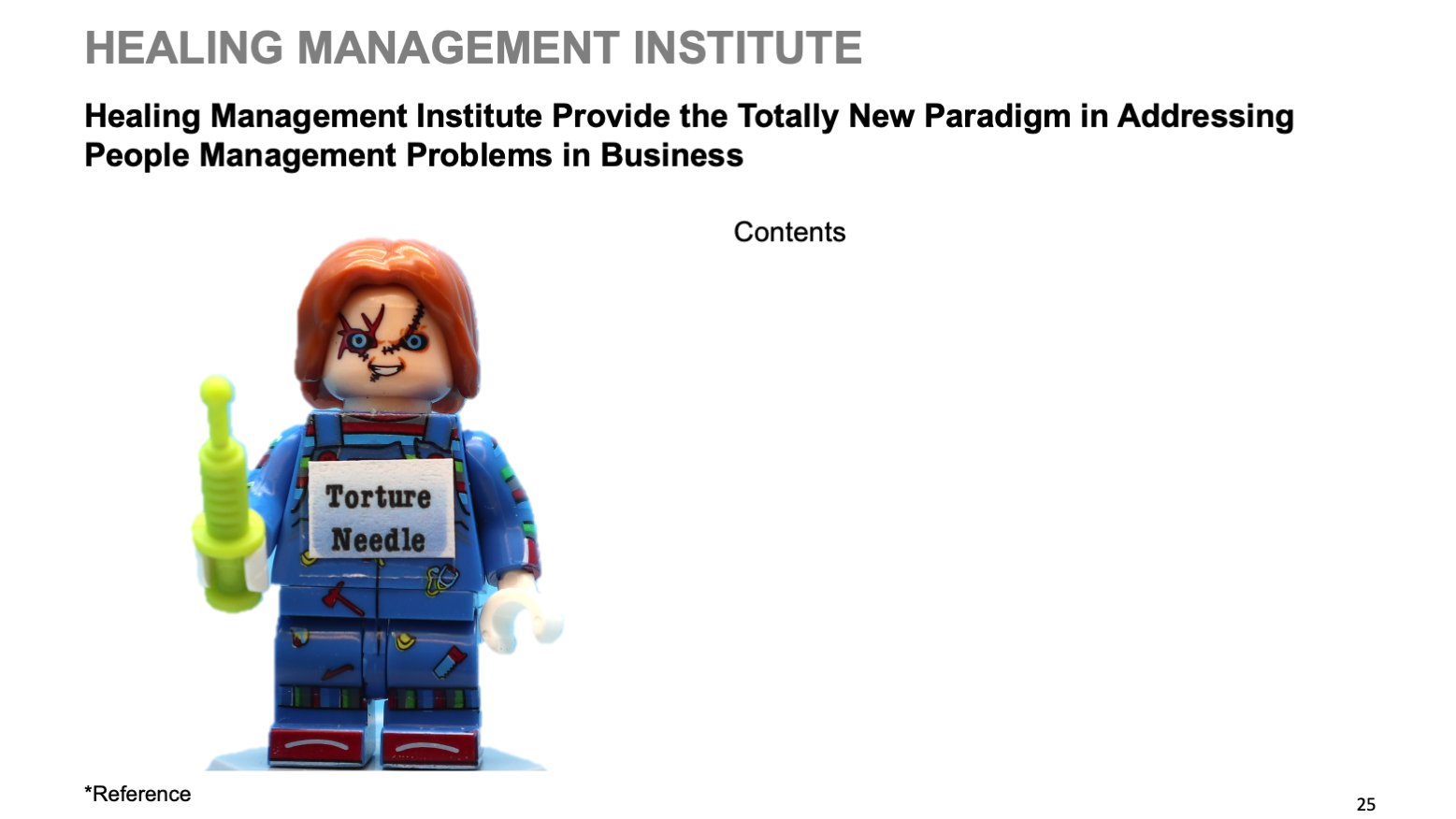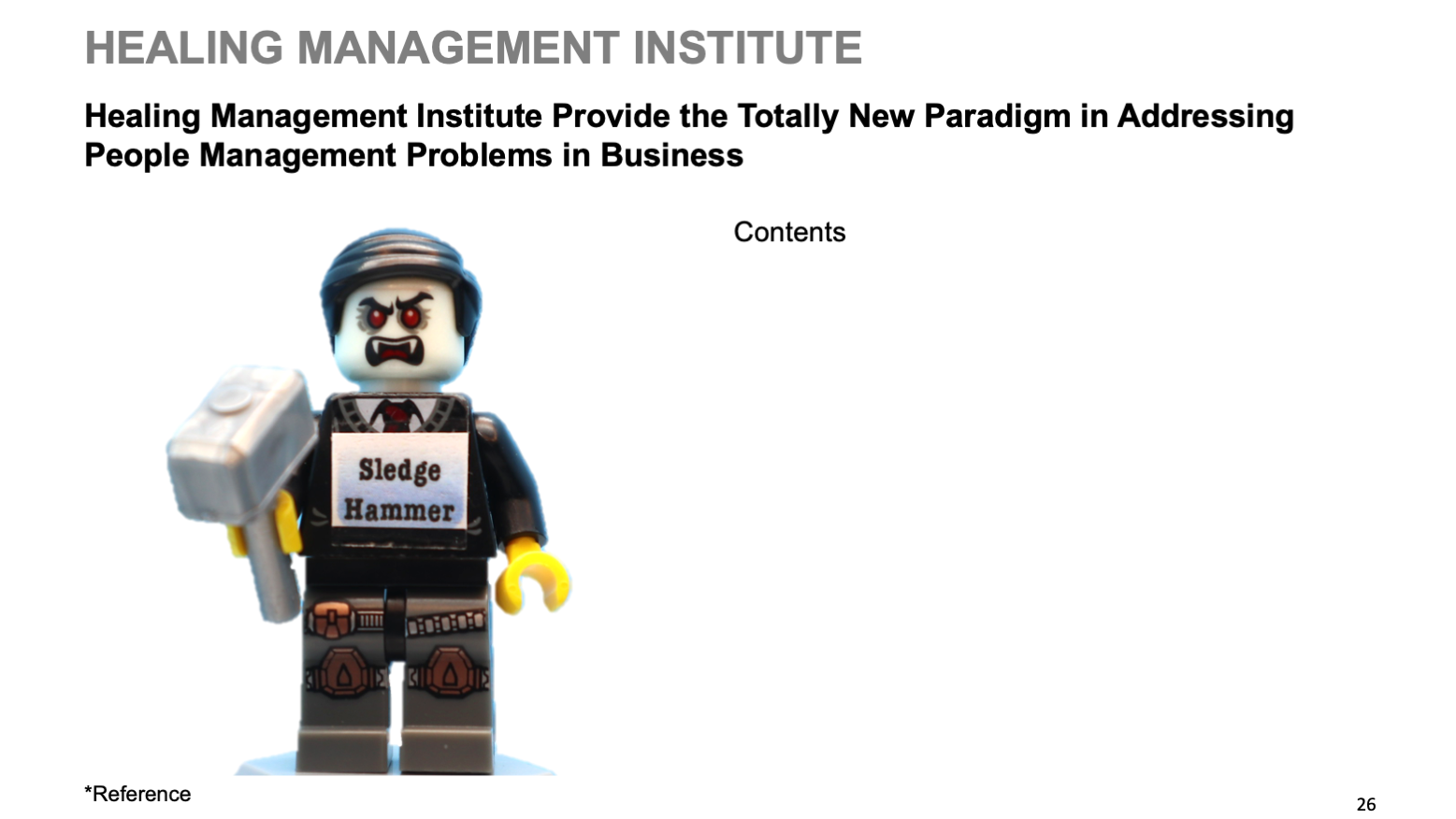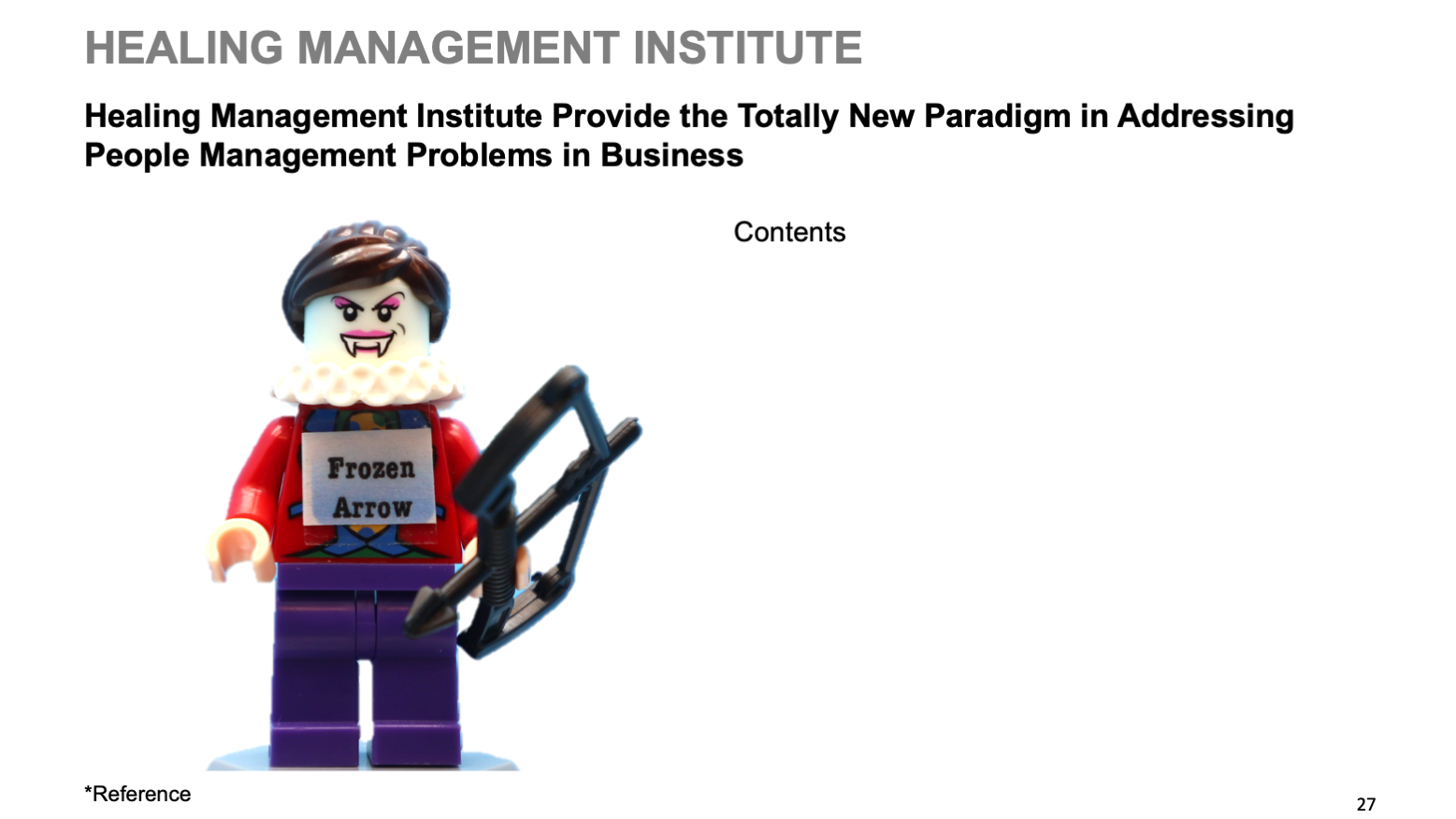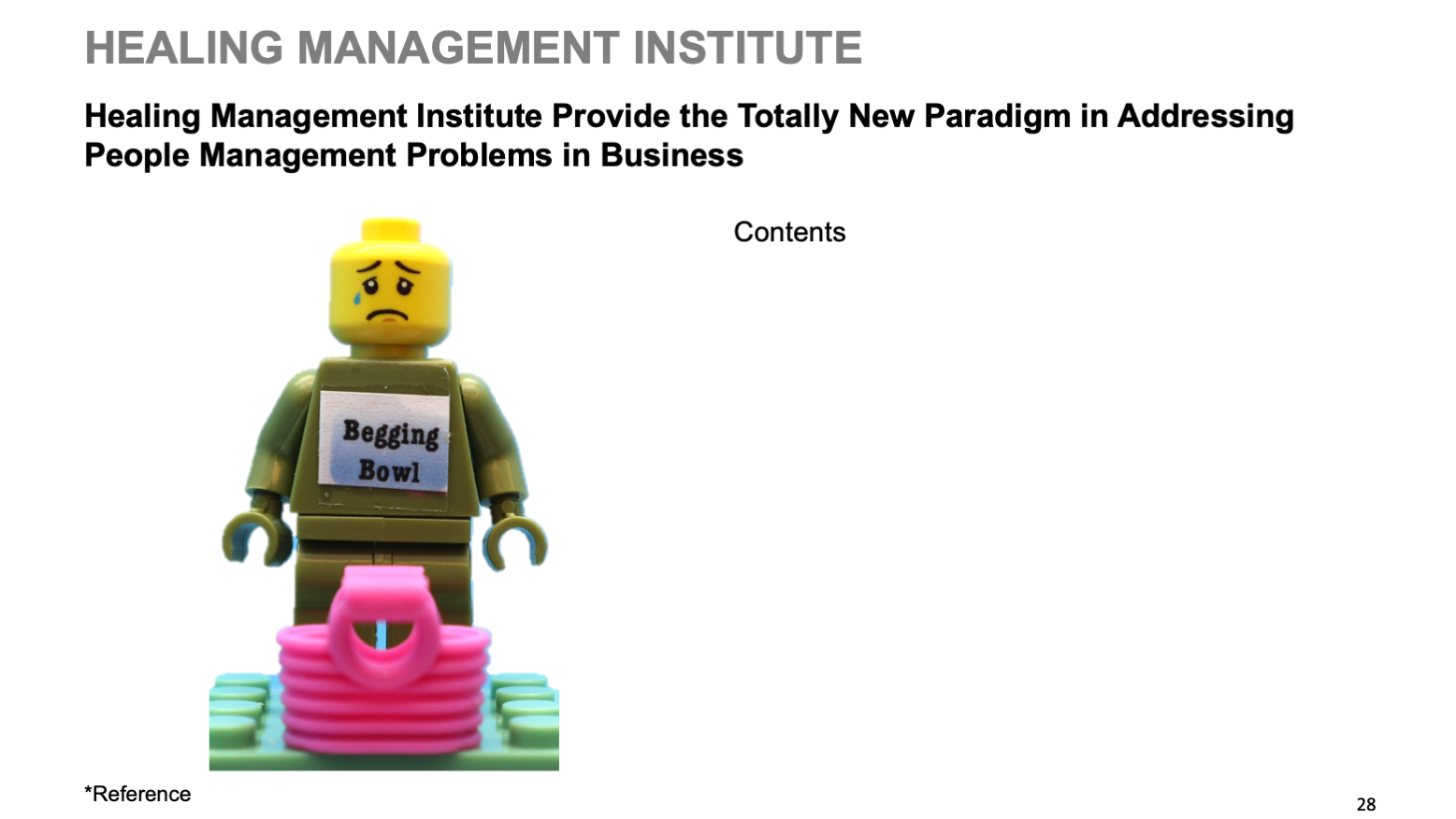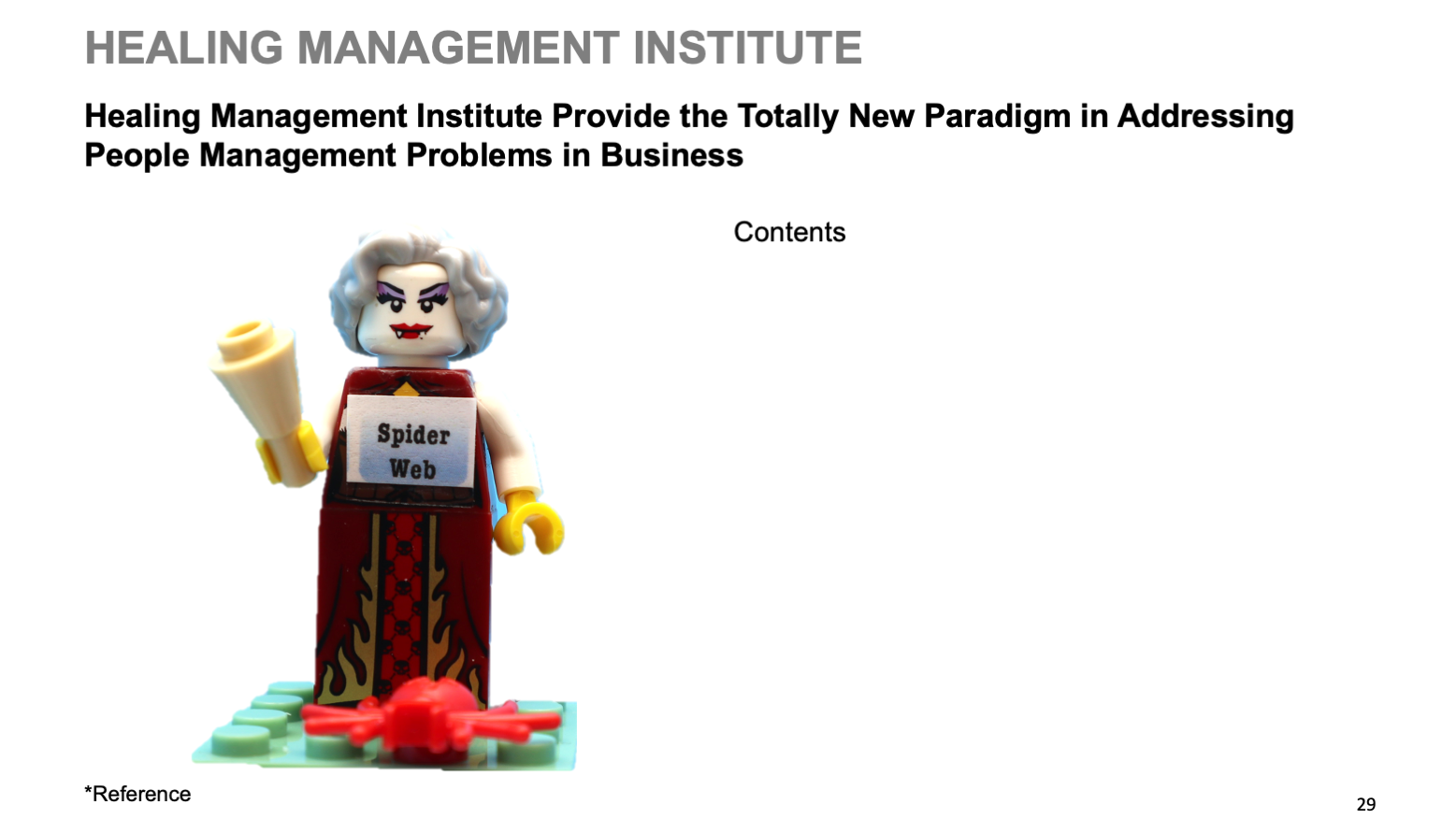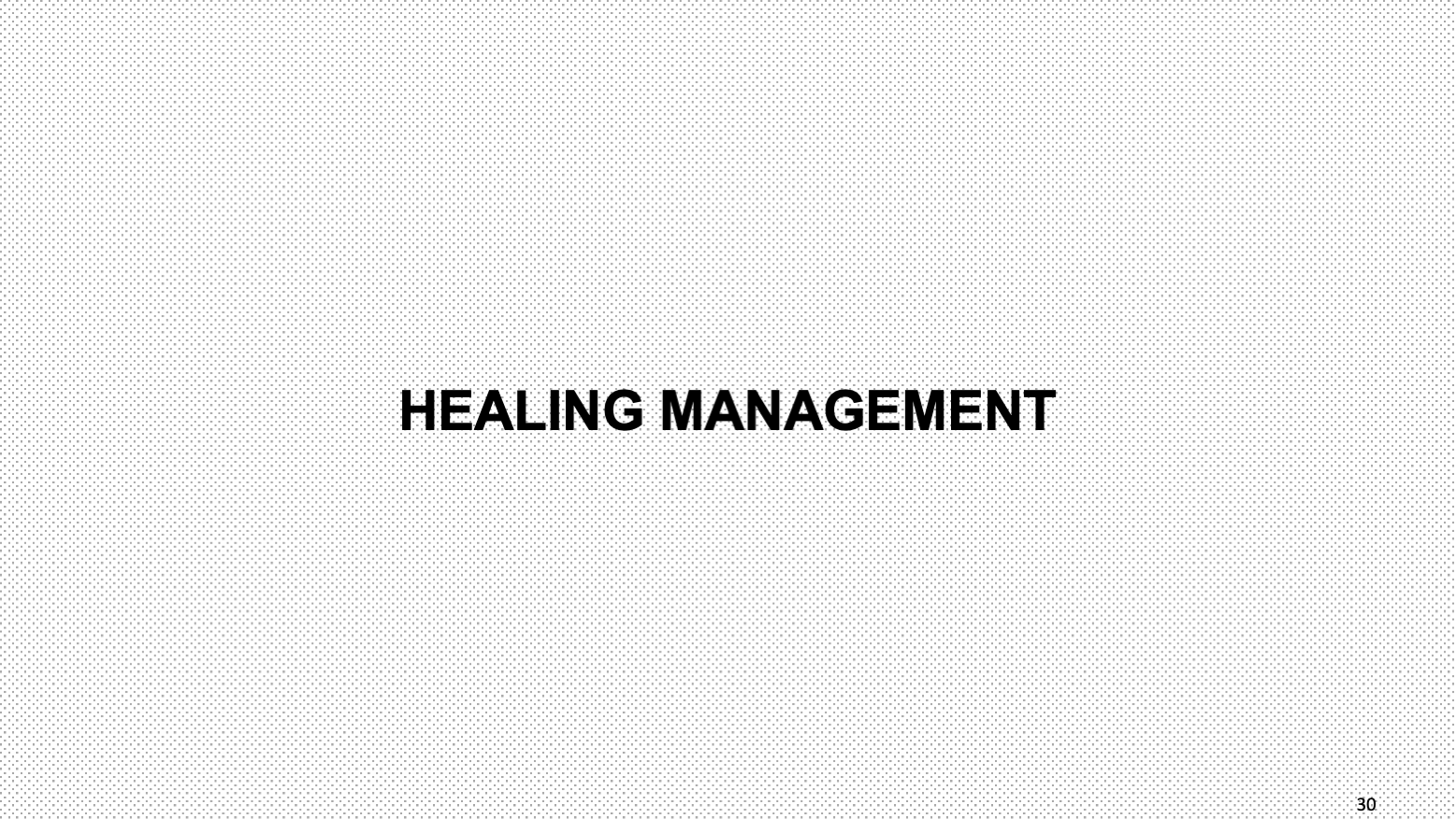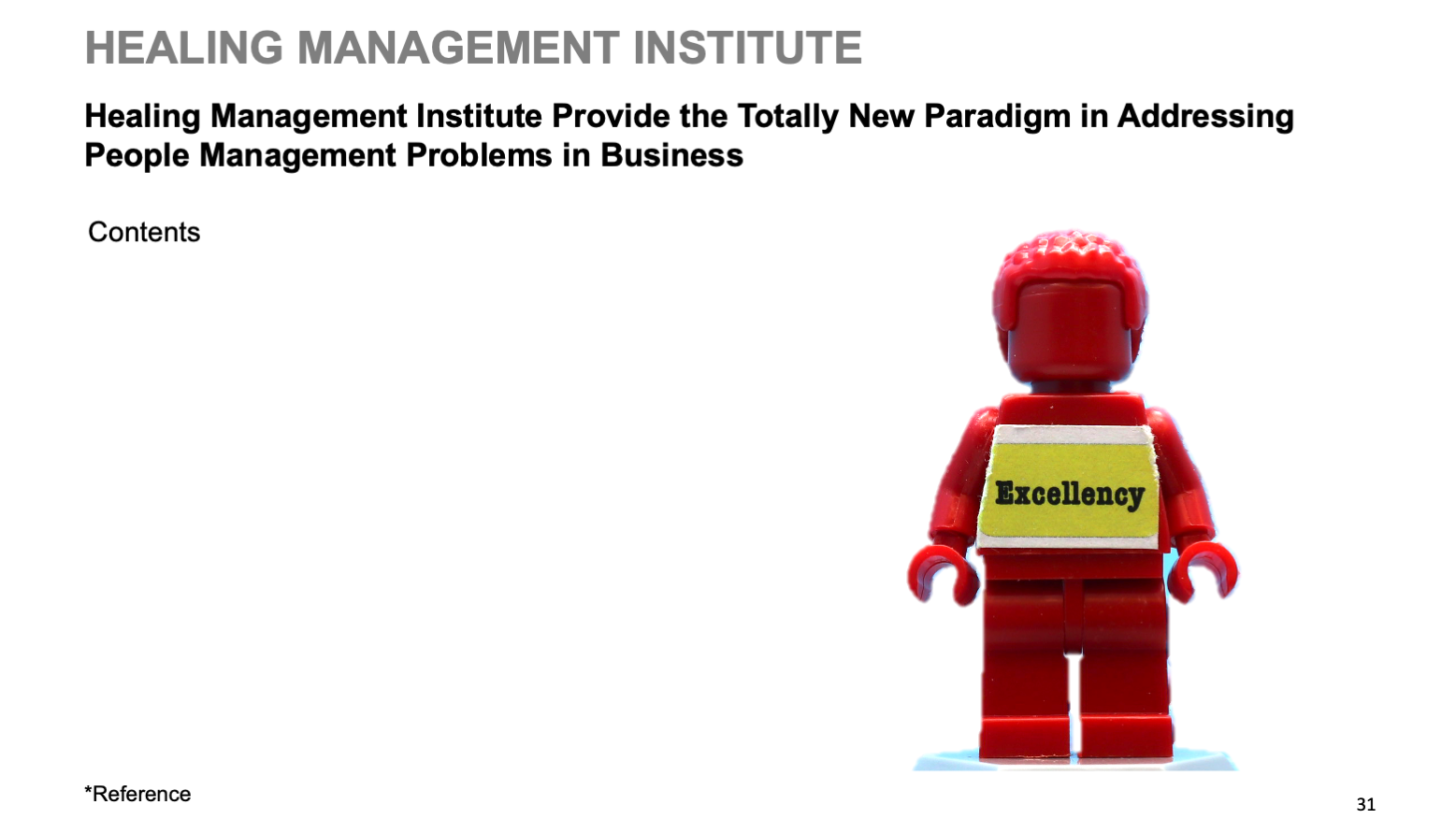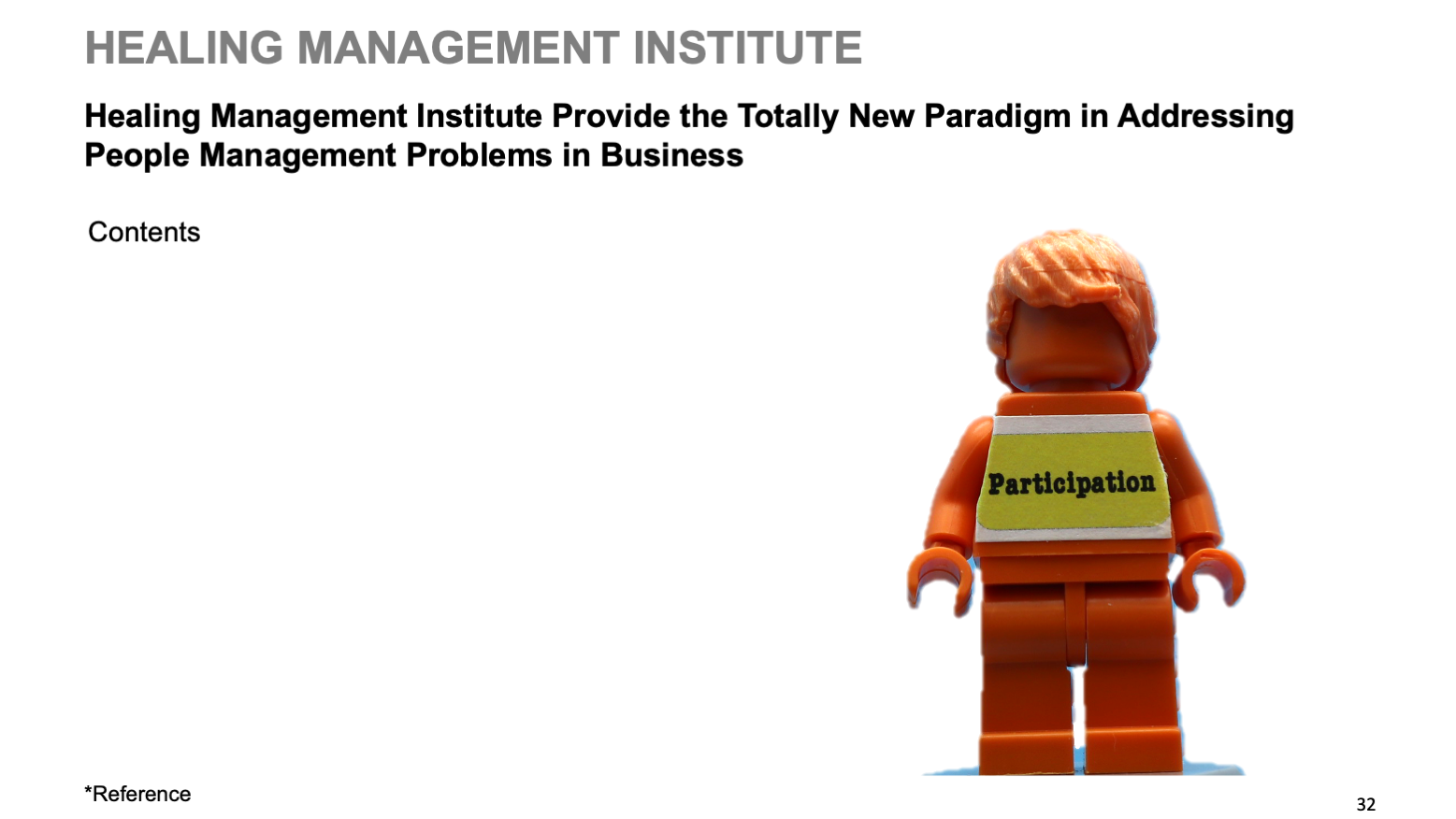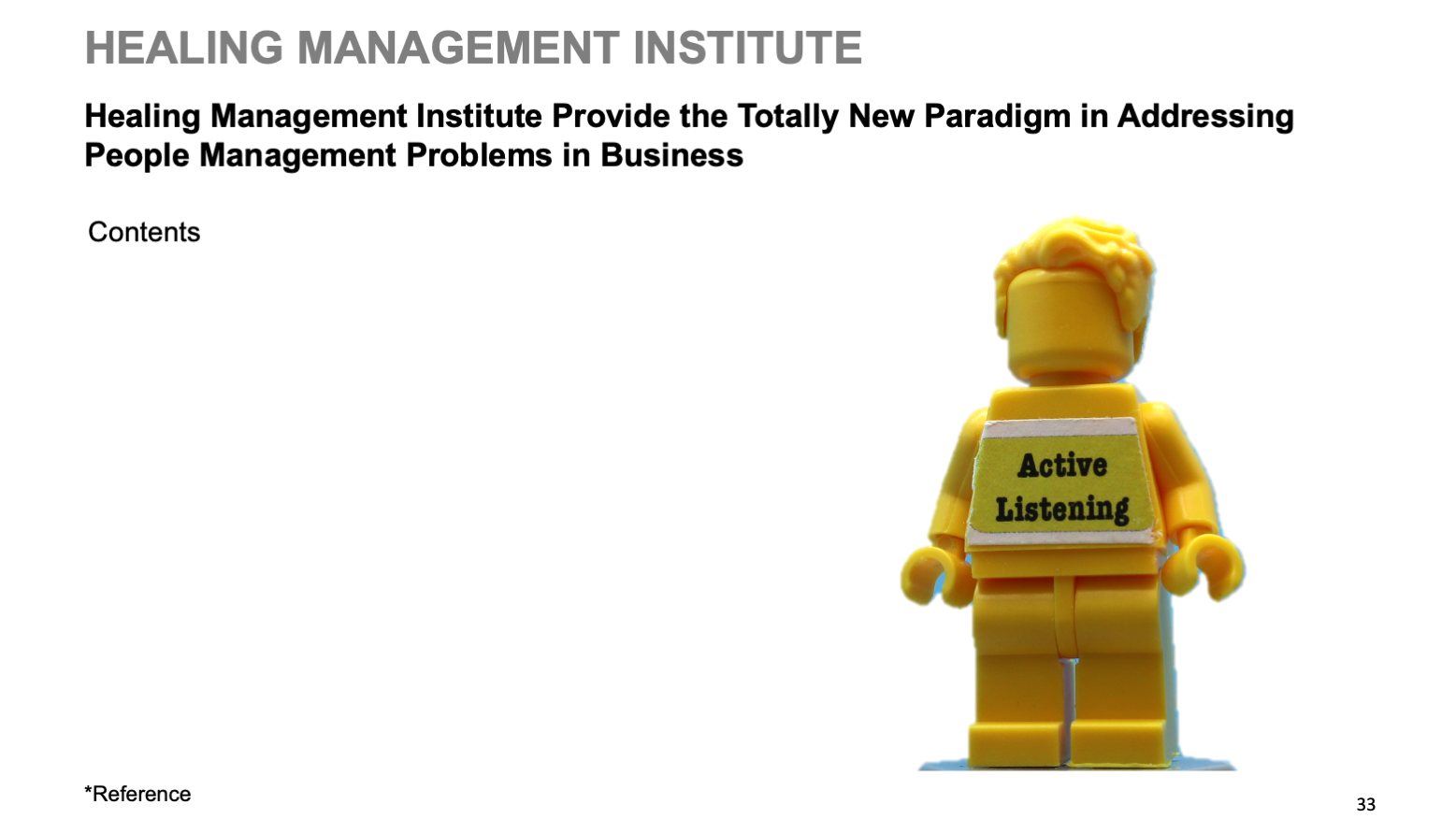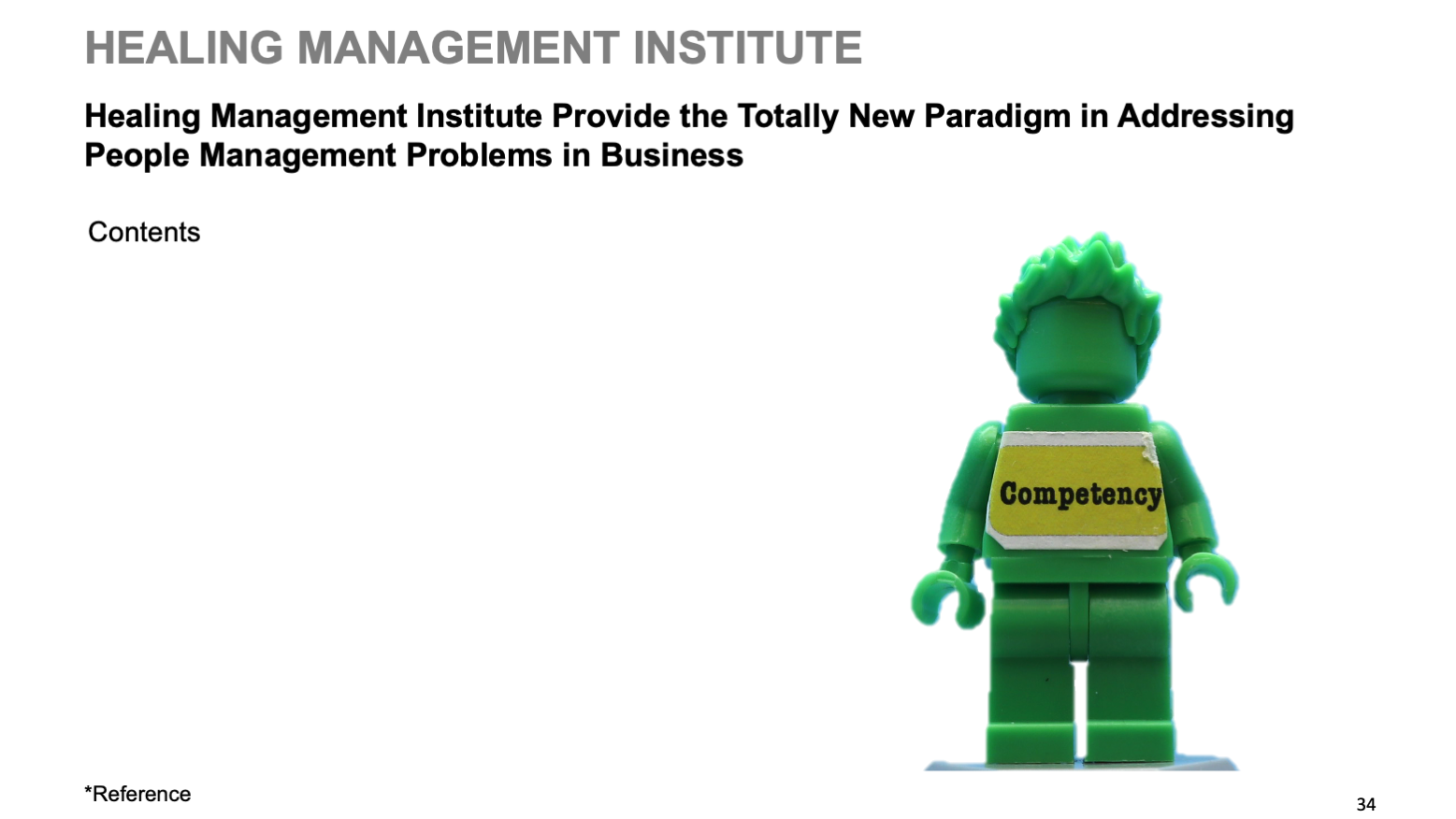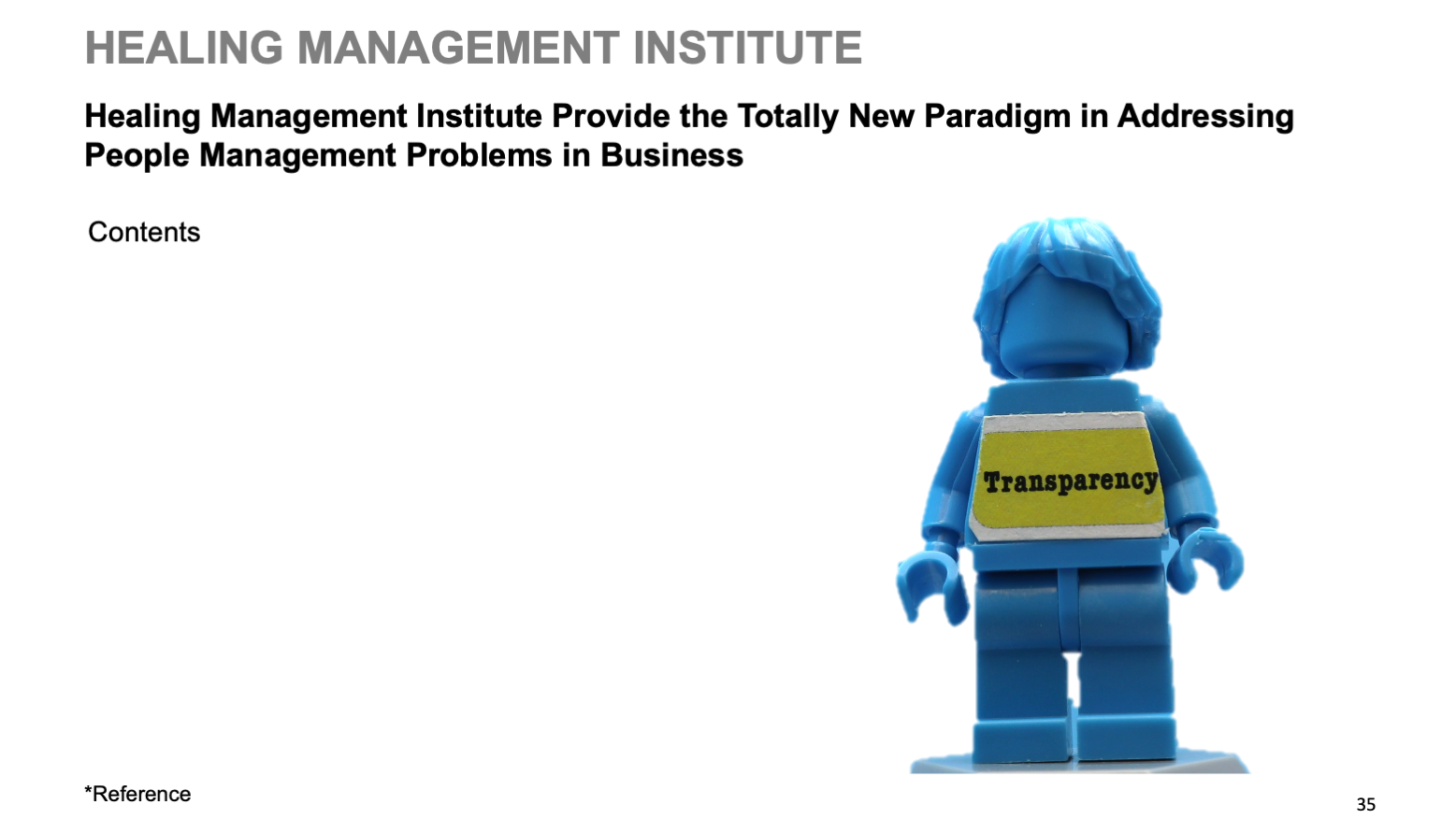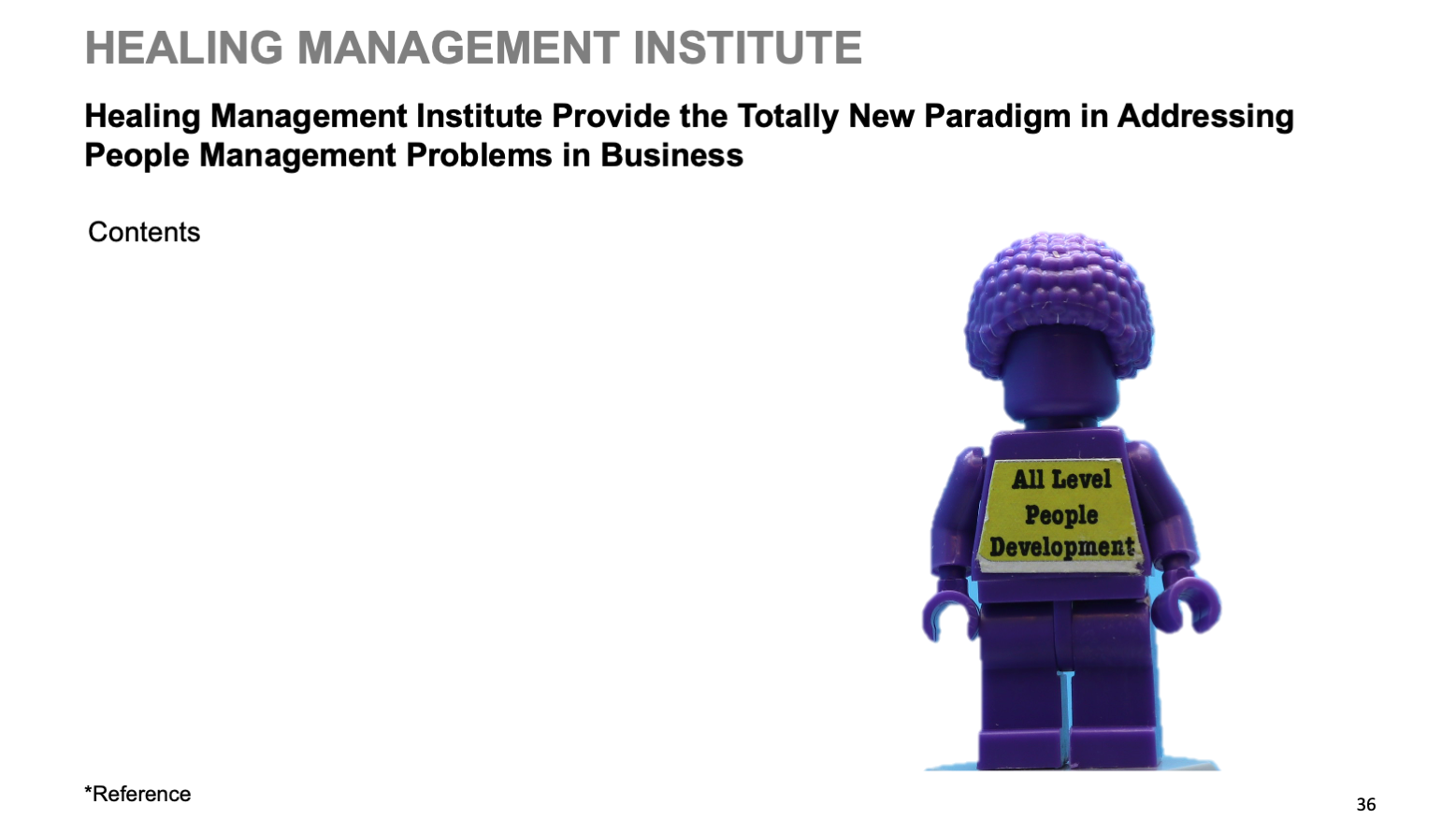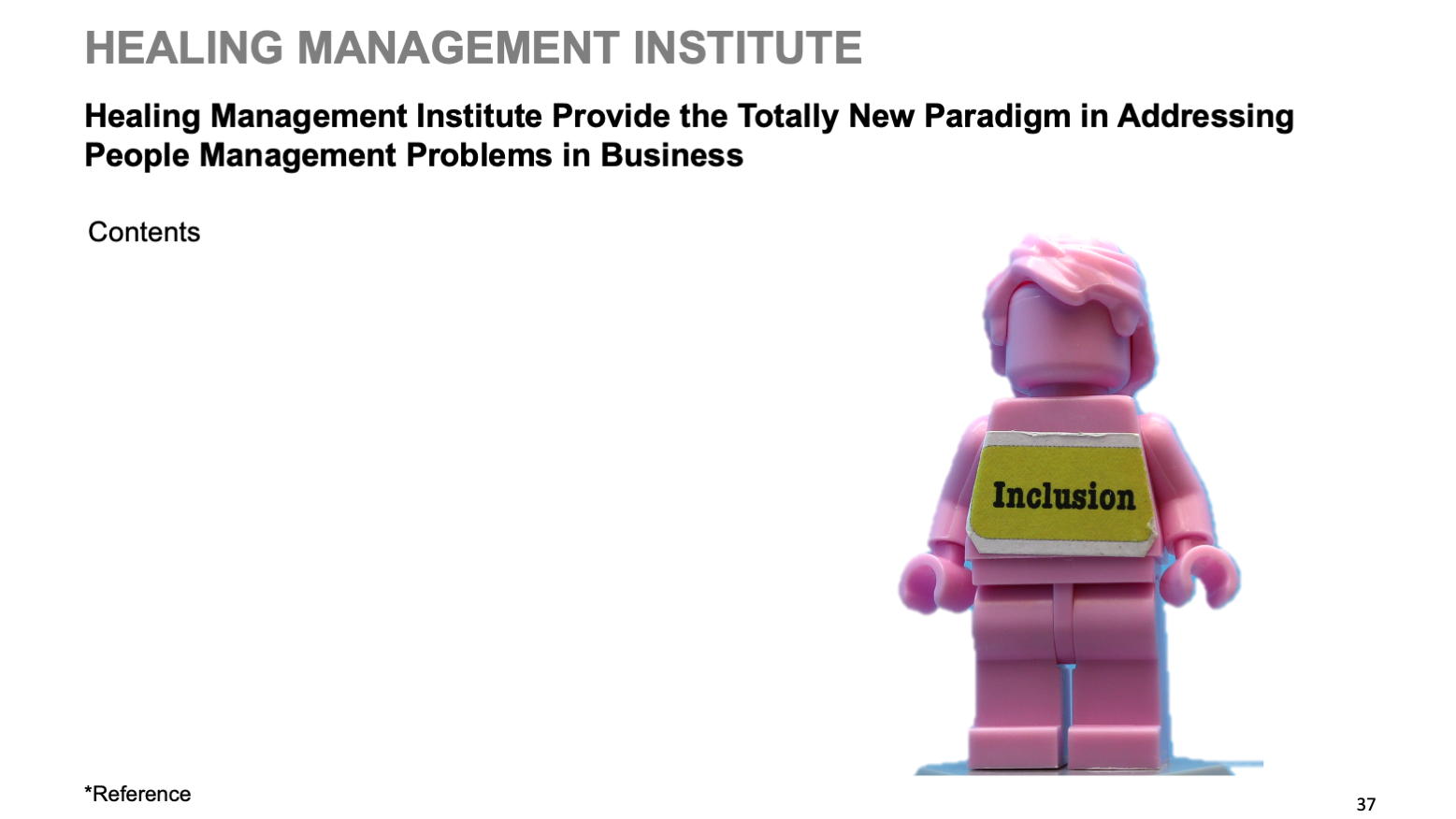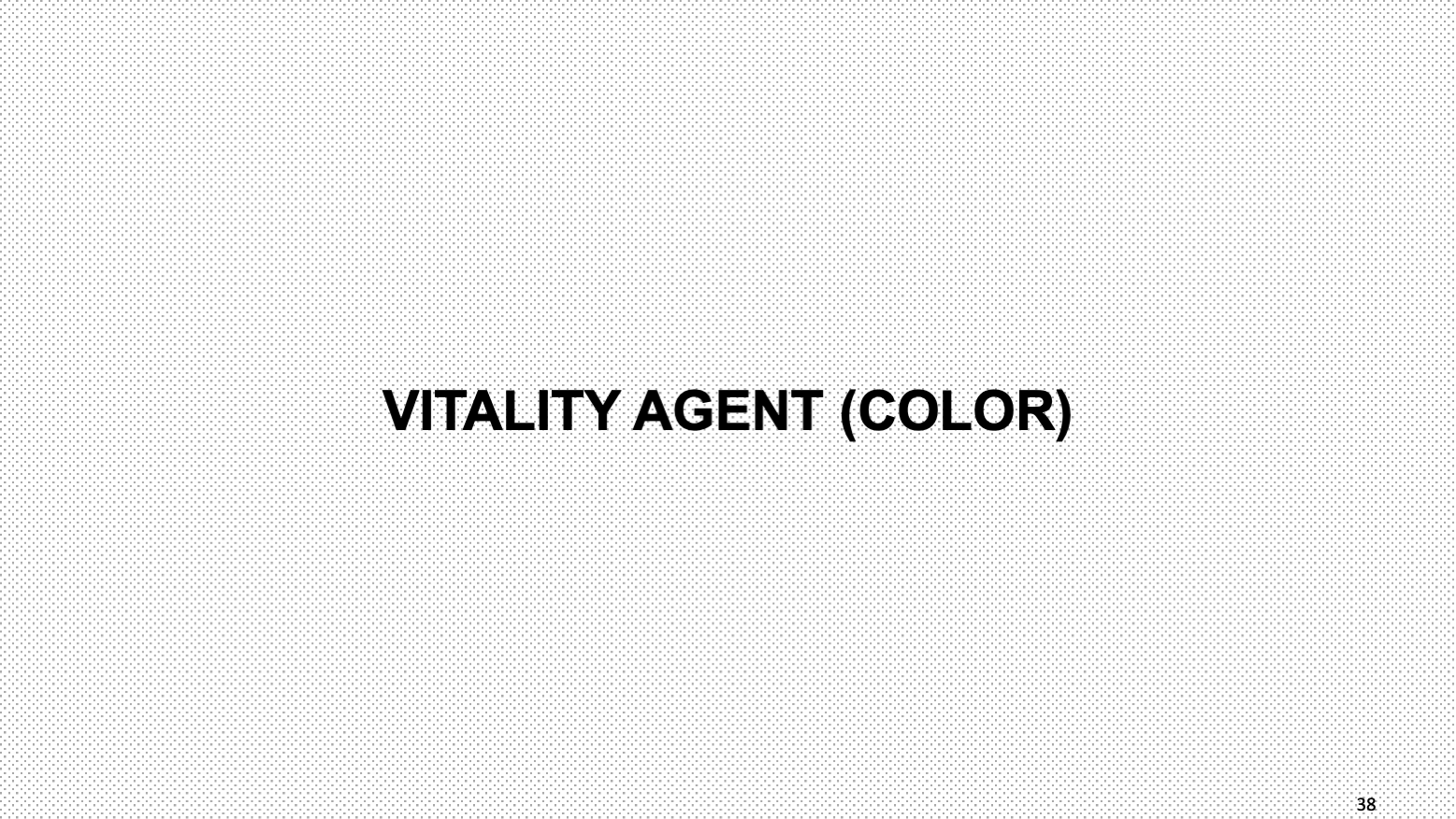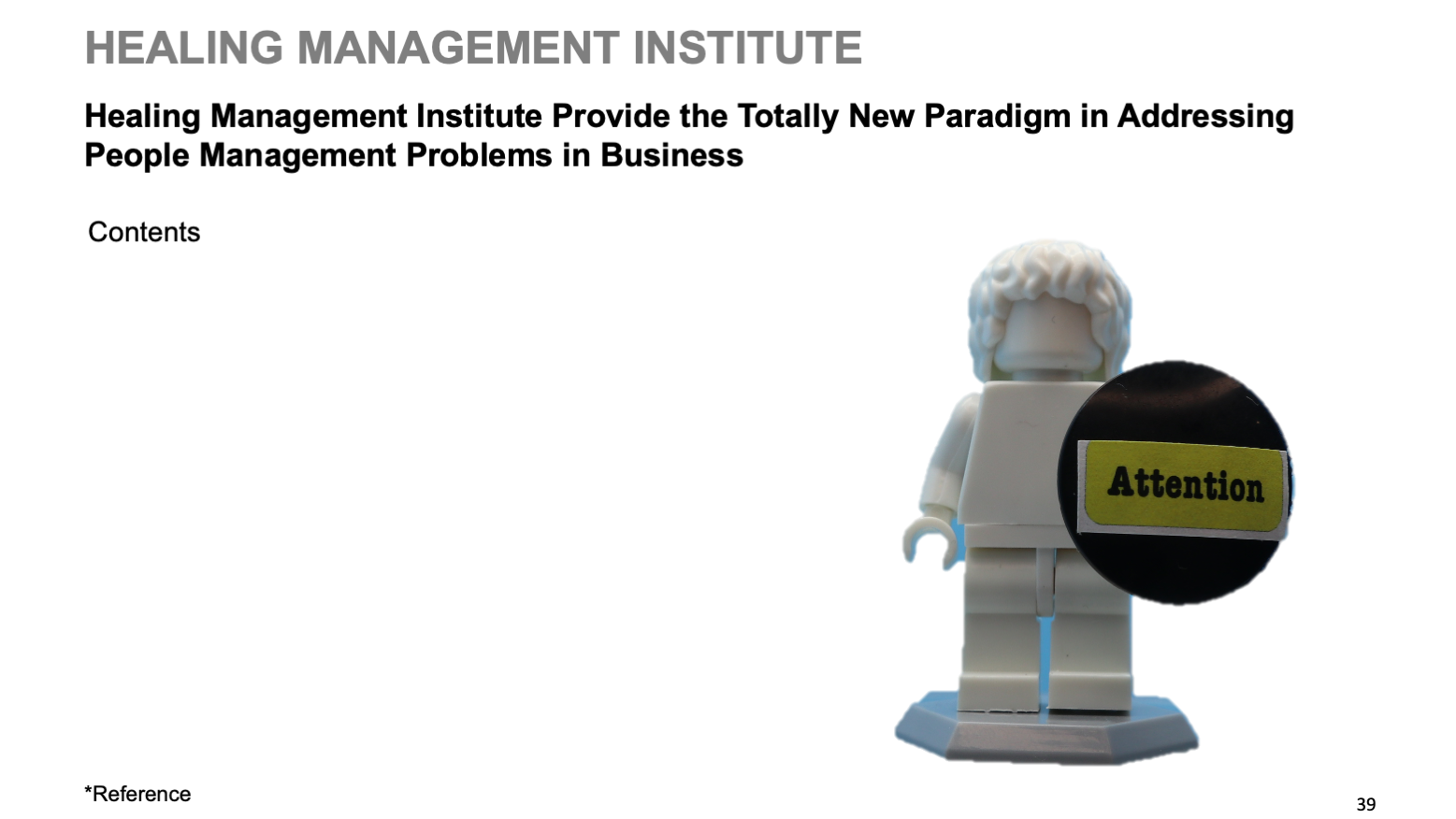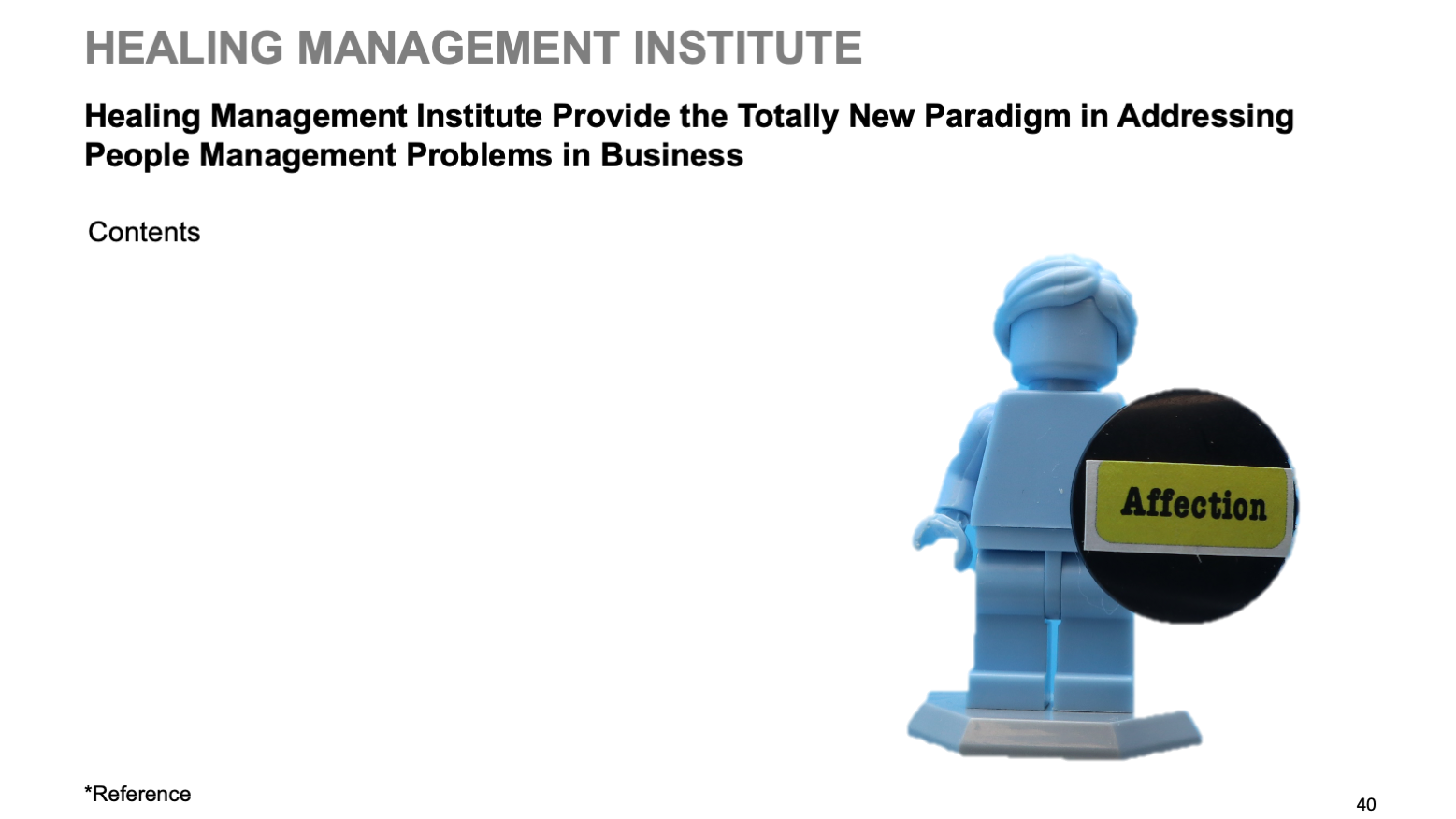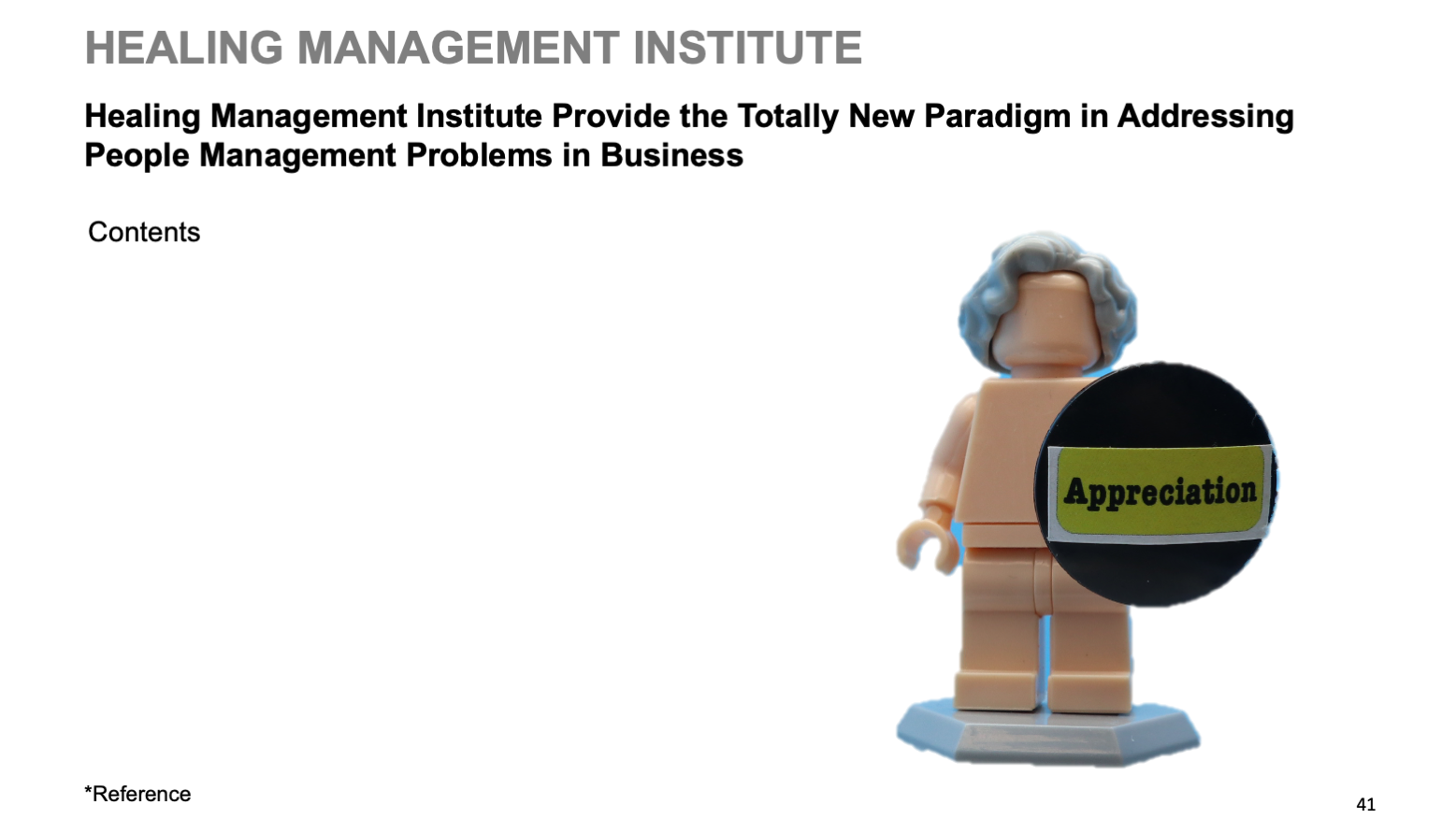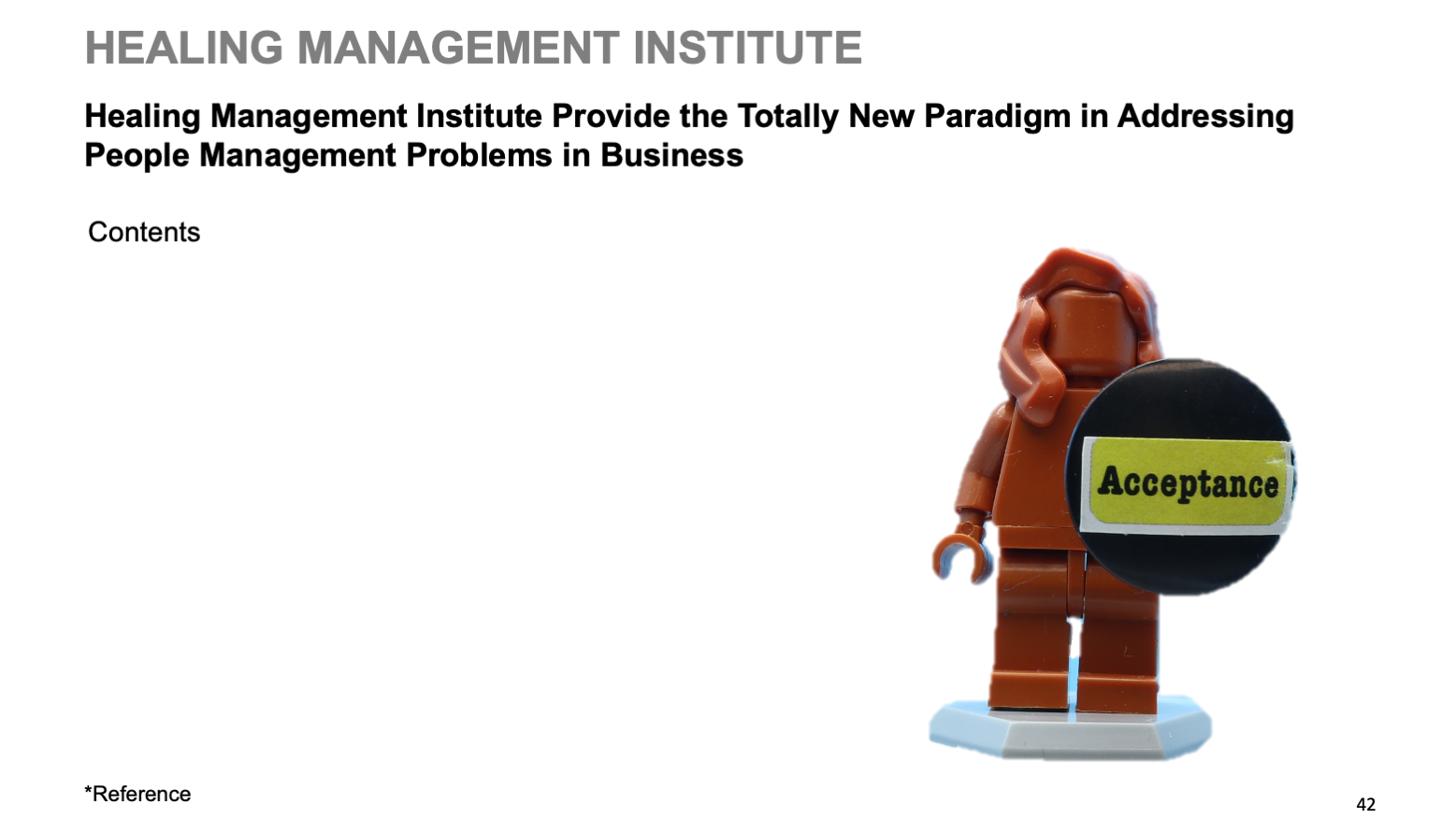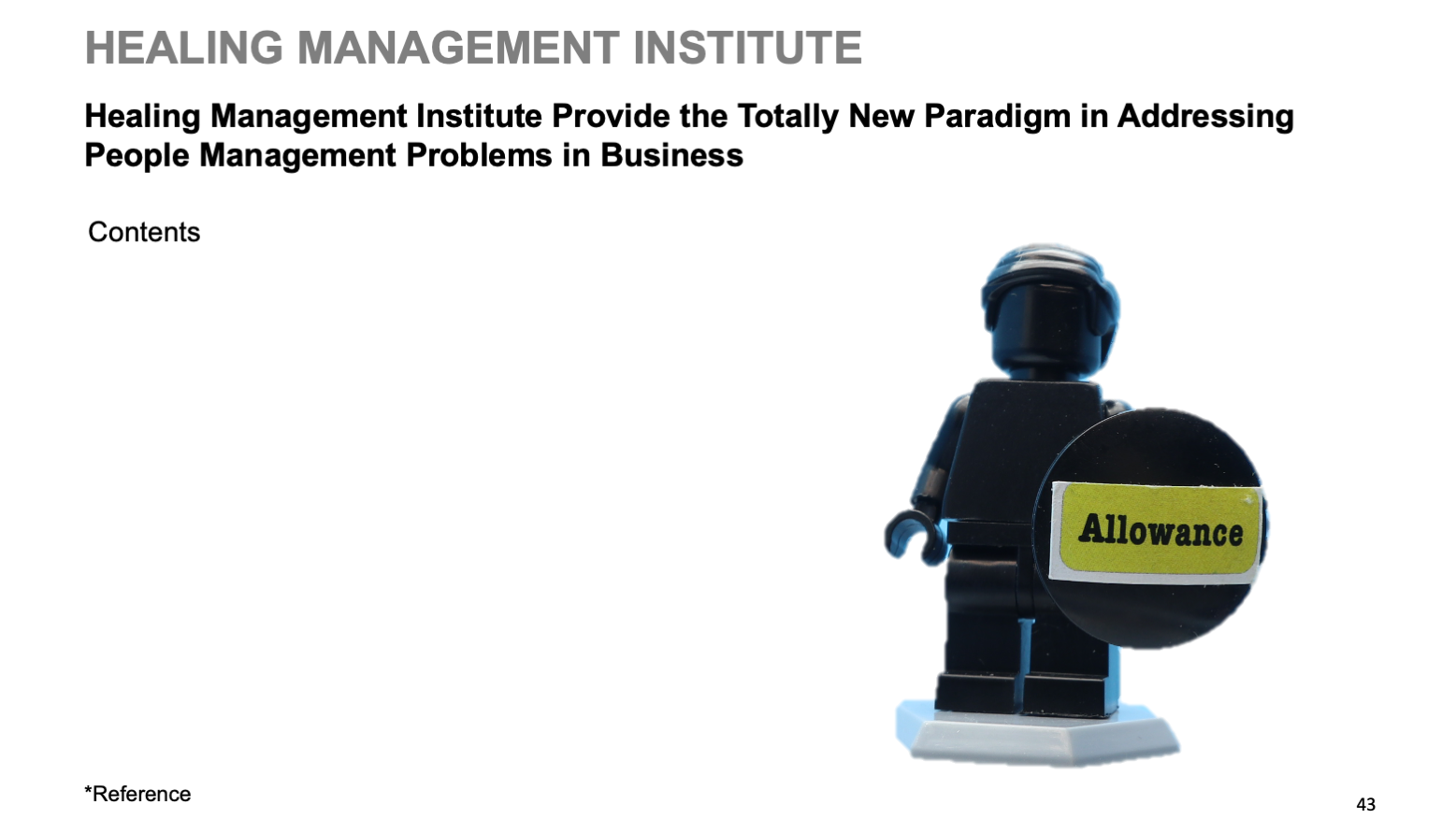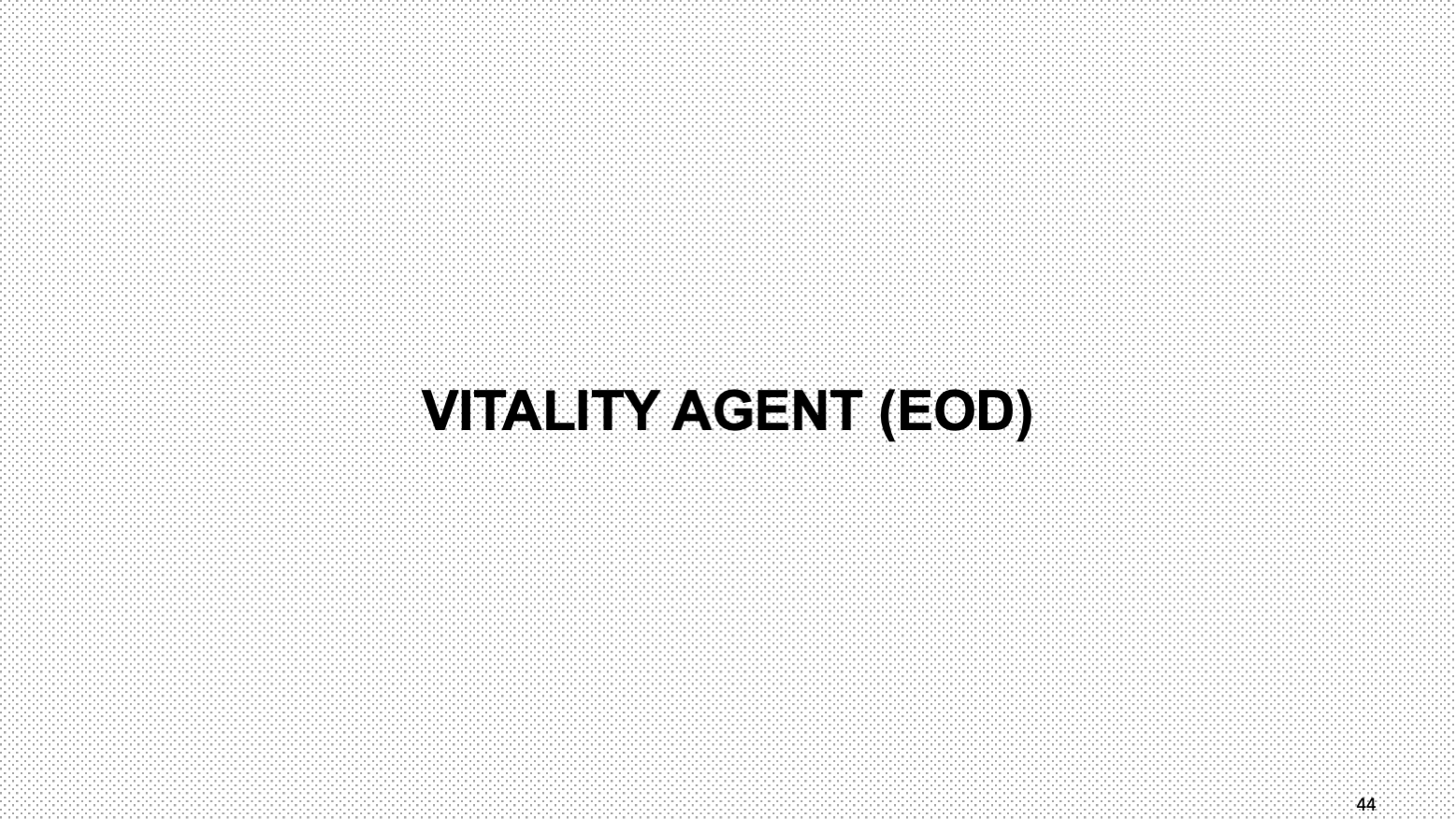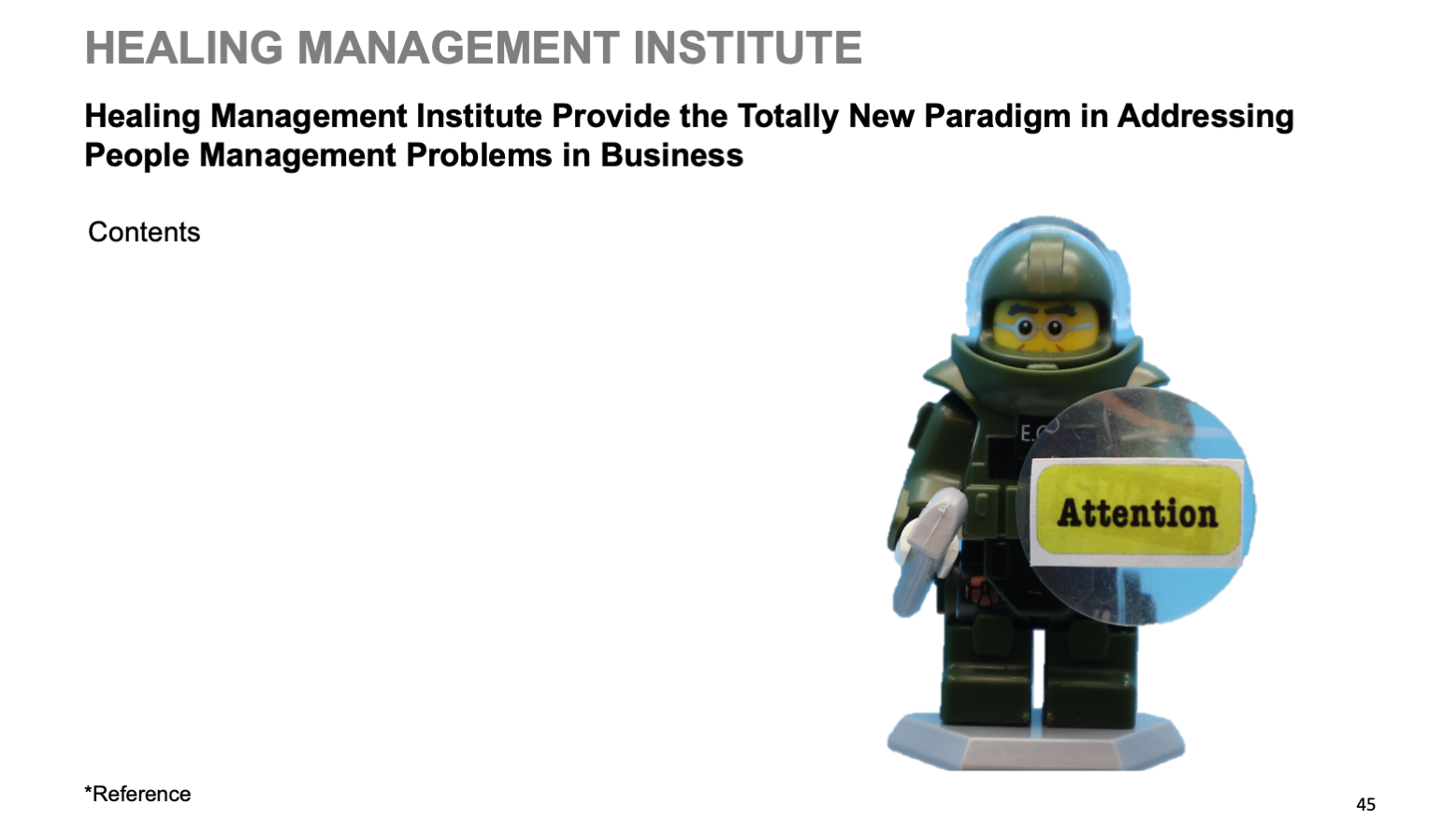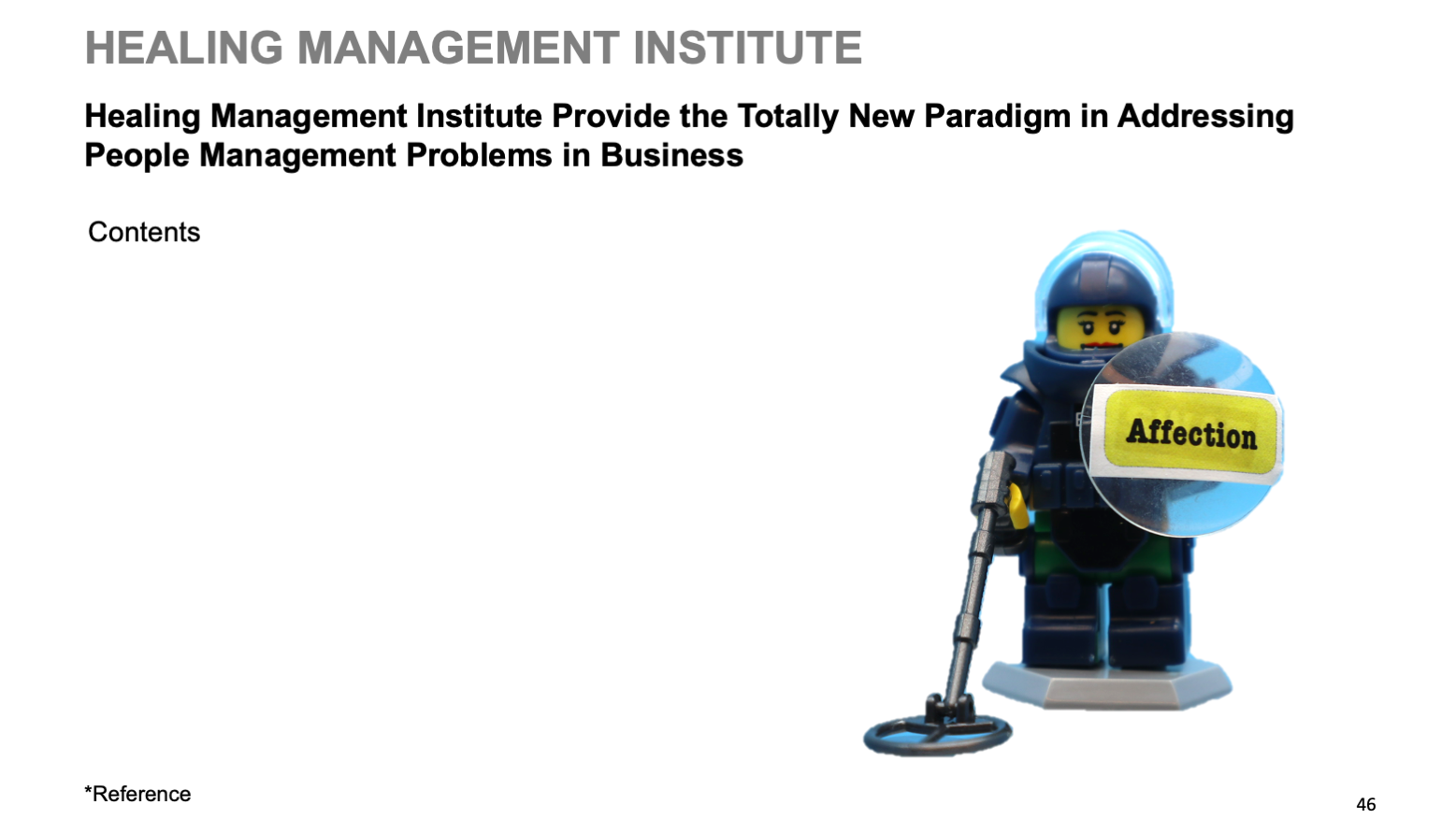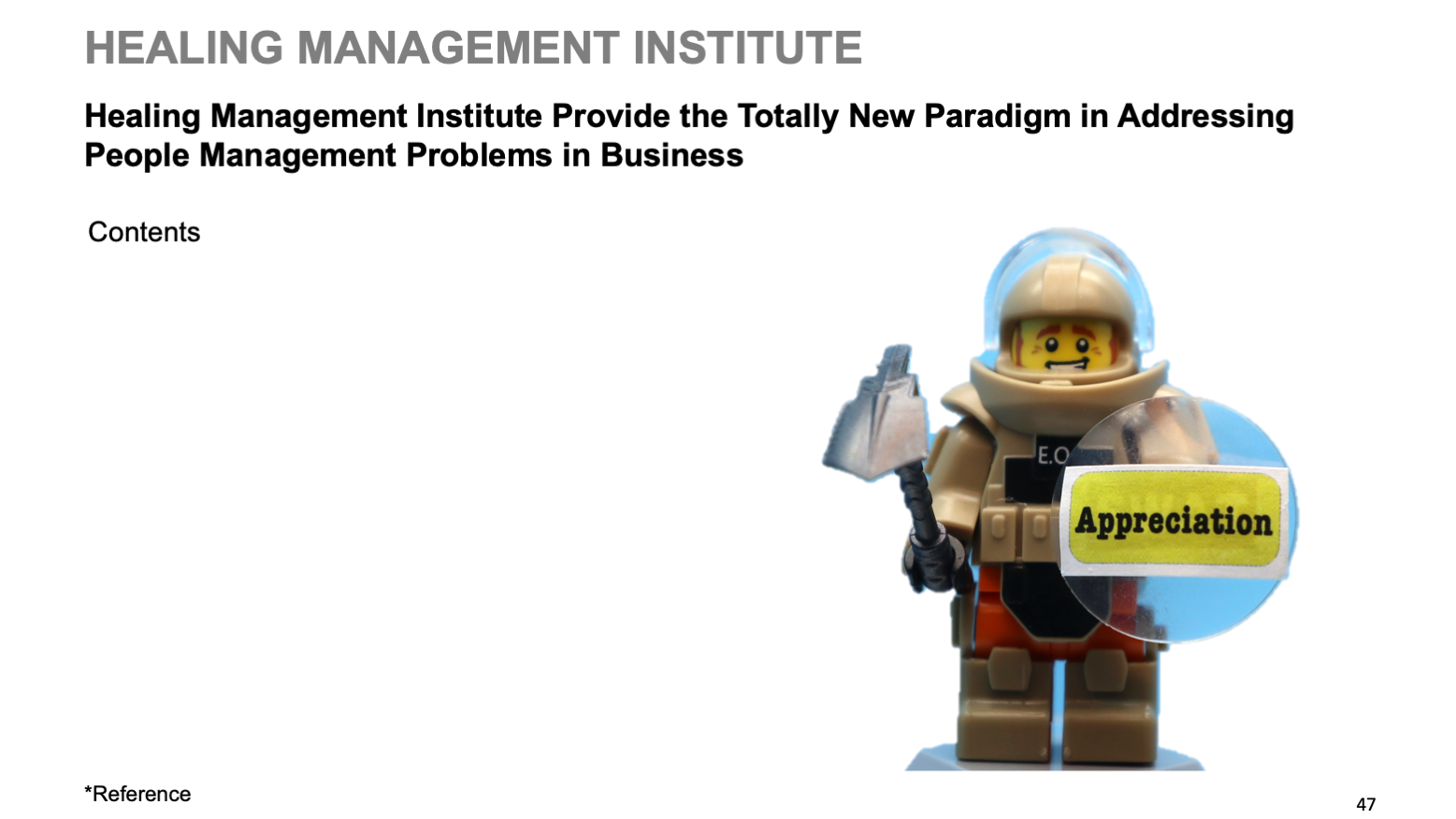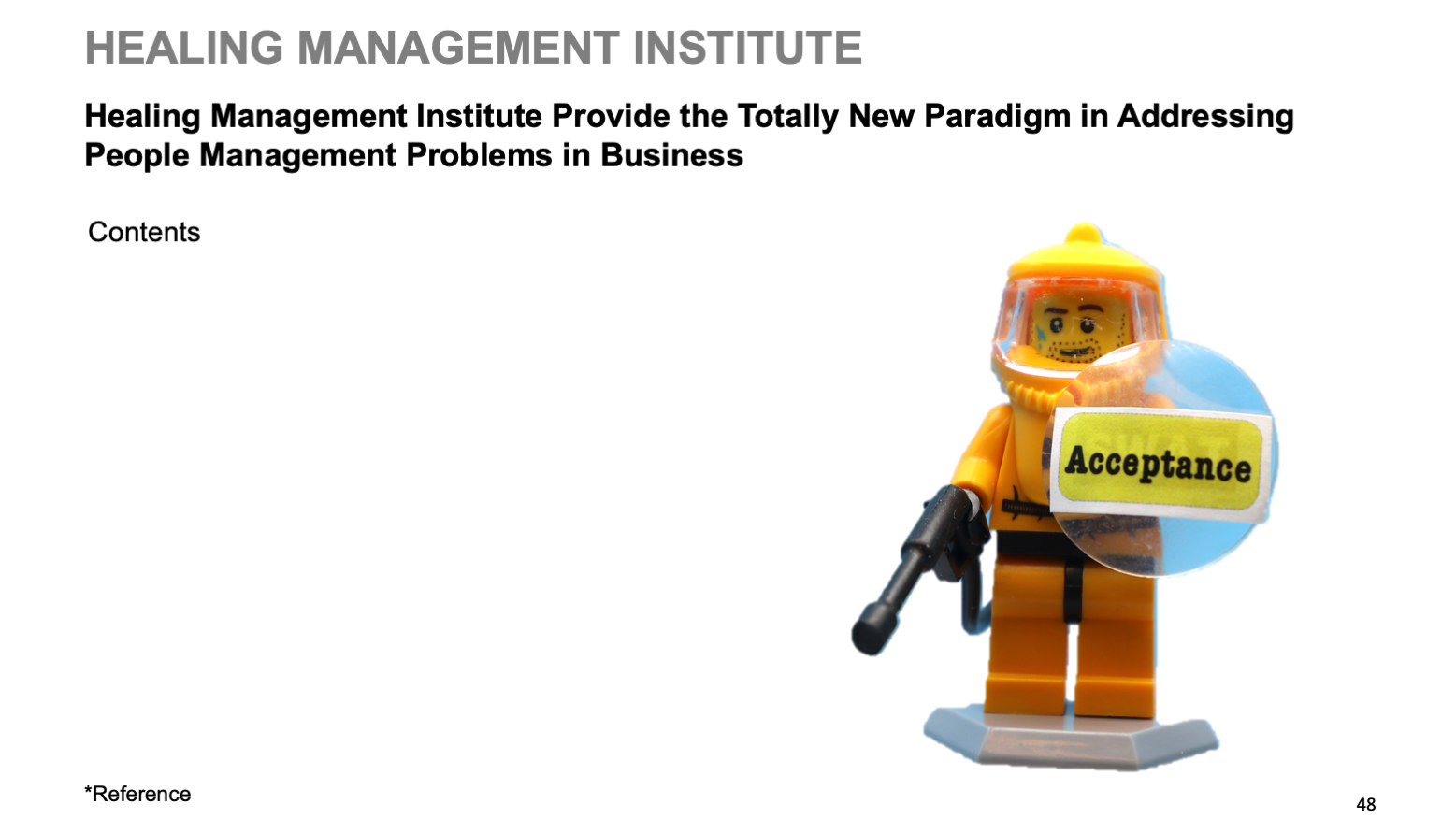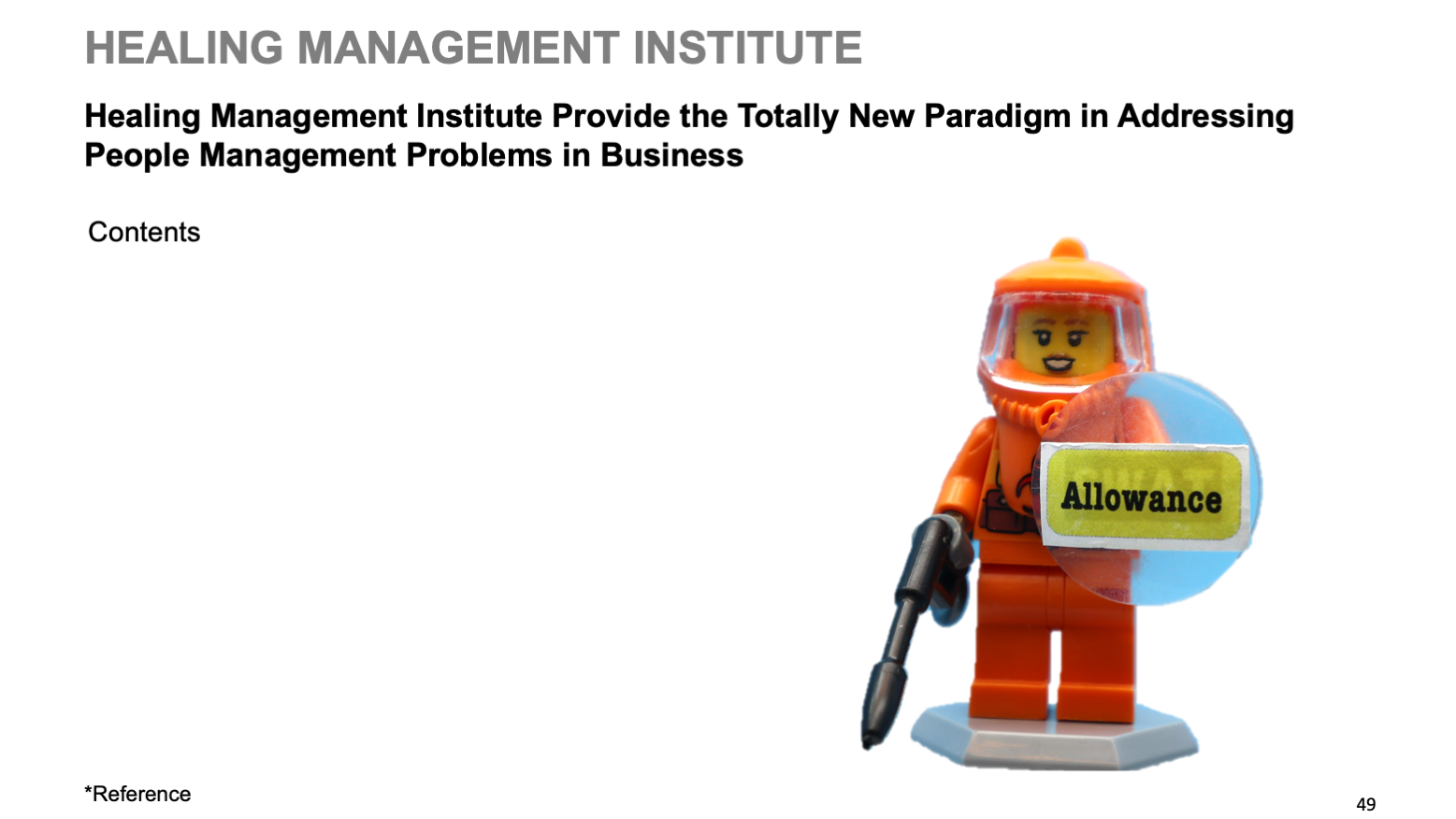 Other Characteristics: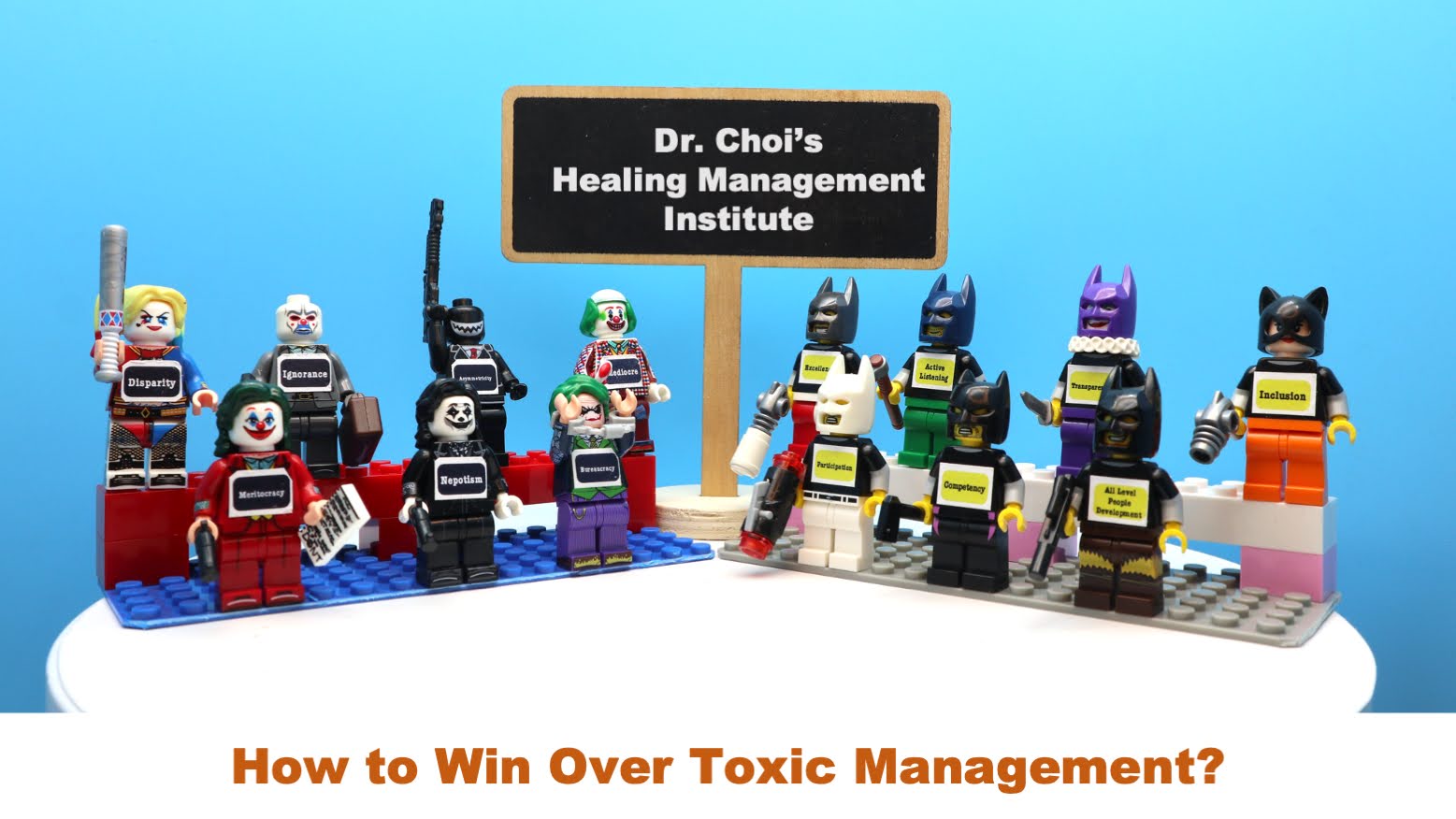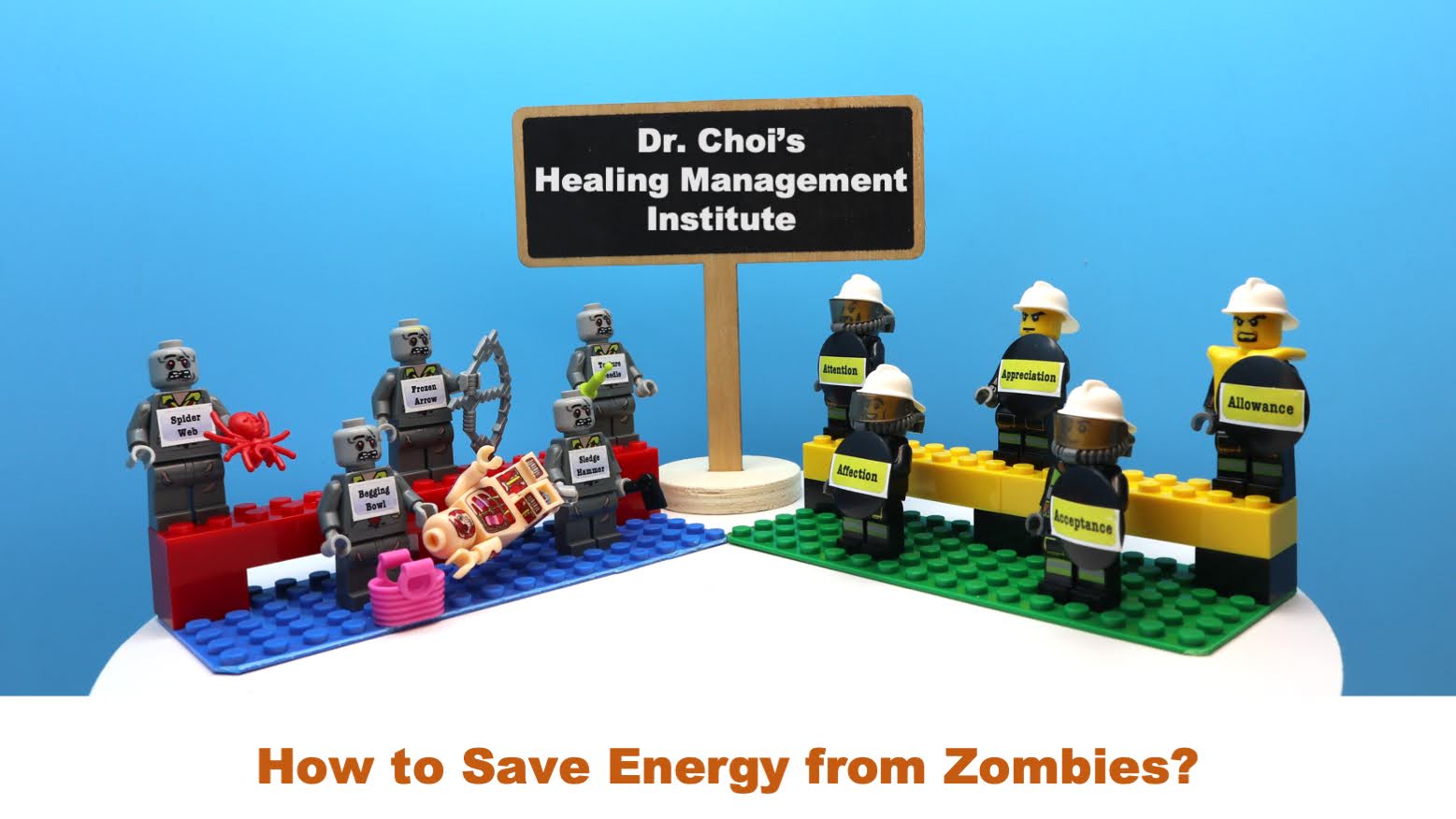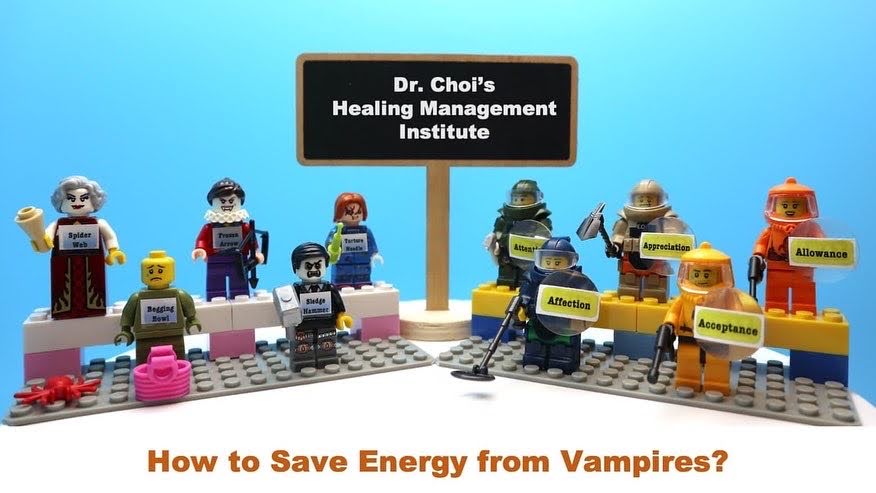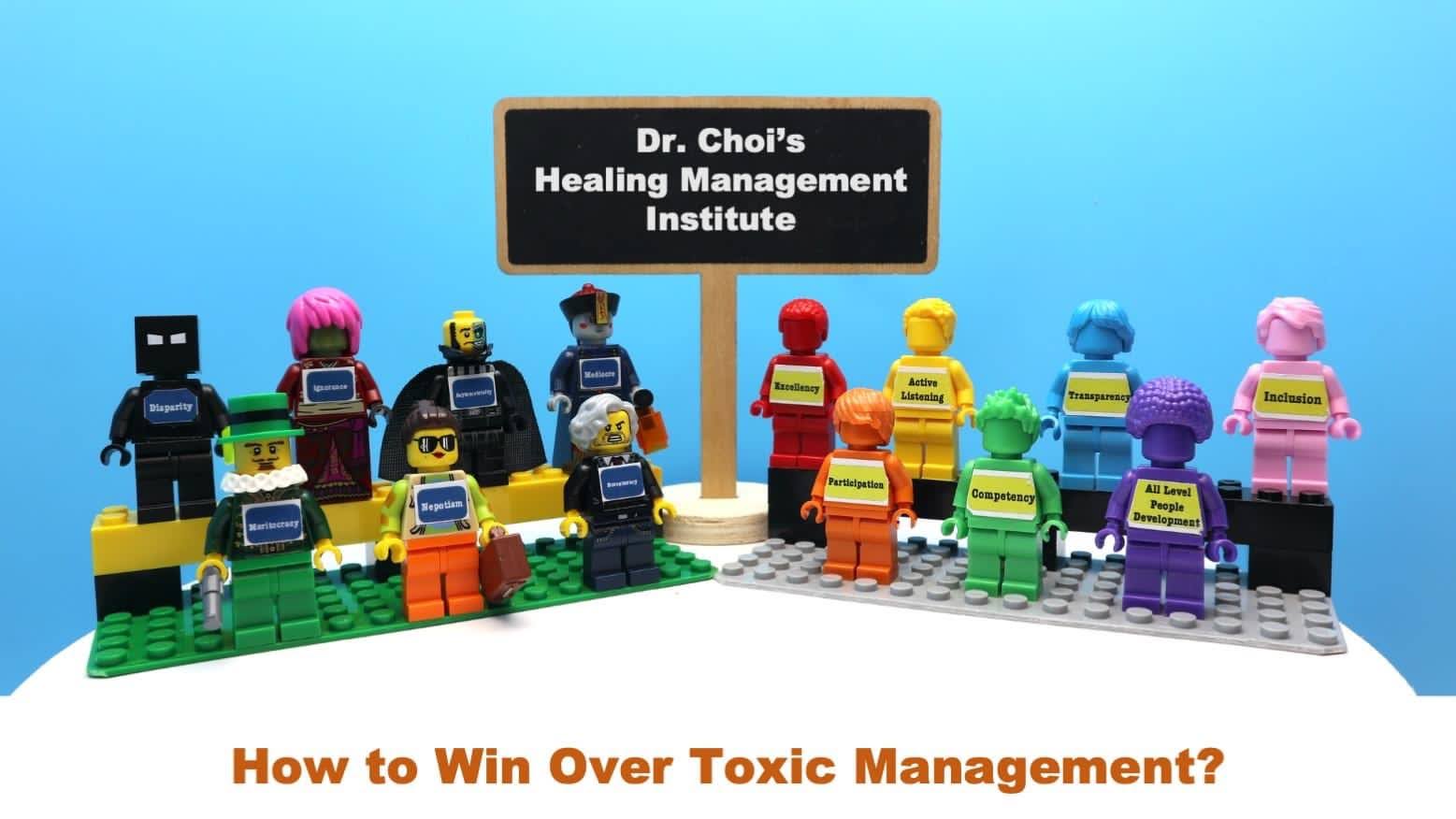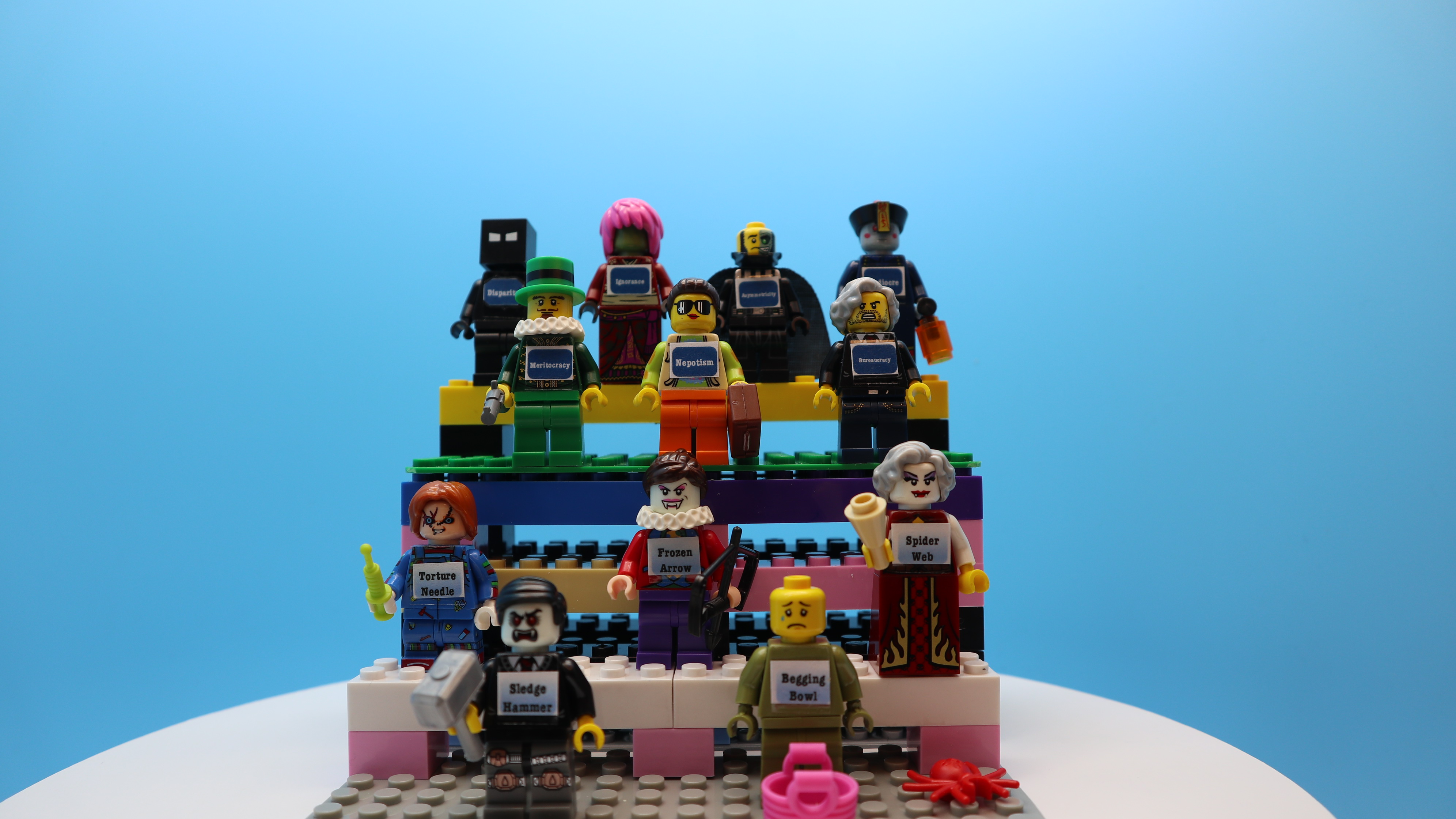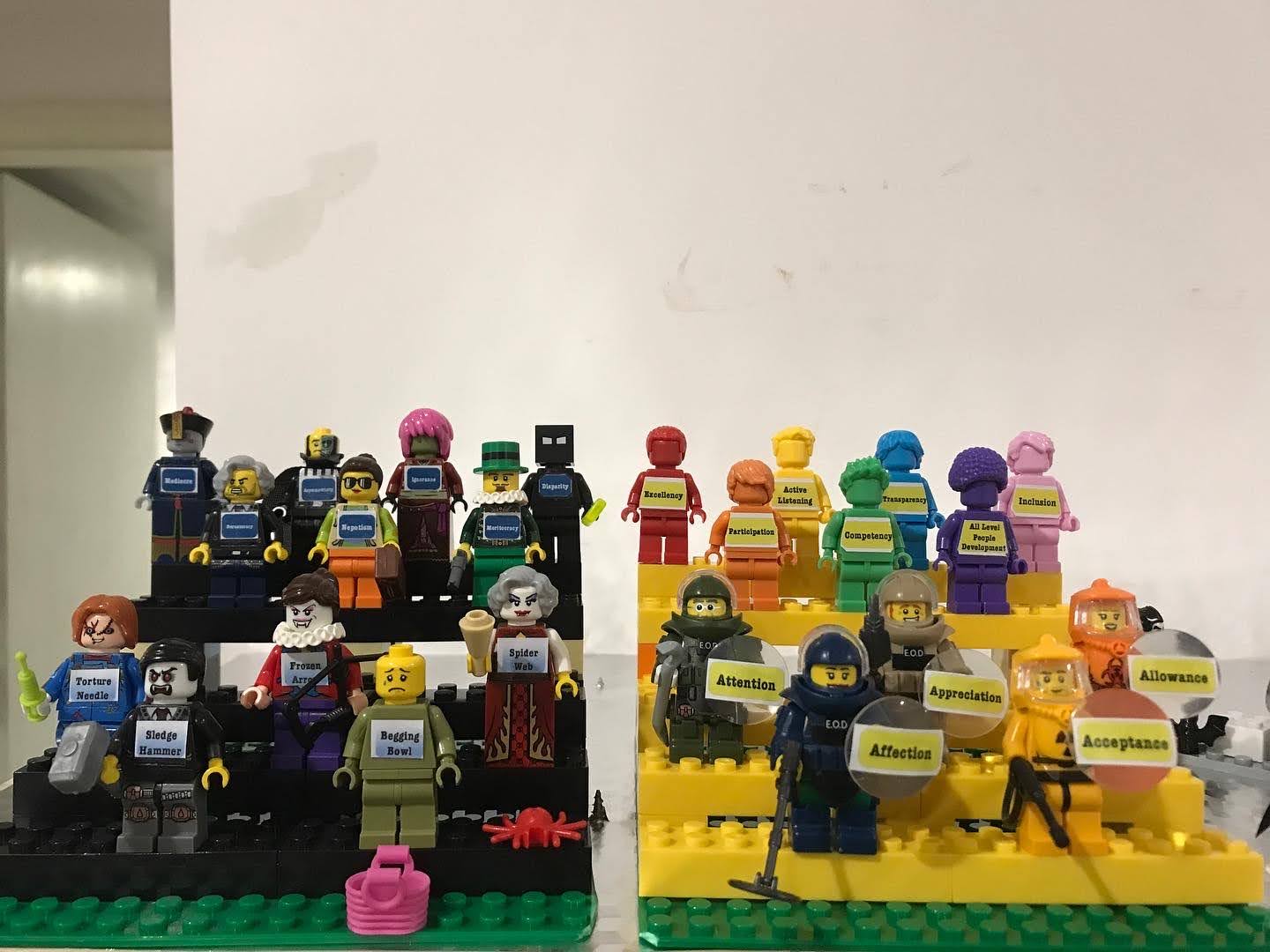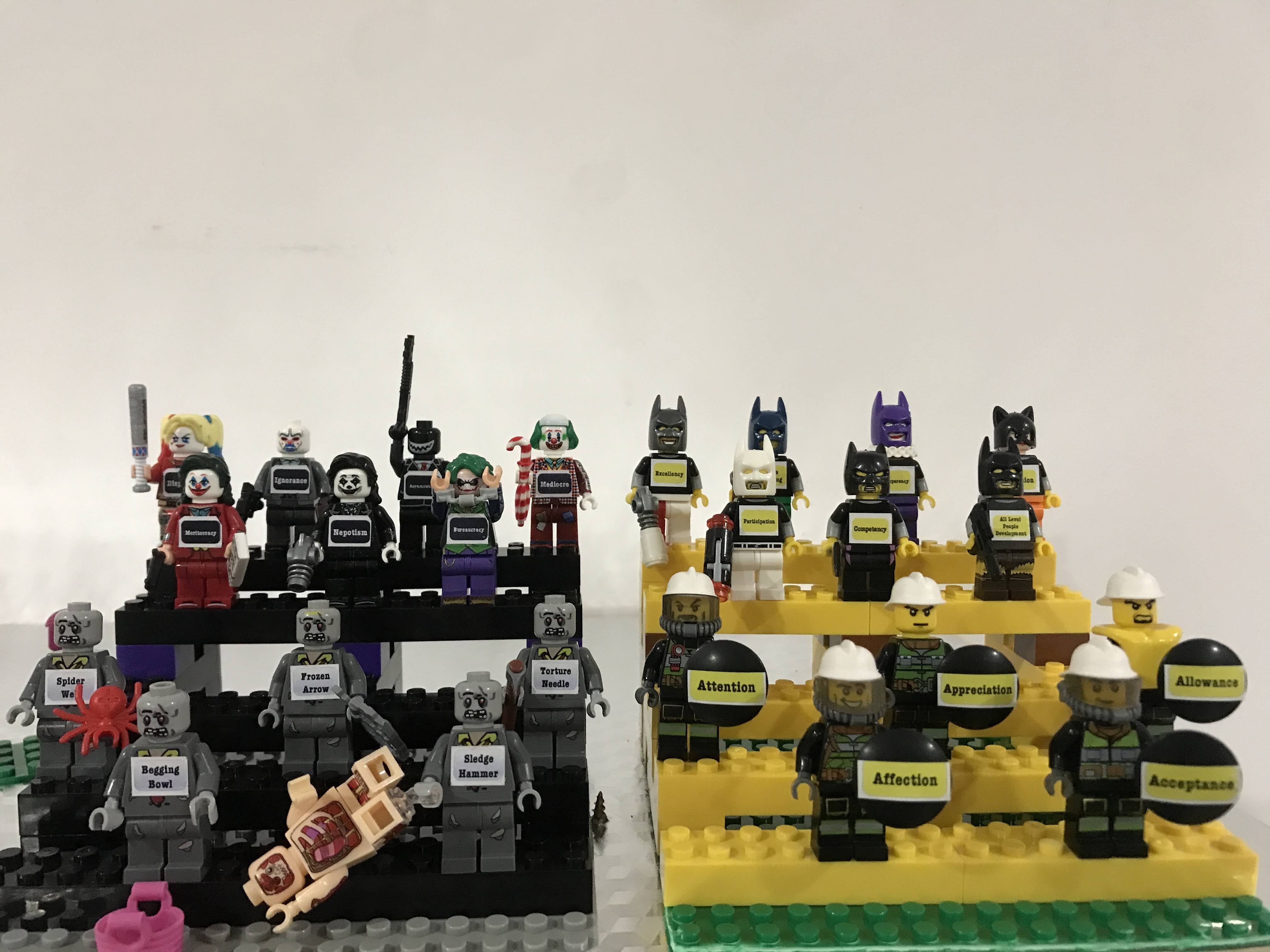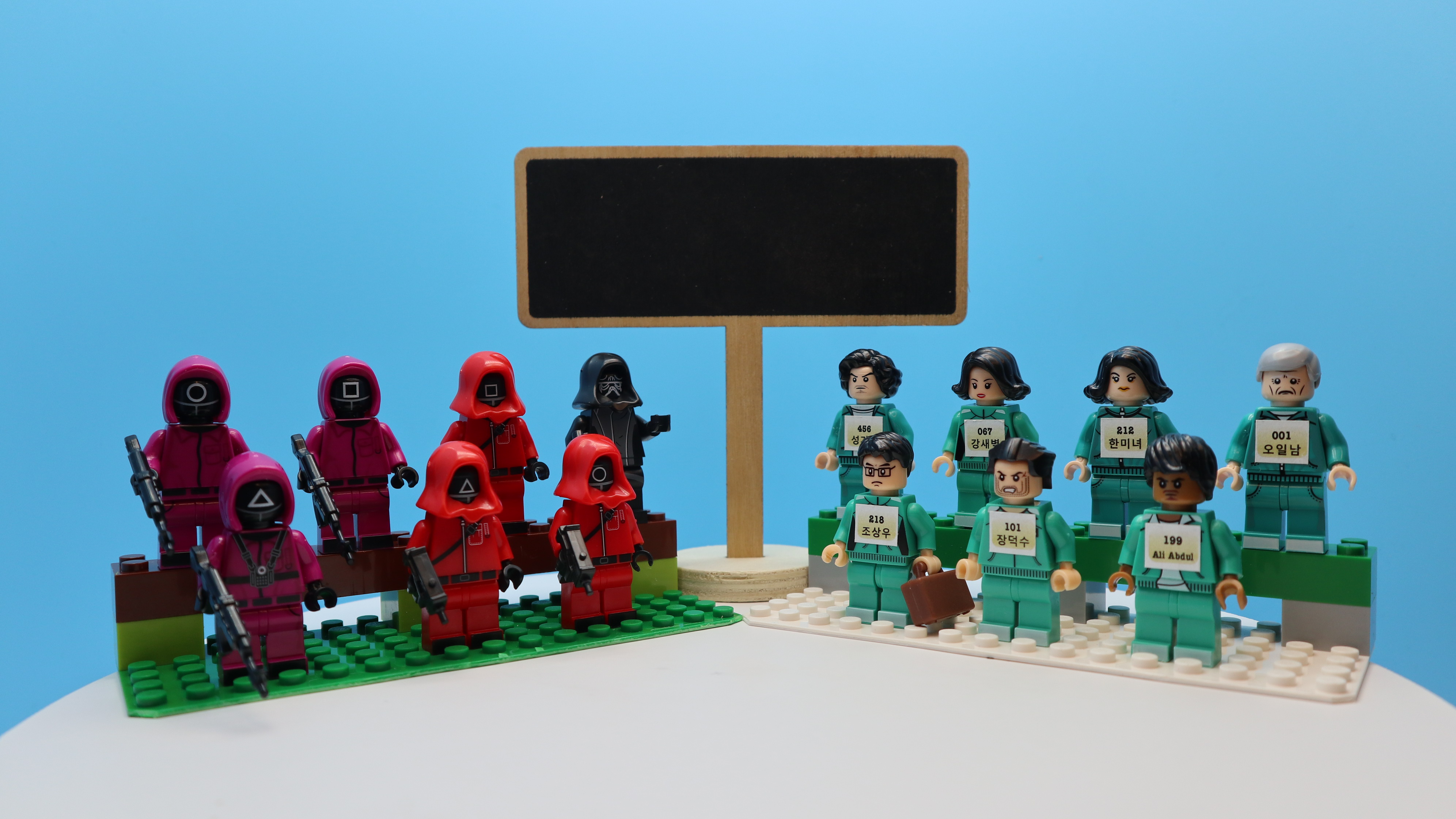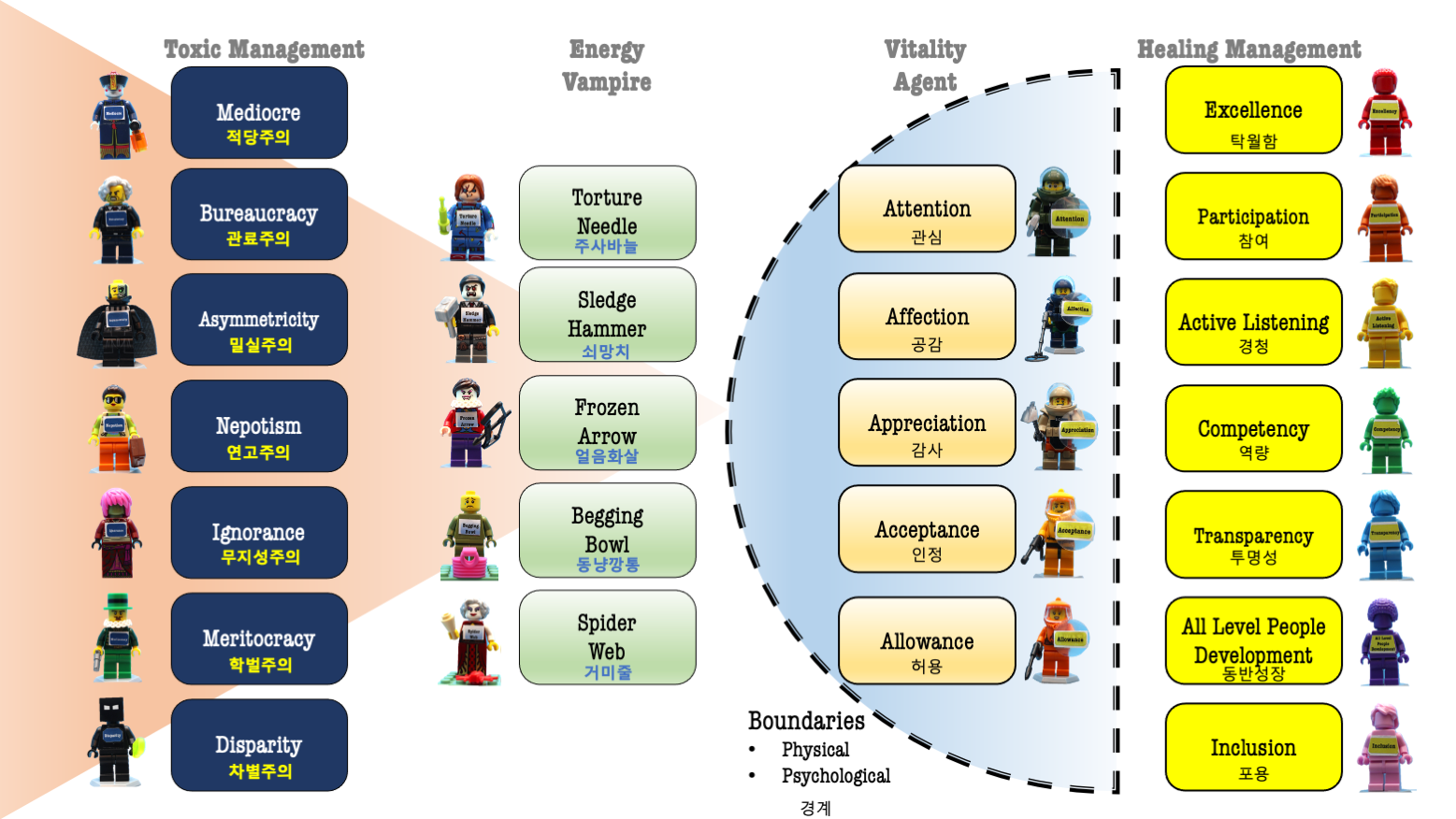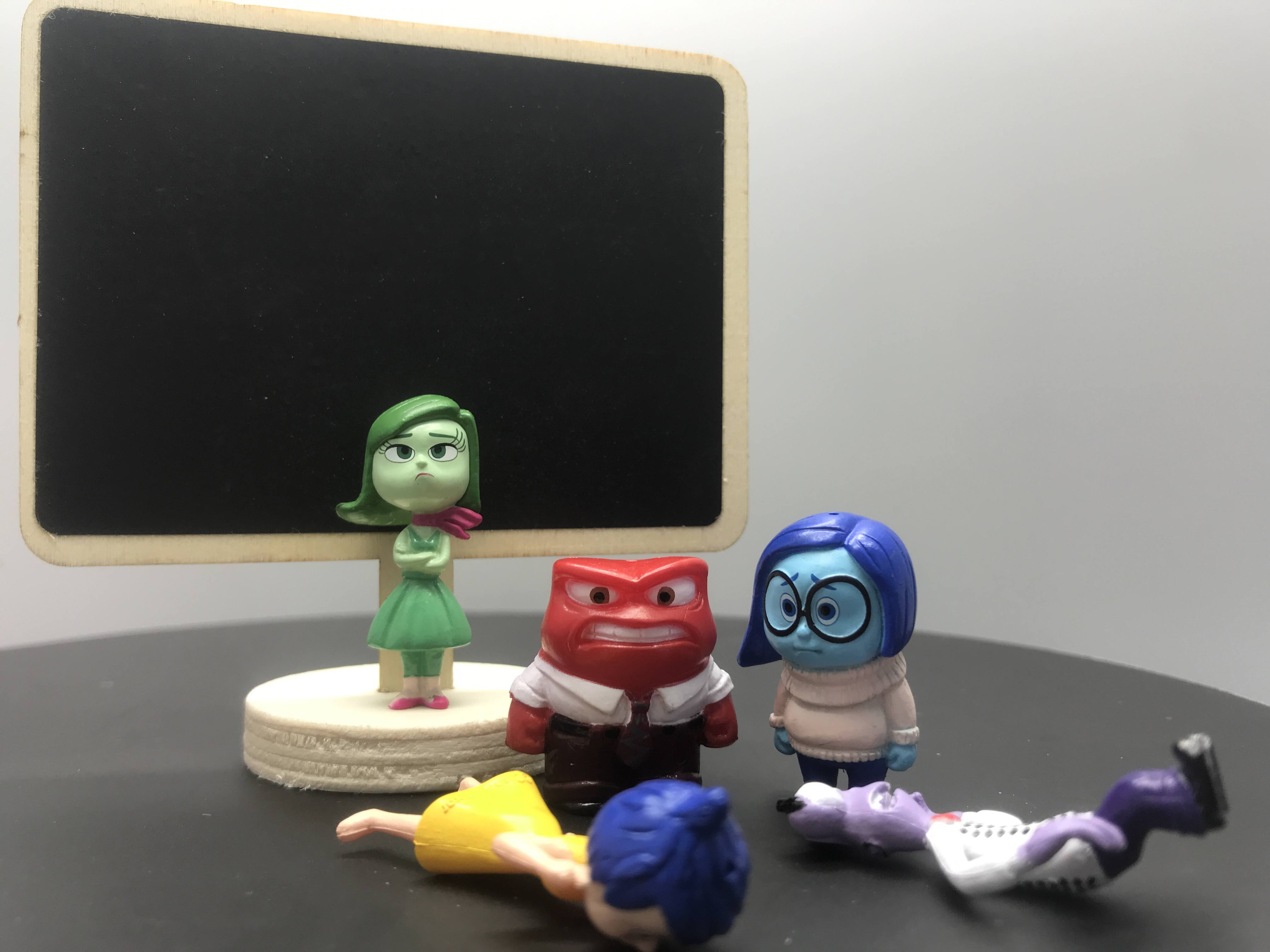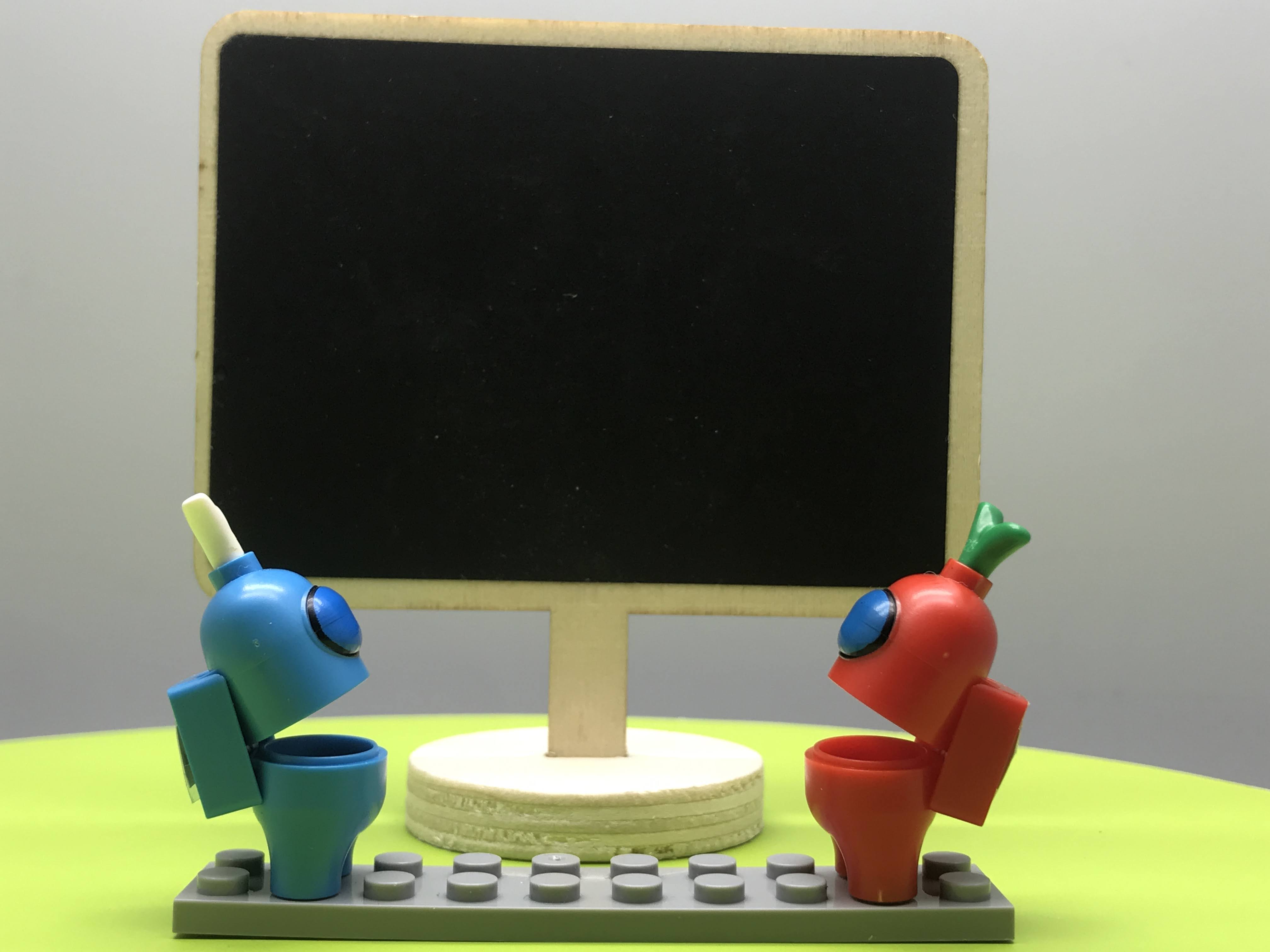 ========
2022.03.17: Firstly Archived