Dr. Choi's Integral Leadership Center & Healing Organization Institute.
Intellectual Property
All Integral Leadership & Healing Organization Institute's contents are reserved.
Copyright 2022. Dr. Jeonghwan (Jerry) Choi. All rights reserved
(모든 저작권은 저작권법 (제25조2항)에 따라 보호됩니다)
2022년 3월 17일
* This intellectual property is protected by U.S., South Korea, and International copyright laws. Reproduction and distribution of the video without written permission of Dr. Jerry Choi's contents is prohibited
Copyright © iLC and HOI
Logo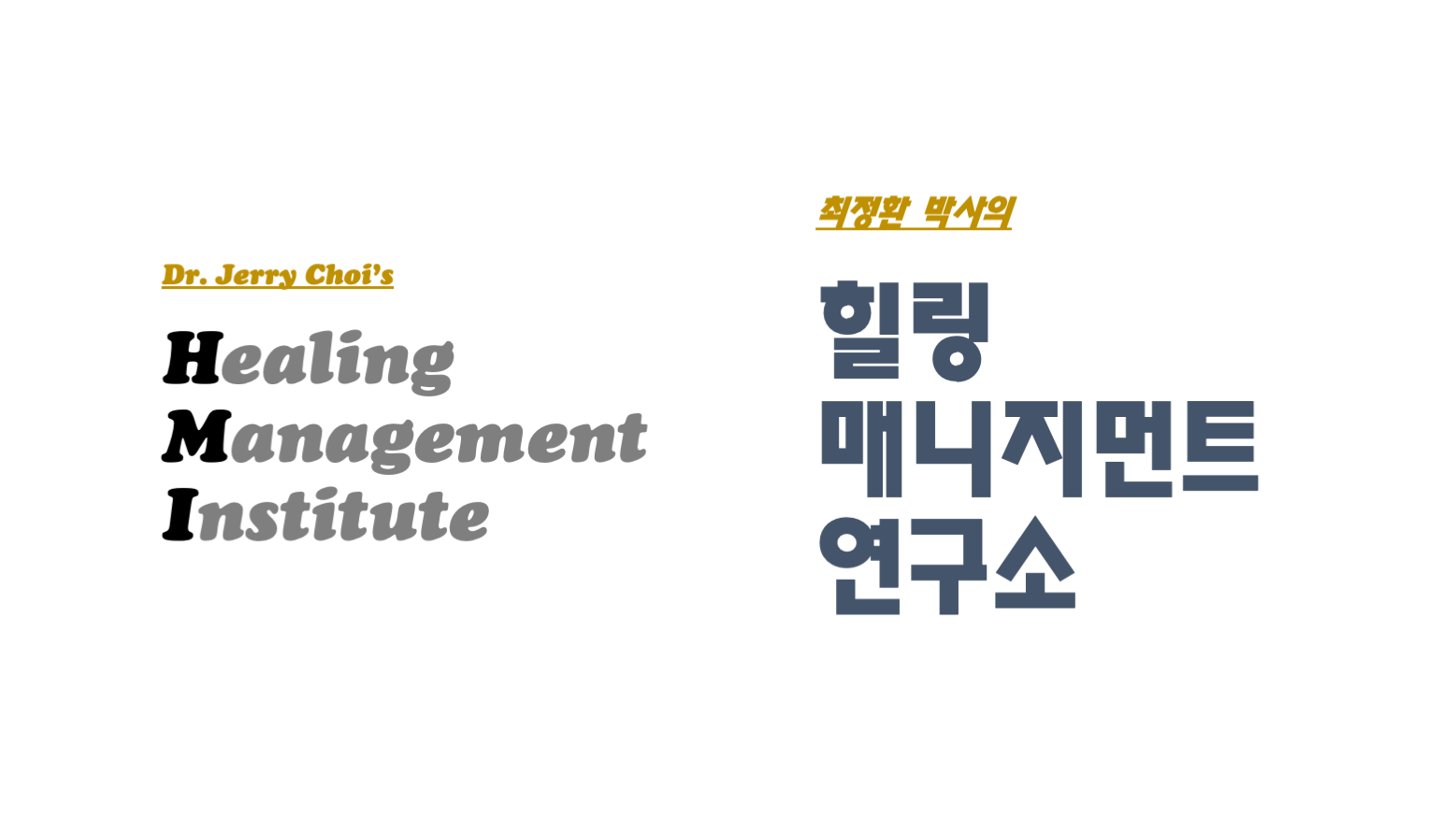 Basic Conceptual Model of "Healing Management".
Healing Management: How to Win Over Toxic Management?
[English Version]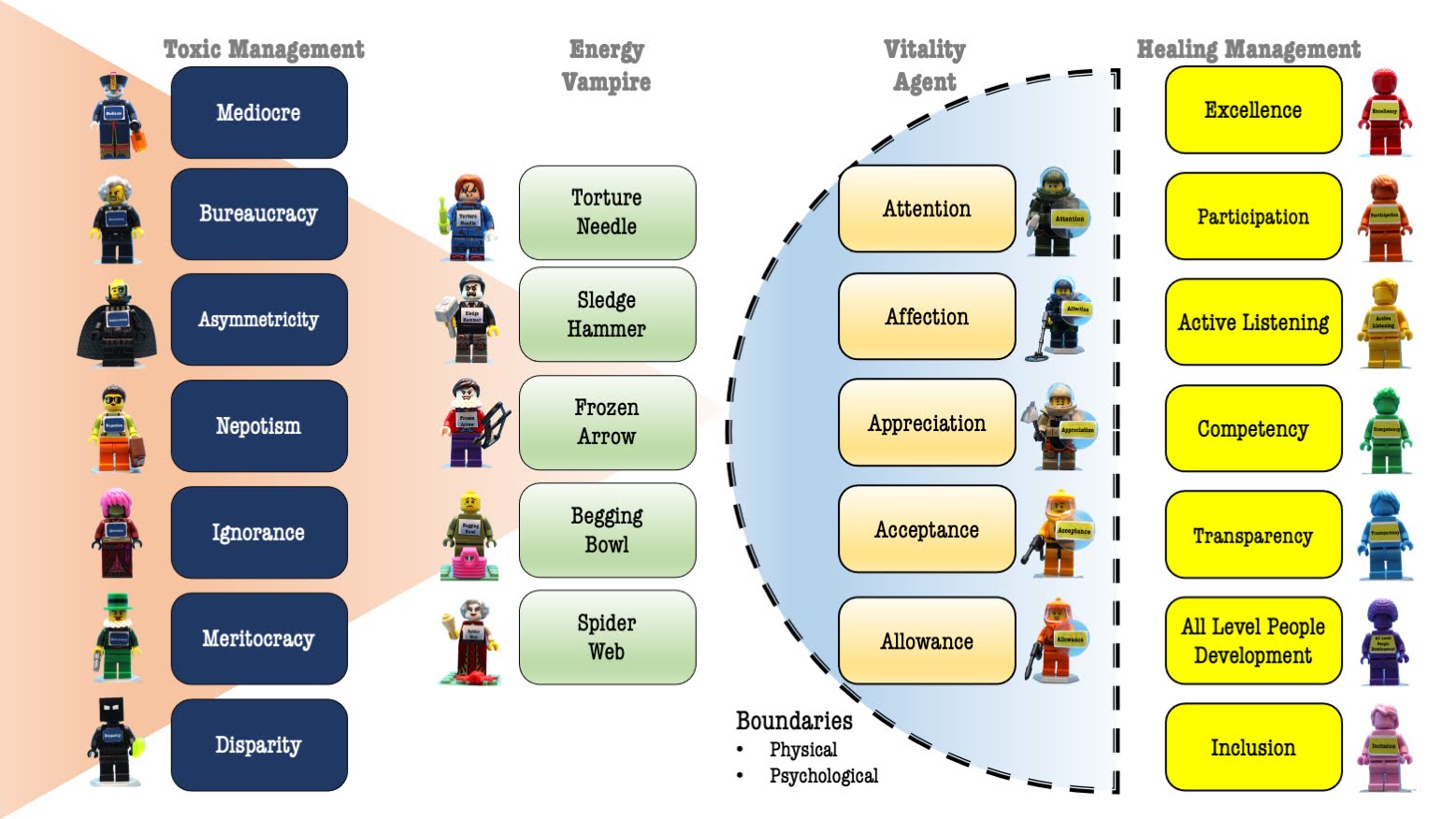 [English & Korean Version]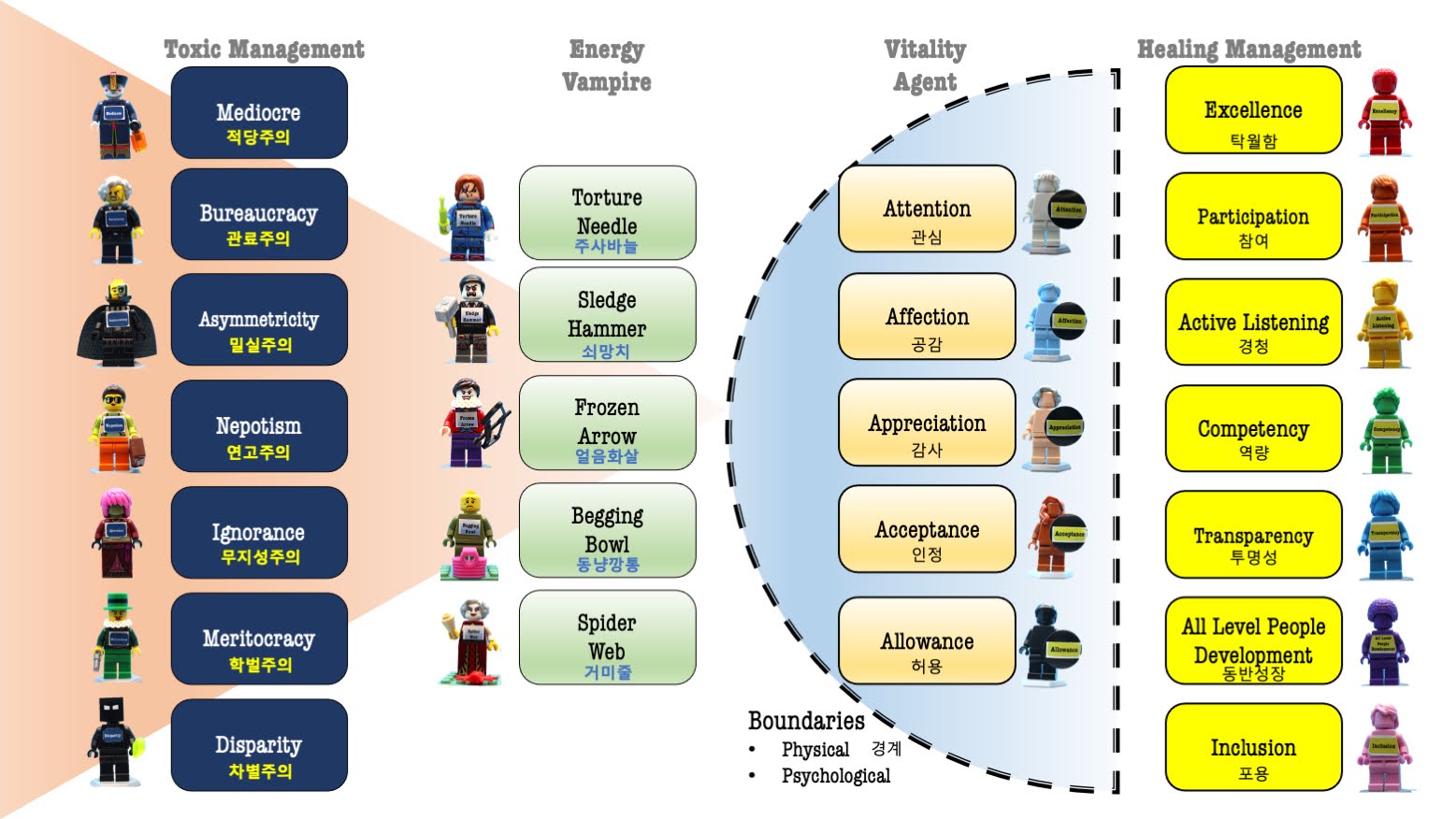 Toxic Management vs. Healing Management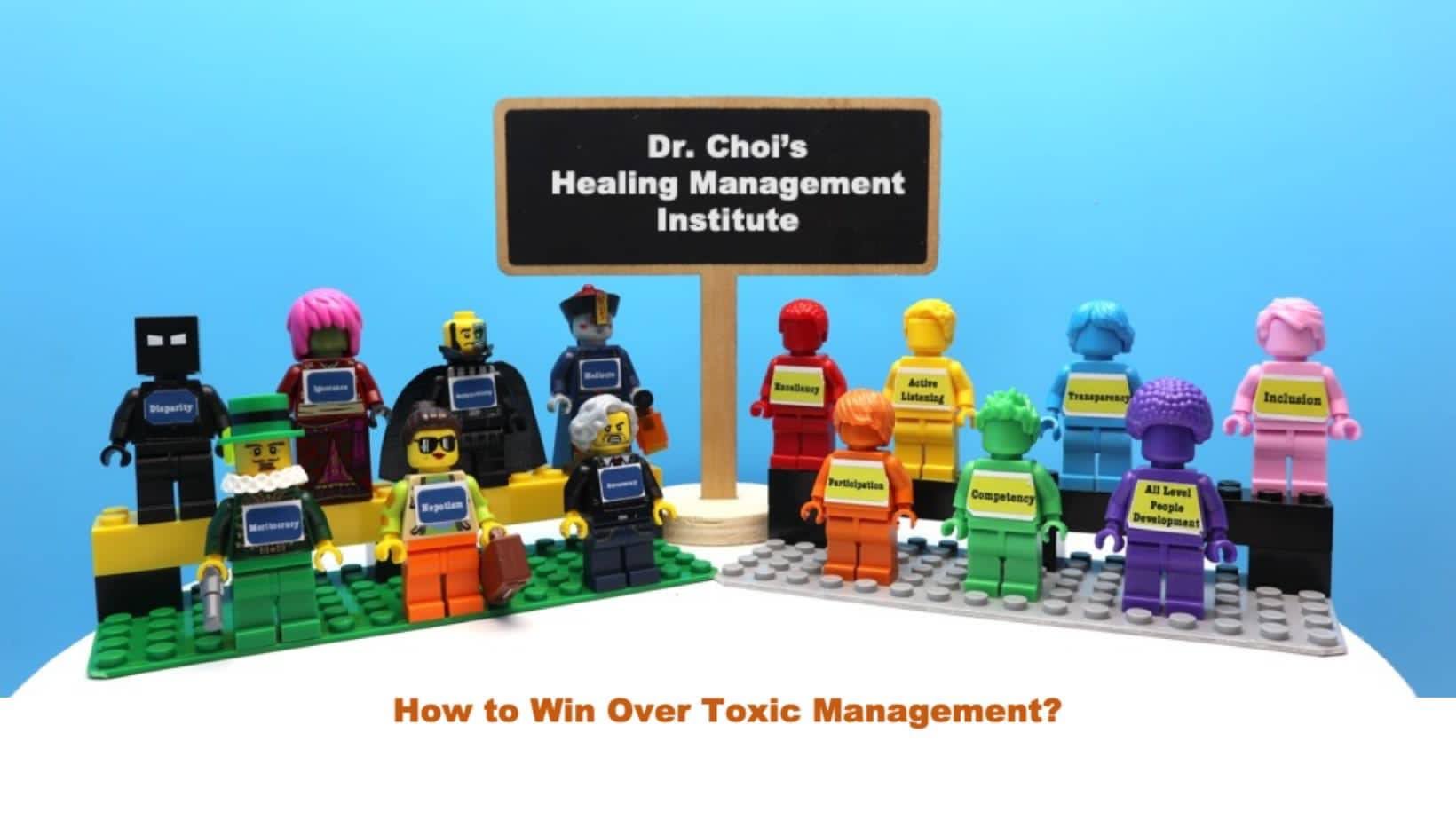 Energy Vampire vs. Vitality Agent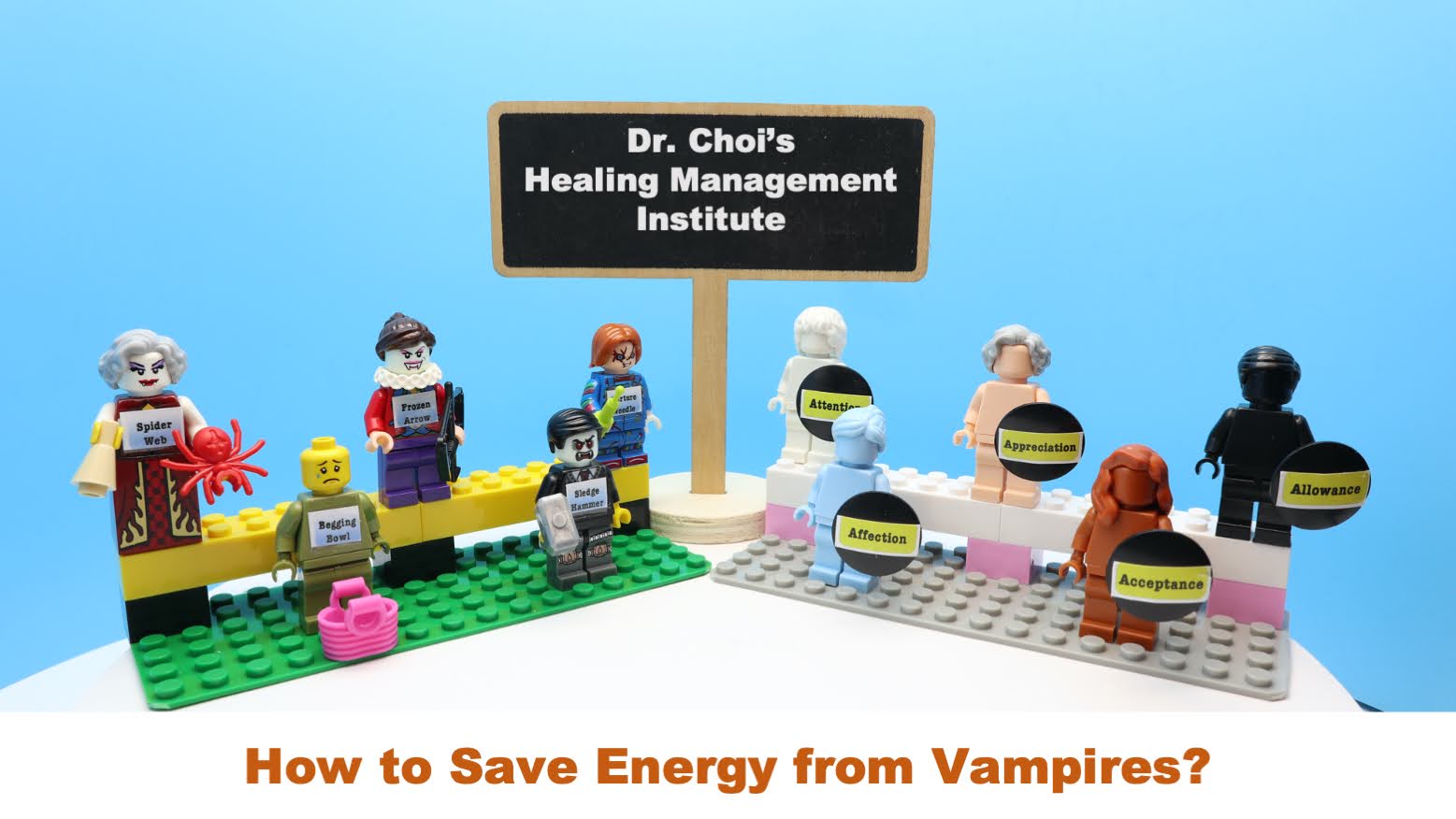 Fields (Toxic Field vs. Healing Field)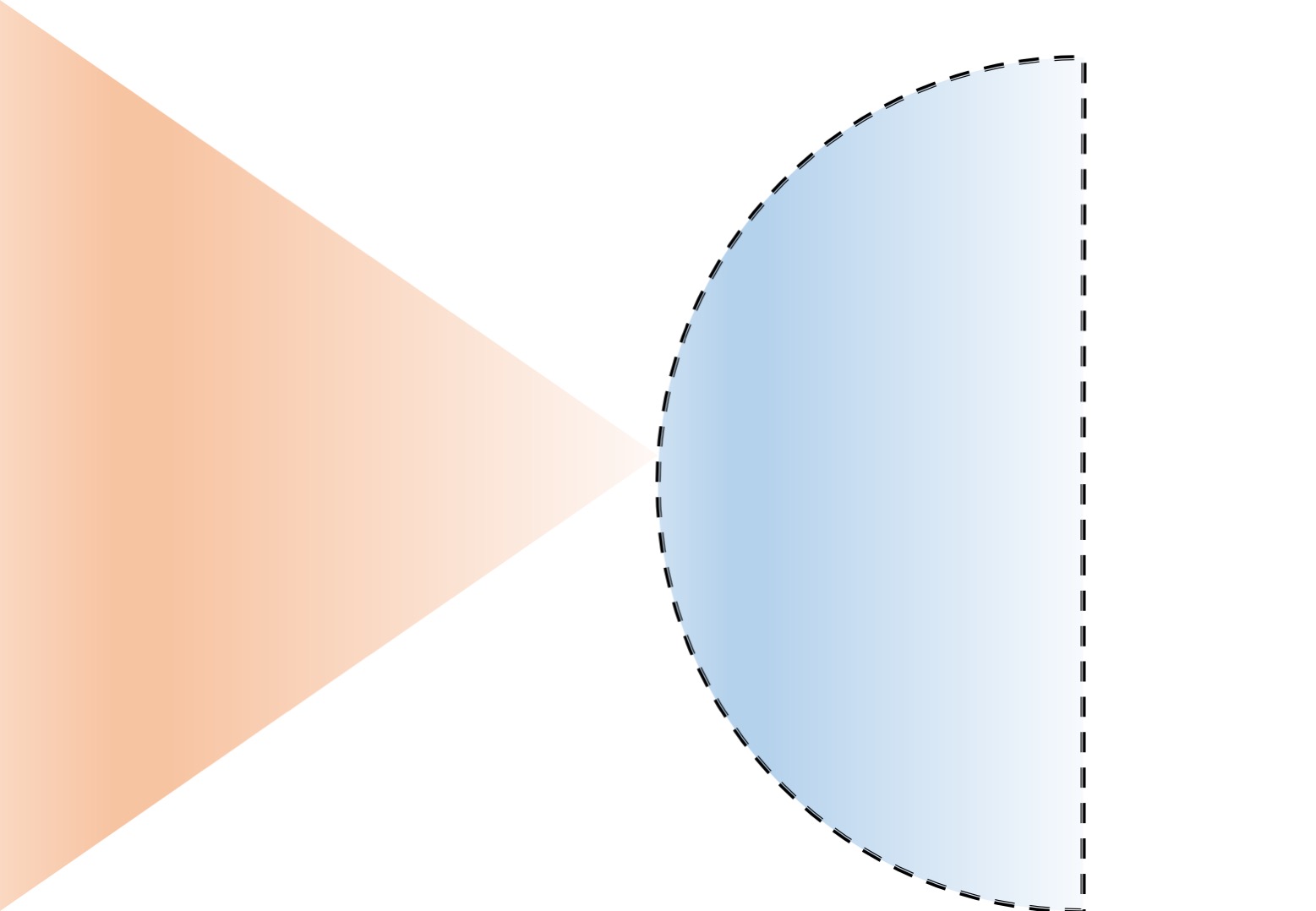 HMI Youtube:
Individual Characters: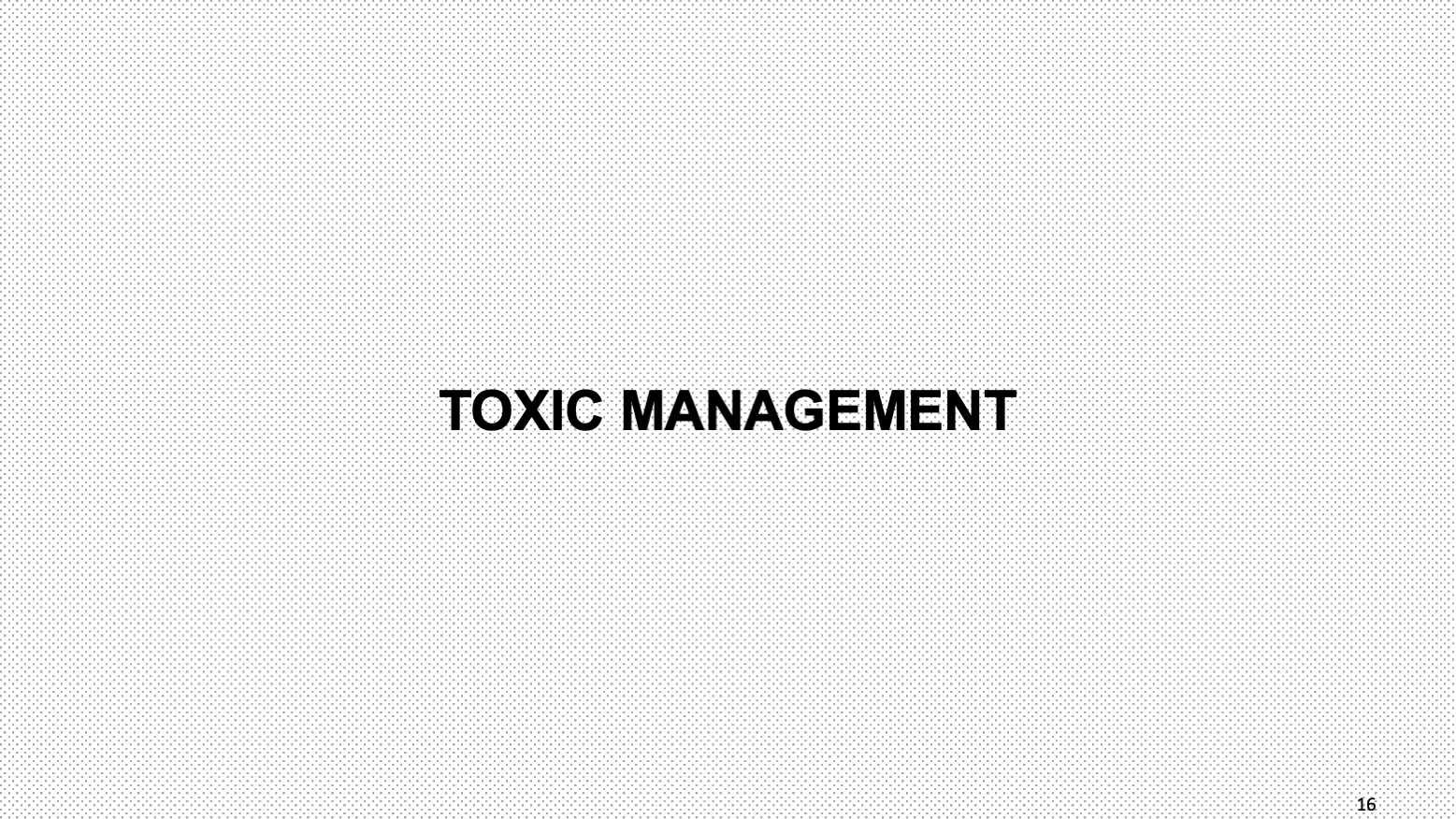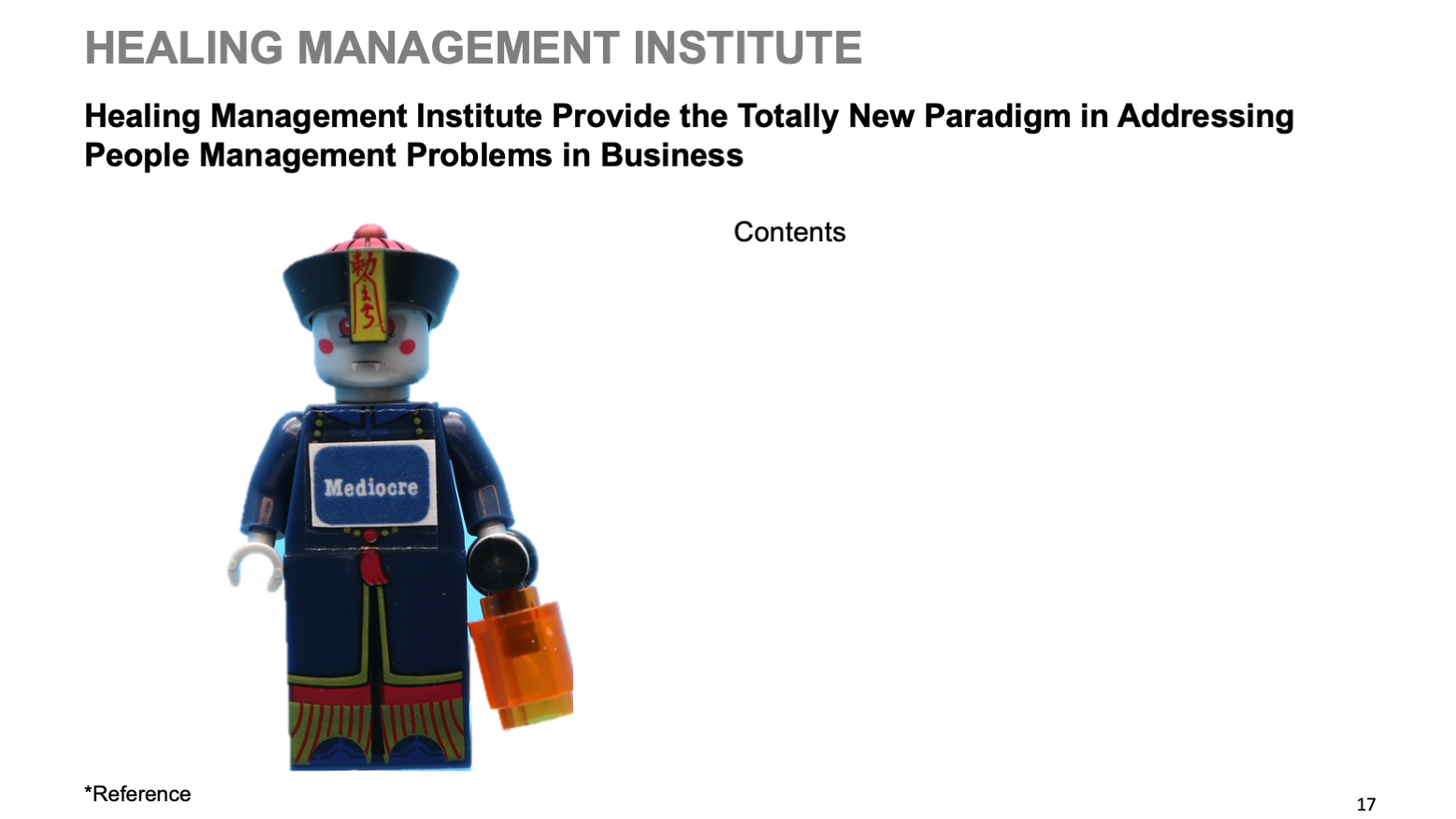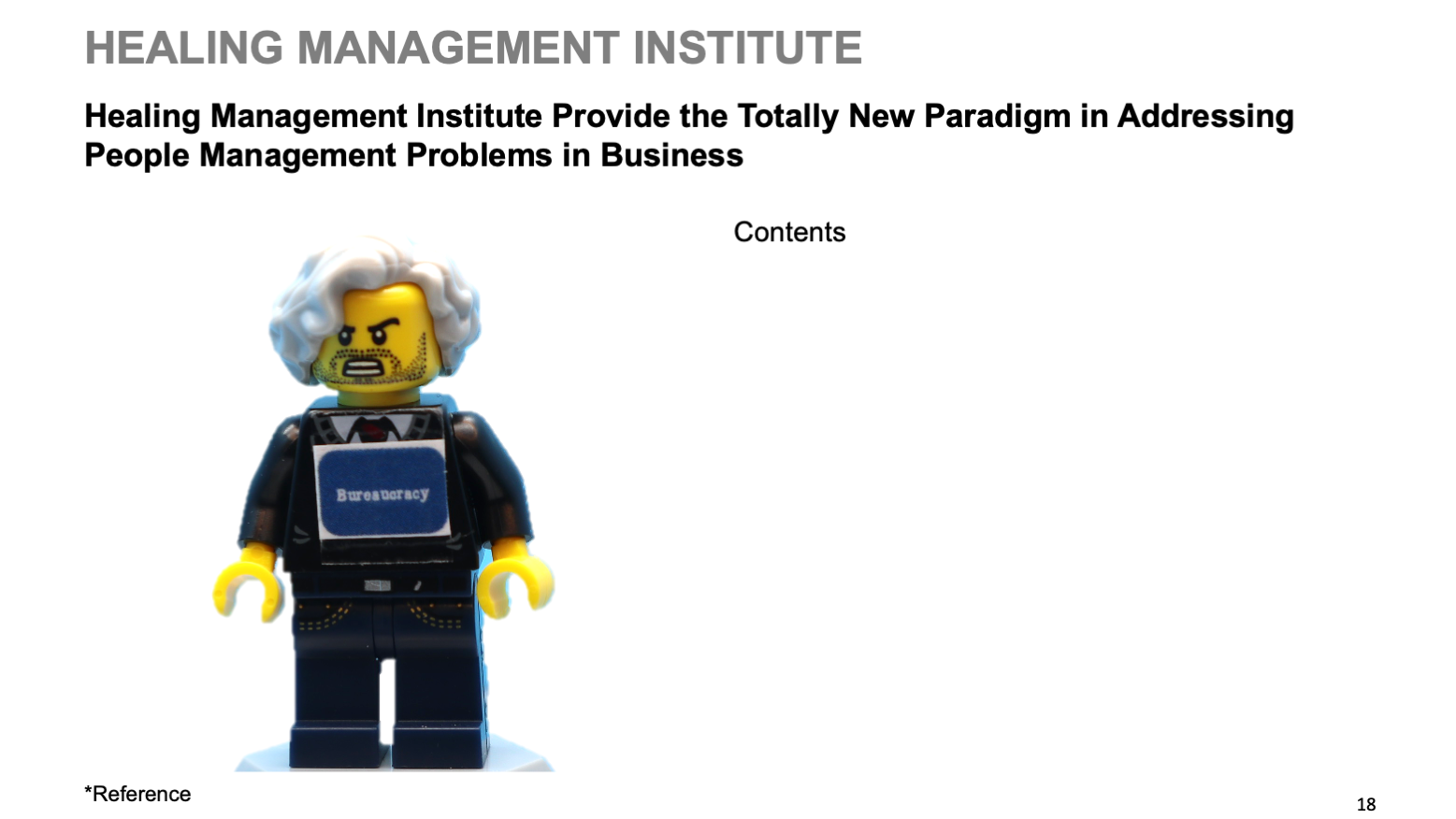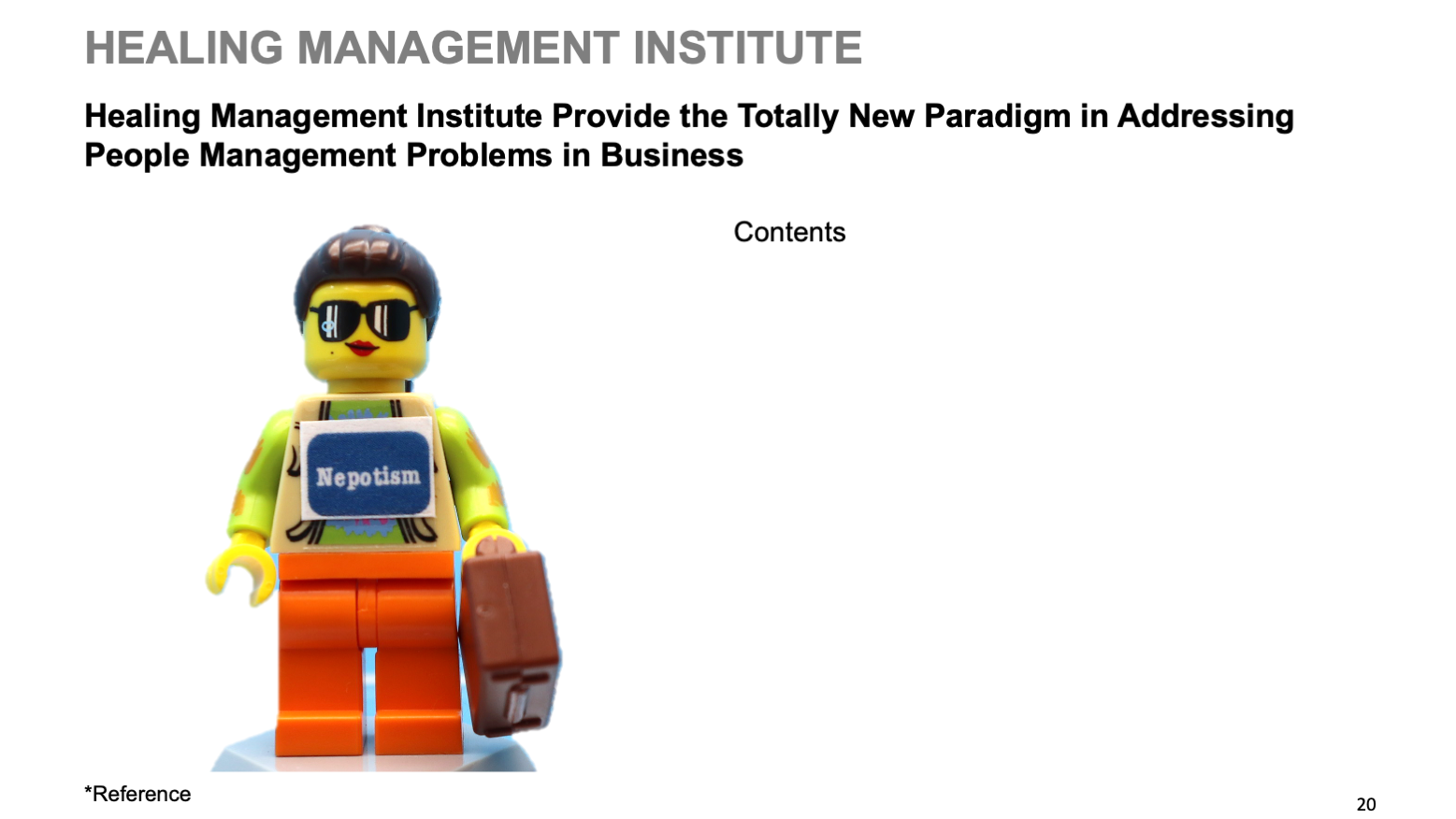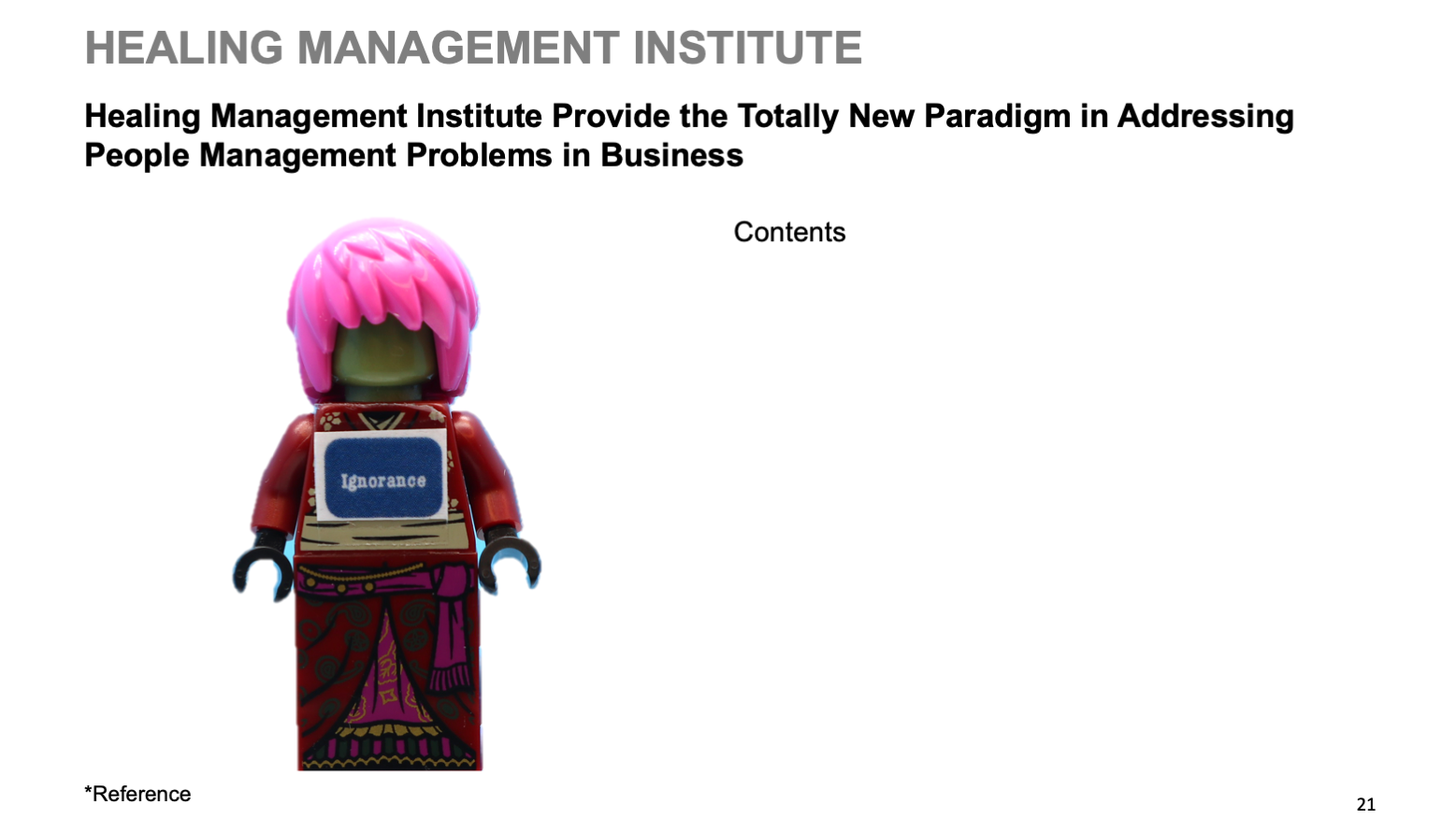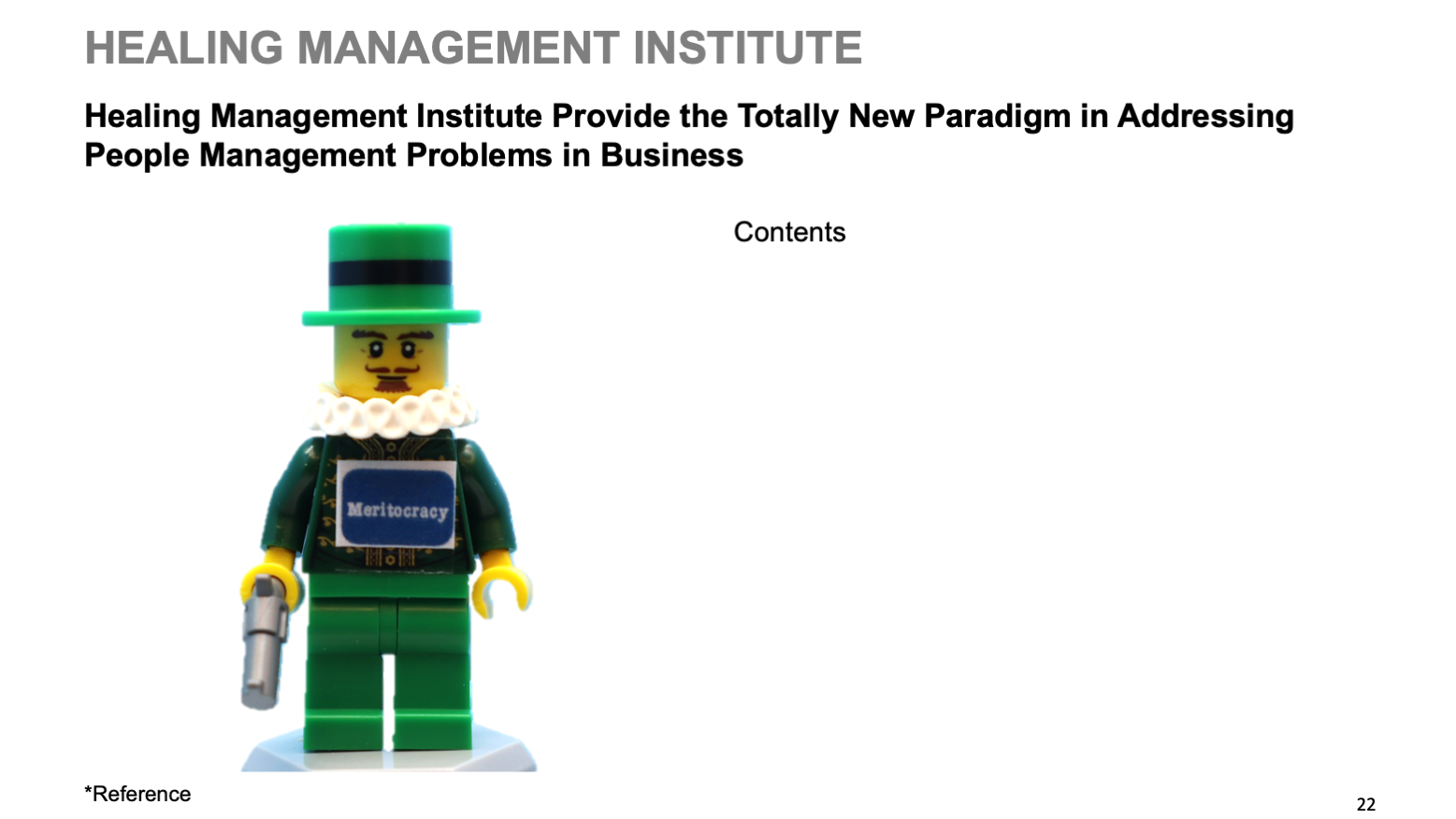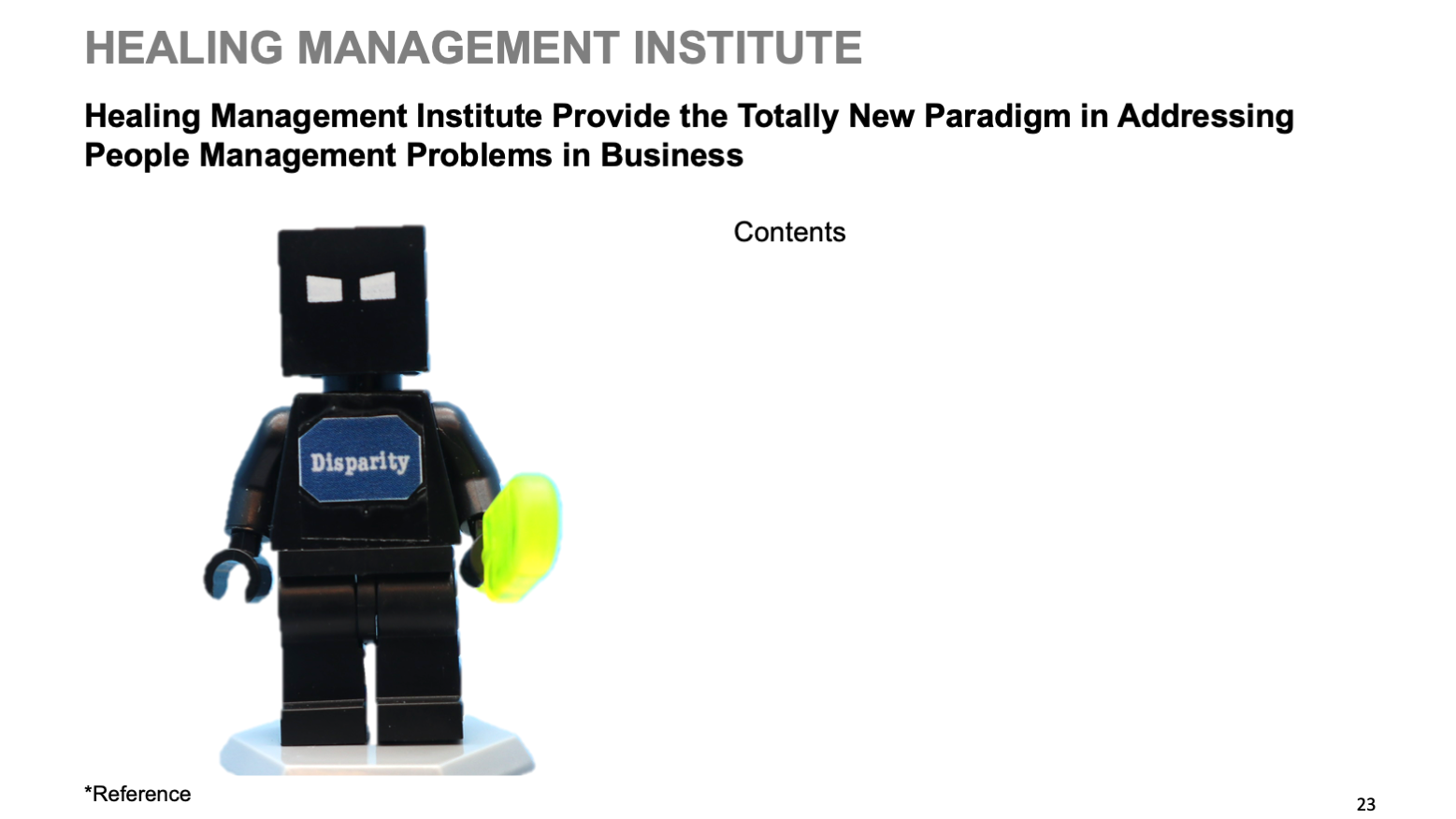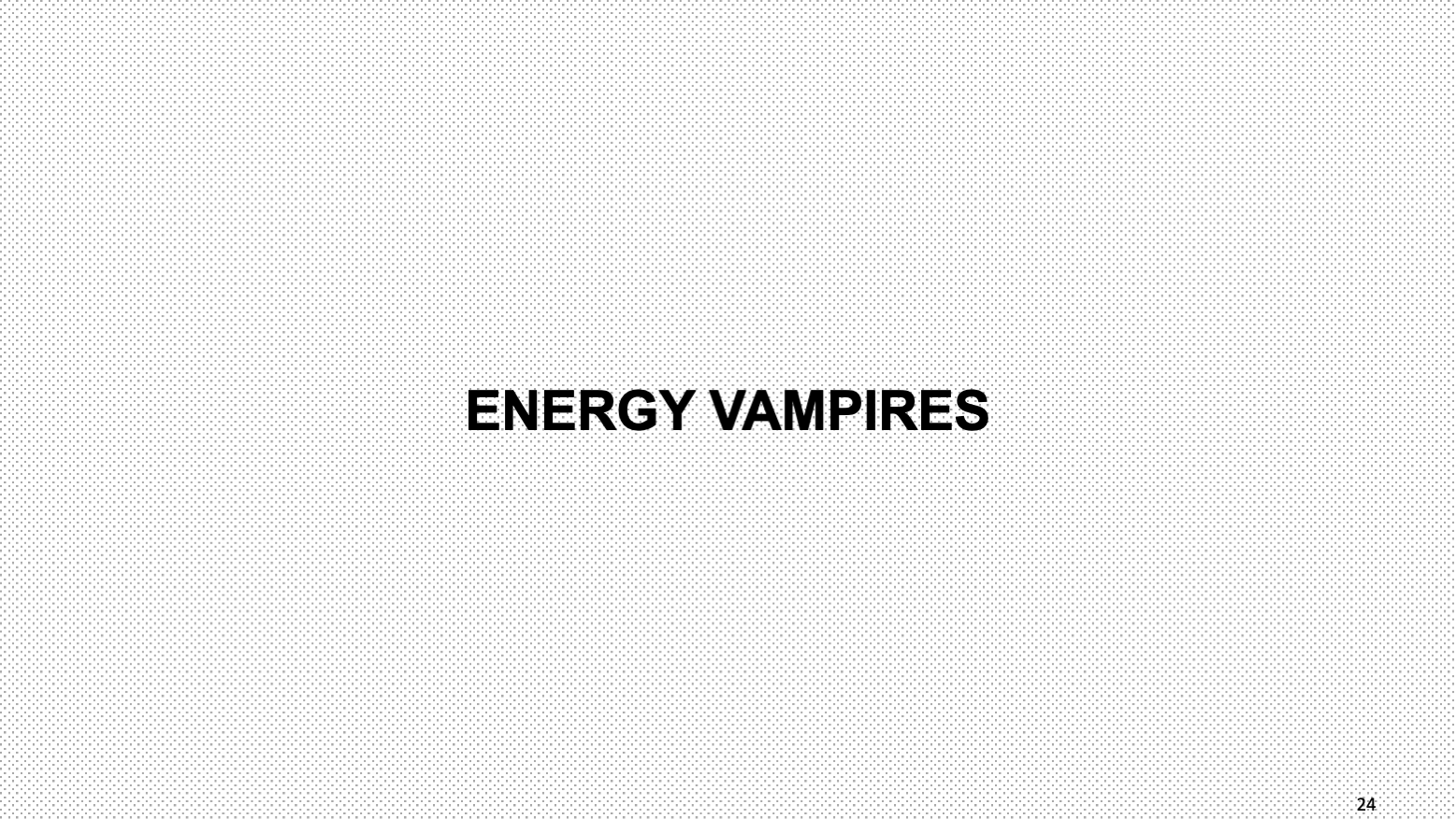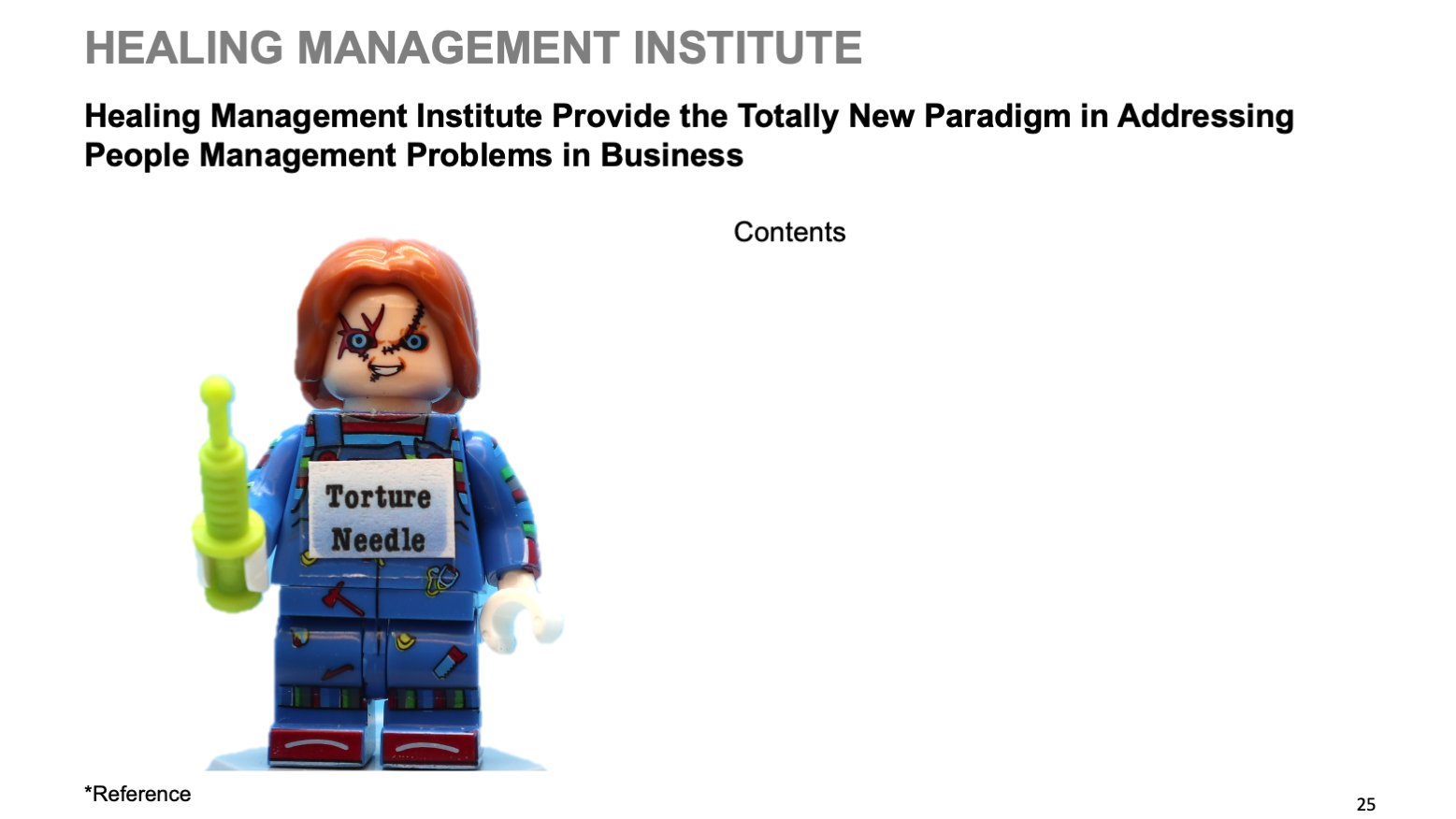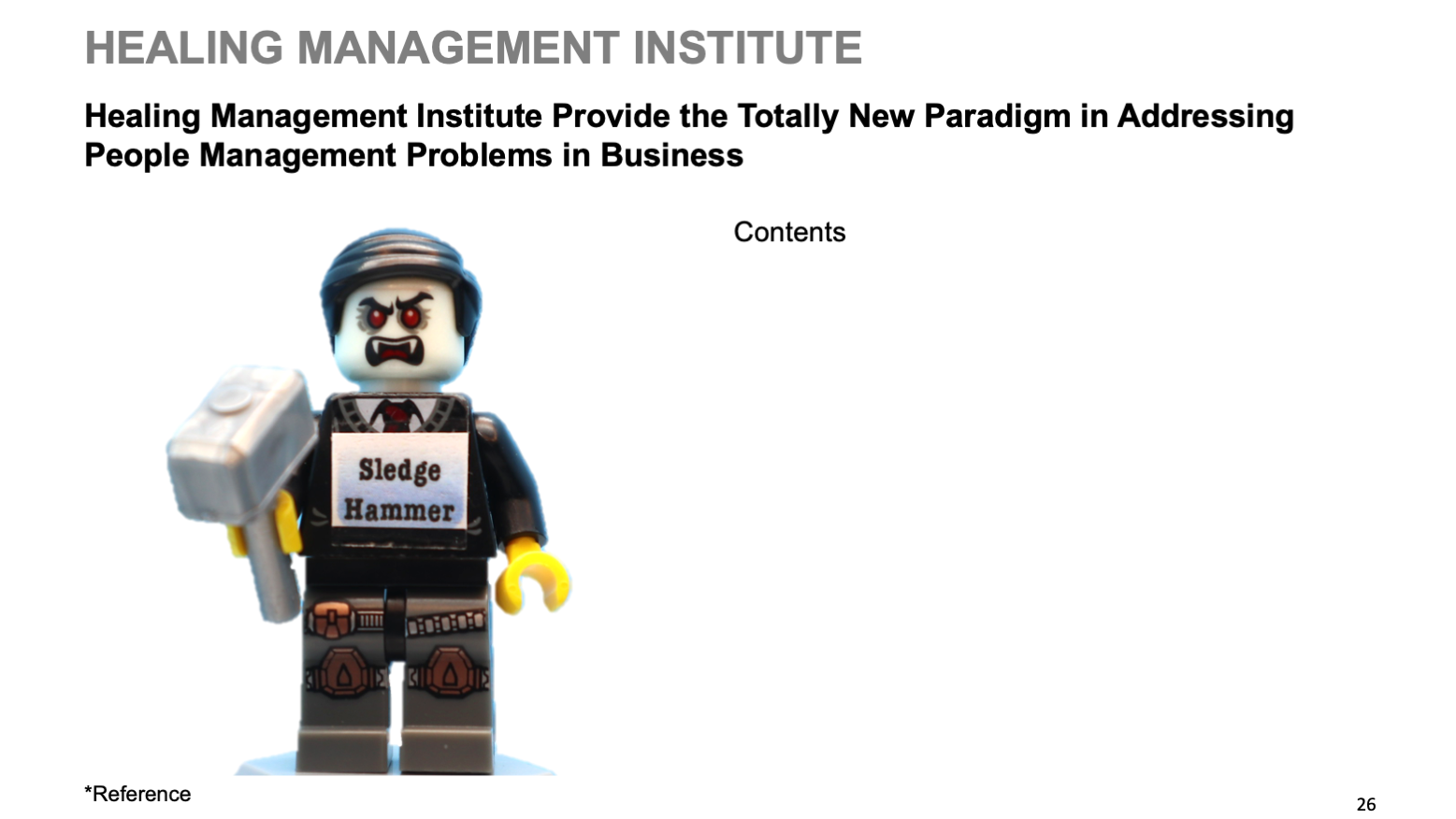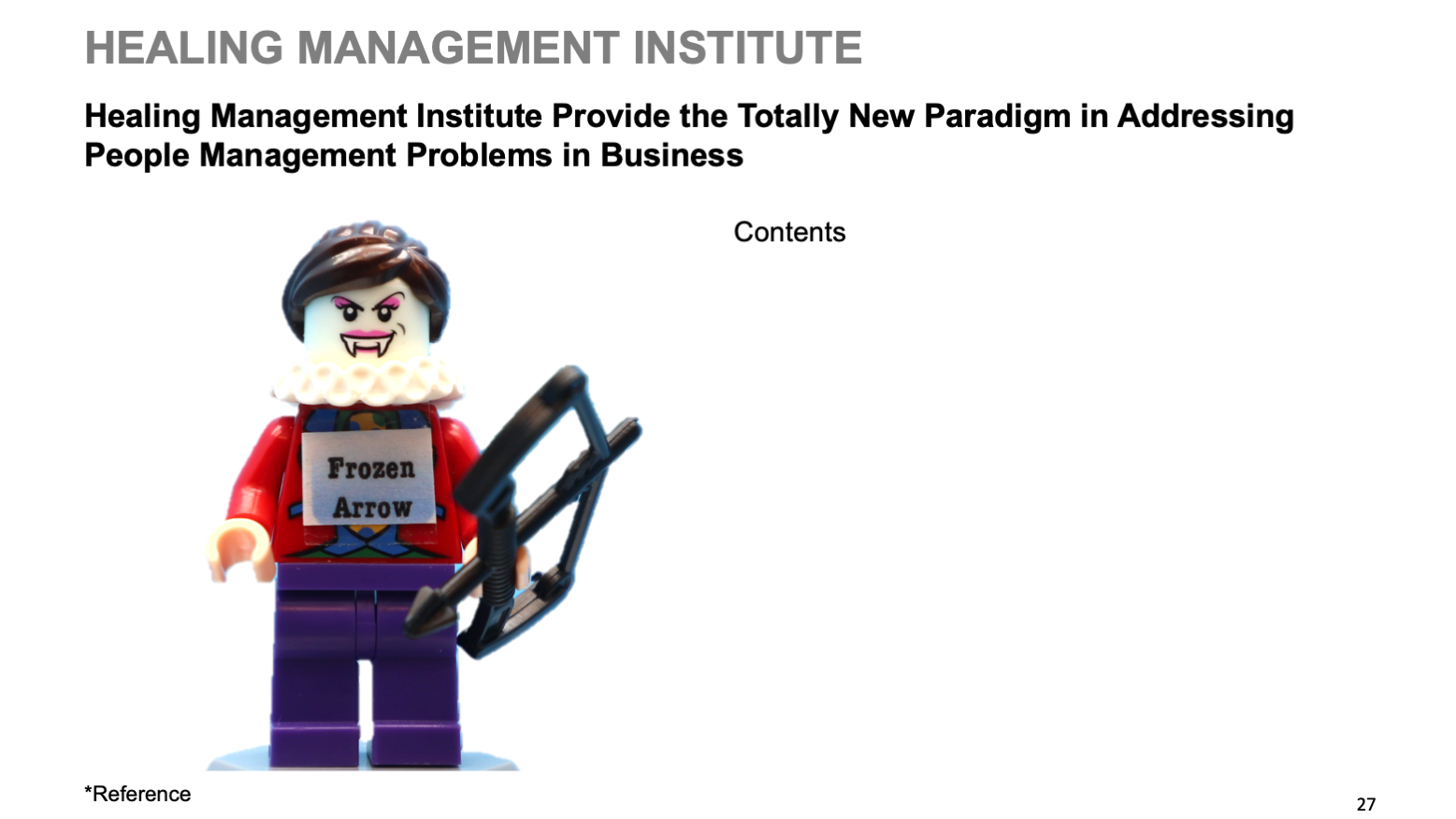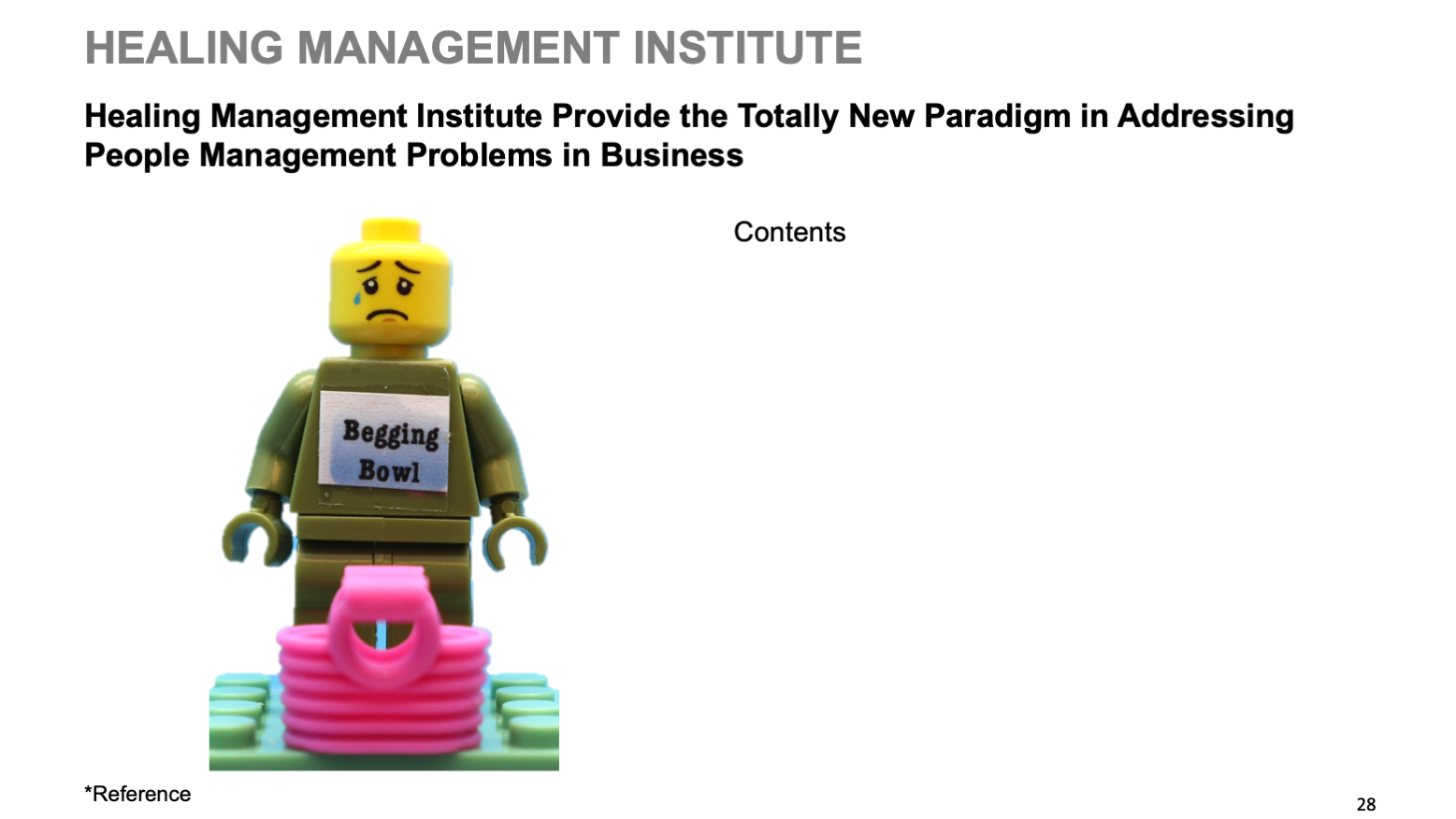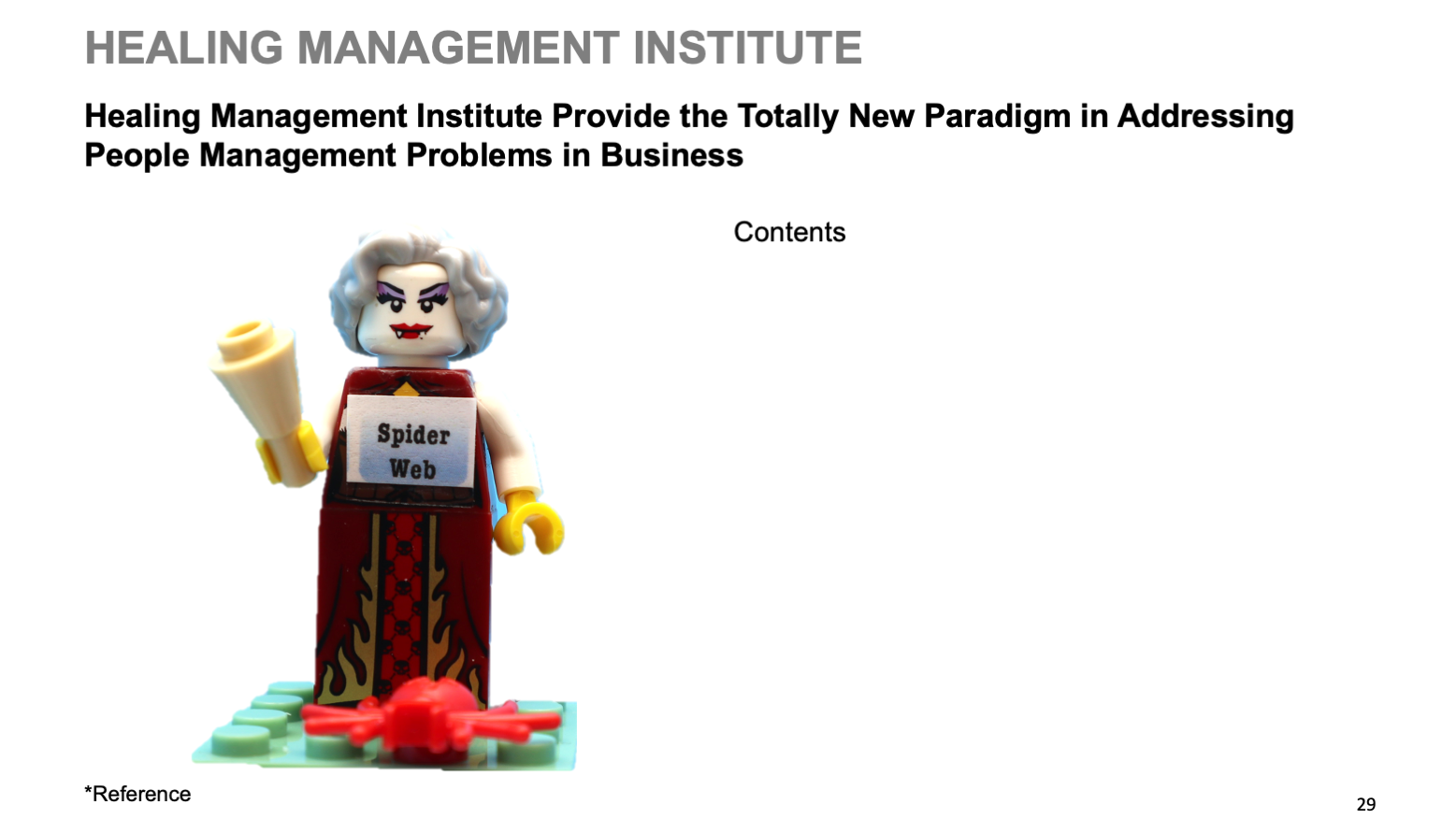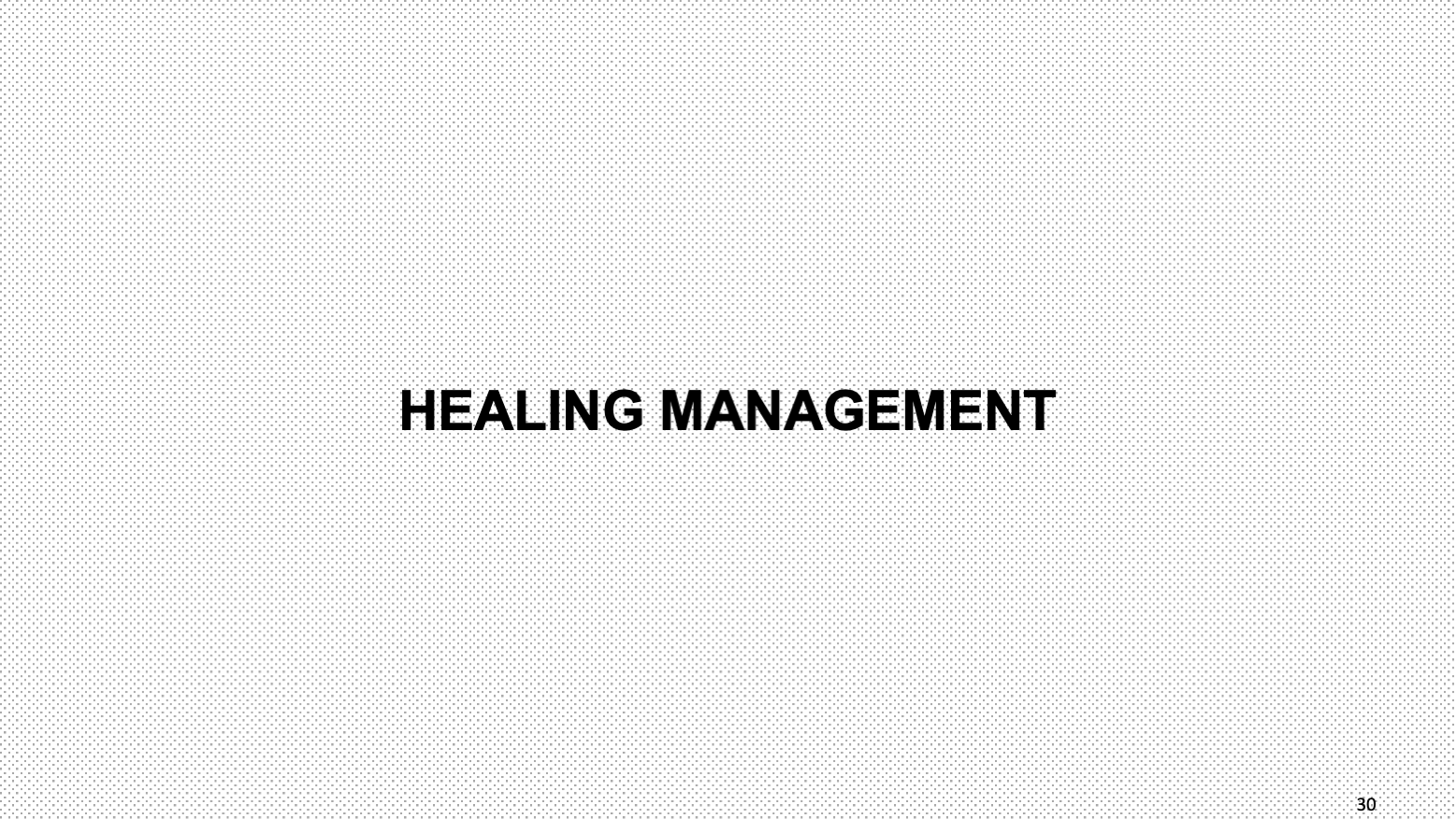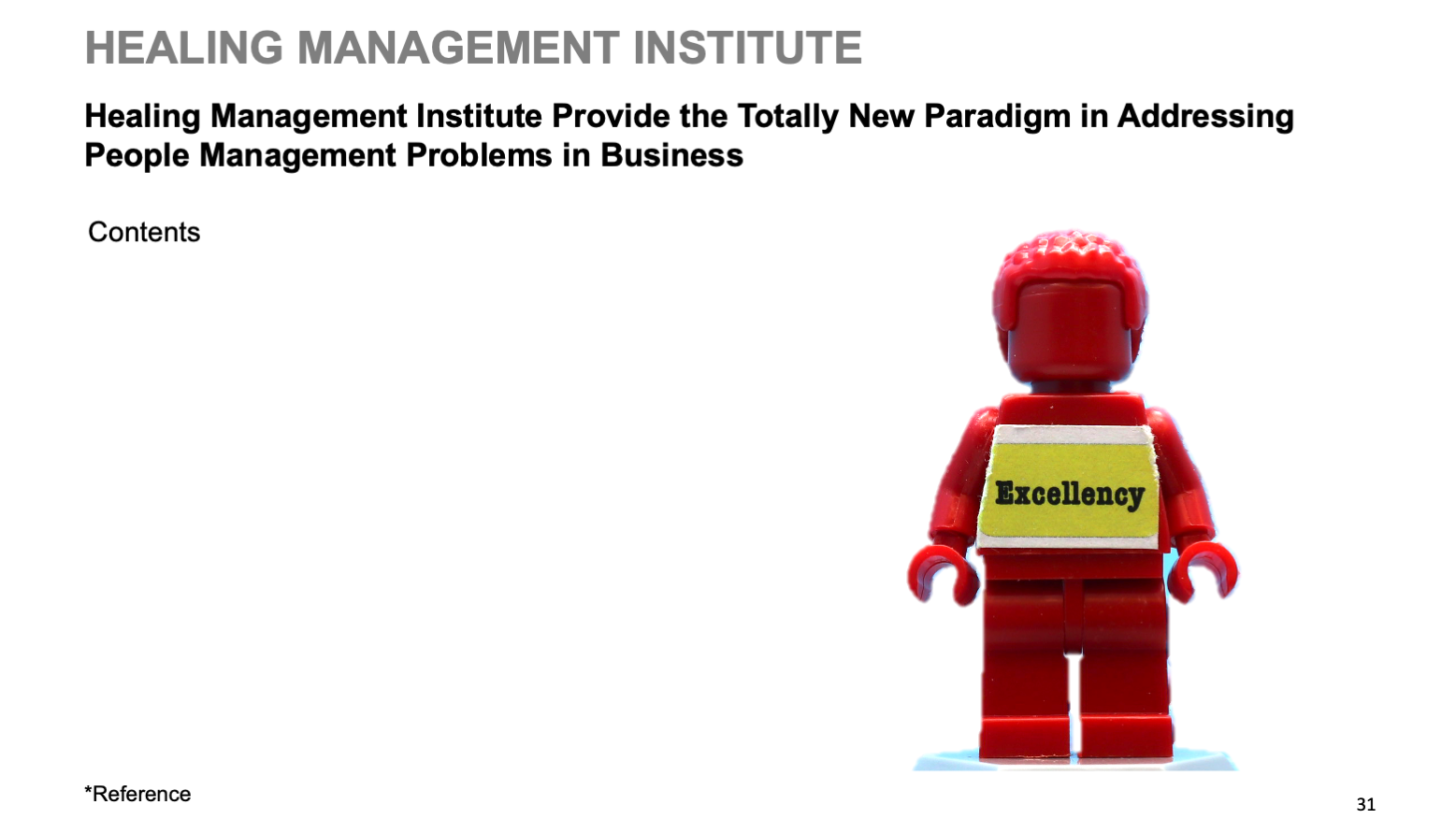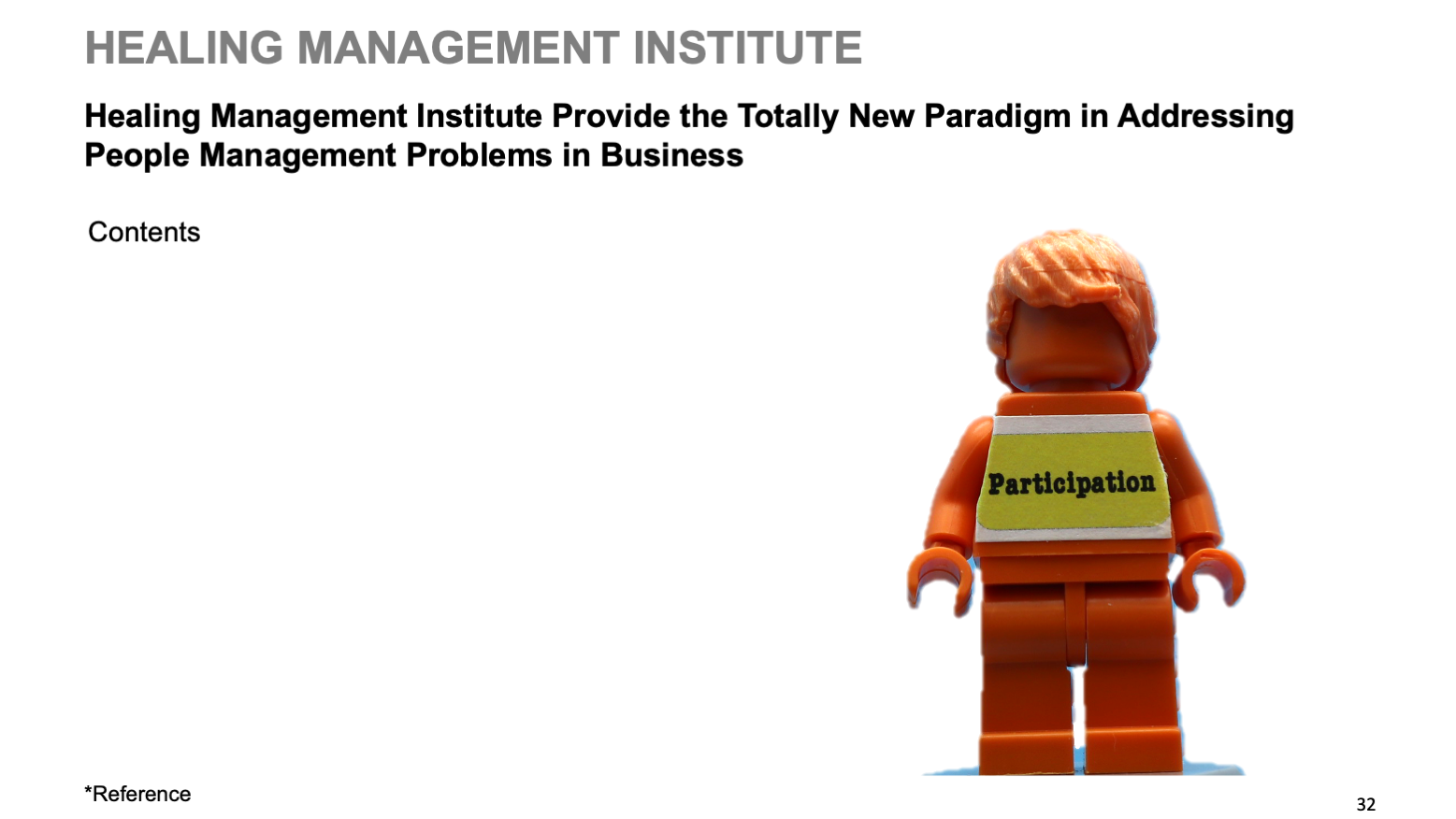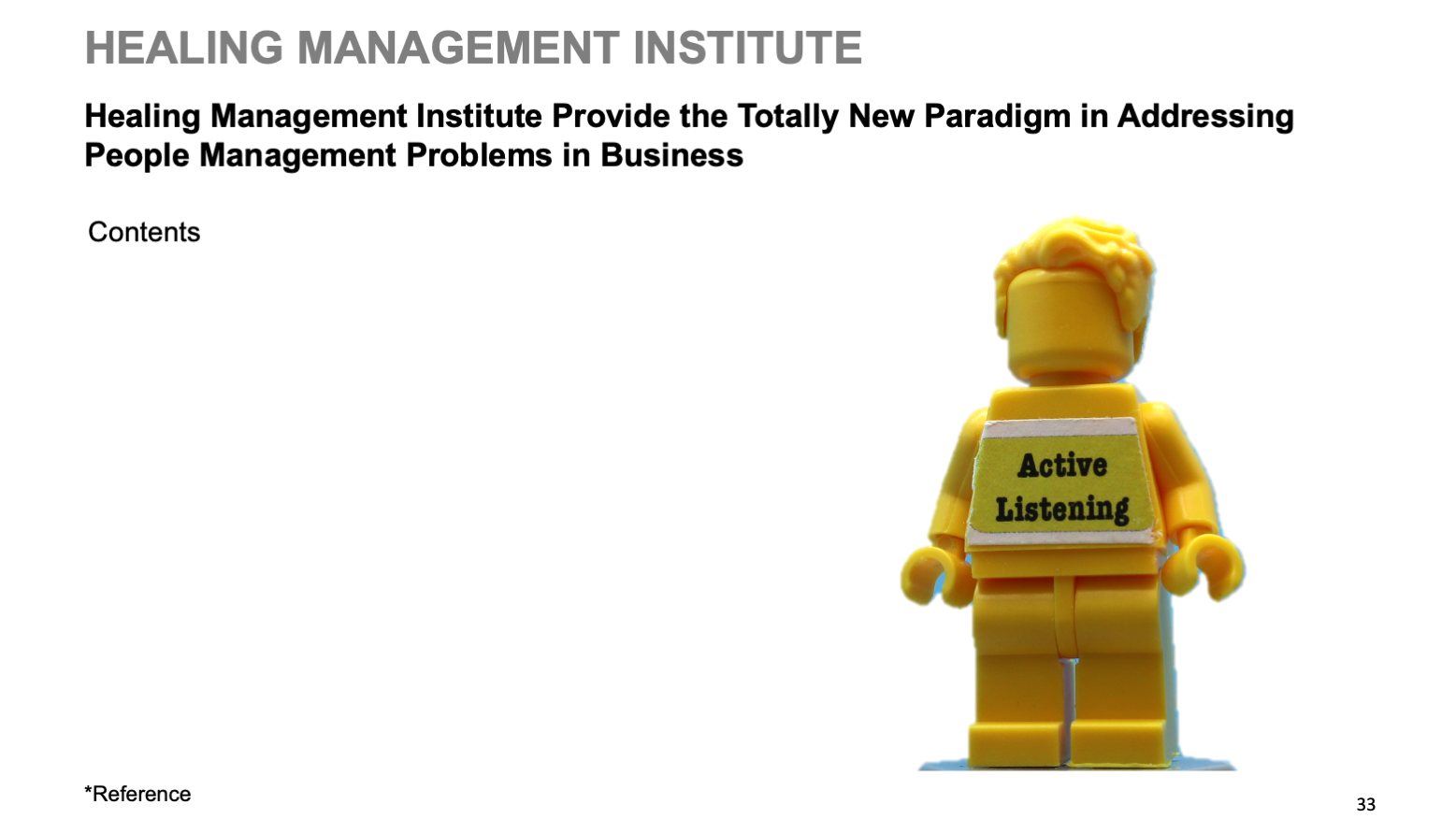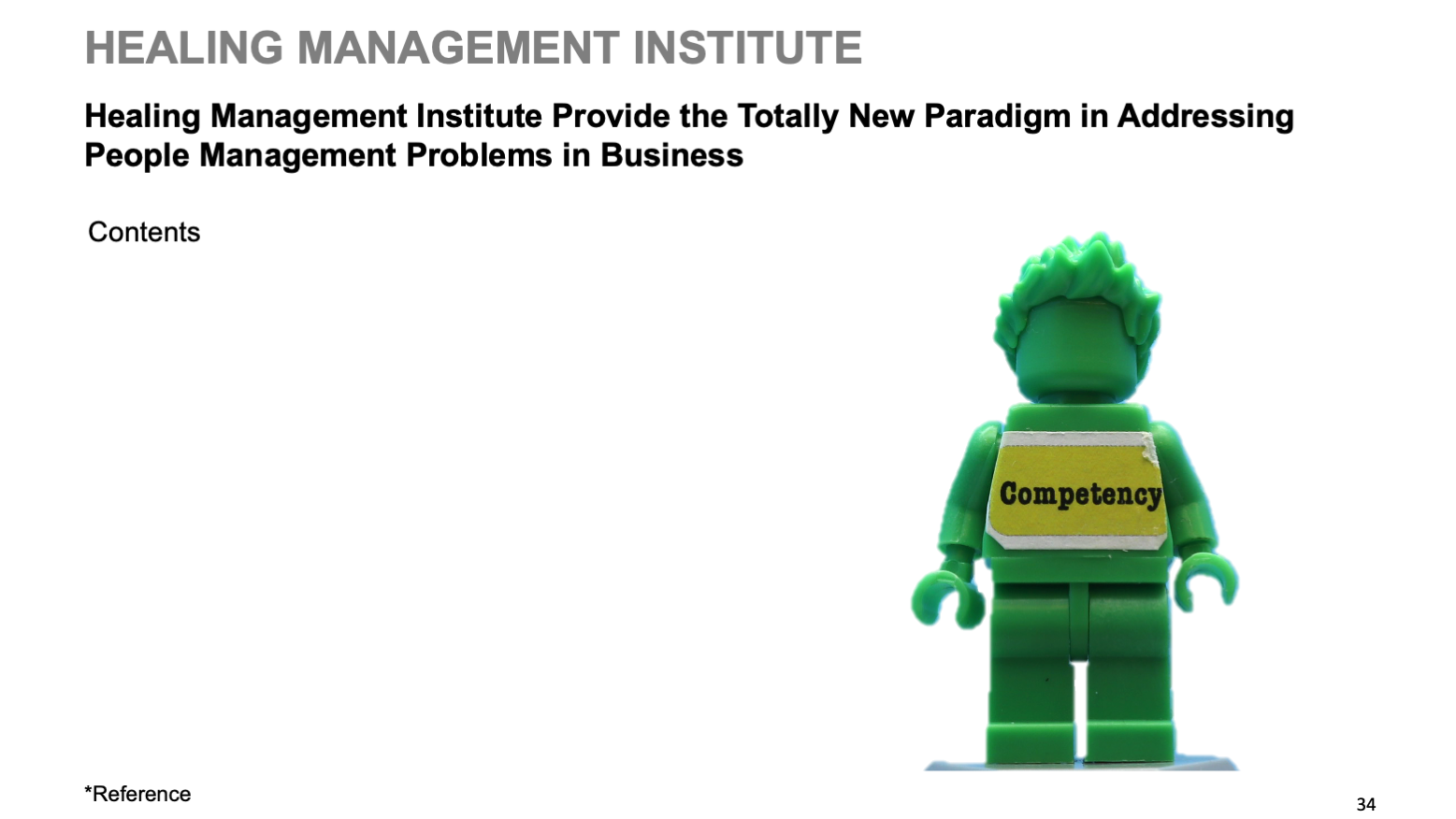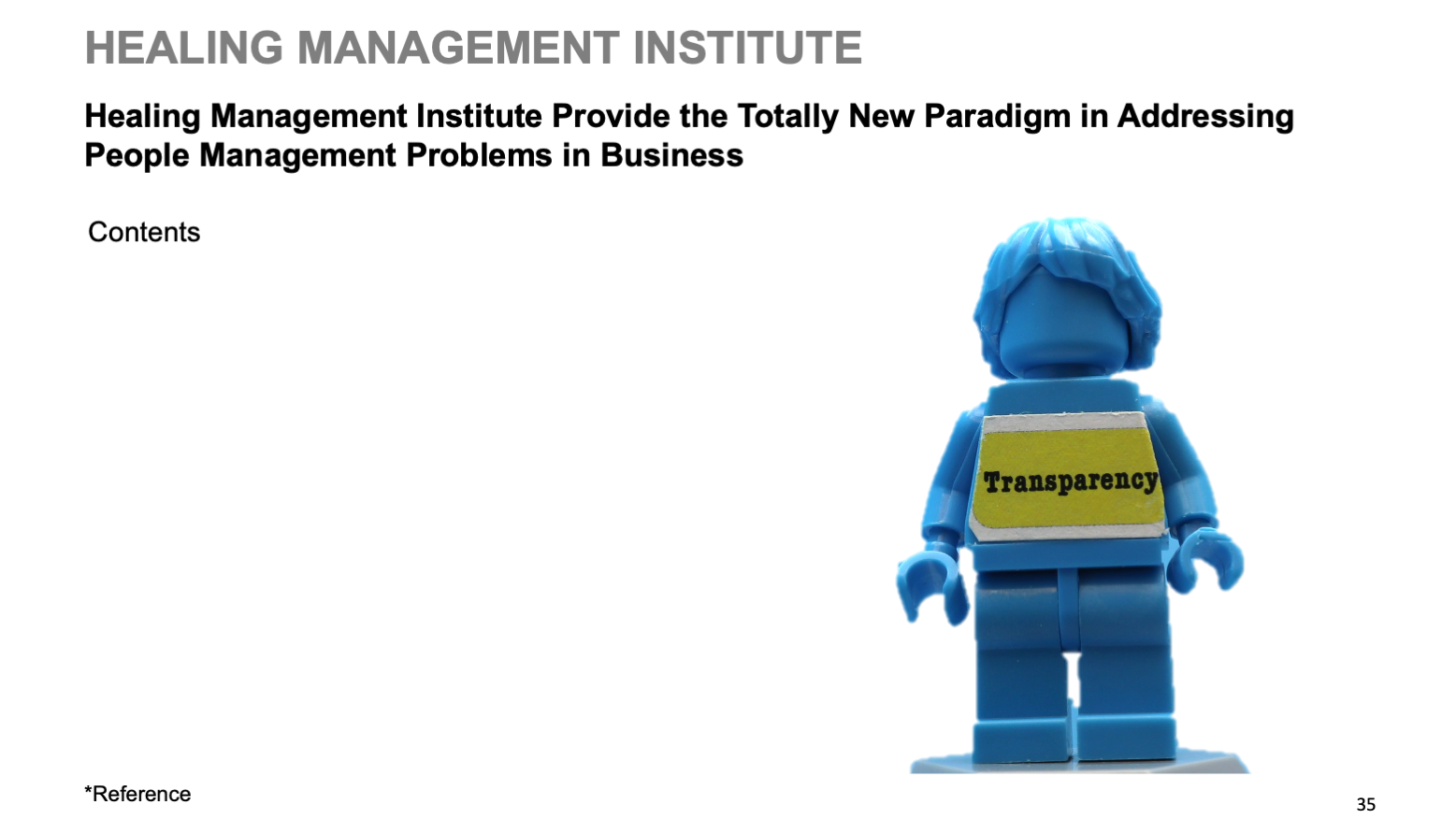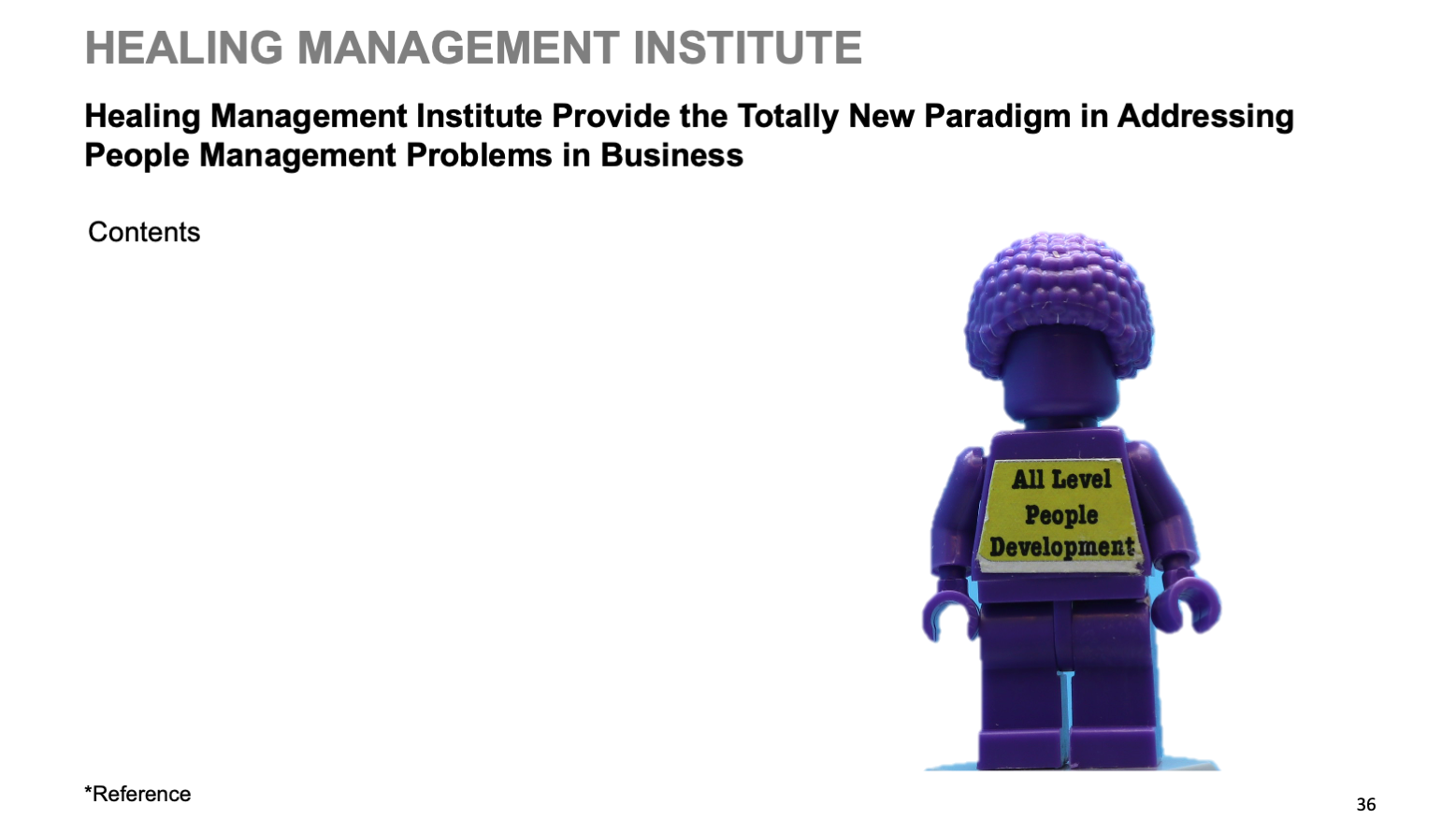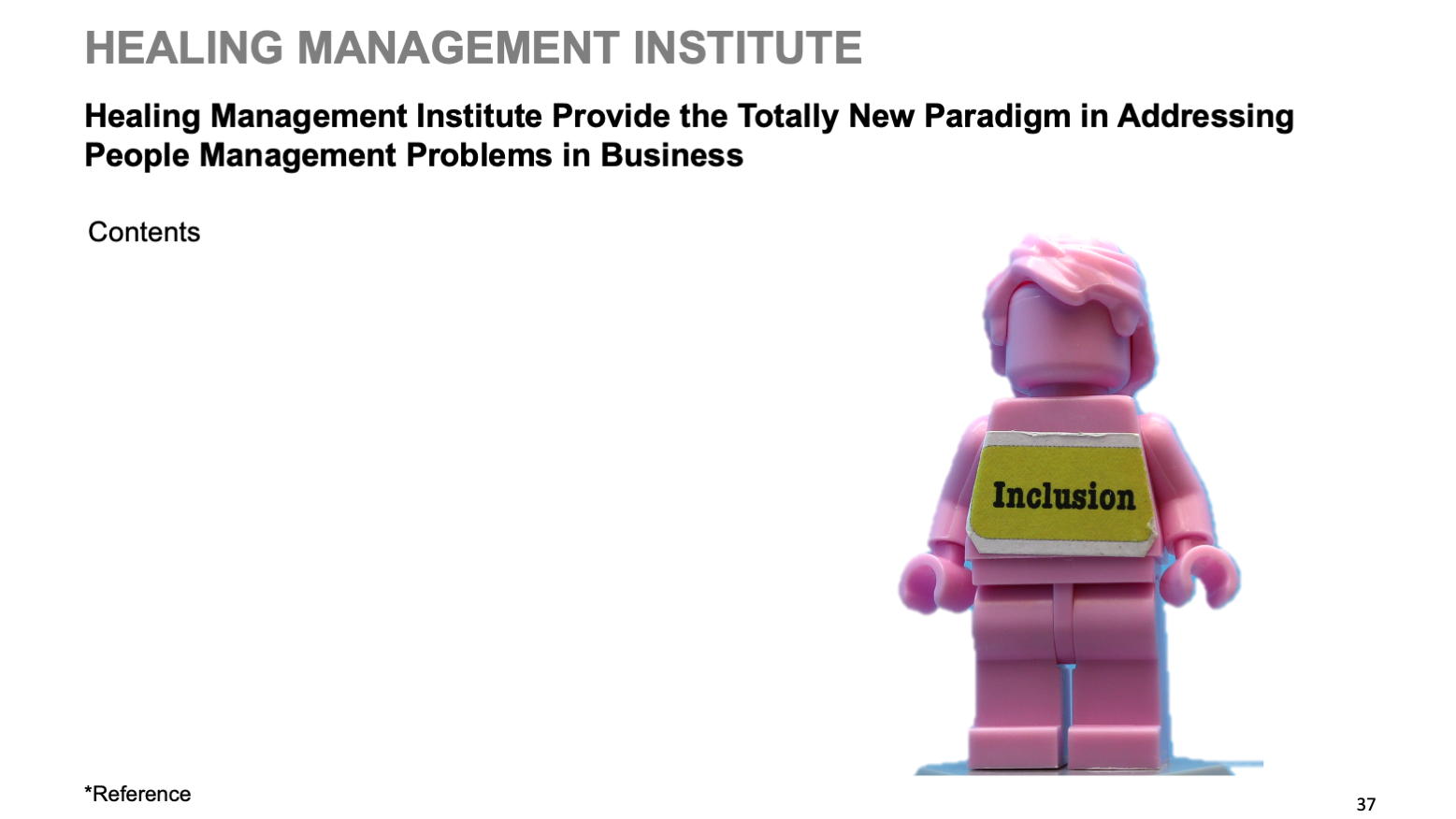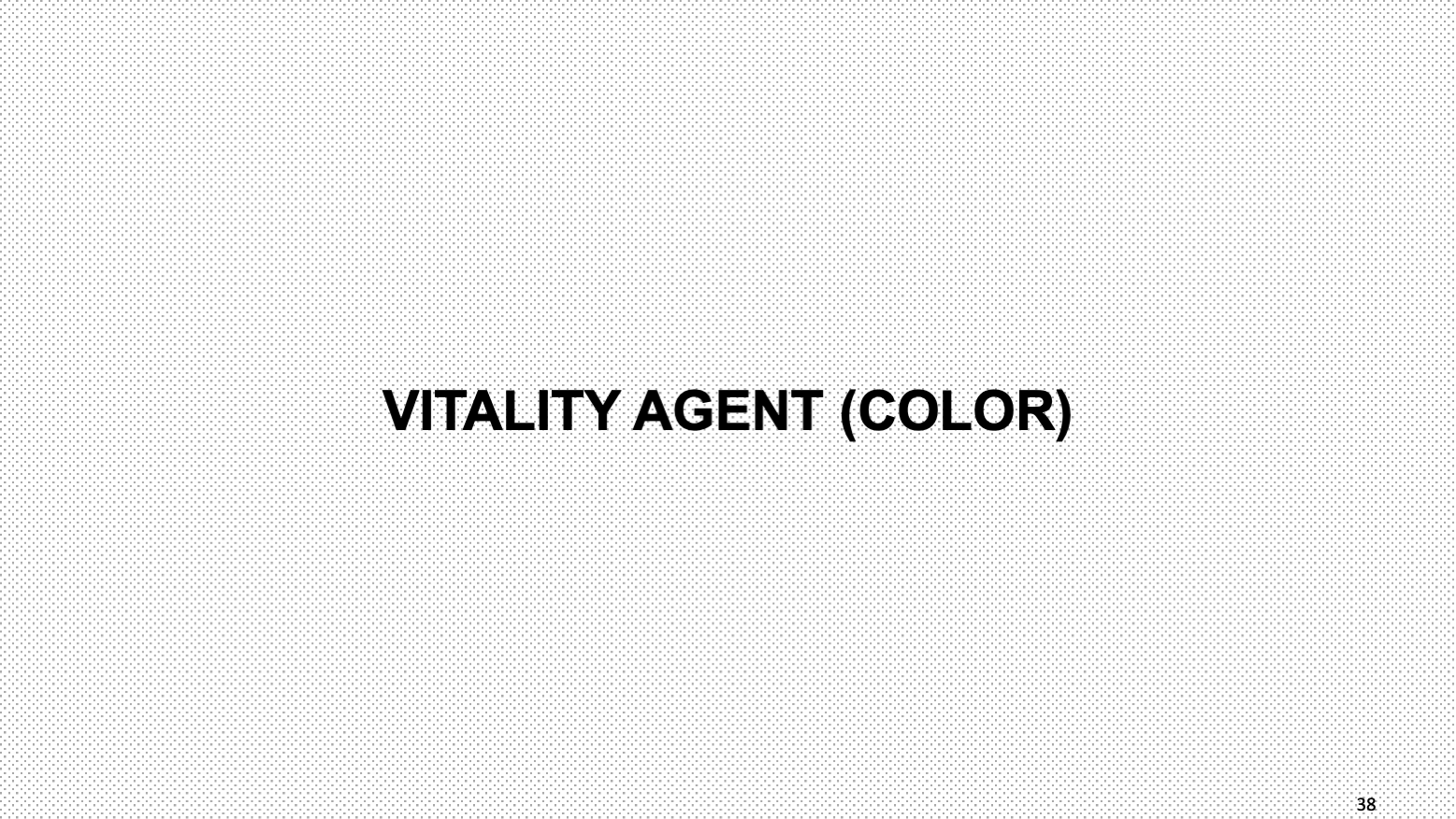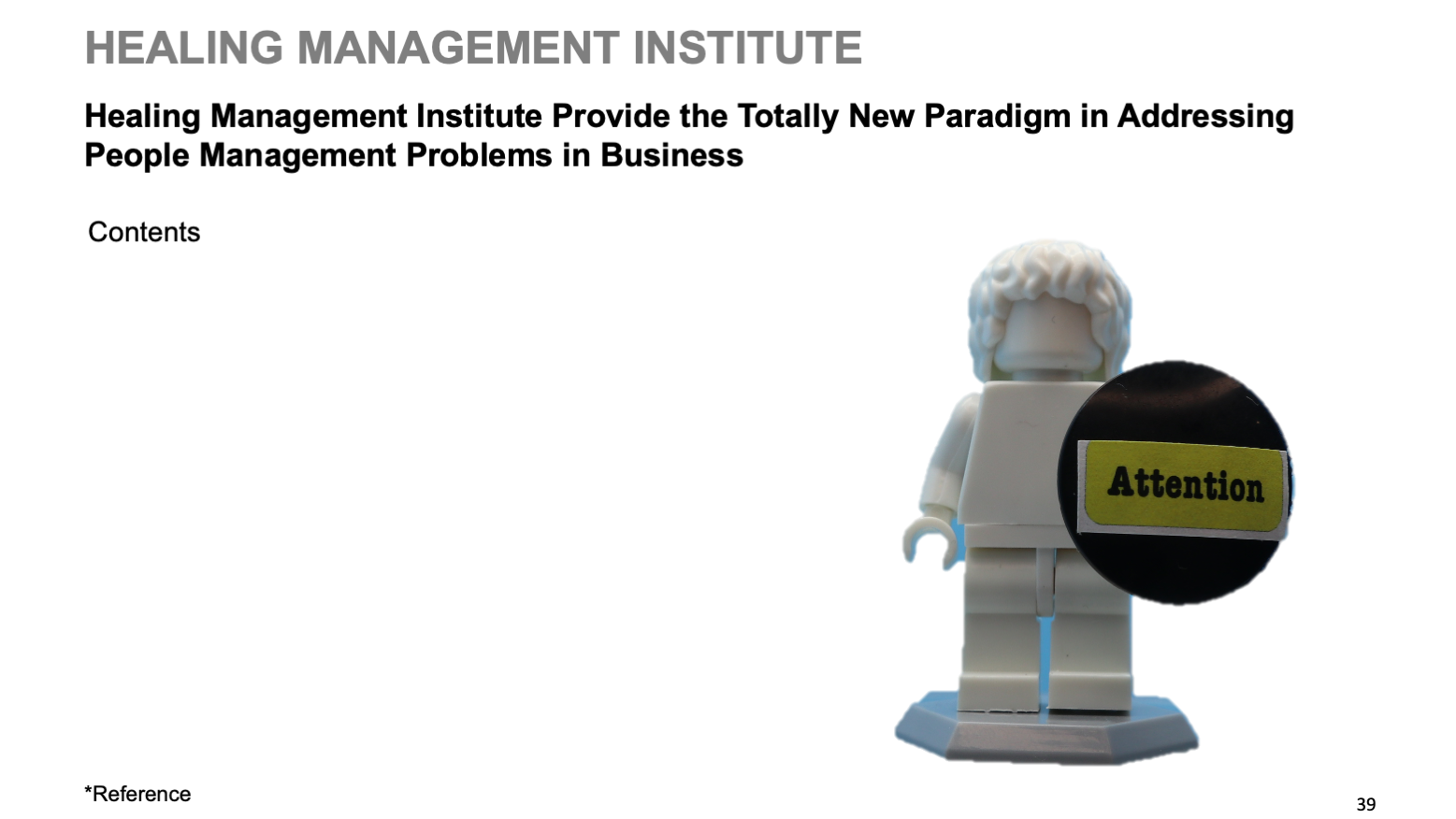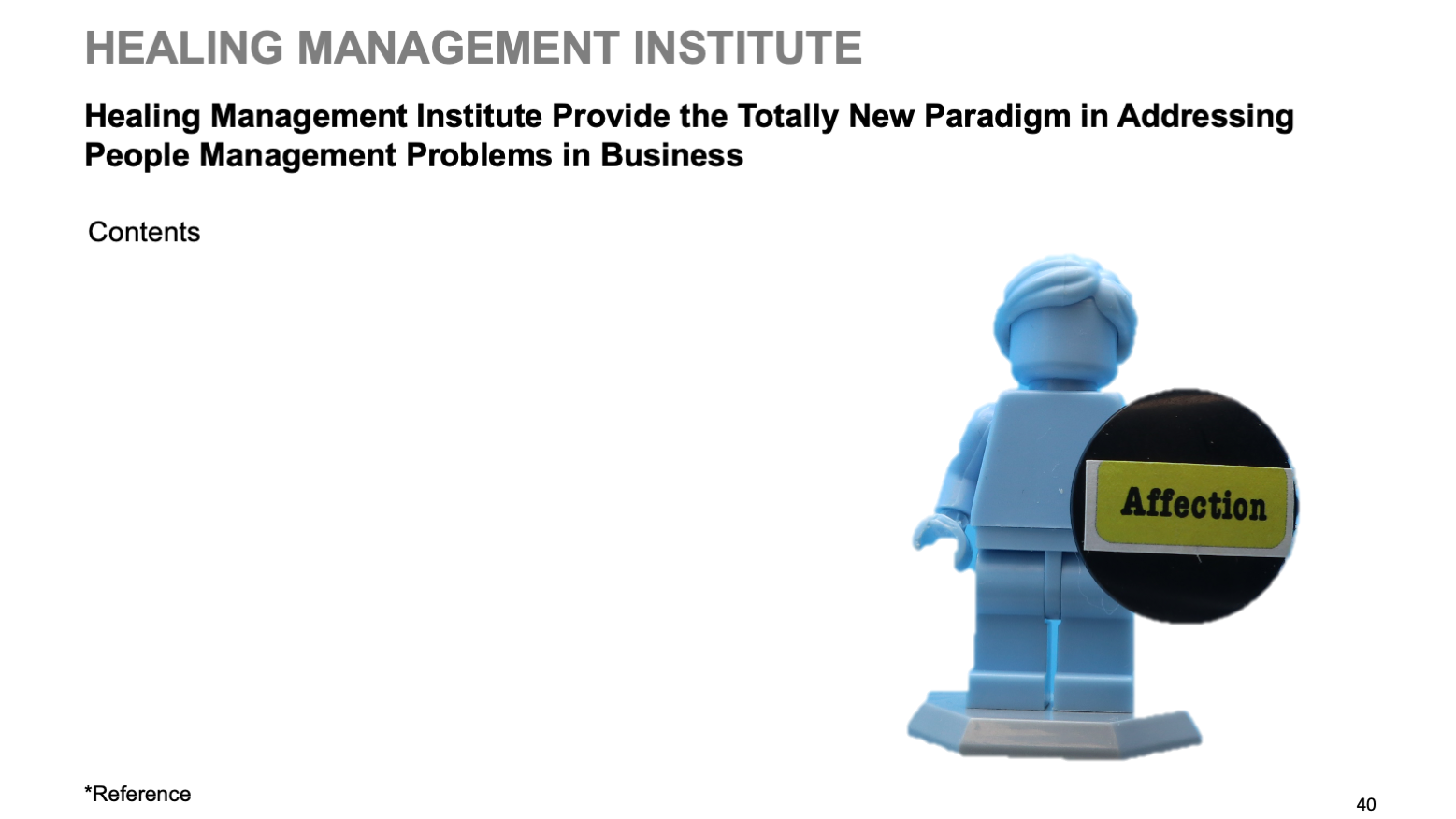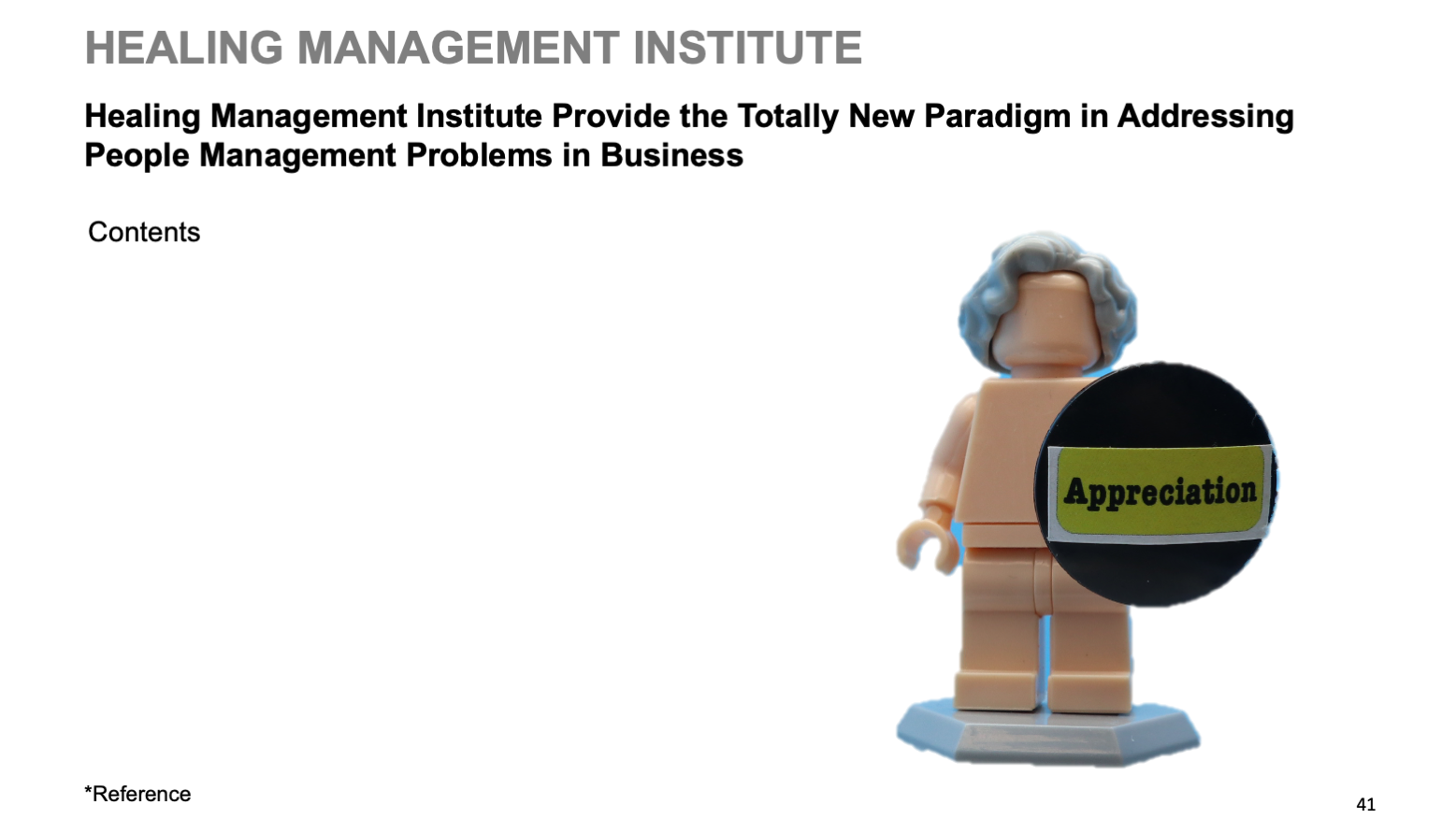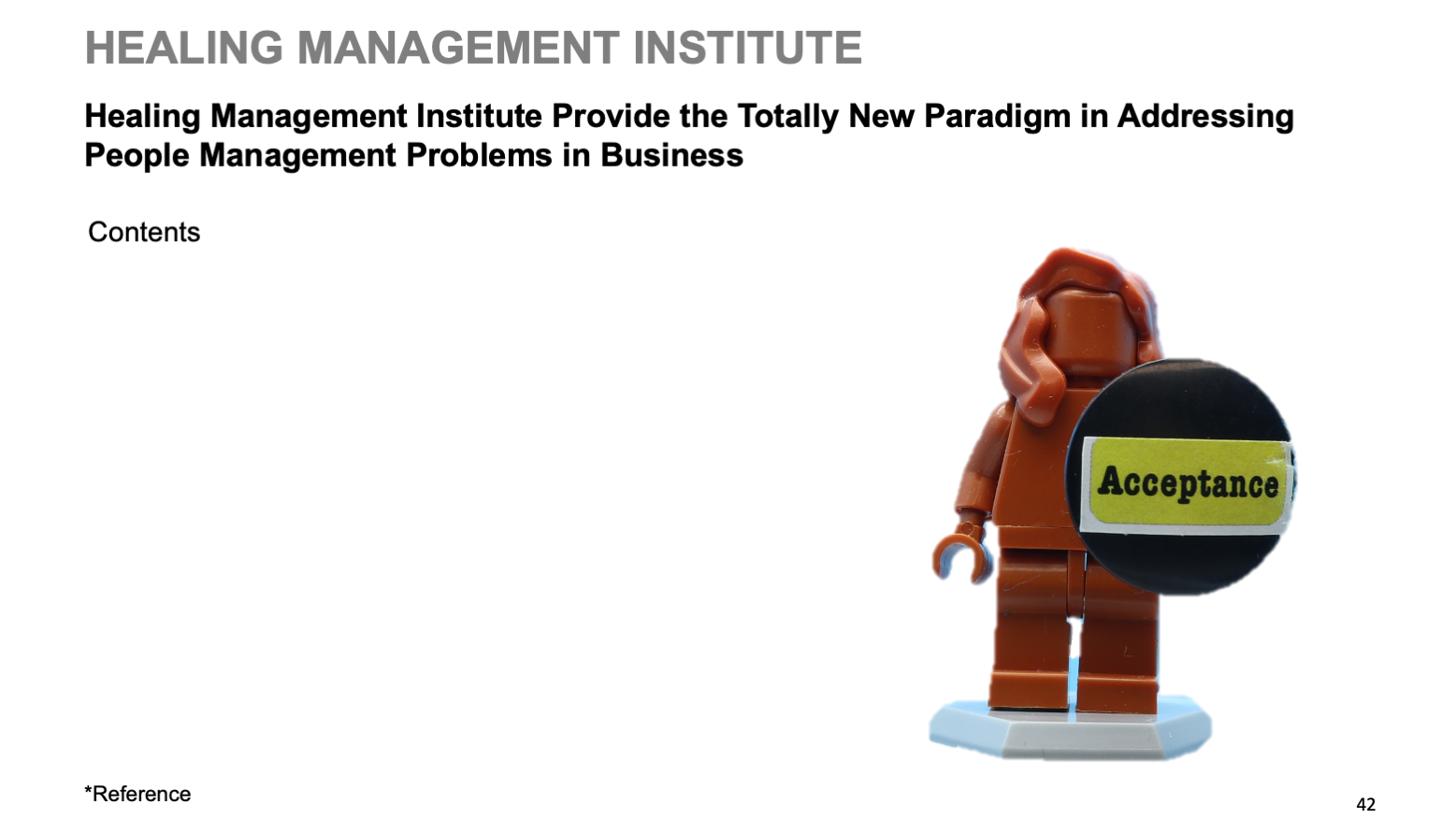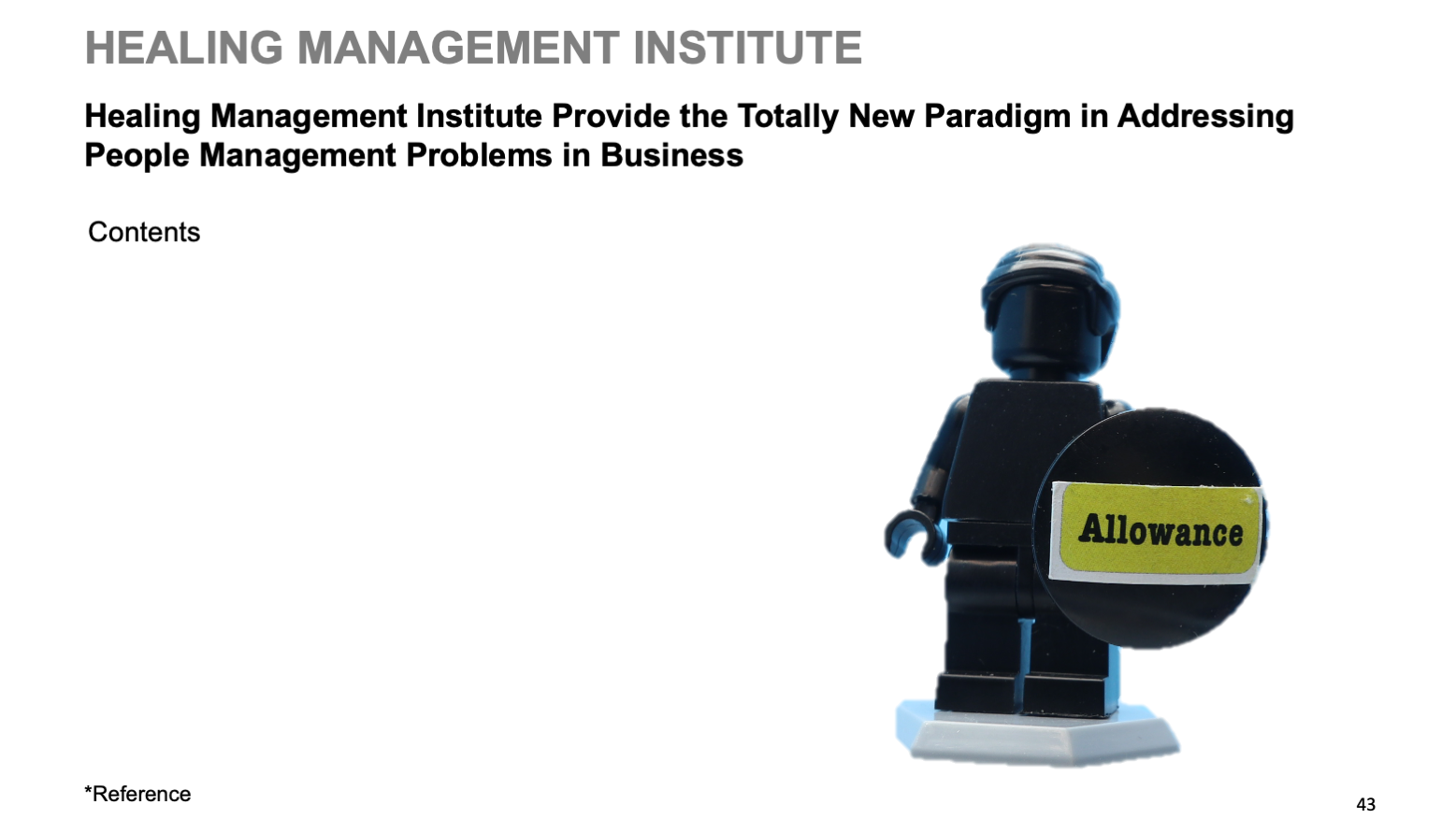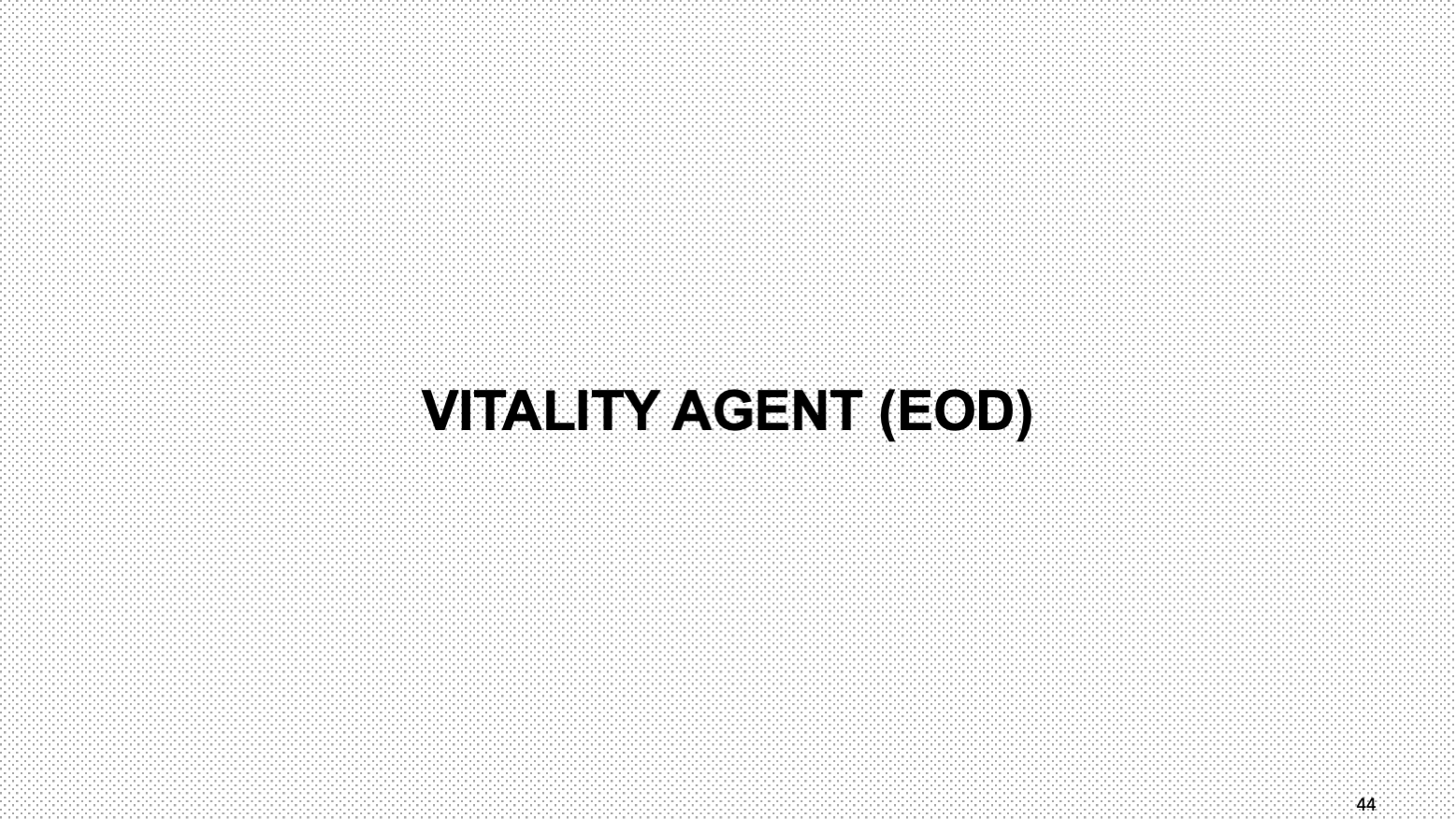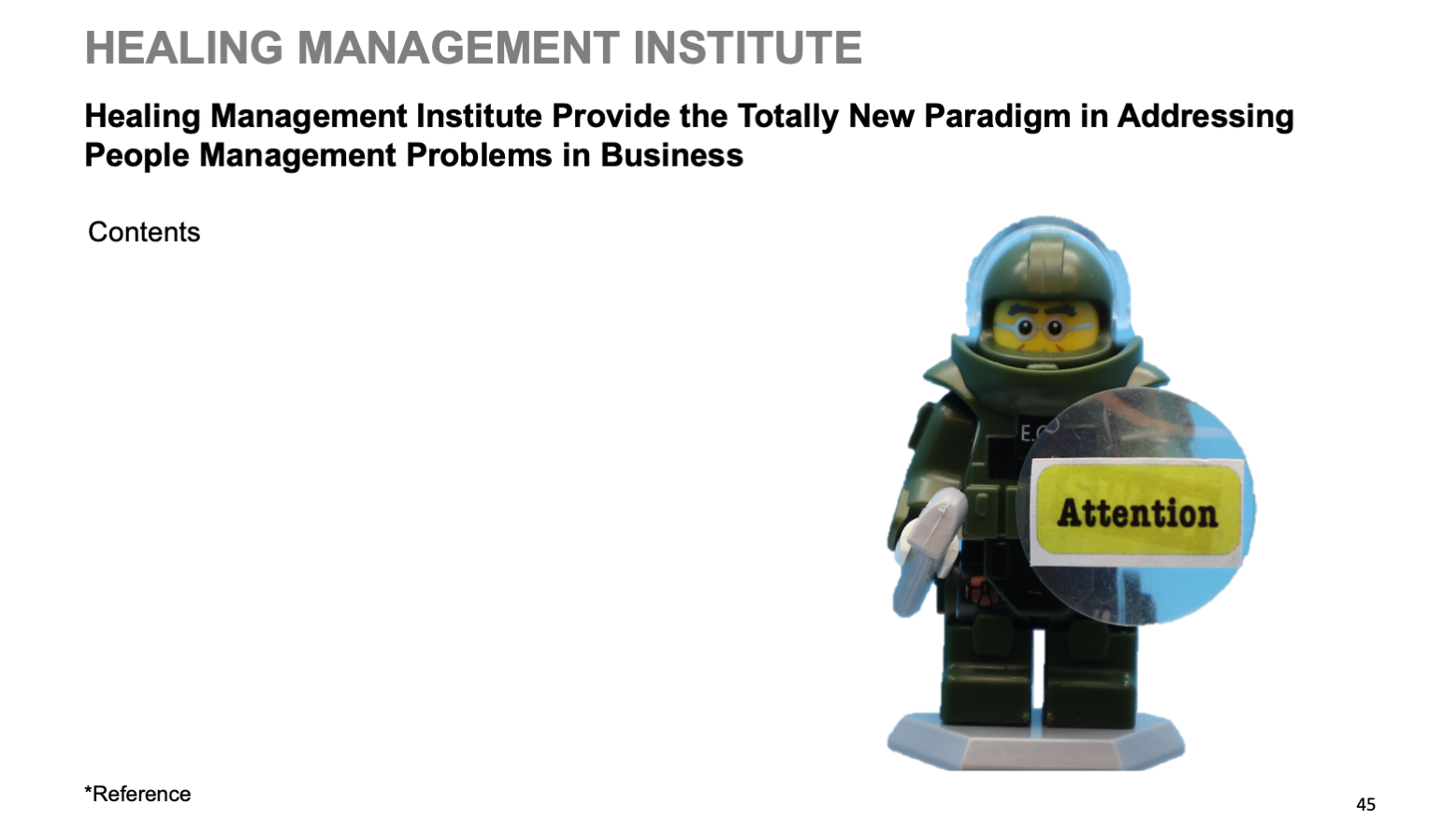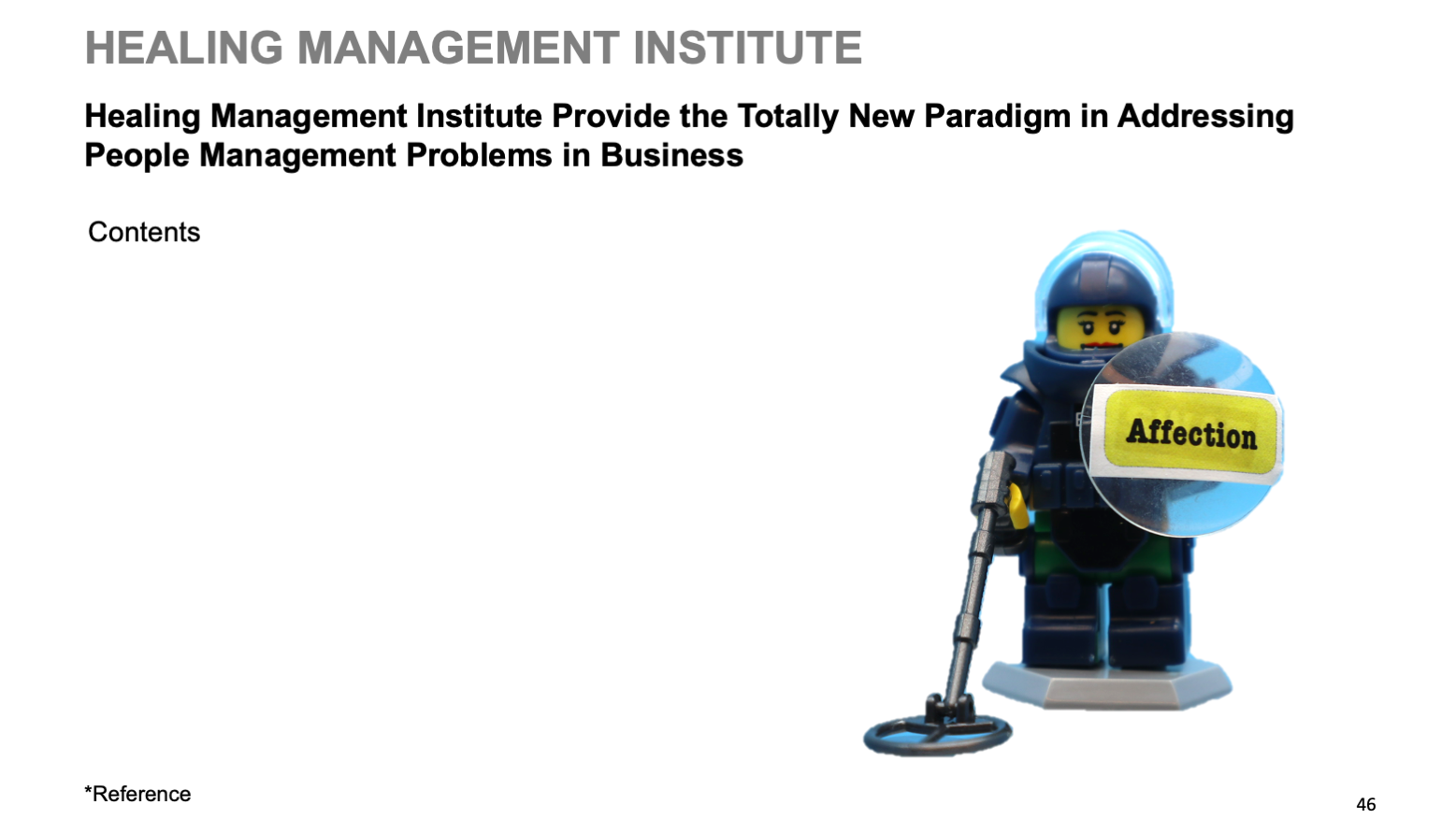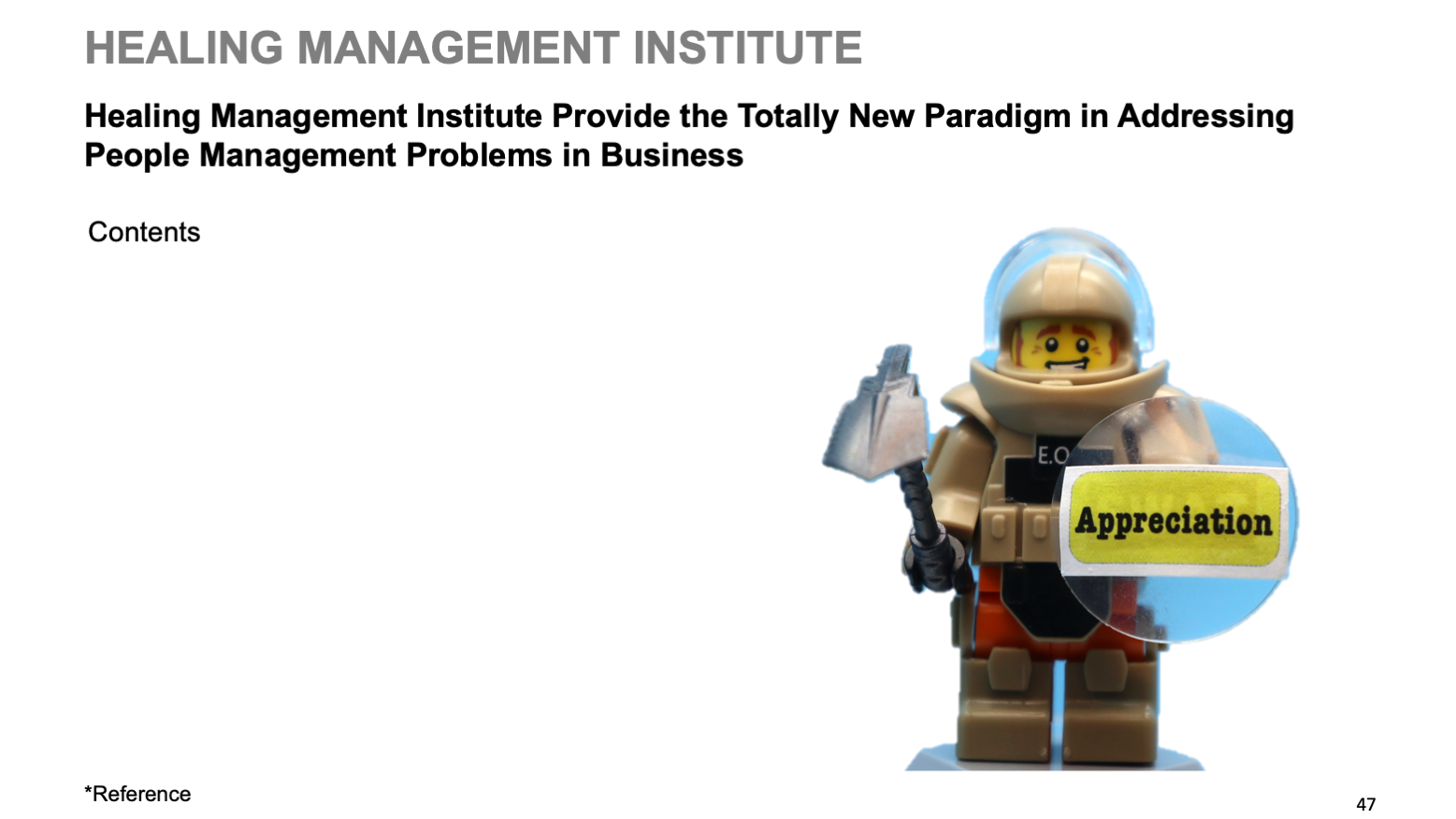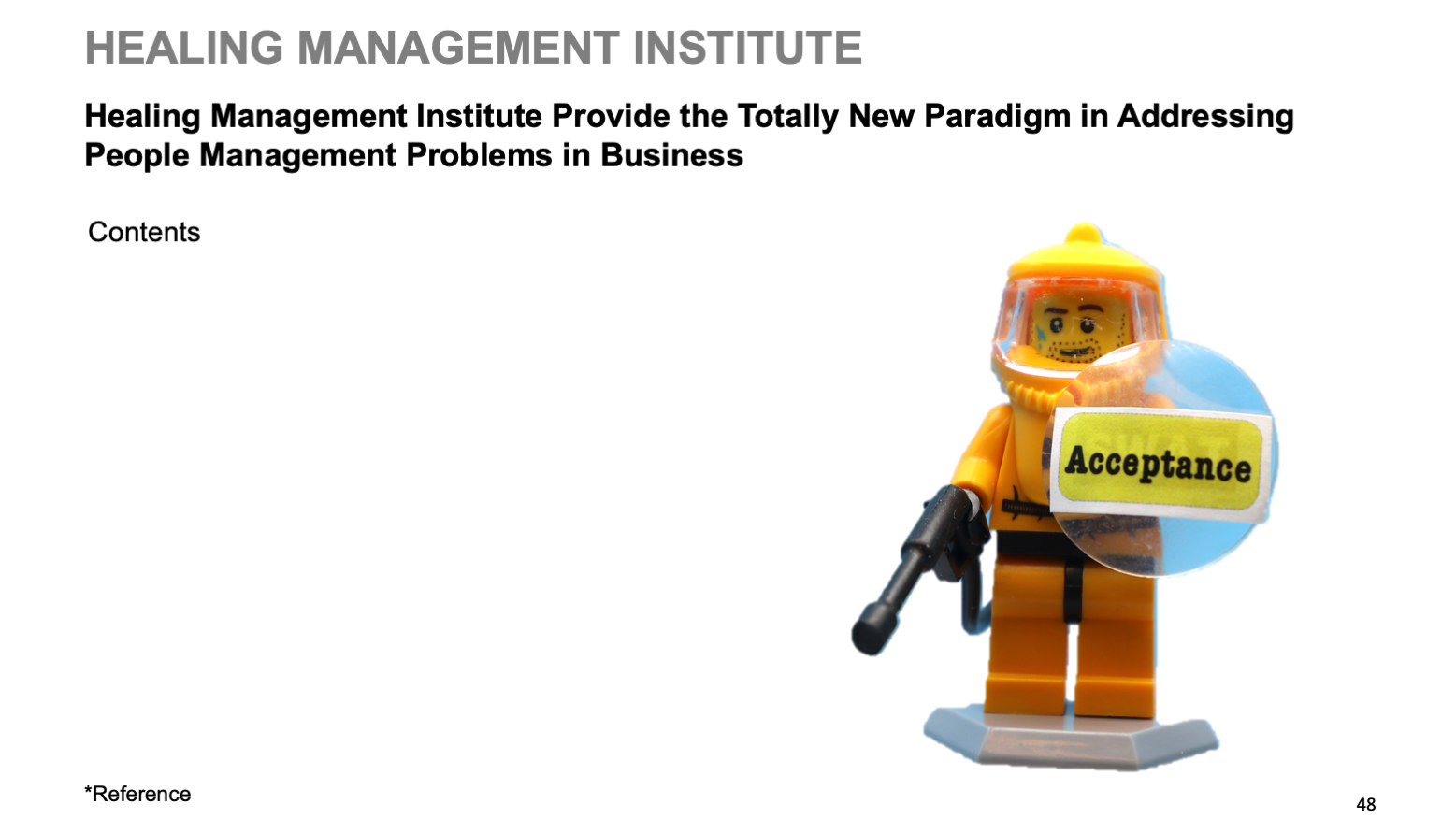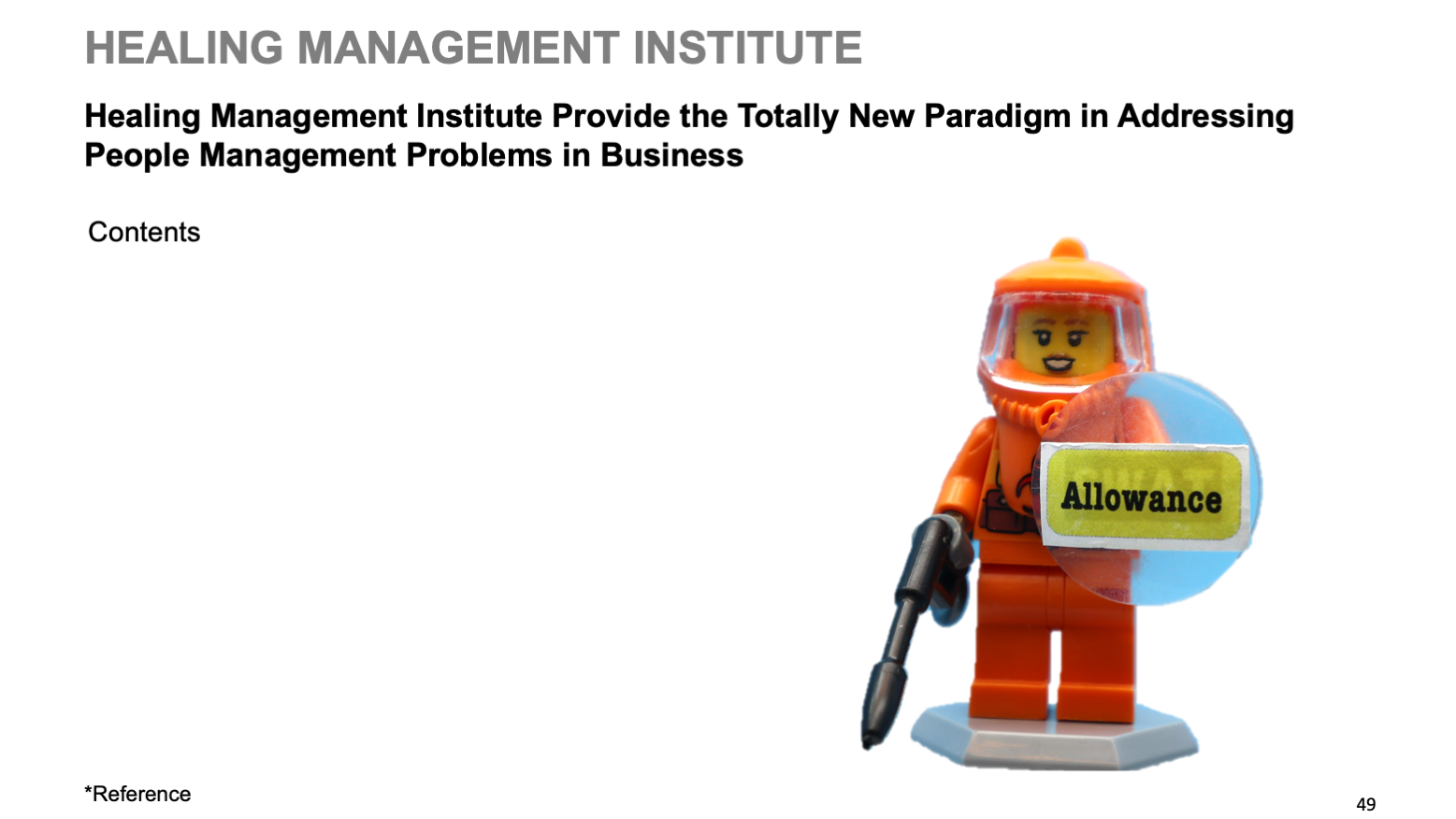 Other Characteristics: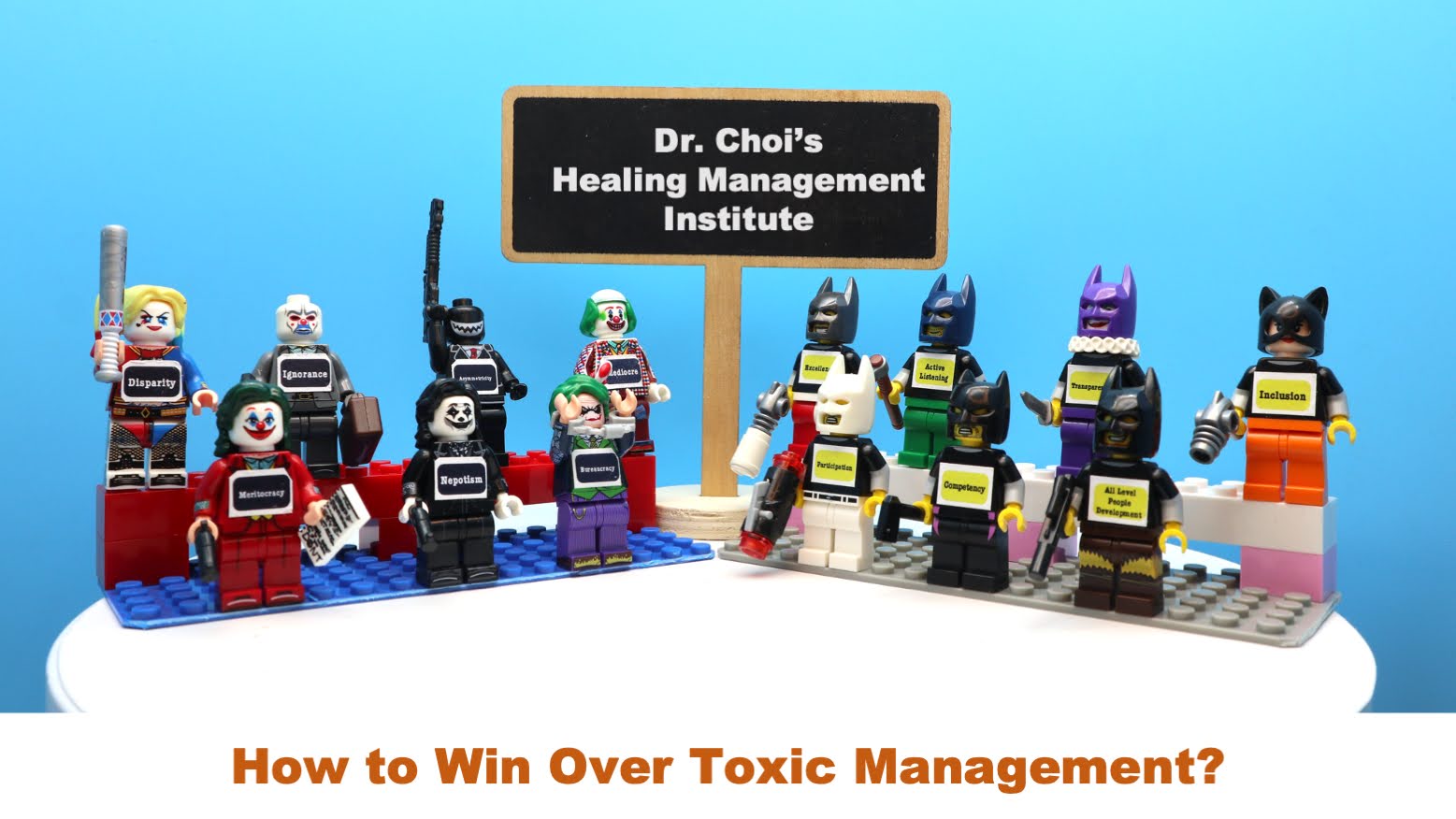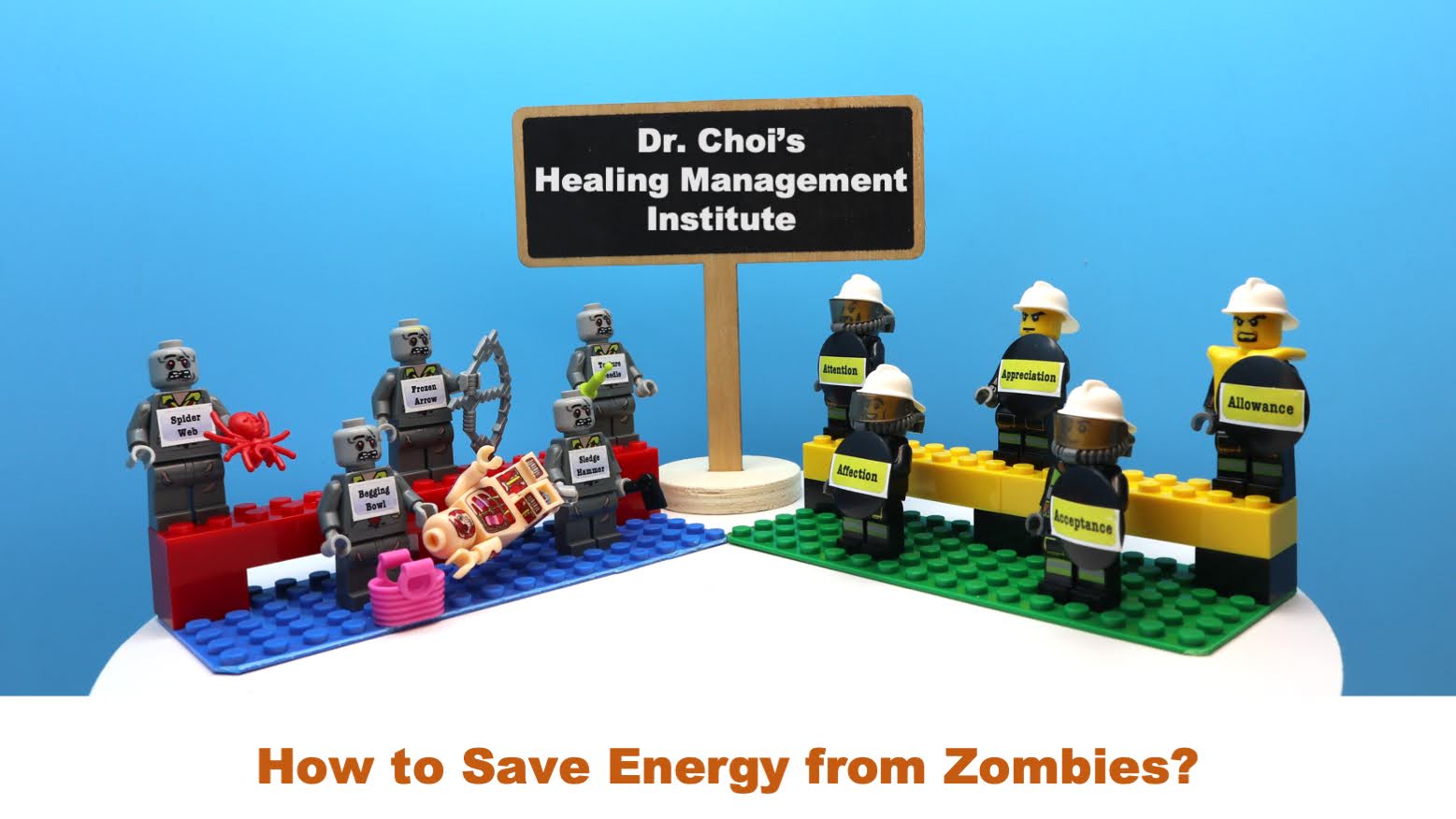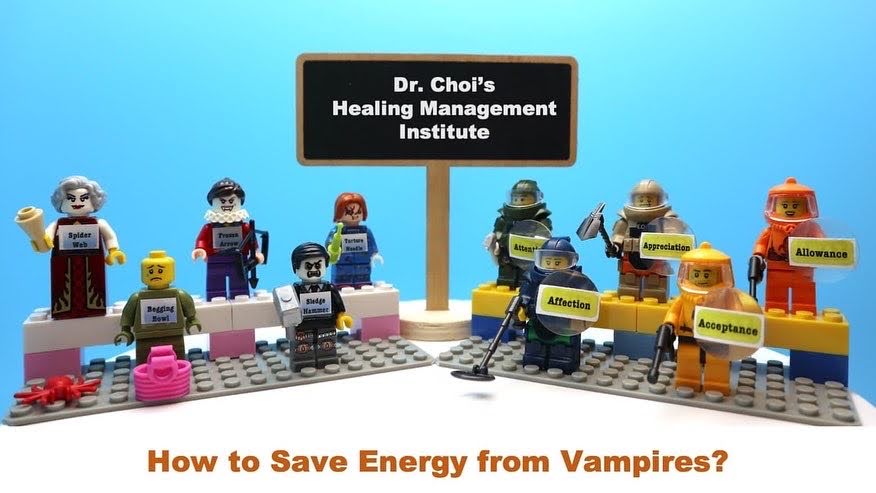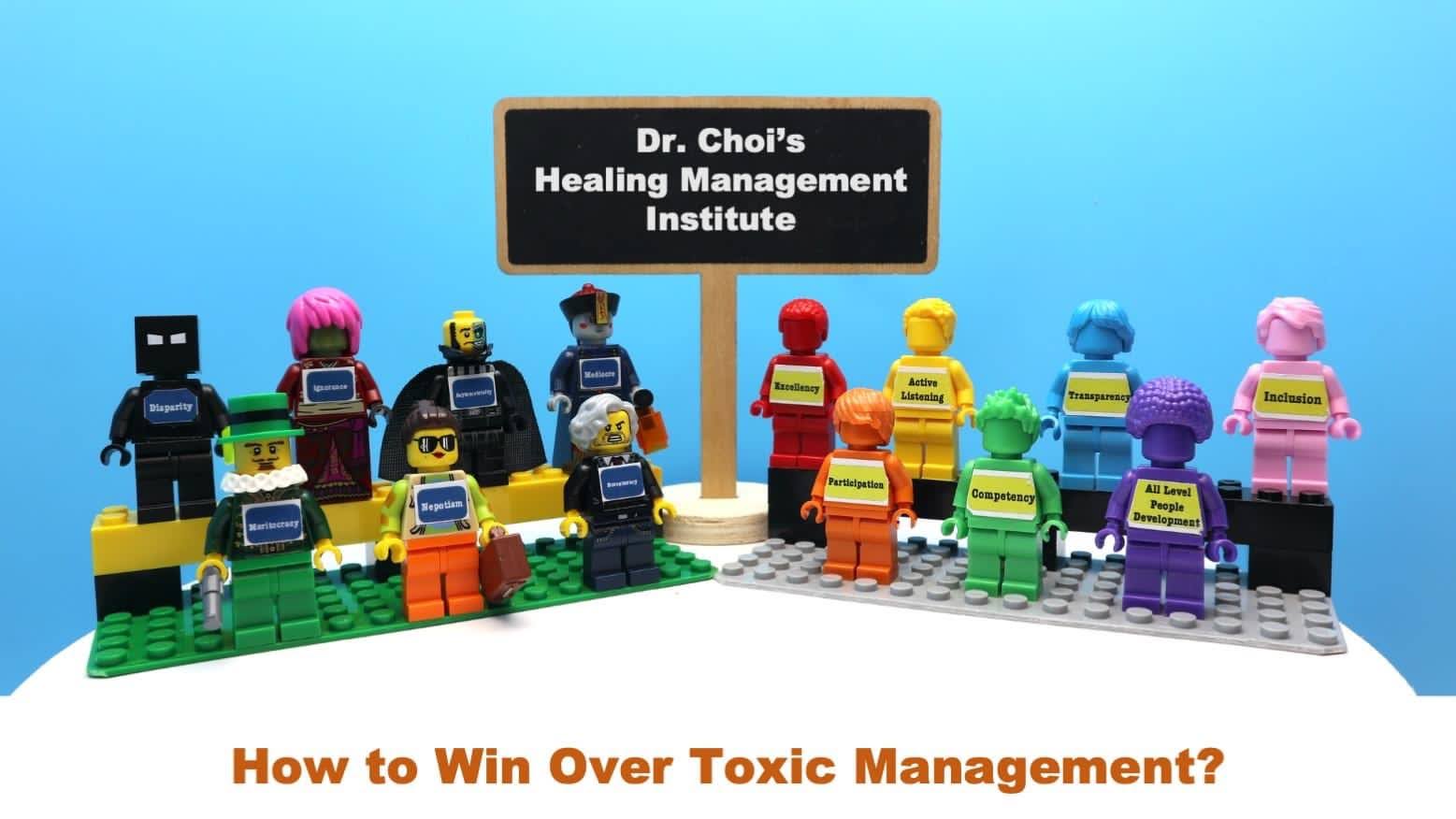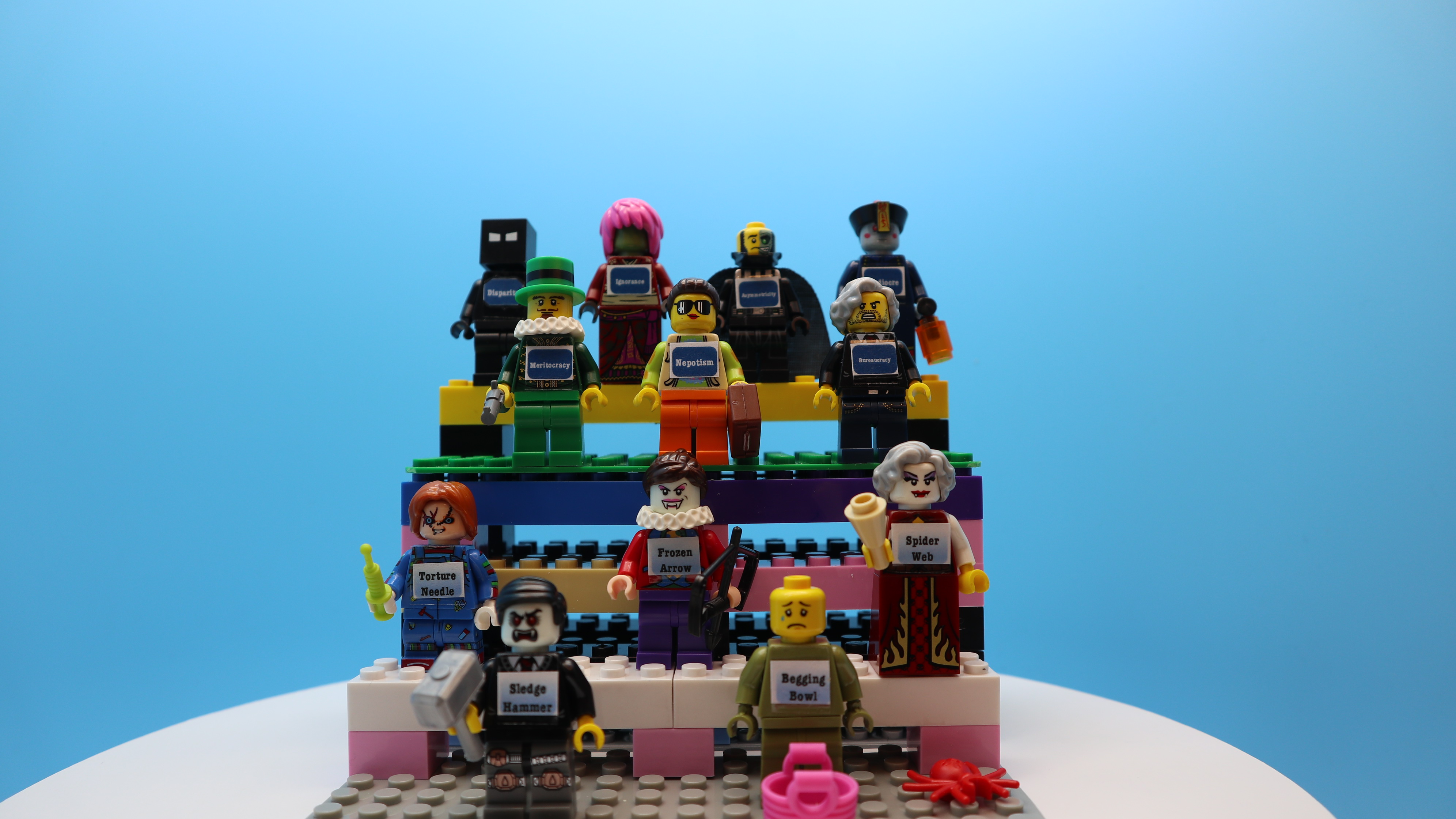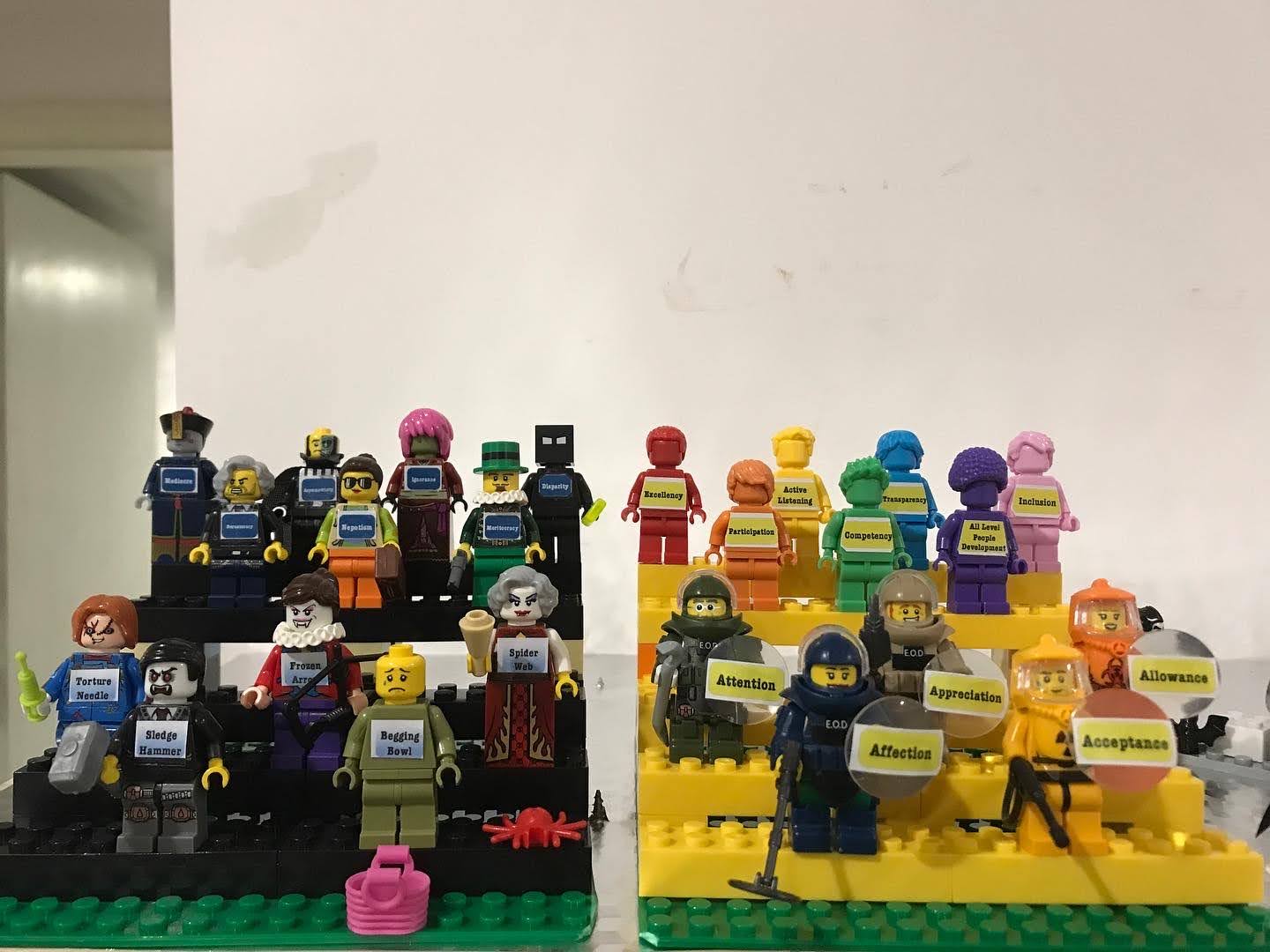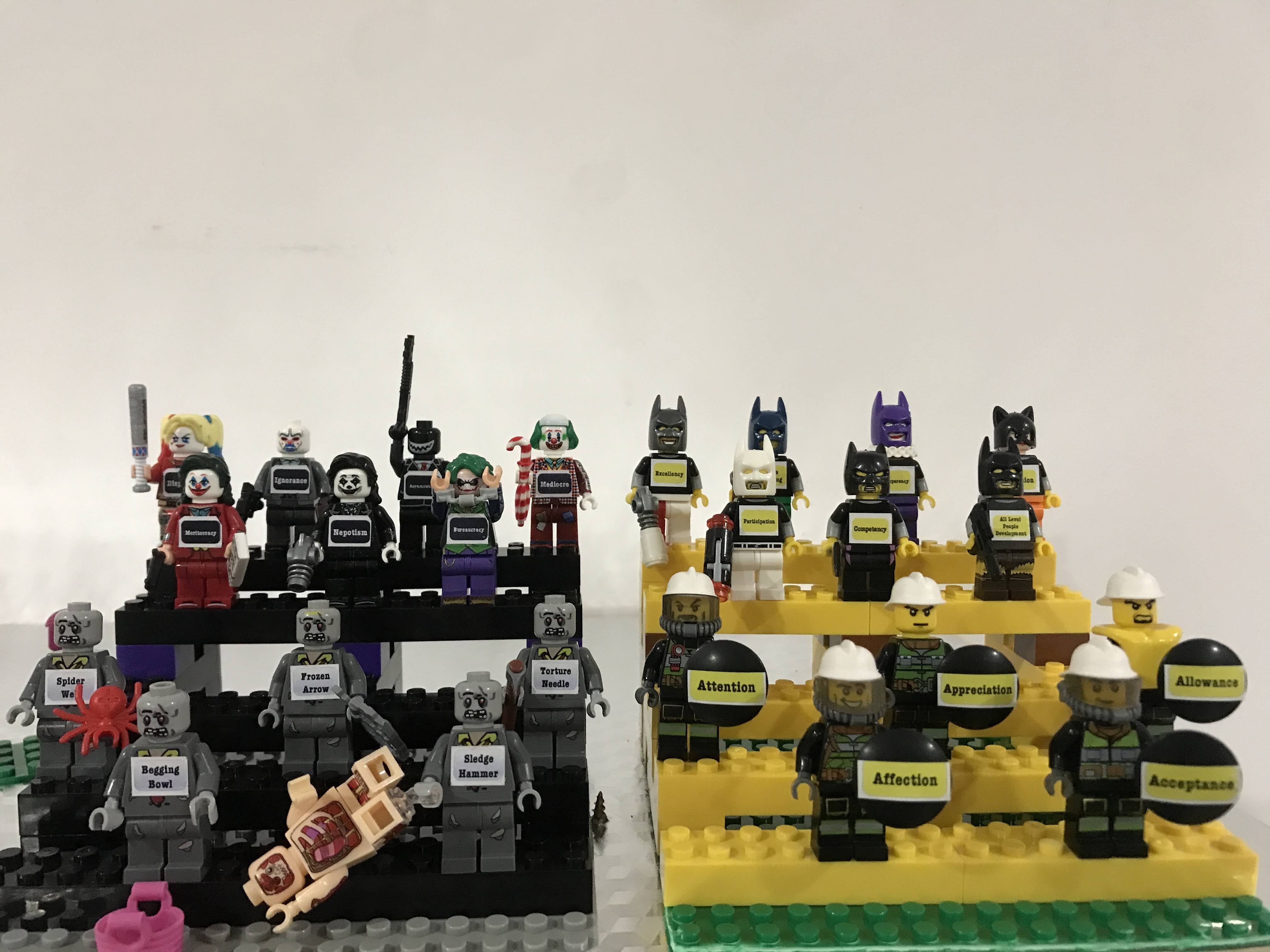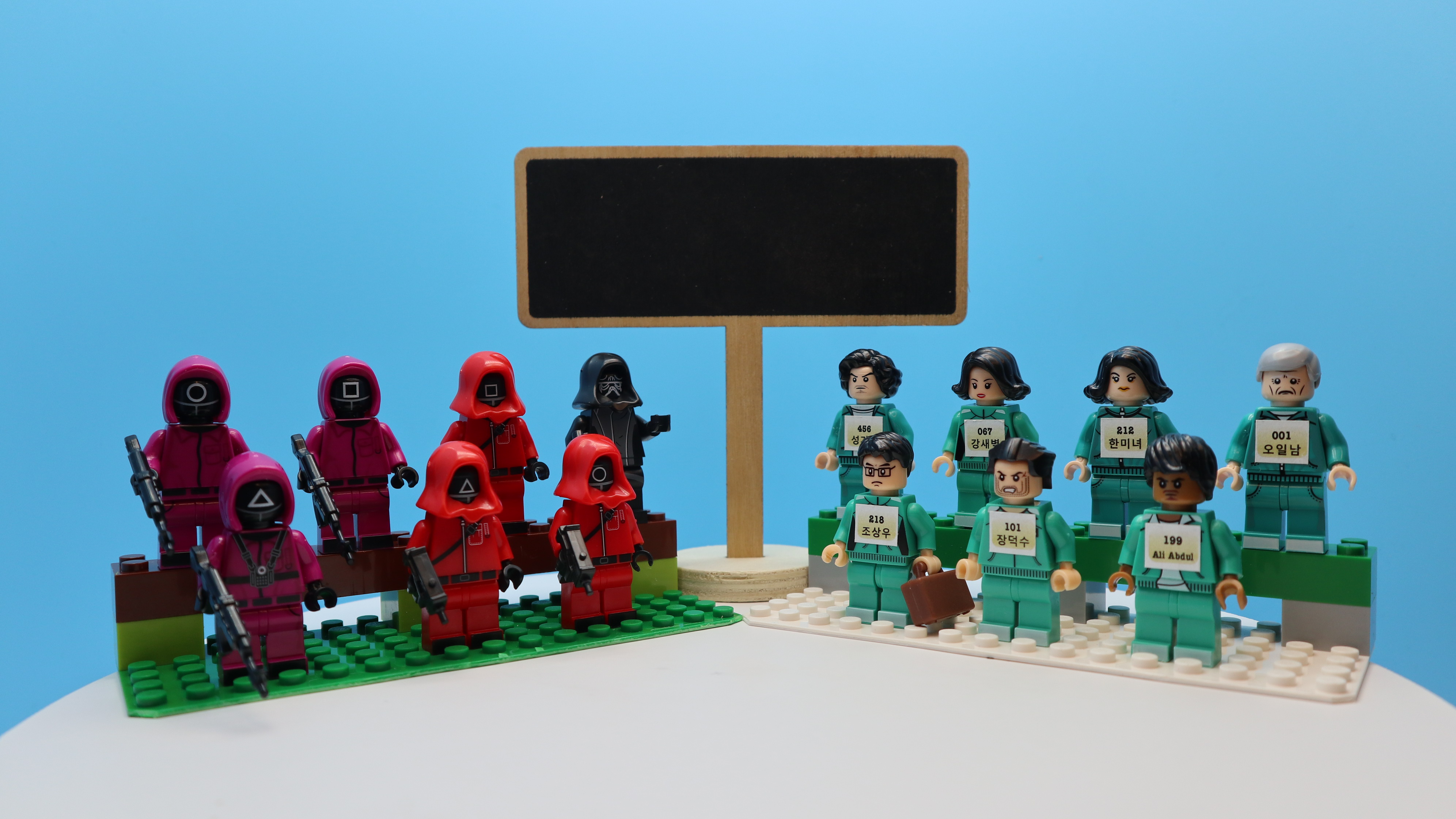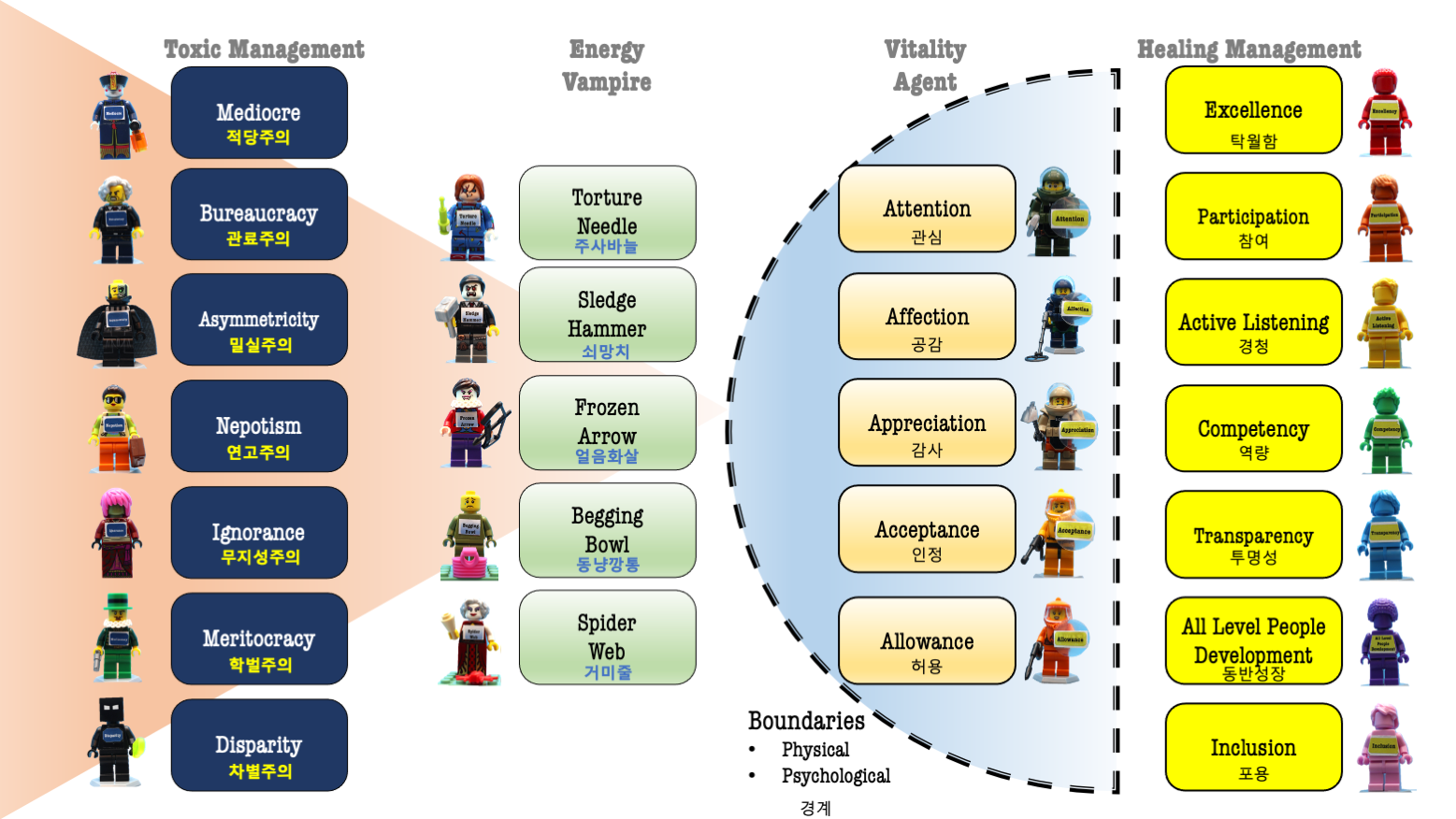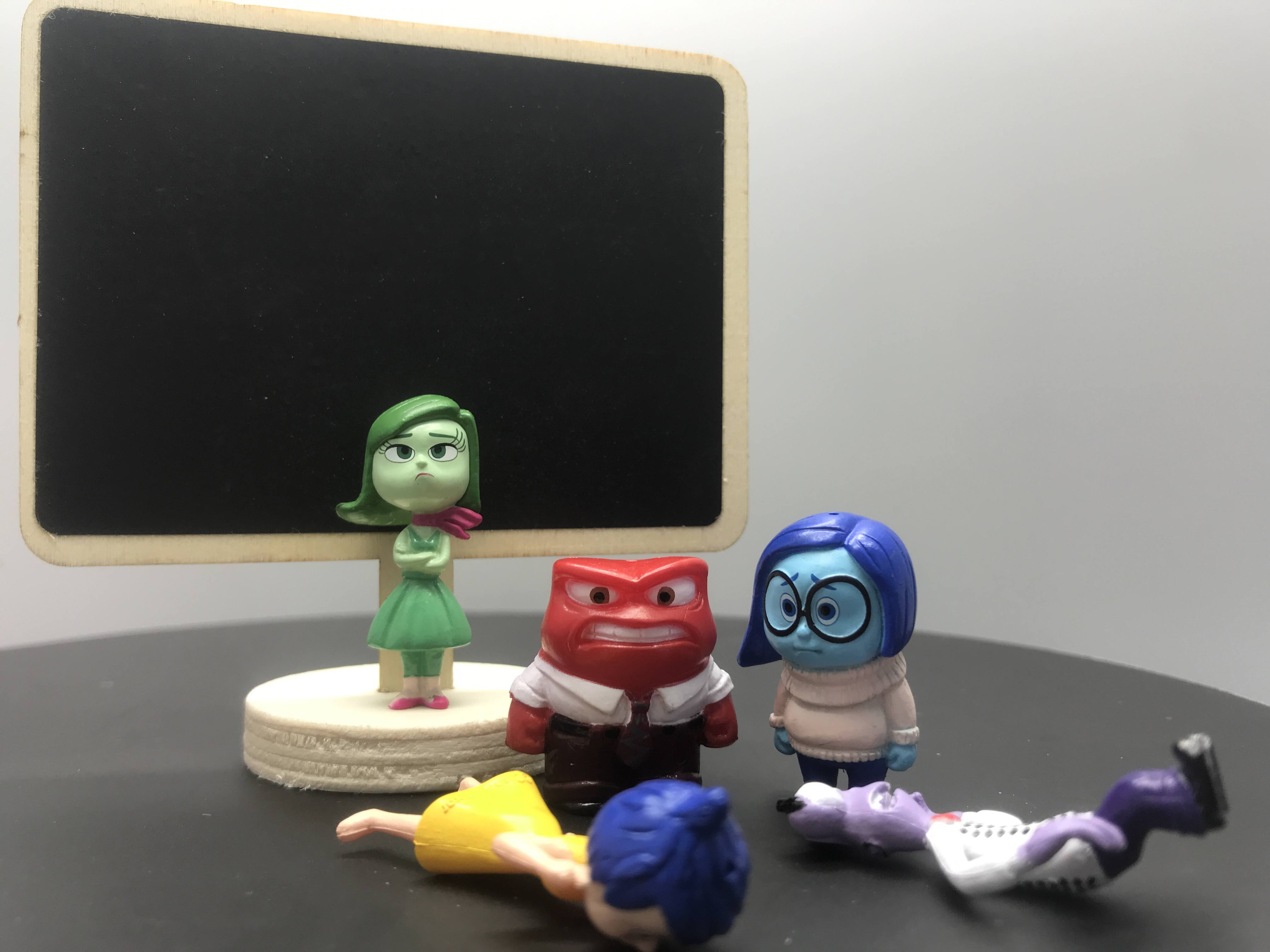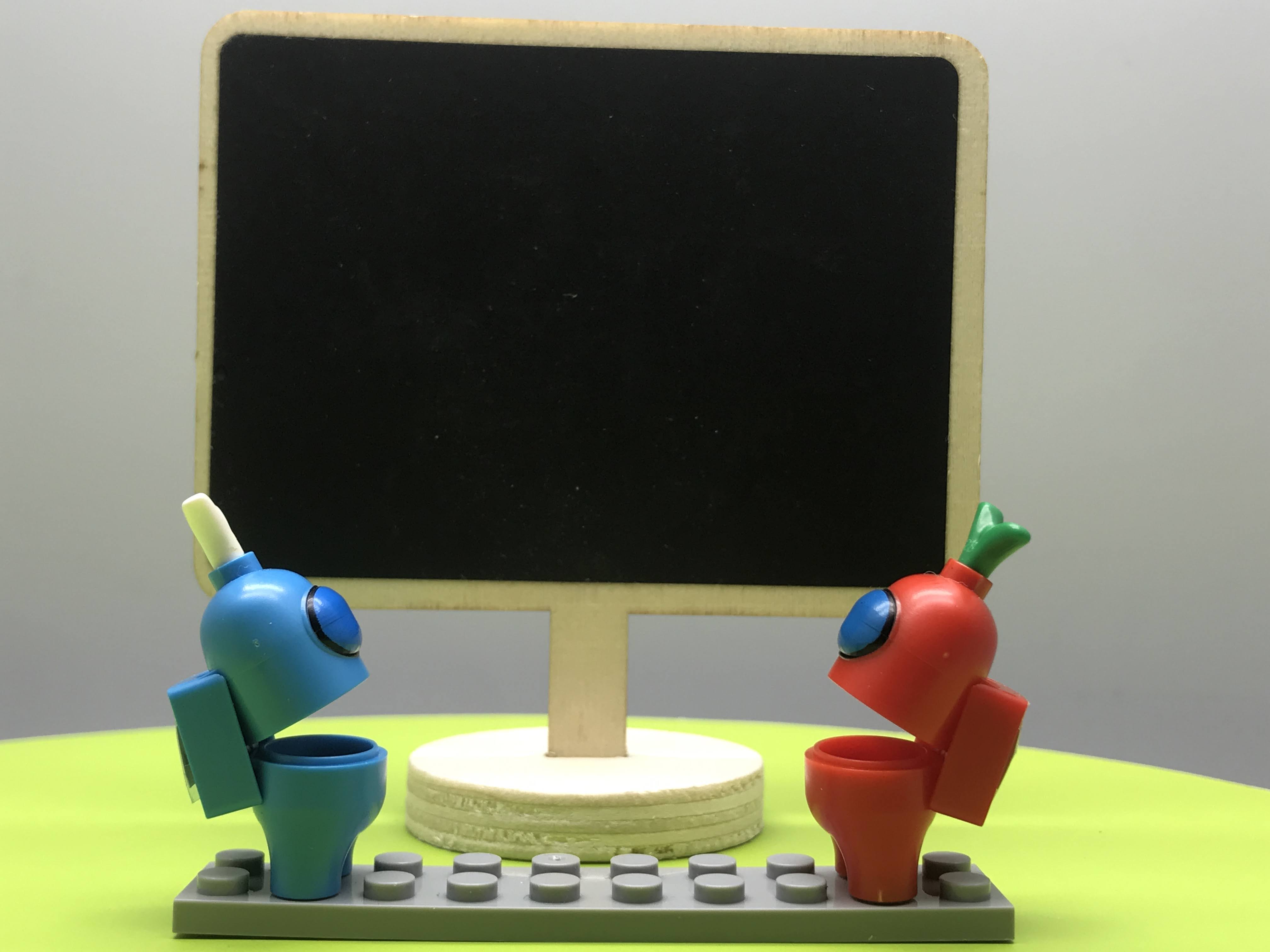 ========
2022.03.17: Firstly Archived