How to Transfer Money from Wenzhou-Kean University (China) to (foreign) Home?
From Sept. 01, 2019, Wenzhou-Kean University (WKU) directly deposits salary of (foreign) faculty members on 'Chinese Bank Account'.
Transferring money from China to (foreign) home is becoming faculty members' responsibility.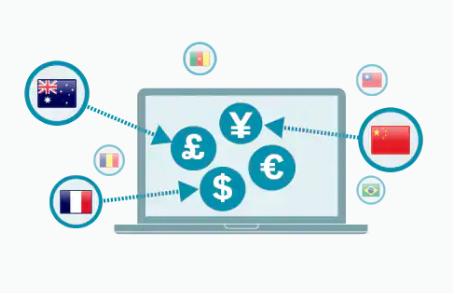 Monthly, two Chinese banks (ICBC and Bank of China) will come to campus and help WKU's foreign faculty members transferring money. But WKU faculty members need to be prepared to transfer money from a Chinese bank account to a foreign bank account.
Here is a possible 'practice' to manage and to make international money transfer smoothly.
1. Make a primary account that has no 'International Money Transfer' limit.
China strictly controls 'international money transfer' especially from China to a foreign country. You need to open a primary account that has 'no international money transfer' at your Chinese domestic bank. You need to bring a few numbers of documents (such as Passport, Tax Record from the school's finance department, and Chinese domestic phone number) to open the account.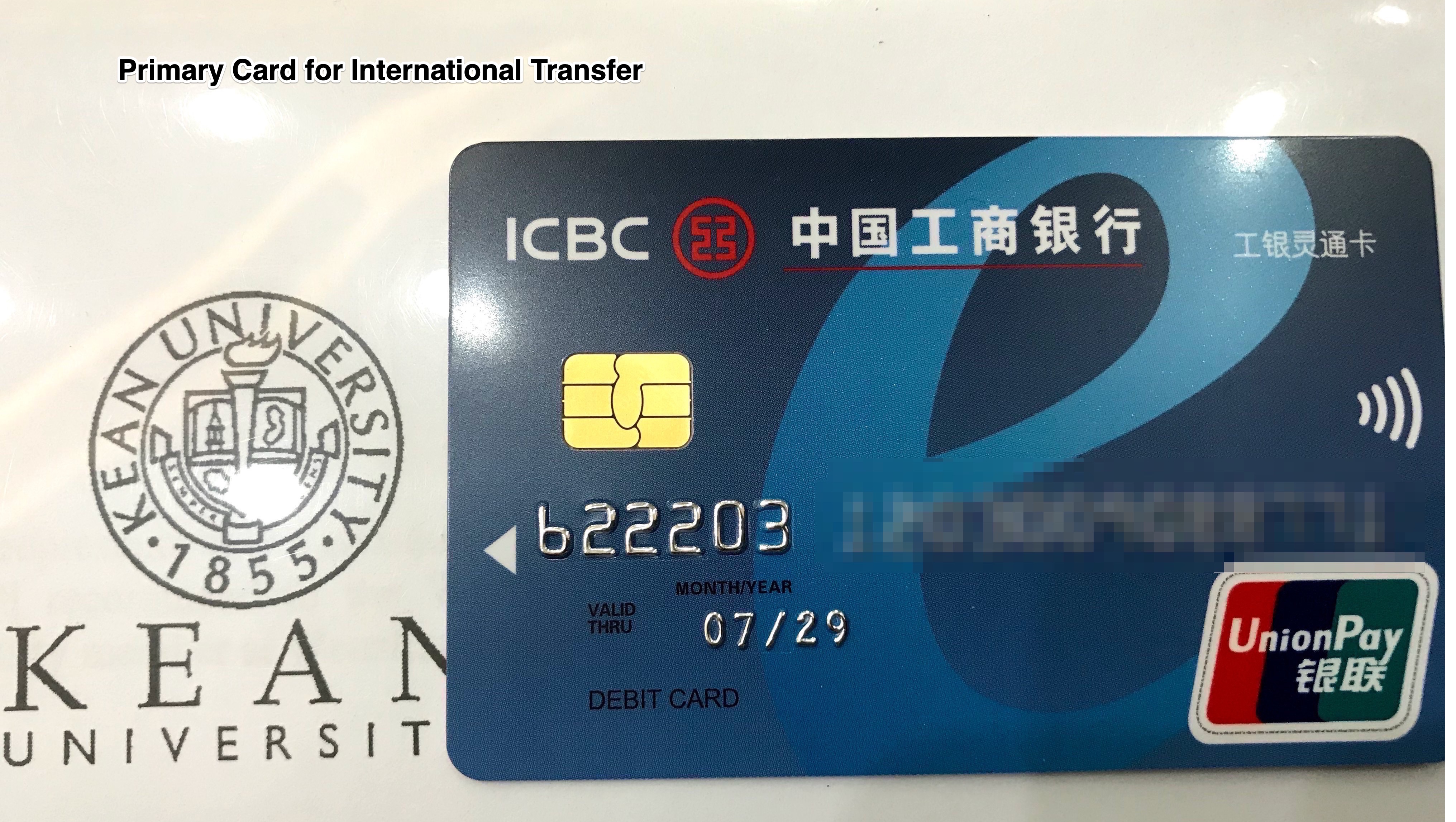 You may need to visit the bank physically at least one time to make the 'No Limit' primary account.
Here is the information of ICBC location.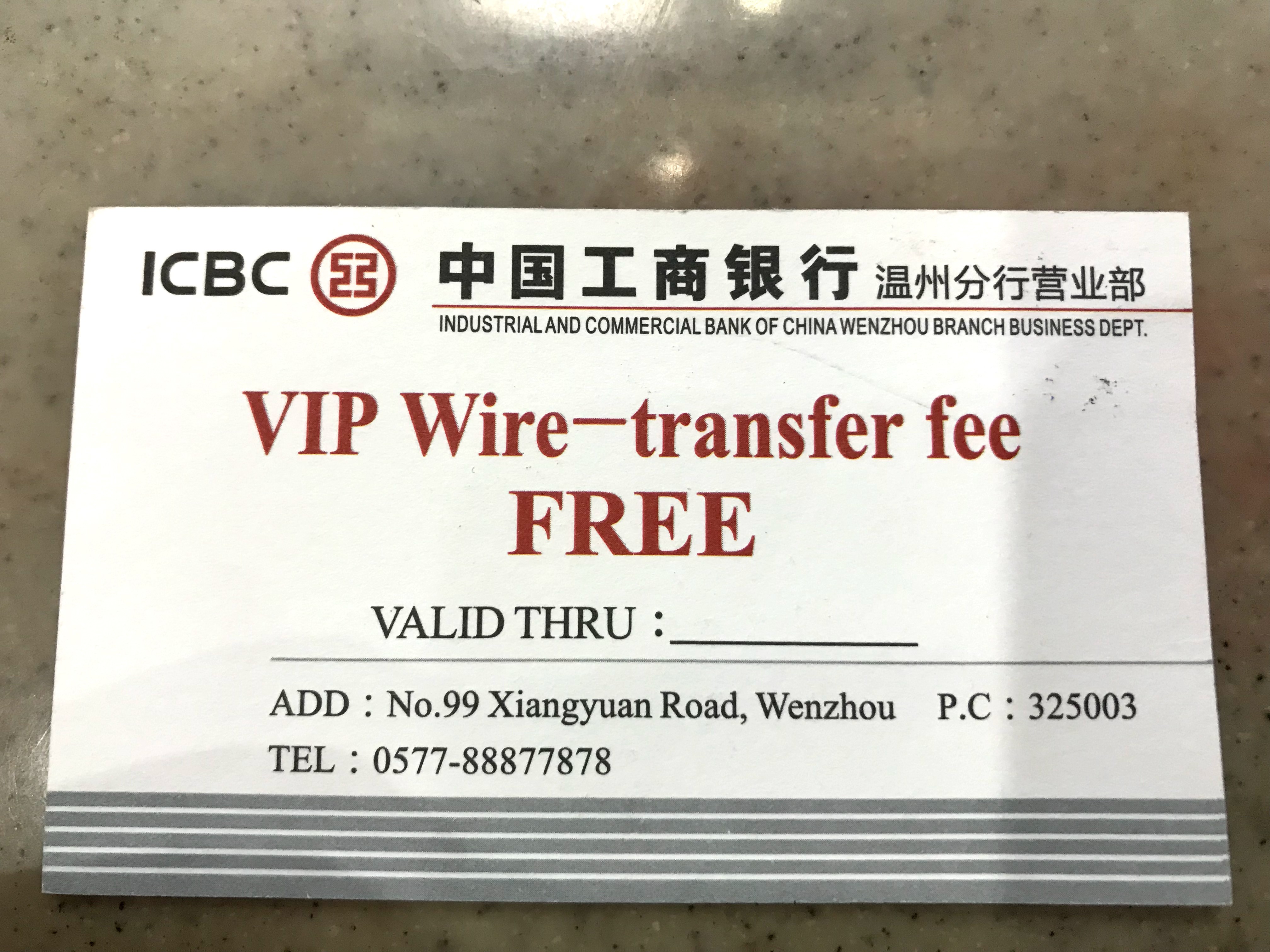 Address: No. 99 Xiangyuan Road, Wenzhou
Tel: 0577-8887-7878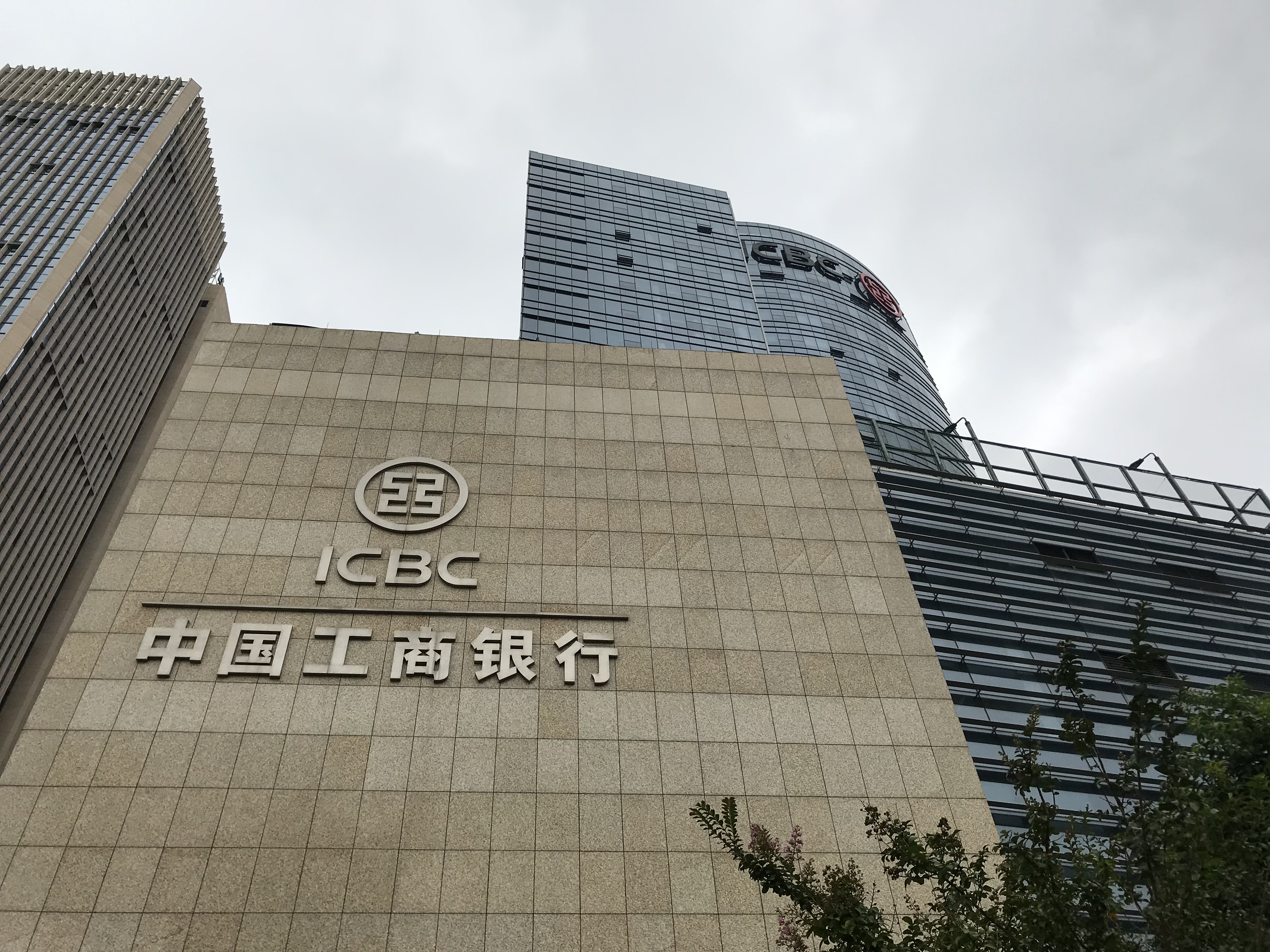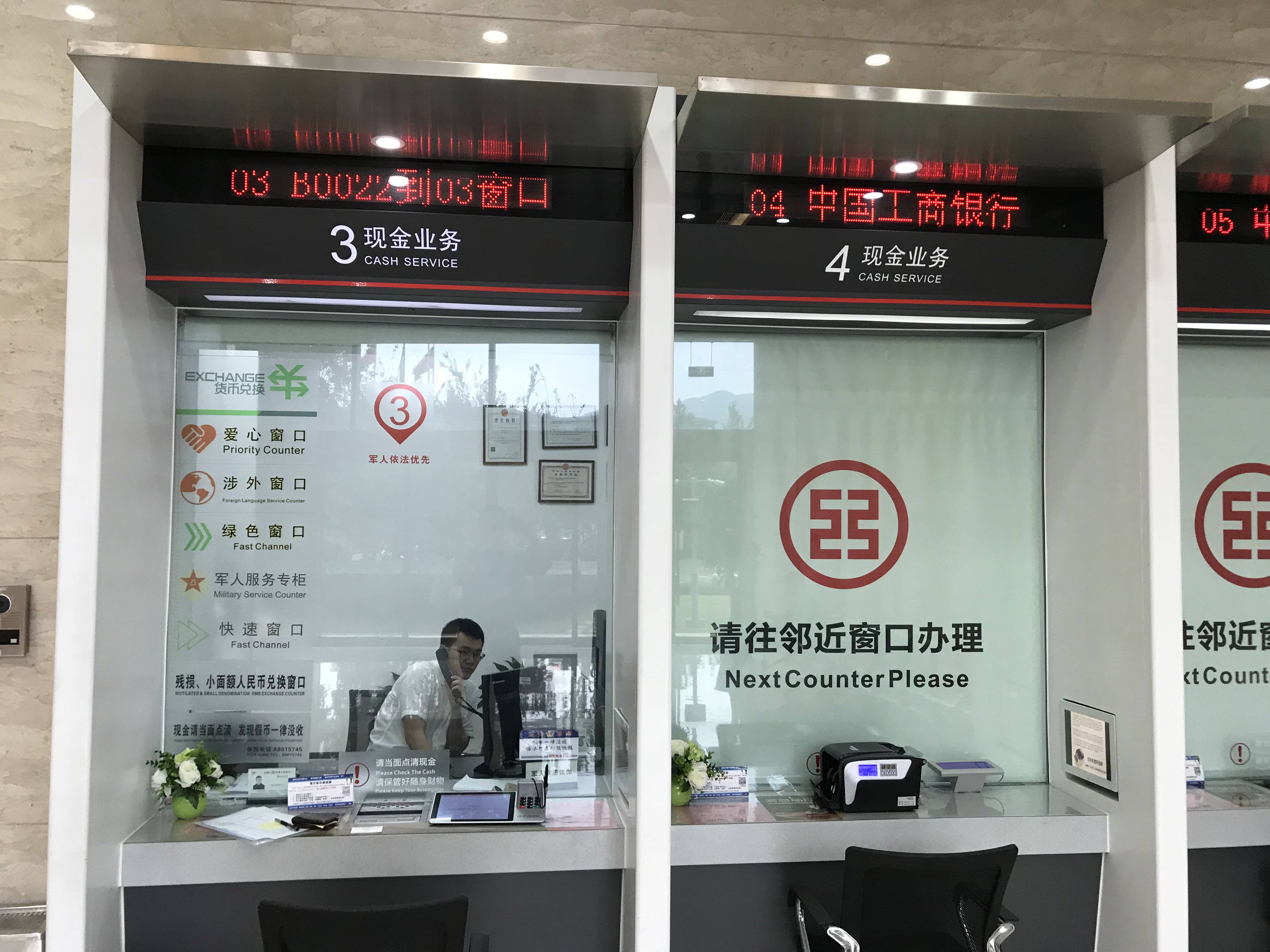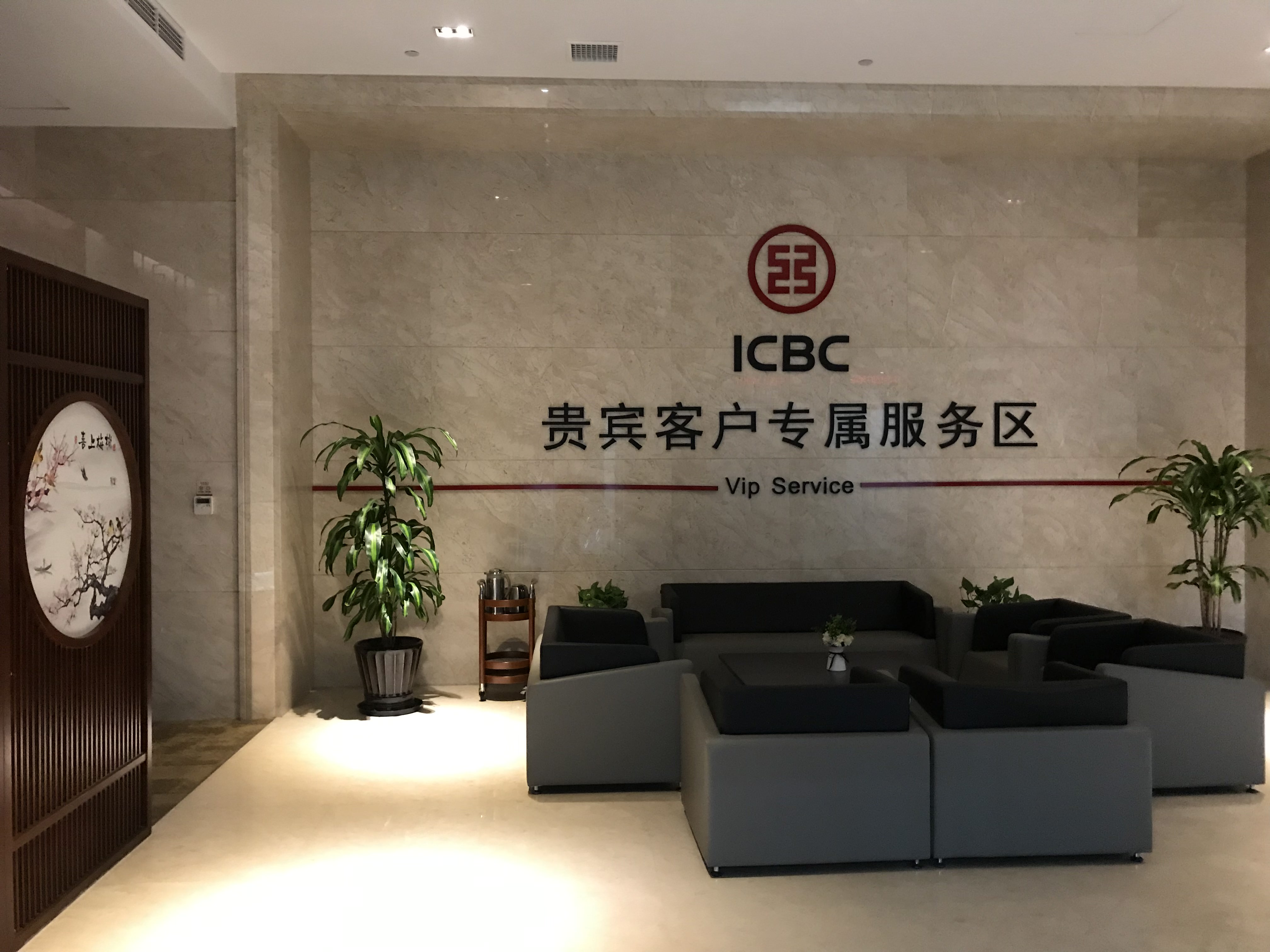 2. You can make a secondary account (10,000 RMB limited international money transfer) of living in China.
Separating international money transfer account from living expenses account can help us to manage money better. The living expenses secondary card can be used to pay Chinese domestic expenses (e.g. Alipay, Taobao, WeChat pay). When you come to your Chinese Bank, you can make a primary and a secondary account at the same time. And you can manage 'International Money Transfer Account' and 'Domestic transaction Account' separately.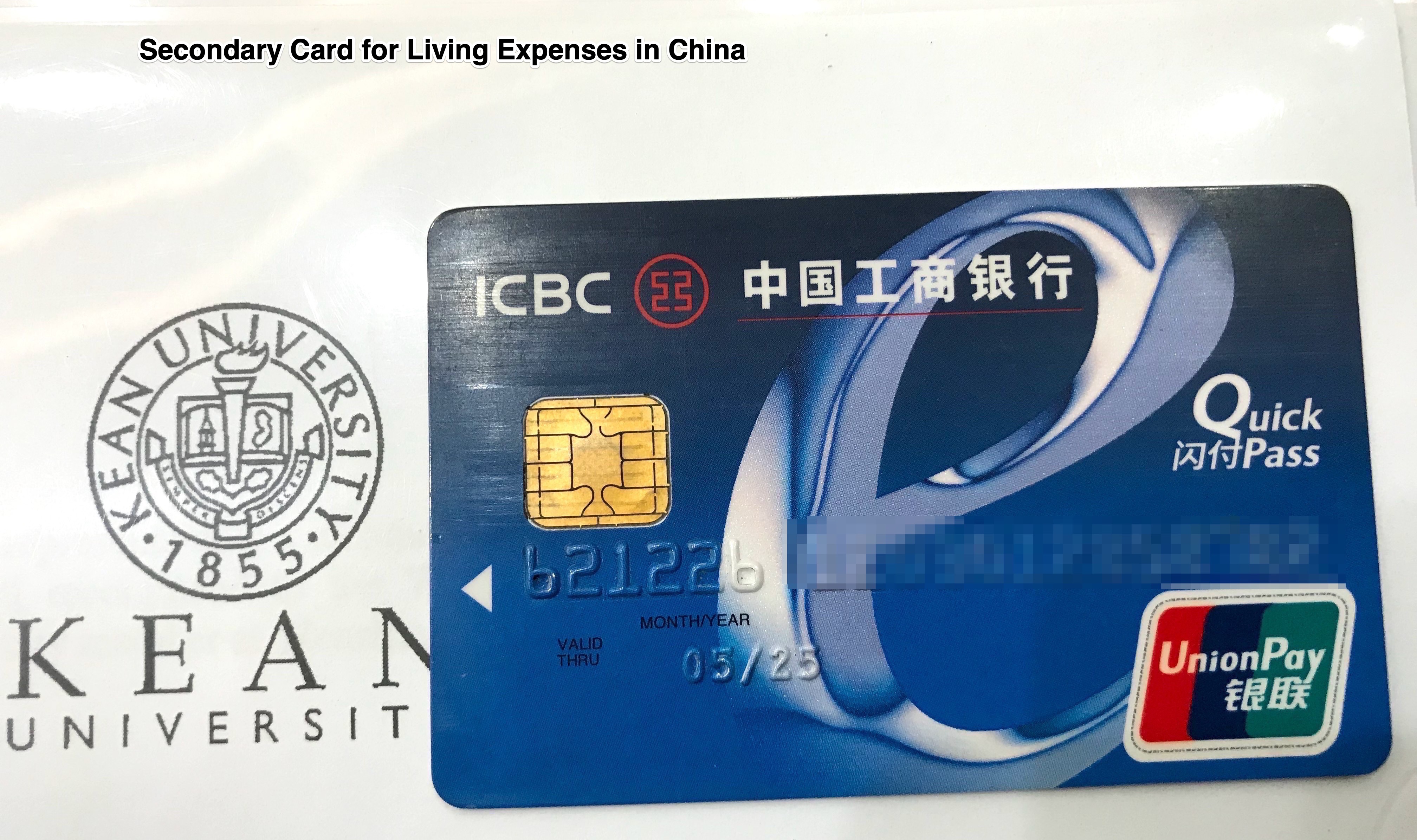 3. Transfer your salary to your home account (monthly or whatever you want) when Chinese bank comes to WKU campus.
Necessary Documents: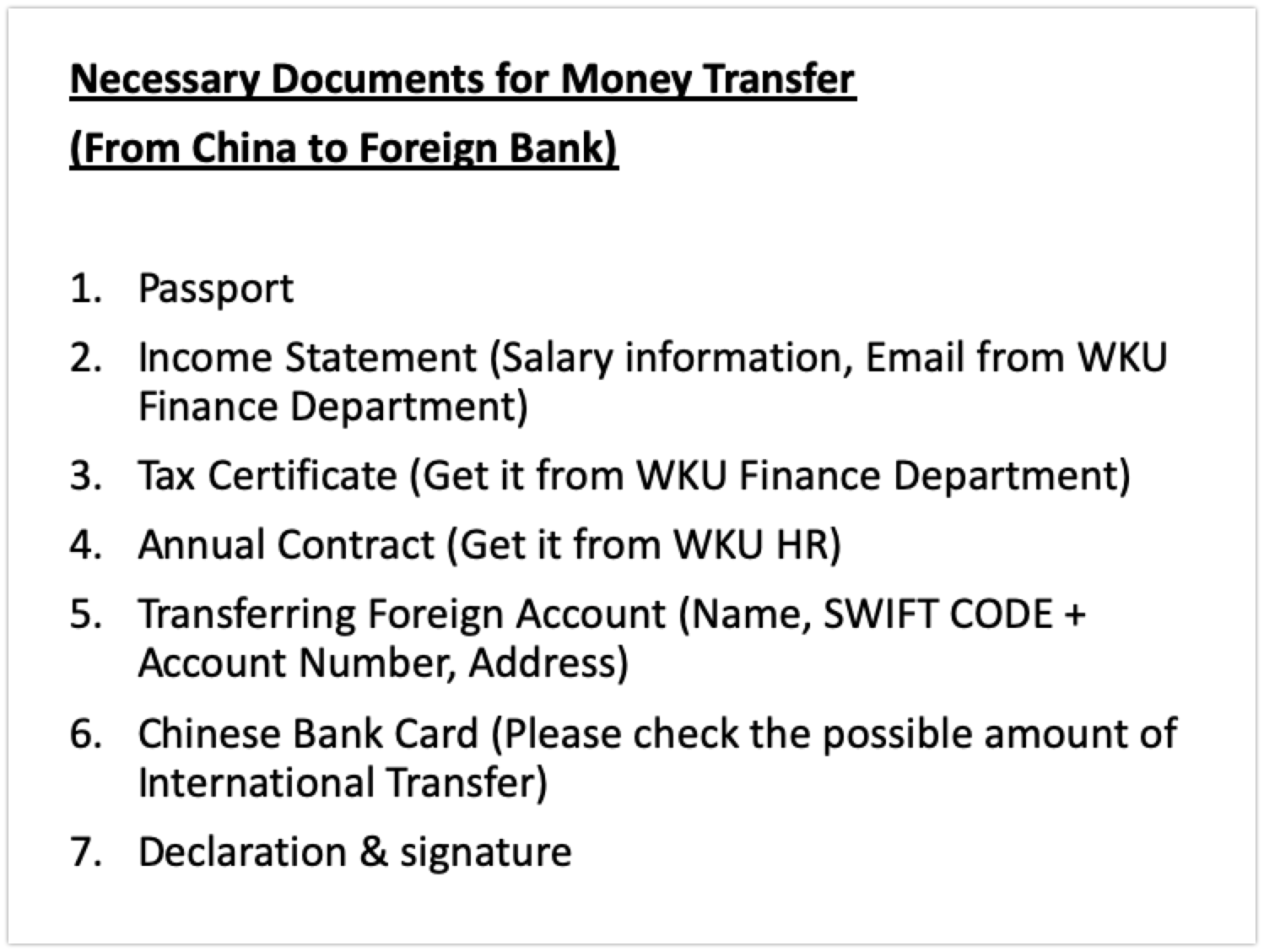 Updated Necessary Documents (2020 after COVID-19)
The document that banks require for international transactions are:
1. Original Passport
2. Income Statement with Red Stamp (Salary Information, Email from WKU Finance Department, notarized with red stamp by WKU HR)
3. Tax Certificate with Red Stamp (Get it from WKU HR )
4. Annual Contract with Red Stamp (Get it from WKU HR)
5. Transferring Foreign Bank Account Information (Name, SWIFT Code + Account Number, Address, Telephone Number)
6. Chinese Bank Card (Please check the possible amount of international transfer)
7. (Optional) Declaration
*Please remember to get a red stamp from HR (Office TB A217) for both contract and salary pay stuff. That is a new policy from the banks from this new semester.
**It will take several days for our staff to obtain the tax payment certificate from the Chinese Tax Authority. Please contact Bessie Hu Luhong as early as possible if you need to apply for the Tax Payment certificate (her email: luhong_hu@wku.edu.cn )
Example of "Red Stamps" on Income Statement (Salary pay stub)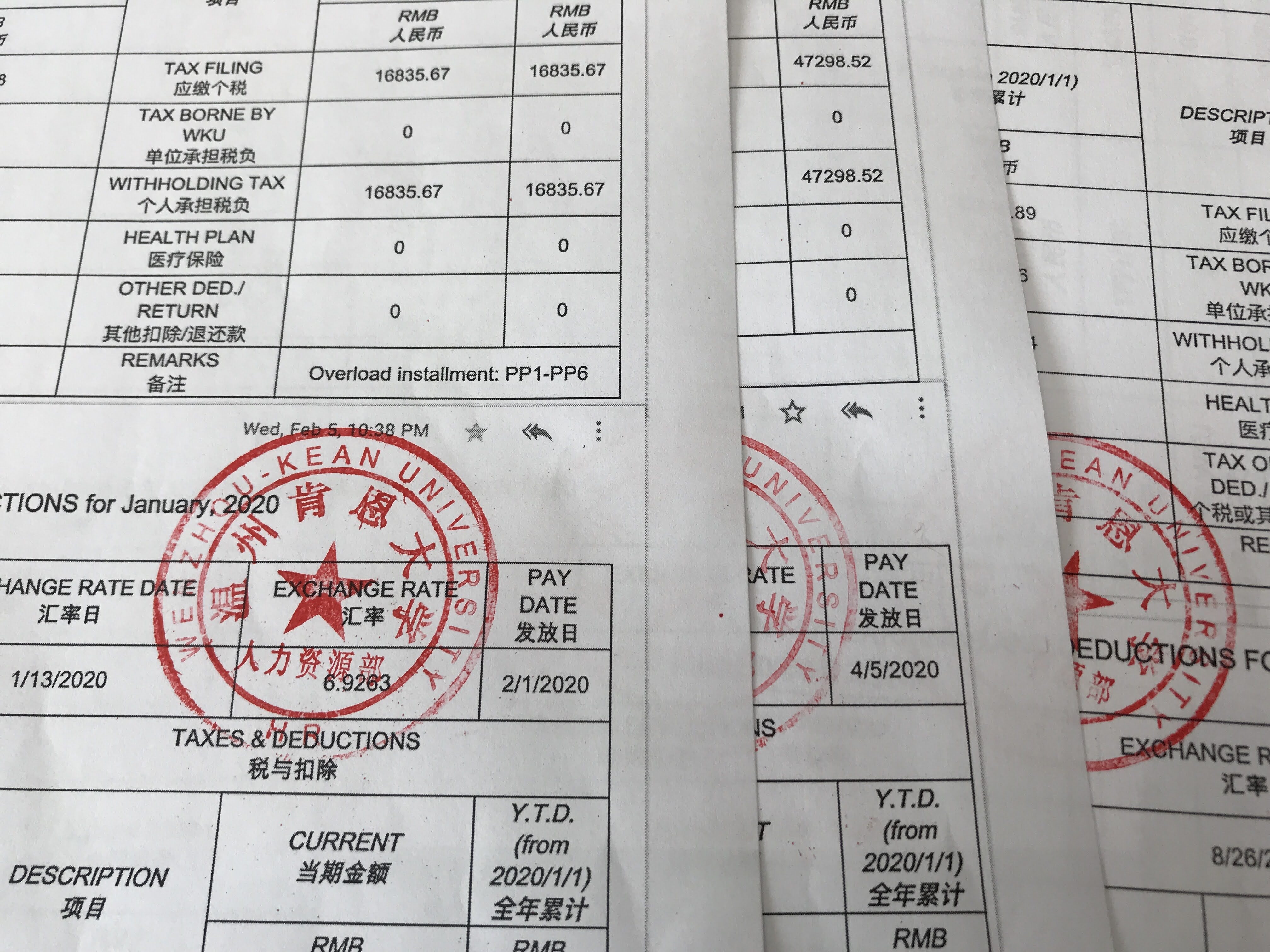 Example of "Red Stamps" on Annual Contract (Appointment letter)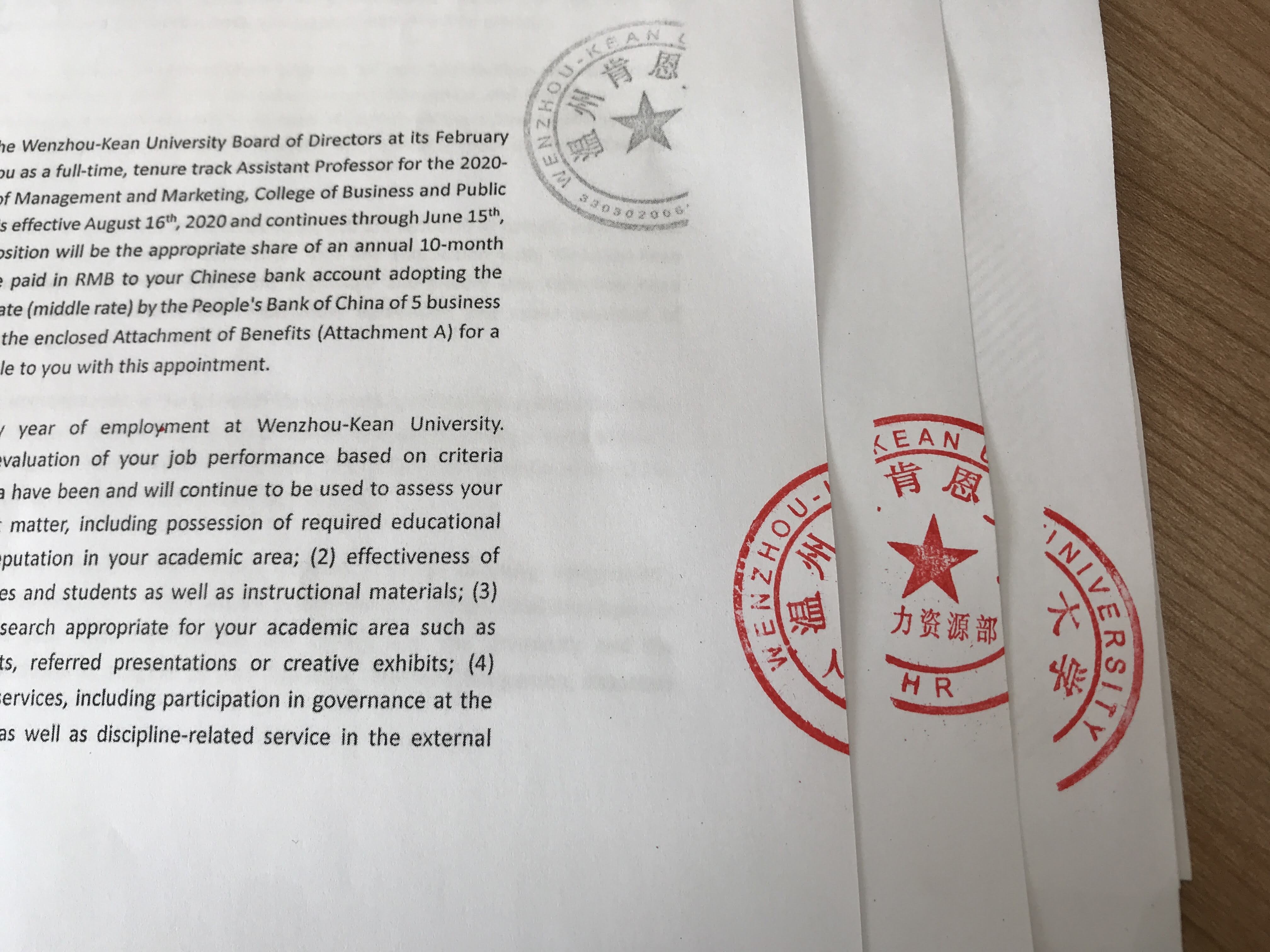 Living in China and transferring money to a (foreign) home is not an easy task, but it can be done smoothly if we can work together.
Best regards,
Jeonghwan (Jerry) Choi, PhD, MBA, ME
--
Program Coordinator & Assistant Professor

Department of Management, Marketing and International Business
College of Business and Public Management
Kean University (Wenzhou, China)
Tel.: (+86 577) 5587-0731