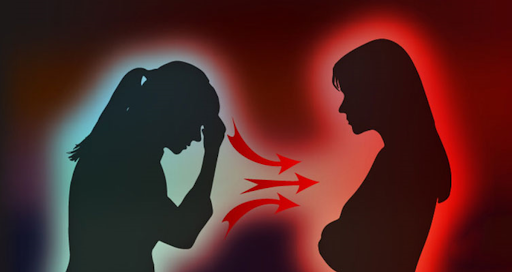 Dr. Choi's Lemmas for Social Relation as Energy Exchange!
Lemma1: People have no interest in you.
Lemma2: If people show you interest, that is for your energy.
Lemma3: A social interaction is becoming the multiplication relations of Energy levels, not adding.
(e.g. If a partnership's energy levels are 0.5 and 0.5, the energy level becomes 0.25 - getting poorer. And the relation is getting broken).
Reference:
2020. 07. 13
Copyright Dr. Choi's Integral Leadership Center