The Year 2020 started with the COVID-19 pandemic.
Everybody was suffered, and it was true.
Wenzhou-Kean University international faculty members were not exceptions. They struggled to come back to campus. And they stayed on the campus since their arrival on campus.
In Winter, no international faculty could go outside of Zhejiang province of China without special permission.
Most of international faculty should stay at Wenzhou area in the gloomy winter. WKU HR, then, suggested and organized "Faculty Retreat" programs to culturalize and socialize international faculty members.
From the 2020 winter Faculty Retreat, Dr. Choi develop himself as a "New Media" expert through recording, archiving, and disseminating 'Wenzhou, China, Culture and Tradition" learning.
His archives are in the below website.
https://leadershipcenter.tistory.com/523
His new media contents are in the below Youtube channel.
https://www.youtube.com/watch?v=G4r6wcXkPjY&list=PL79LwjN0aQGBn88dcEPlaypTL3xA8qtdK&index=1&ab_channel=WKUCBPMSocialMediaLab
Program 1 (Line 1) went to Hendgian Film making sites (Chinese Hollywood) and Hot spring at Wuyi in Zhejiang province.
This is the archived Photo and Video of the 2020 Winter WKU Faculty Retreat.
Group Pictures: Hengdian Film-making sites (Ming and Ching Palace)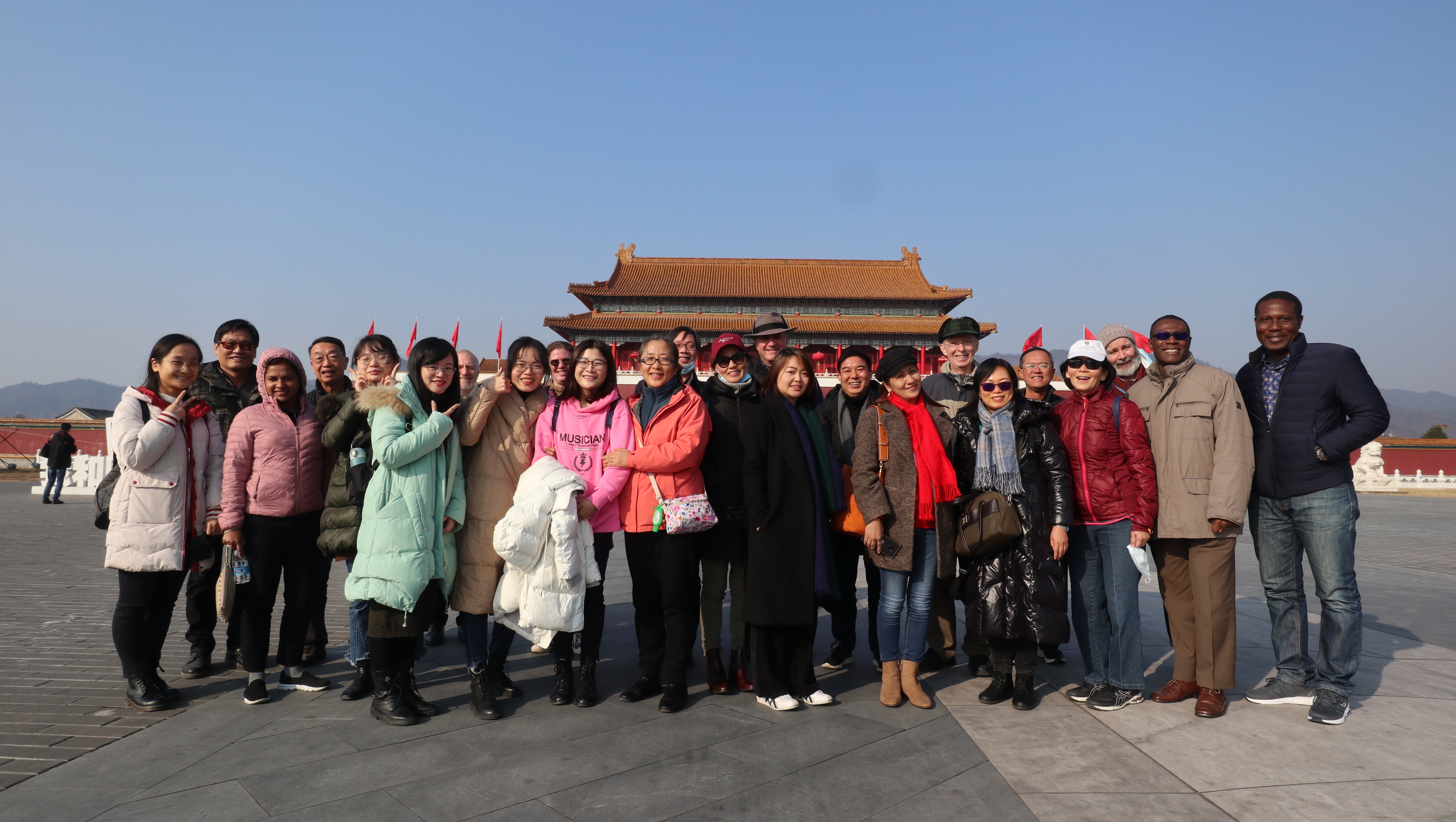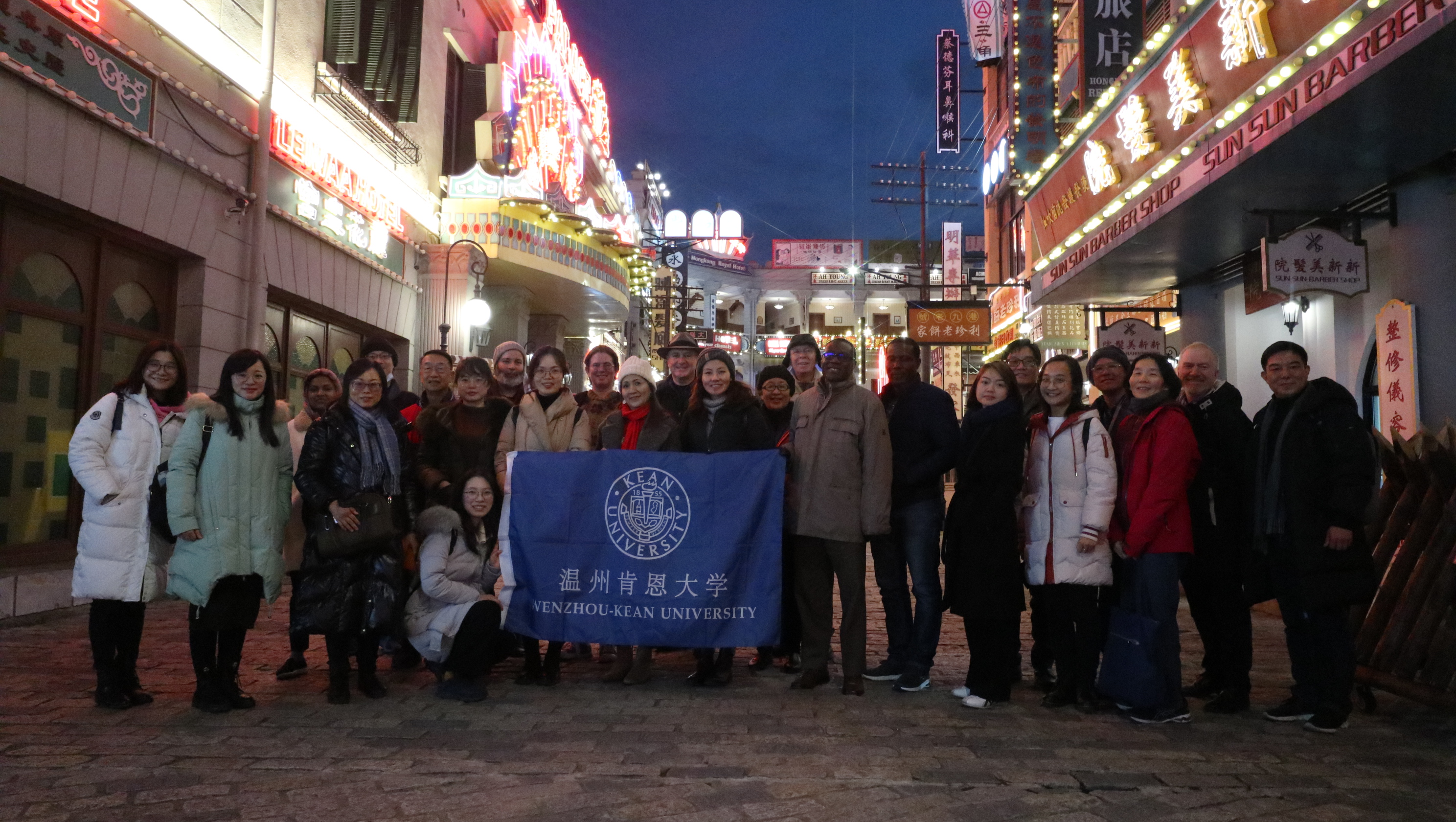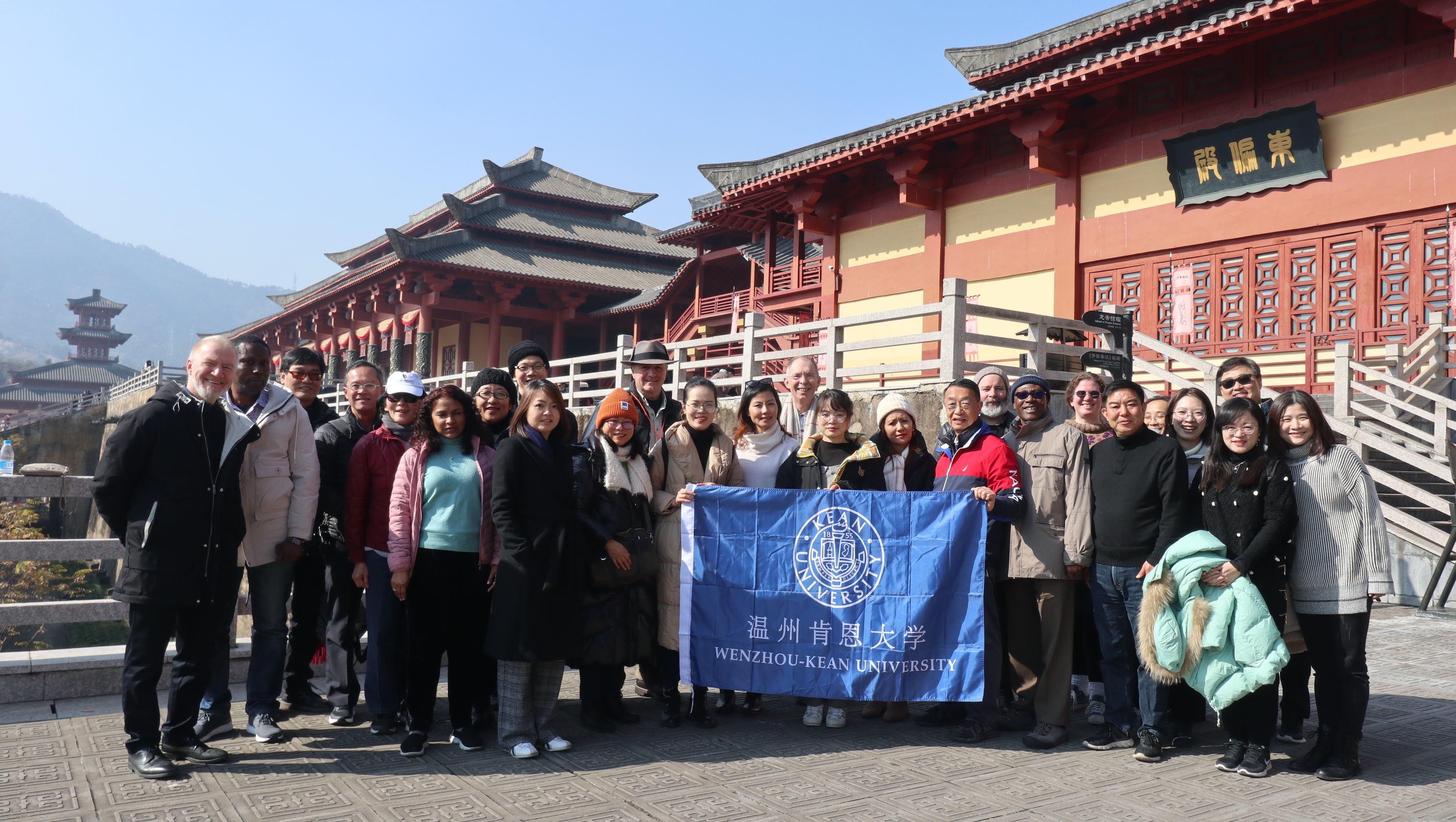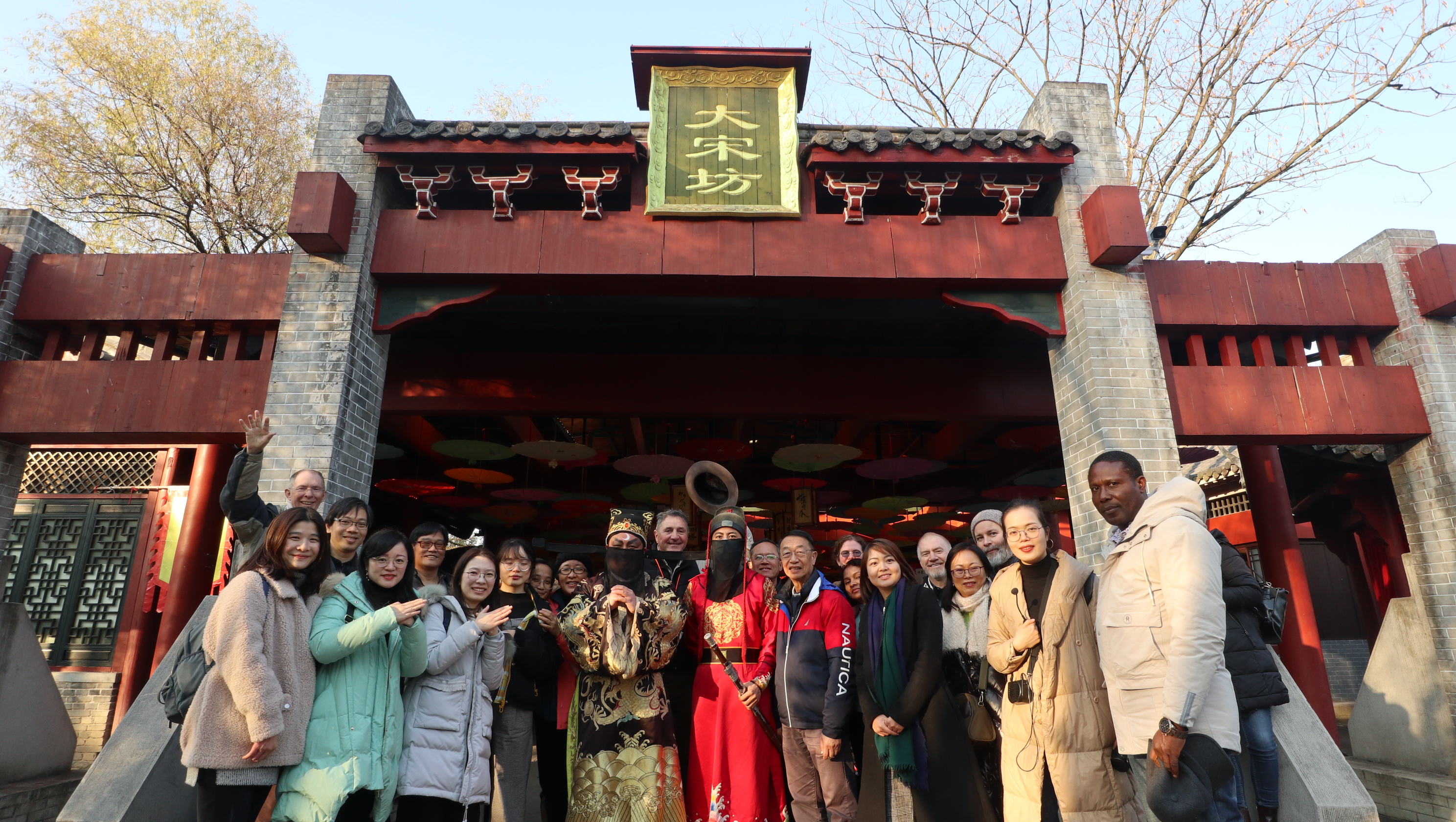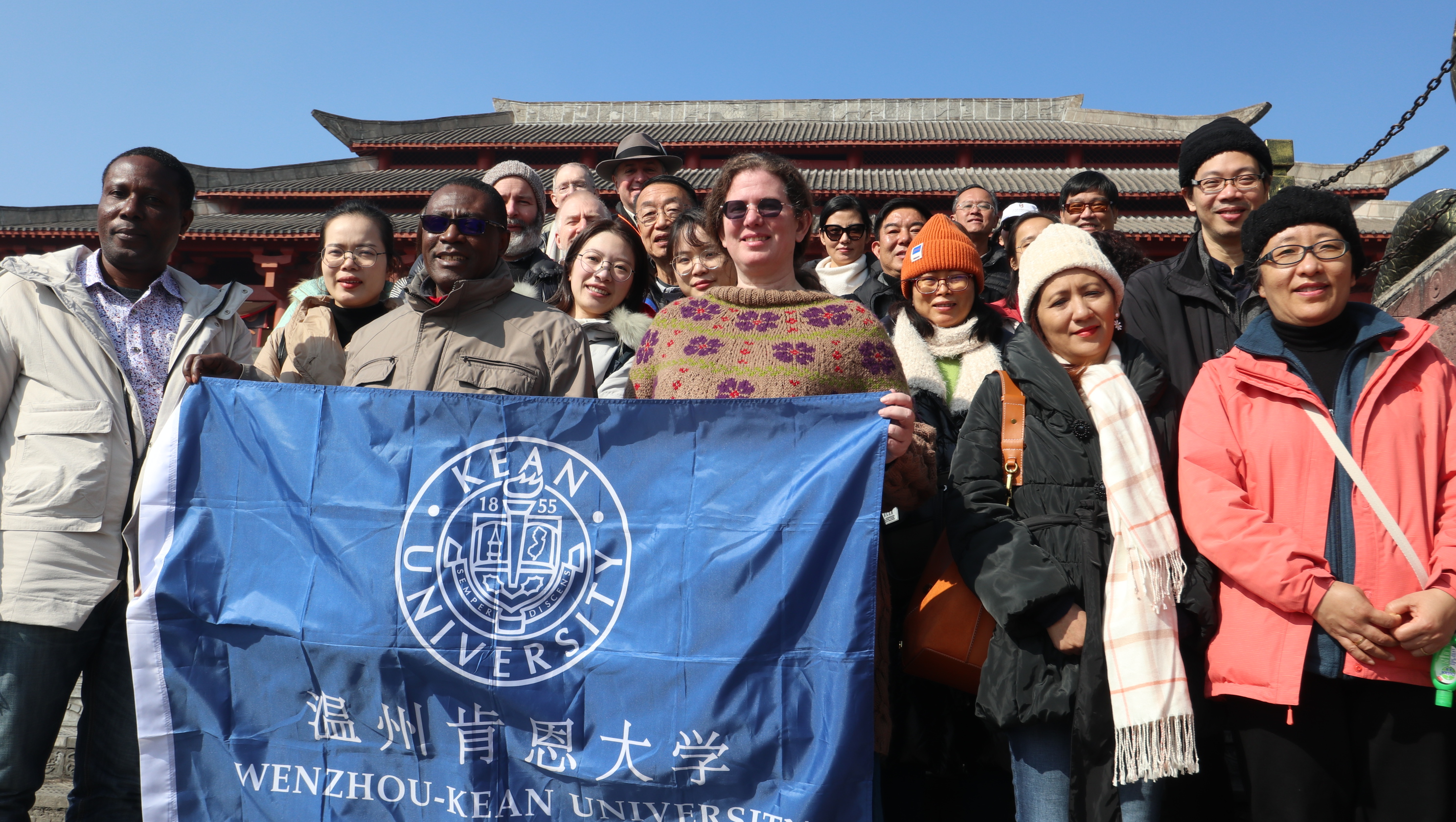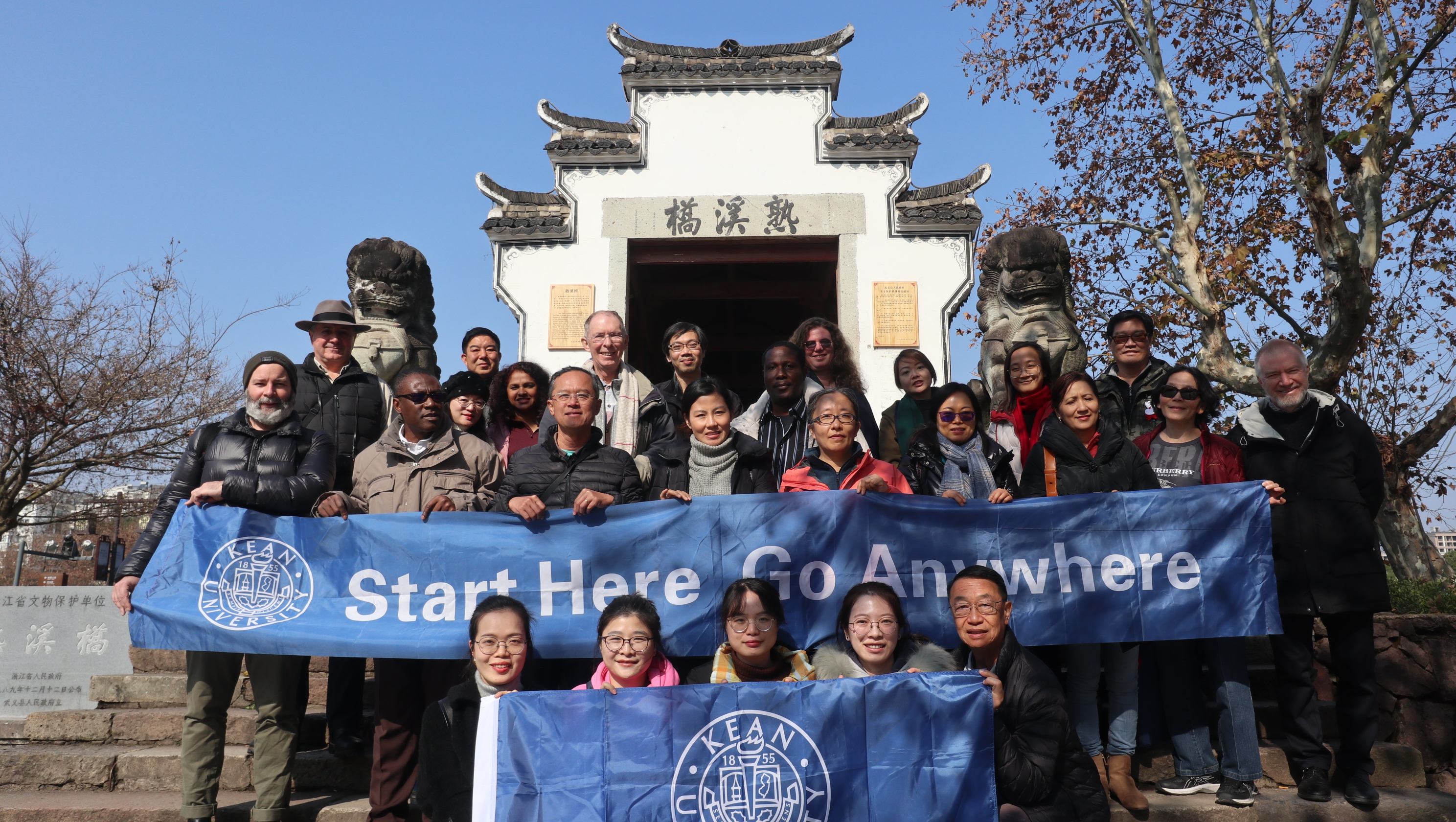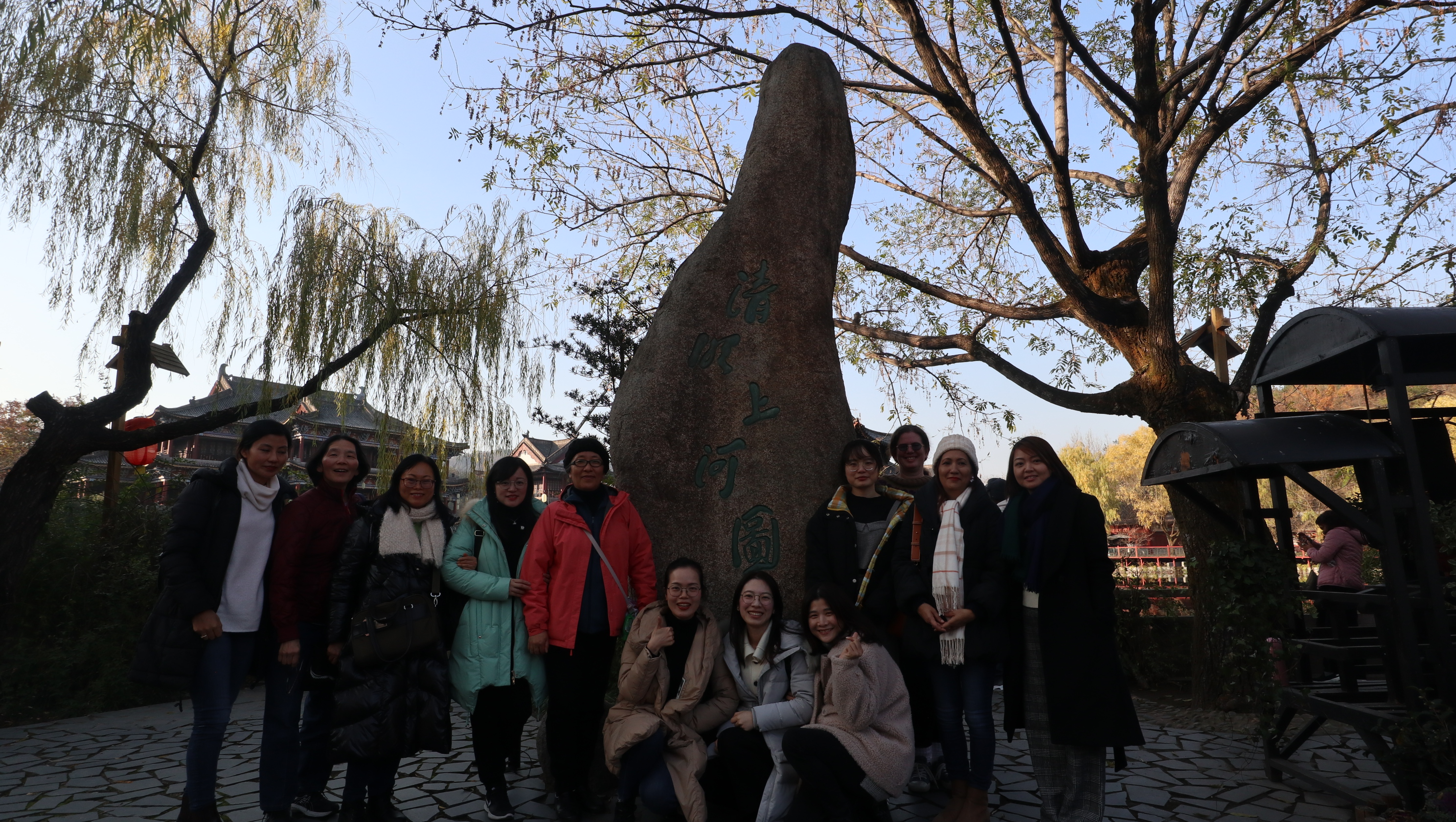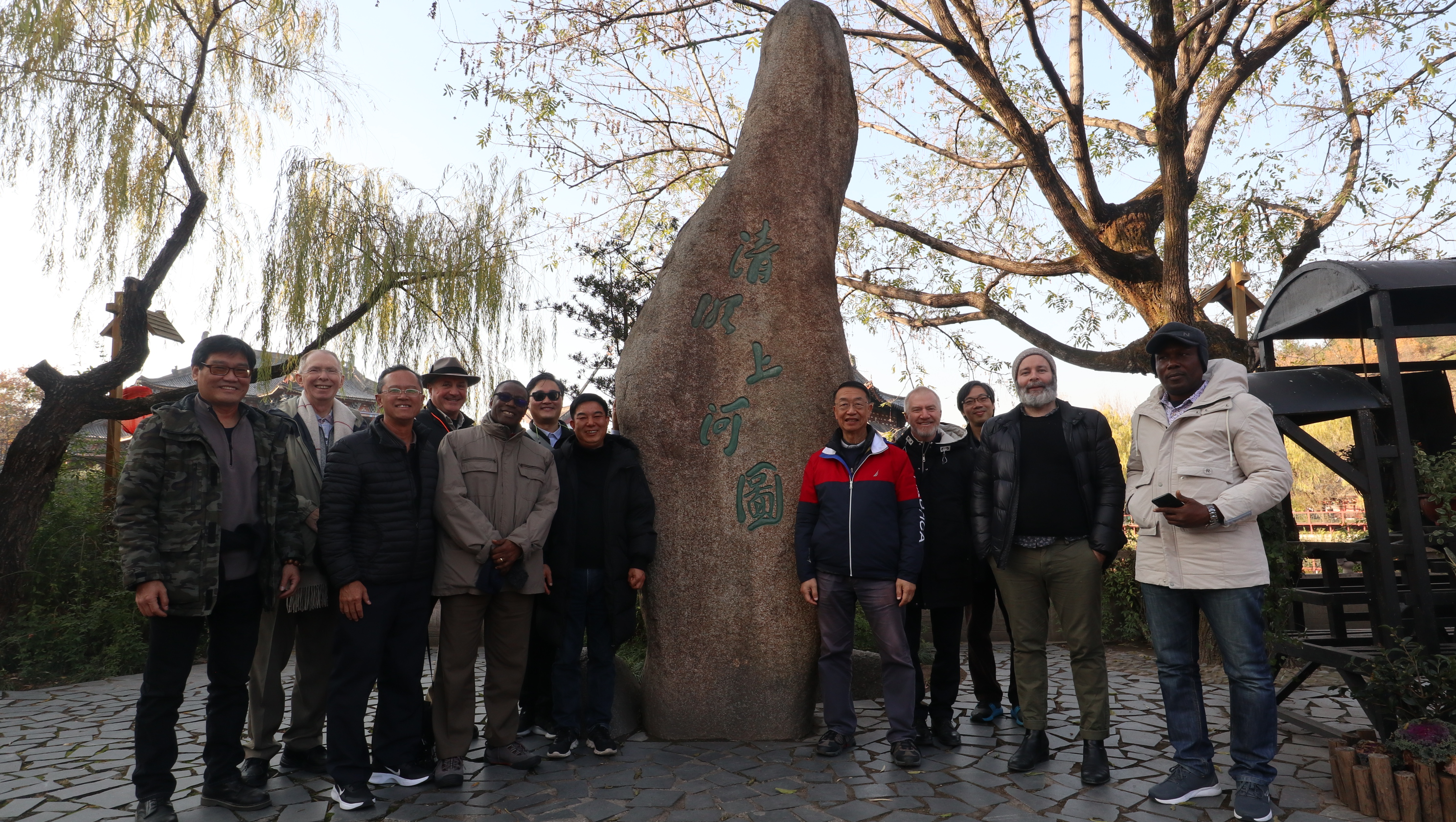 ---
---
All Playlist of 2020 Winter WKU Faculty Retreats:
www.youtube.com/playlist?list=PL79LwjN0aQGBn88dcEPlaypTL3xA8qtdK
Day 1: Youtube:

Hengdian, Film-making sites (Chinese Hollywood), Zhejiang
Day 1: Bilibili
Day 2: Youtube:

Visiting Jin Palace Replicate, Performance Watching.
Day 2: Bilibili:
Day 3: Youtube:

Visiting Jin Yuan Architecture Museum at Wuyi. And moved to a Hot Spring at Niu Tou Mountain
Bilibili:
www.bilibili.com/video/BV1wK4y1j7v3/
Day 4: Youtube:

2020W Faculty Retreat Day4: Visiting Gallery Bridge and Dark Tea Museum
Day4: BiliBii:
www.bilibili.com/video/BV1Eh411f7Cy
Day 5: December 25, 2020, Faculty Retreat - Christmas Party at Ou River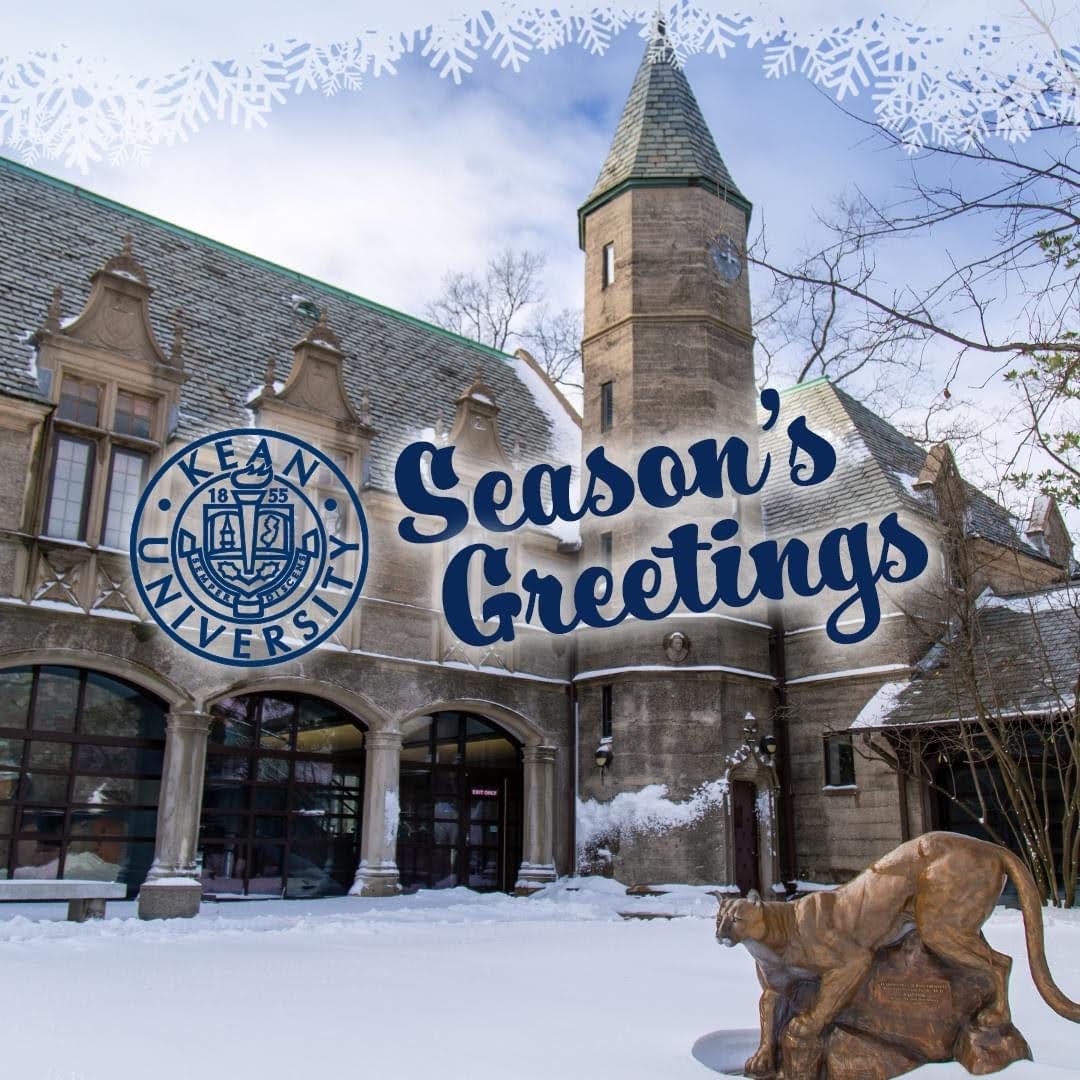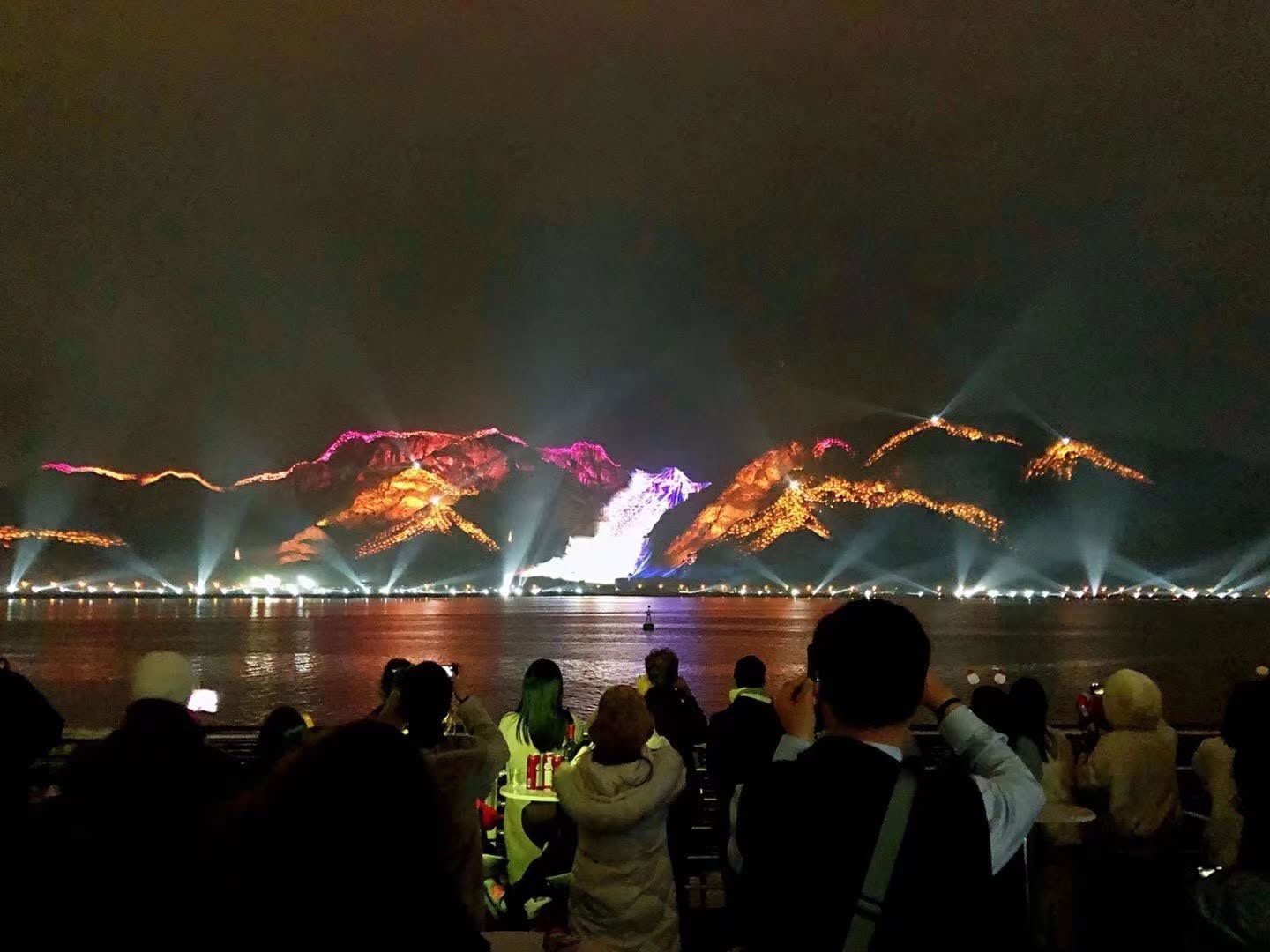 Day 5: Youtube: 2020 Winter Christmas Party at Ou River
Day 5 - Bilibili:
www.bilibili.com/video/BV1ah411f7Ho/
Special Thanks to WKU HR - Director Gordon and his lovely HR Ladies who organized, suggested, operated, and made these beautiful things happened!
2020. 12. 25.
Appendix:
Mieke's Essays of Faculty Retreat 2021
Day 1: Hengdian
===============
2020.12.26: Added Christmas Event
2020. 12. 25: Initially archived.