For our reference about "Plagiarism" policy at Kean USA: • Plagiarism. Plagiarism occurs when a person represents someone else's words, ideas, phrases, sentences, or data as one's own work. Copying or paraphrasing text without acknowledging the source, for example, is plagiarism.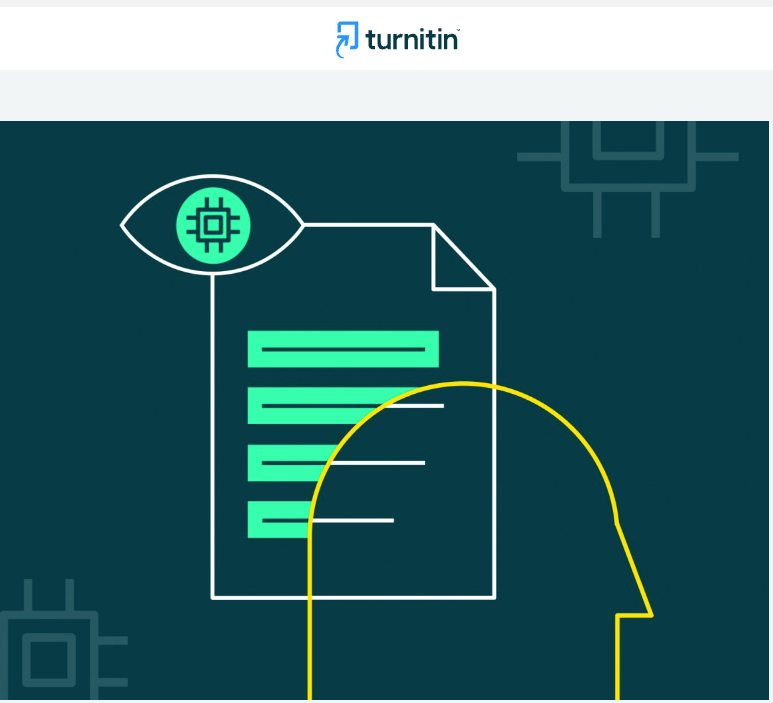 More than 25% plagiarism (writer's comment: e.g. as turnitin detection of AI writing) is the Level three or higher Violation of Acacemic Integrity. The level three violation of Plagiarism's saction: is Probation or suspension from the University for one semester with a notation of "disciplinary suspension" placed in a student's internal academic file and a failing grade in the course. The Academic Integrity Violations Report (AIVR) is sent to the Office of the Vice President of
Academic Affairs and the record may be considred in the determination of the future violations.
The University Appeals Board (elected by the Faculty Senate Membership whose role is to review all studnet appeals of violations of academic integrity) is necessary to handle the student appeals on campus.
Reference1: Sneak preview of Turnitin's AI writing and ChatGPT detection capability
https://www.turnitin.com/blog/sneak-preview-of-turnitins-ai-writing-and-chatgpt-detection-capability
Reference 2: Making Courses Resistant to ChatGPT Plagiarism Advice & News
by Dr. Sarah Ruth Jacobs Thursday, March 30, 2023
https://www.higheredjobs.com/Articles/articleDisplay.cfm?ID=3405&utm_source=04_12_2023&utm_medium=email&utm_campaign=InsiderUpdate&utm_content=1&VersID=1&SchedVersID=174
2023. 05. 06: Best Academic Tools from SCI Journal.org
Best Academic Tools
https://www.scijournal.org/impact-factor-of-nonprofit-management-leadership.shtml
==========
2023. 04. 12: Initially Archive after discussion of using ChatGPT for Thesis writing (April 11, 2023)