Kean USA Leadership Profiles (Feb. 01, 2022)
President:
Lamont O. Repollet, Ed.D.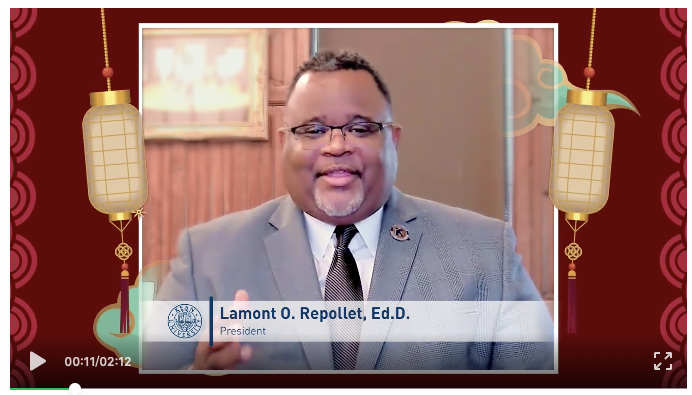 Senior VP for Administration:
Michael Salvatore, PhD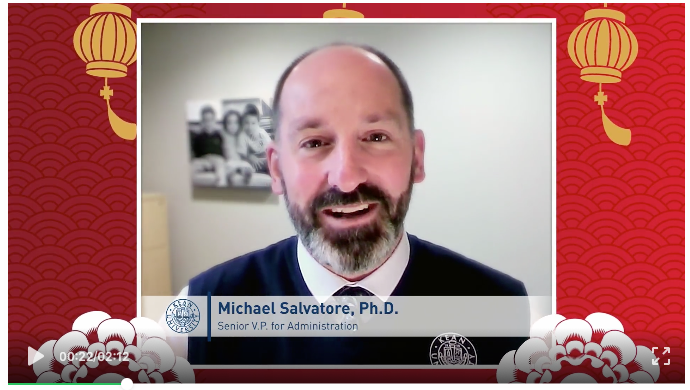 Dean, College of Business and Public Management:
Jin Wang PhD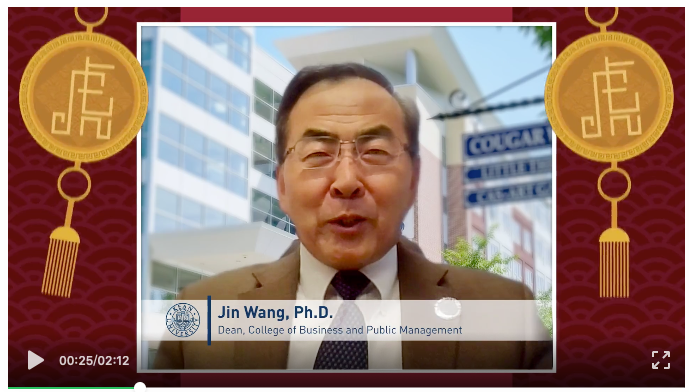 V.P for Student Success and Retention:
Barbara Harmon-Francis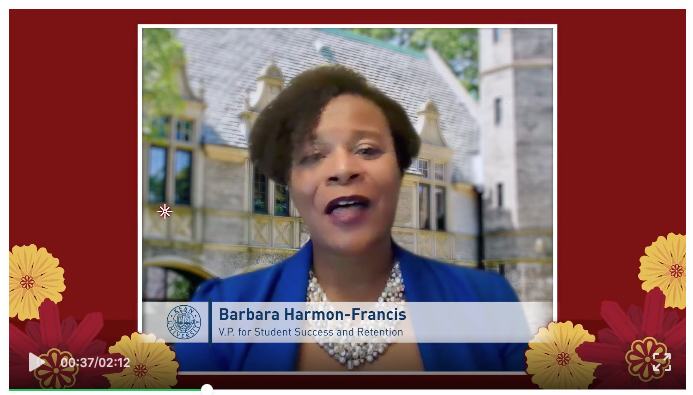 Senior V.P. for Finance:
Andrew Brannen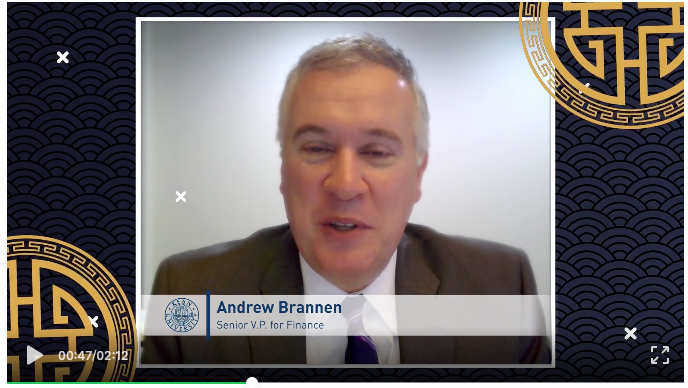 Dean, Nathan Weiss Graduate College
Christine Thorpe, Ed.D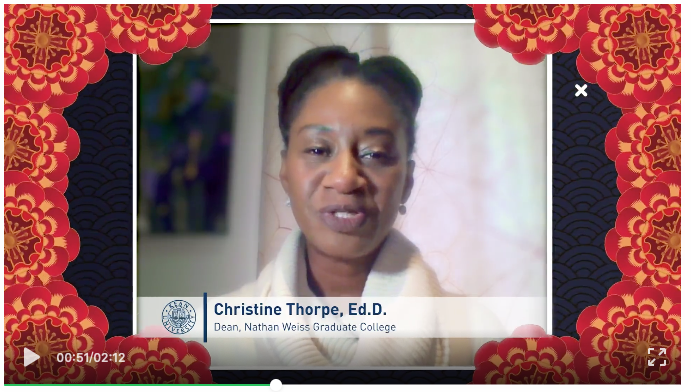 Senior V.P for Research
Jeffrey H. Toney, PhD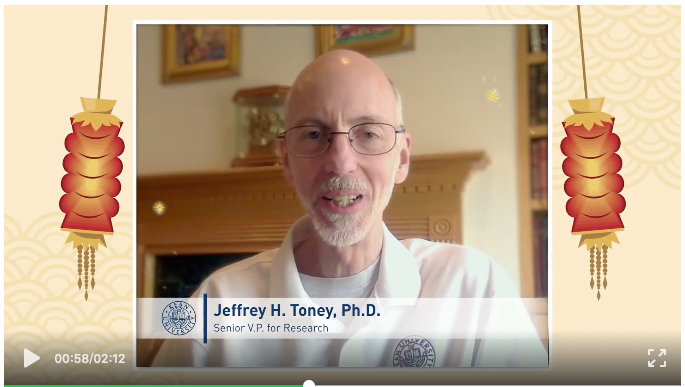 Dean, College of Education
Barbara Ridener, PhD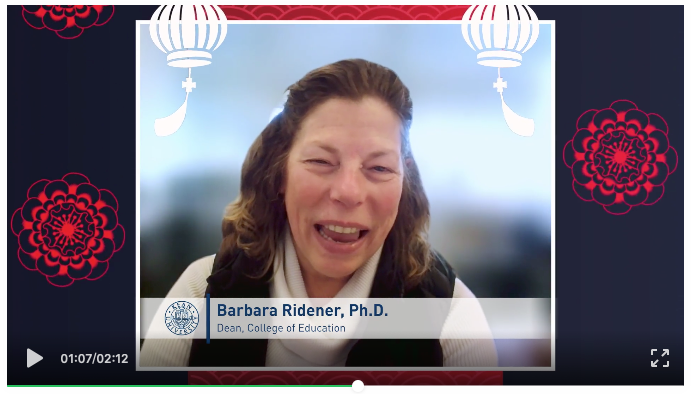 Dean, Michael Graves College
David Mohney, FAIA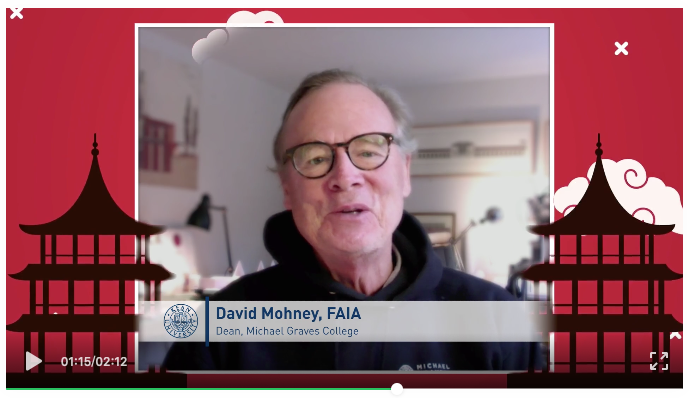 Senior V.P. for Planning and Special Counsel to the President
Felice Vazquez. Esq.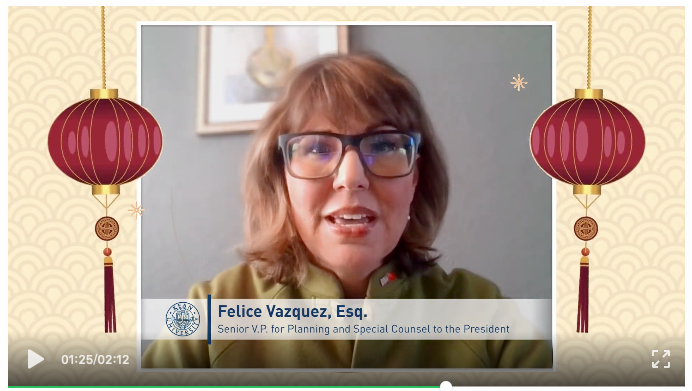 Senior V. P. for External Affairs
Joseph Youngblood II, PhD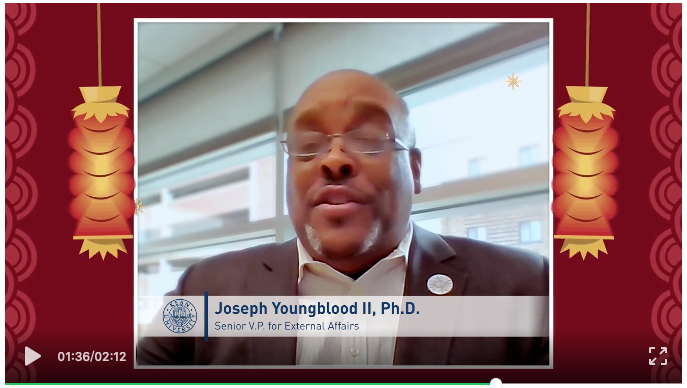 V. P. for John S. Watson Institute for Urban Policy and Research
Barbara George Johnson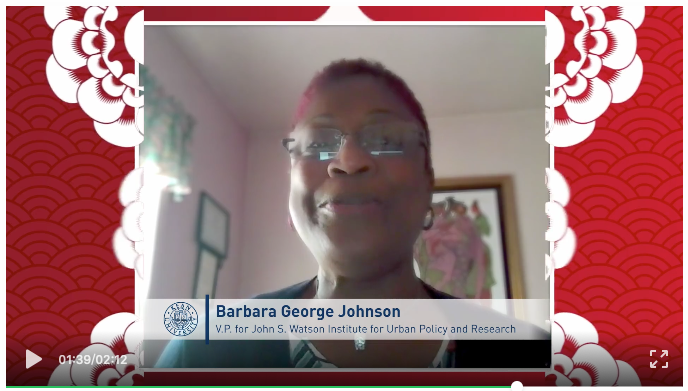 Acting Dean, College of Liberal Arts
Jonathan Mercantini, PhD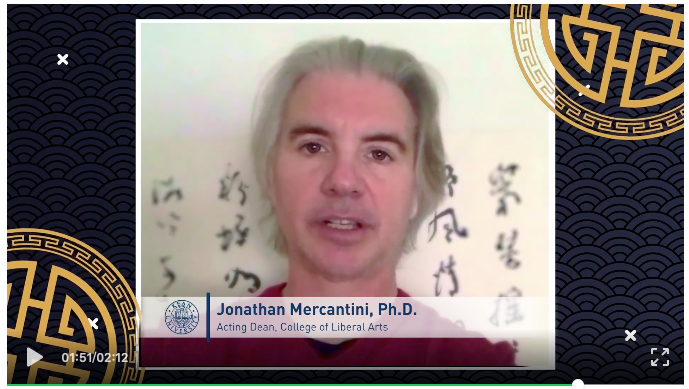 Senior V.P. for Entrepreneurial Education Initiatives
Sancha K. Gray, Ed.D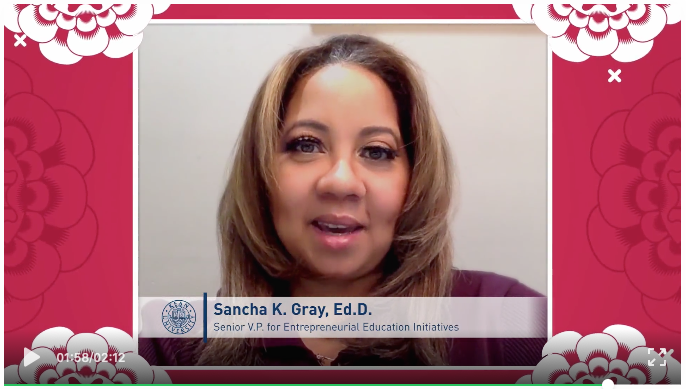 Dean, The Dorothy and George Hennings College of Science, Mathematics and Technology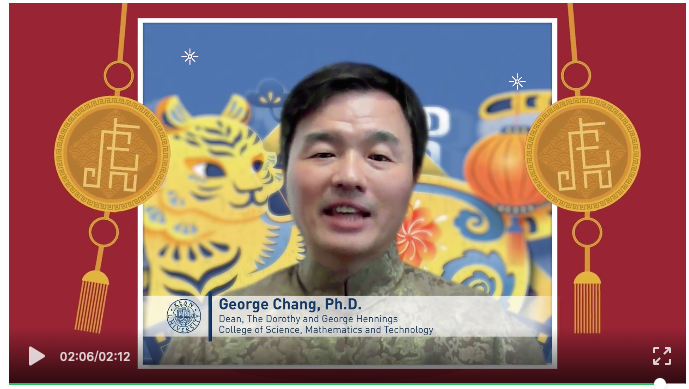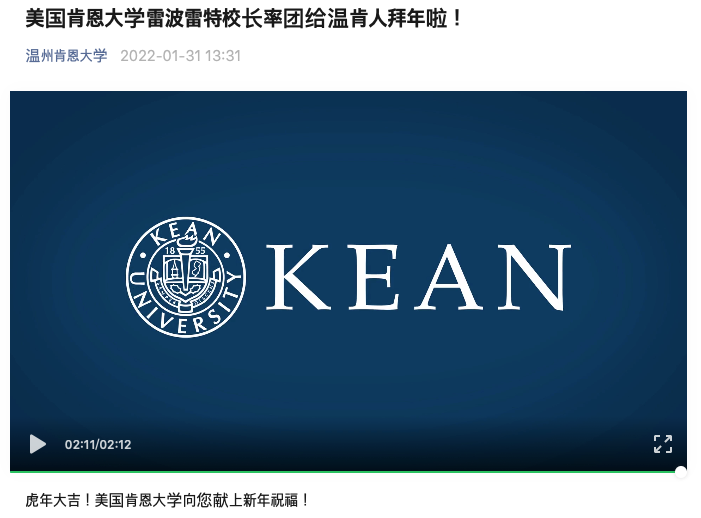 Kean USA CBPM Leadership (May, 2022)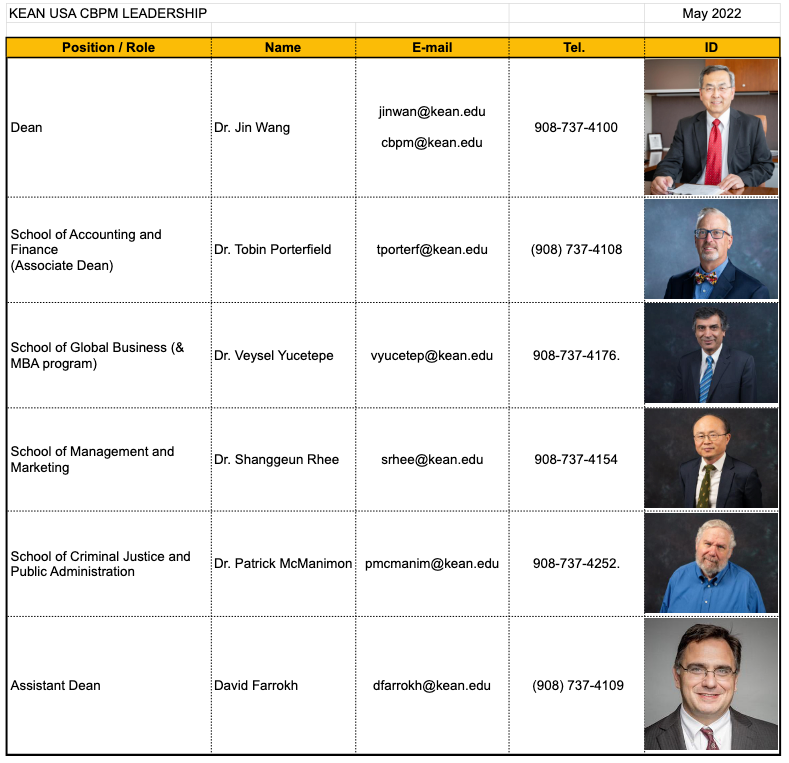 KEAN USA CBPM LEADERSHIP

May 2022

Position / Role

Name

E-mail

Tel.

ID

Dean

Dr. Jin Wang

jinwan@kean.edu





cbpm@kean.edu

908-737-4100

School of Accounting and Finance




(Associate Dean)

Dr. Tobin Porterfield

tporterf@kean.edu

(908) 737-4108

School of Global Business (& MBA program)

Dr. Veysel Yucetepe

vyucetep@kean.edu

908-737-4176.

School of Management and Marketing

Dr. Shanggeun Rhee

srhee@kean.edu

908-737-4154

School of Criminal Justice and Public Administration

Dr. Patrick McManimon

pmcmanim@kean.edu

908-737-4252.

Assistant Dean

David Farrokh

dfarrokh@kean.edu

(908) 737-4109
==========
2022.Nov.13: Updated Kean USA CBPM Leadership Profile
2022. Feb. 01: Greetings from Kean USA Leaders for Lunar New Year!