Open Education Resources (OER) is a category of educational materials available in the public domain that is available with little or no-cost access, and with zero or limited restrictions in terms of usability repurposing and redistribution.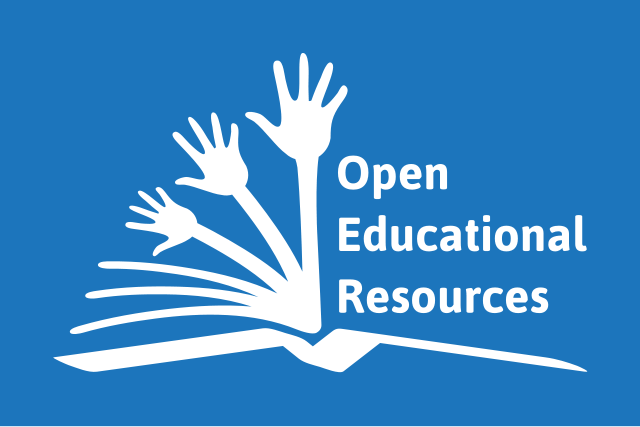 Kean OER Homepage
In May 2020, WKU CBPM started engaging in the OER initiative along with the Kean USA.
May 09, 2020, CBPM Faculty members suggested Free e-textbooks for these courses and classes.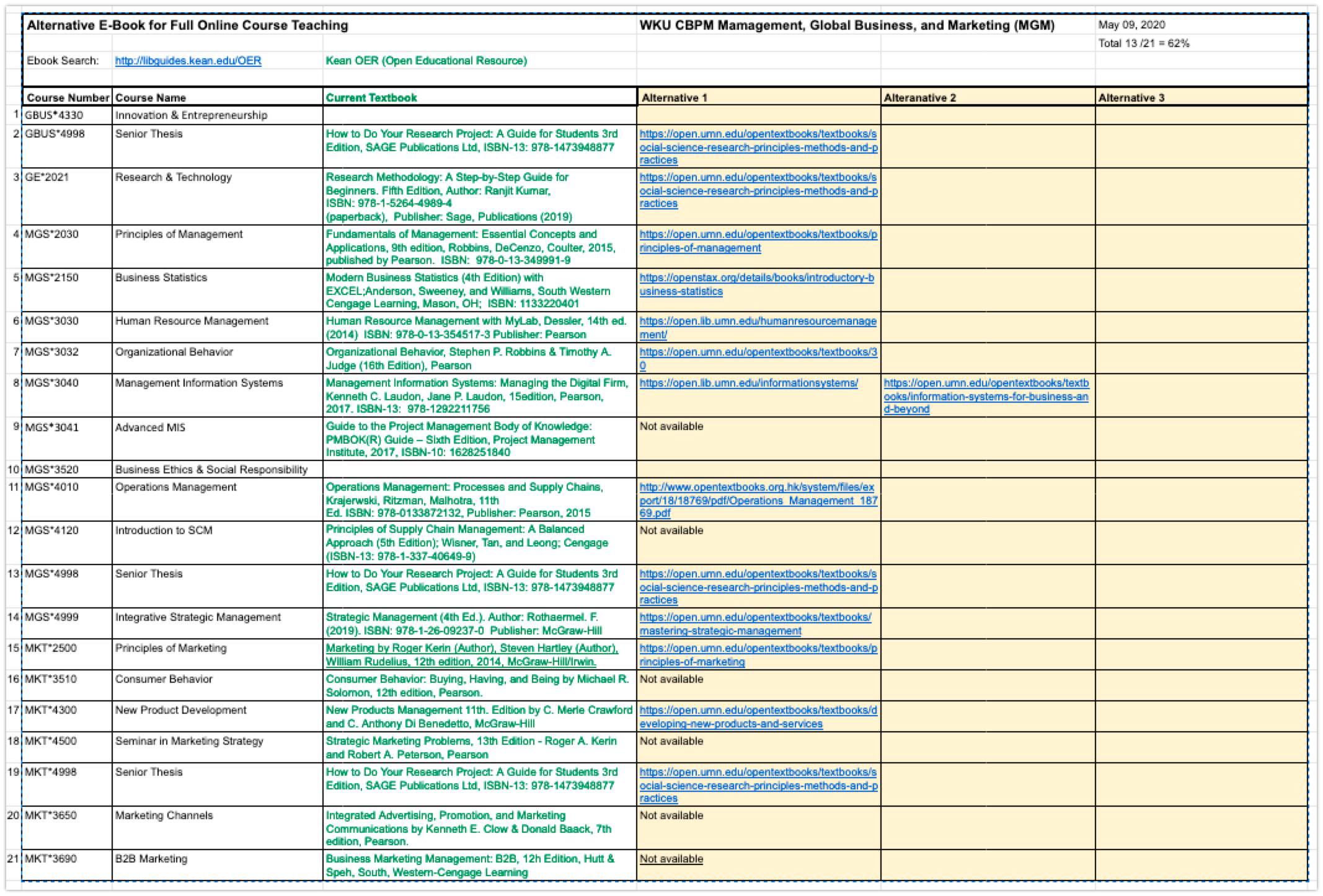 In May 10, WKU CBPM Dean CJ approved those OER suggestions.

2020. Nov. 05: Encouraging WKU CBPM MGM Faculty Members OER (Free ebook) adoption (Email, Nov. 05, 2020).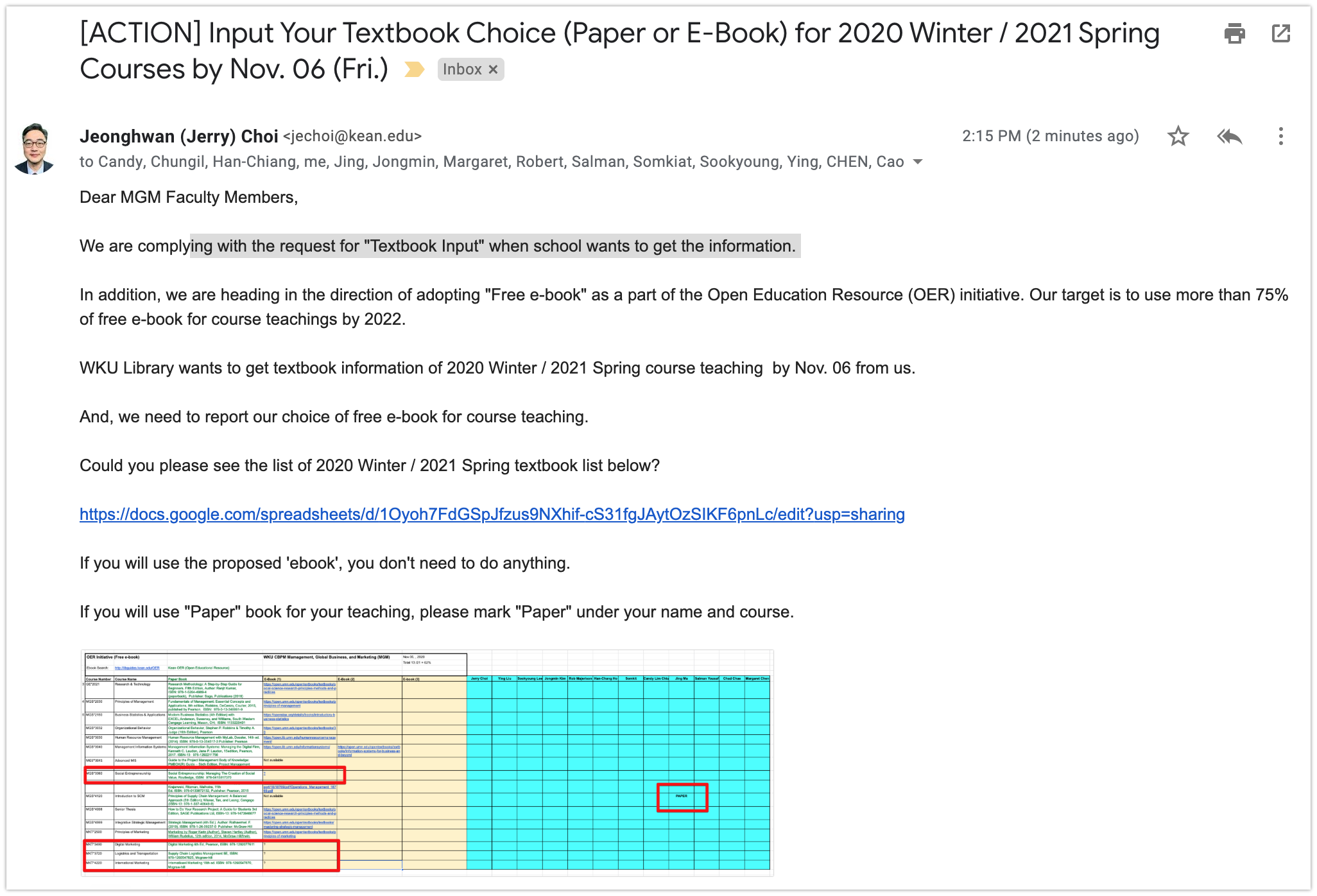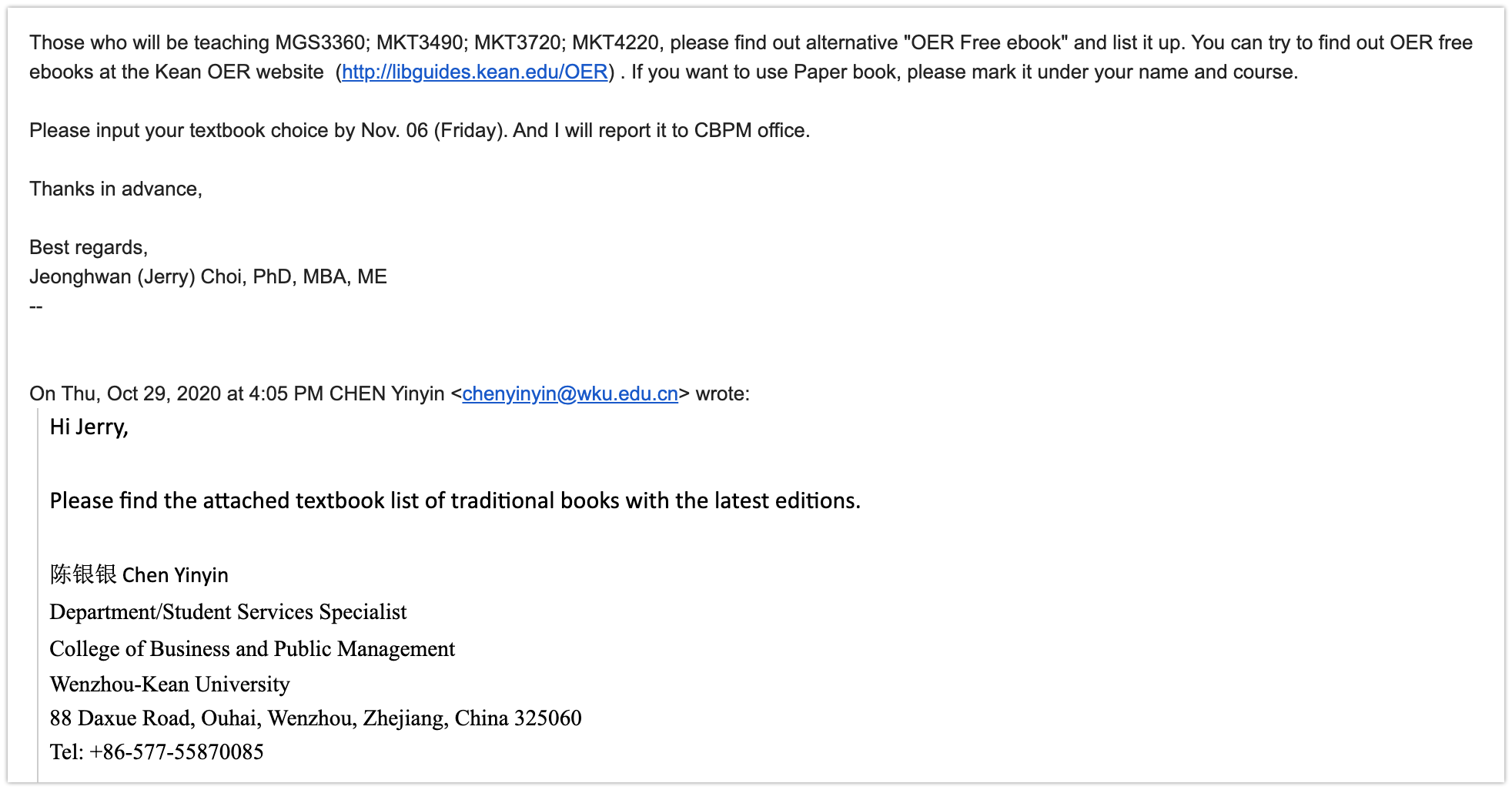 2020 Winter / Spring OER Book Choices

===============
2020. Nov. 05: Added encouragement of adopting the OER (email).
2020. Oct. 13, Initially created this document.