2021 The Initiative of The First-Class (Rate) Course Teaching Award of Zhejiang Province in WKU.
On March 01, 2021, WKU announced that we would like to apply for the Zhejing Provincial First-Class (Rate) Undergraduate Course Teaching Award.
WKU CBPM Dean - Dr. Cao Jiang encouraged faculty members to apply for it because it is a nice attempt to prove our teaching excellence.
Twelve WKU CBPM Faculty Members applied for the award.
Name College Course

1 Jianing Zhang CBPM FIN 3380
2 Jeonghwan Choi CBPM MGS 3032
3 Fa-Hsiang Chang CBPM ECO 1020
4 Robert Marjerison CBPM GBUS 4320
5 Jing Ma CBPM MGS 3040
6 Md Jahidur Rahman CBPM ACCT 3220
7 Xue Chunxiao CBPM ACCT 2200
8 Liu Su-Ping CBPM ACCT 2210
9 Steven Thornburg CBPM ACCT 3230
10 Candy Chiu CBPM MGS 4999
11 Han-Chiang Ho CBPM MKT 3510
12 Somkiat Mansumitrchai CBPM MKT 4500
With accompanying the Full 'Documentation' for application, applicants recorded "10 minutes" course introduction video.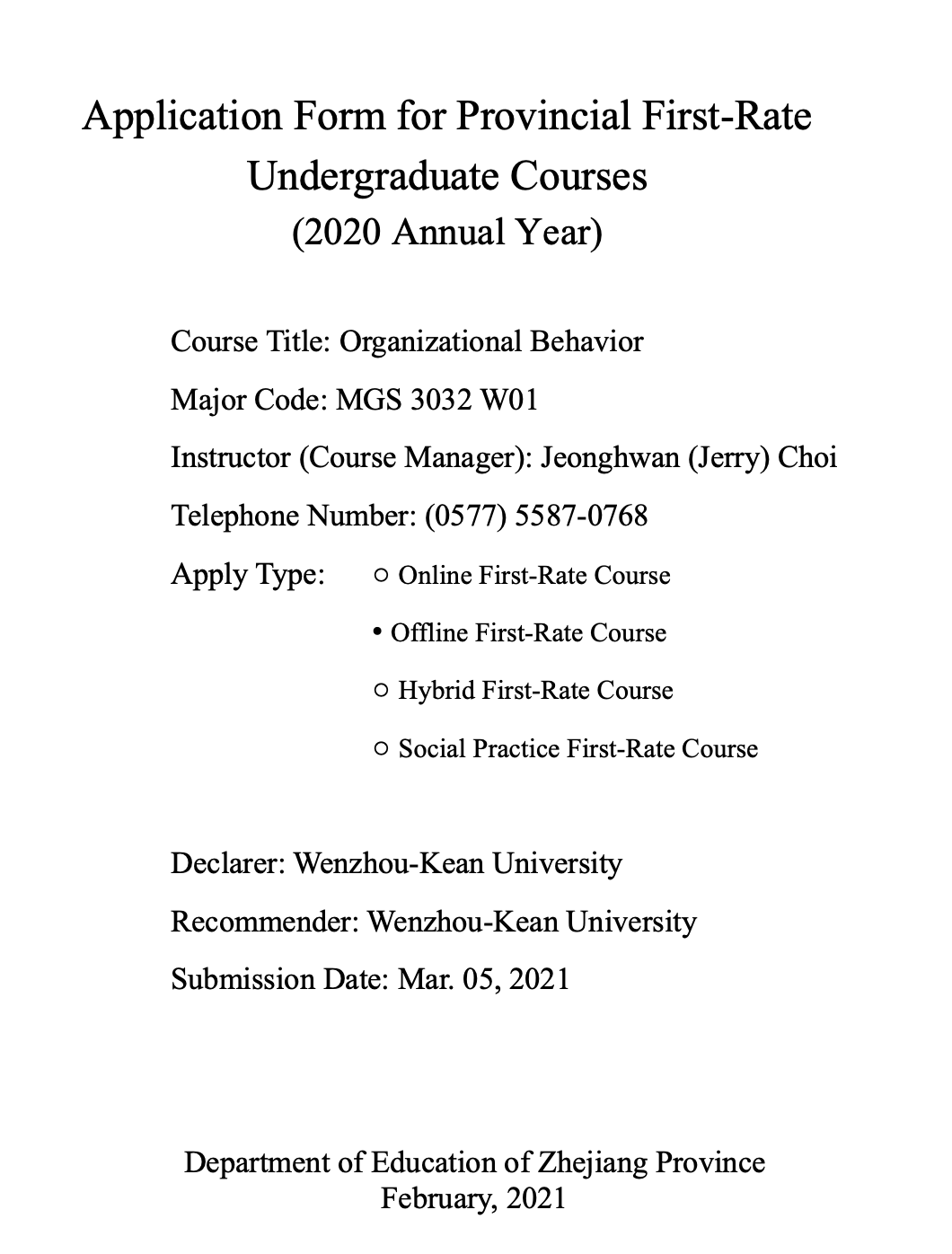 Structure of 10 minutes Video Introduction
1. Briefly introduce yourself.

2. Short Introduce of course backgrounds and goals.

3. Teaching Environment: Talk about the classroom of WKU or the software you used in the course if it's special.

4. Module Design and Teaching Method: Using a class example to describe what learn out-comes students will get, and what the actives will apply to this session, and etc.

5. Time Allocation: How many hours students are expected in Lectures, Activities, Presentations and/or other relevant works. What goals in each part.

6. Innovation: Any innovation in ethical education, ideological education, special teaching system, student development, and so on. It's similar to Section F of the application form.

7. Results (Evaluation System):How the assessment and evaluation system go. What is the development of the course under your leadership?


On March 05th and March 09th, 2021, Faculty applicants took introductory videos of applying for teaching award courses at the Virtual Conference Room, WKU CBPM B-208 under the direct supervision of Dr. Jeonghwan (Jerry) Cho who made the media site.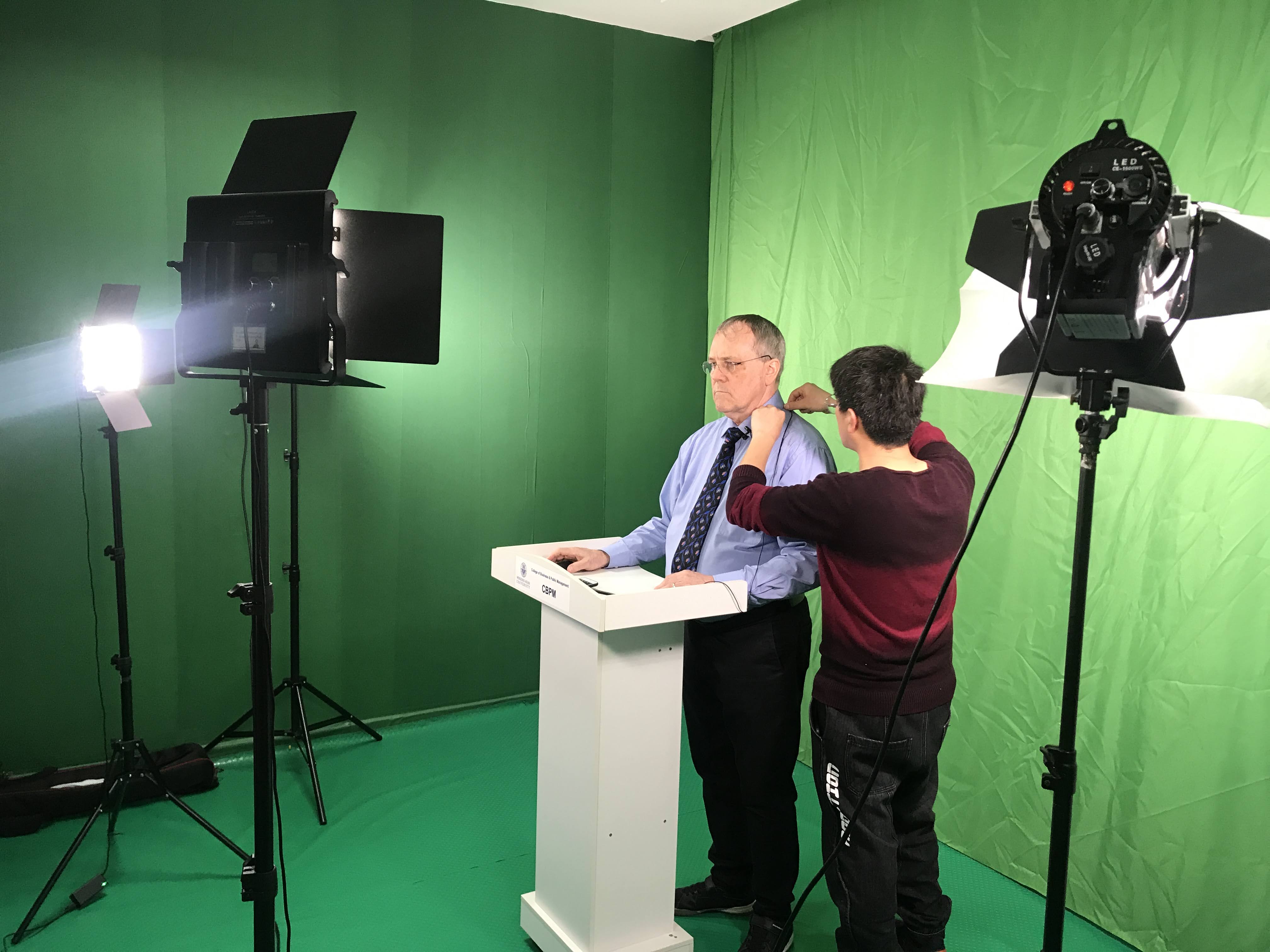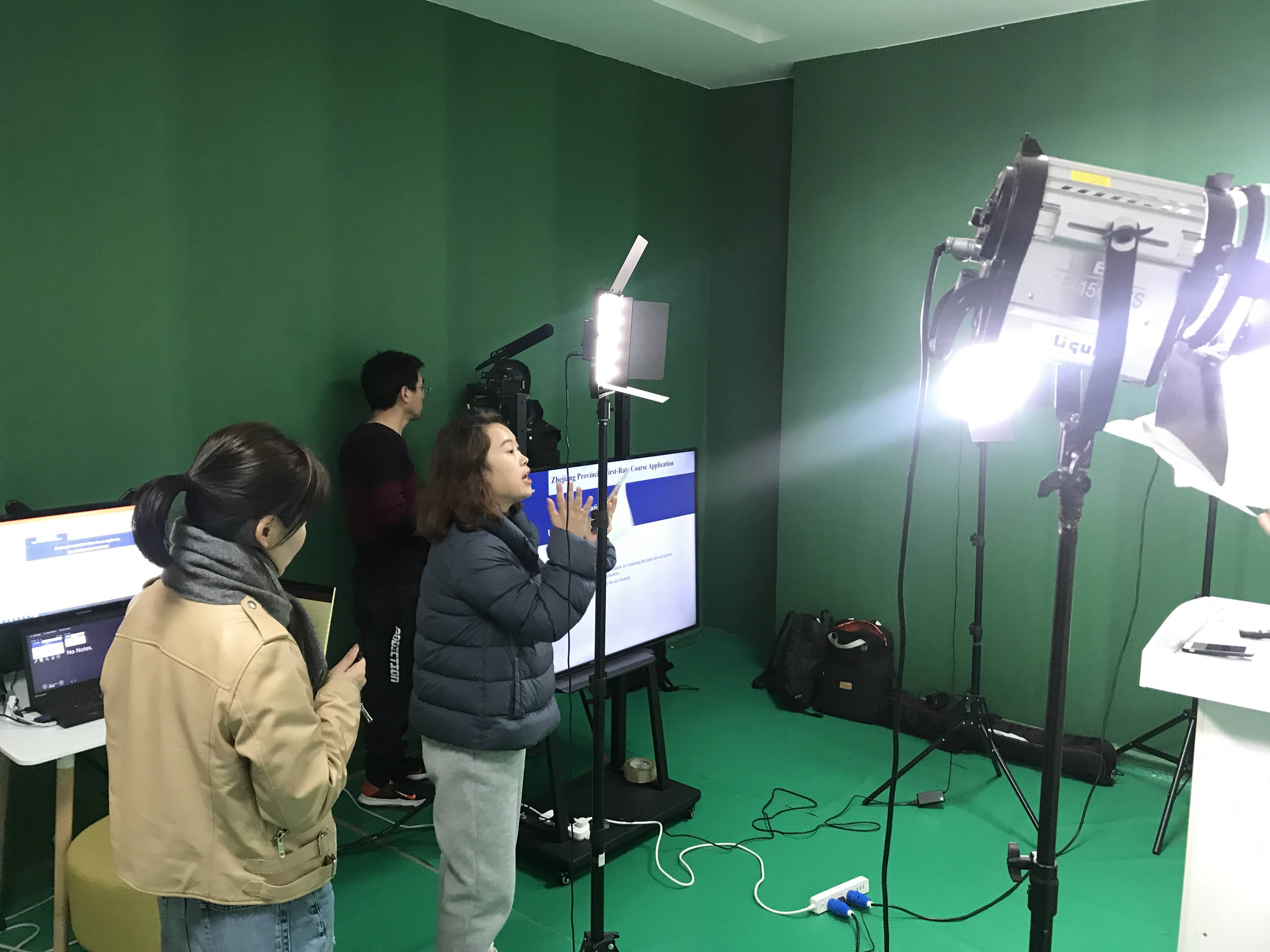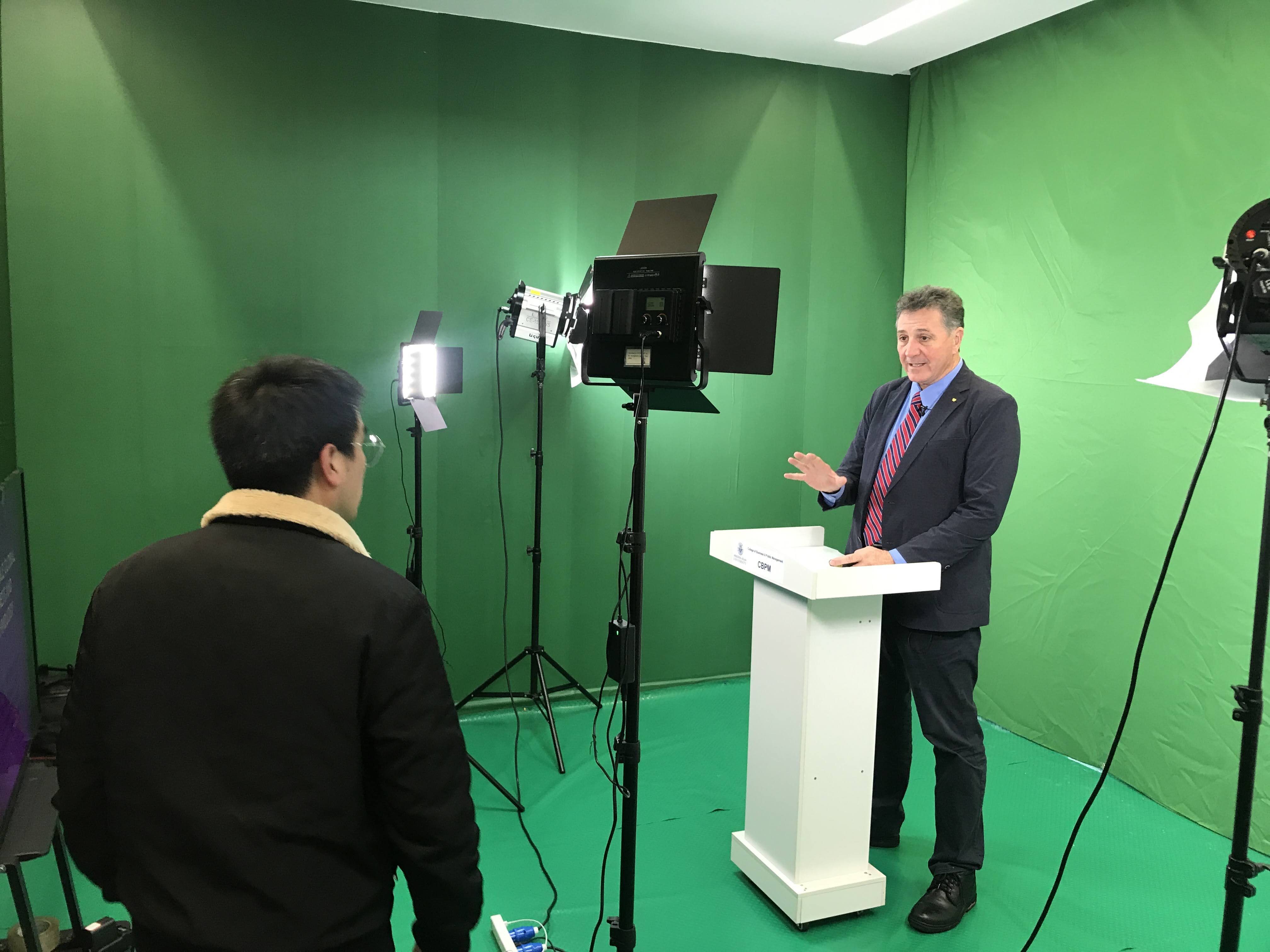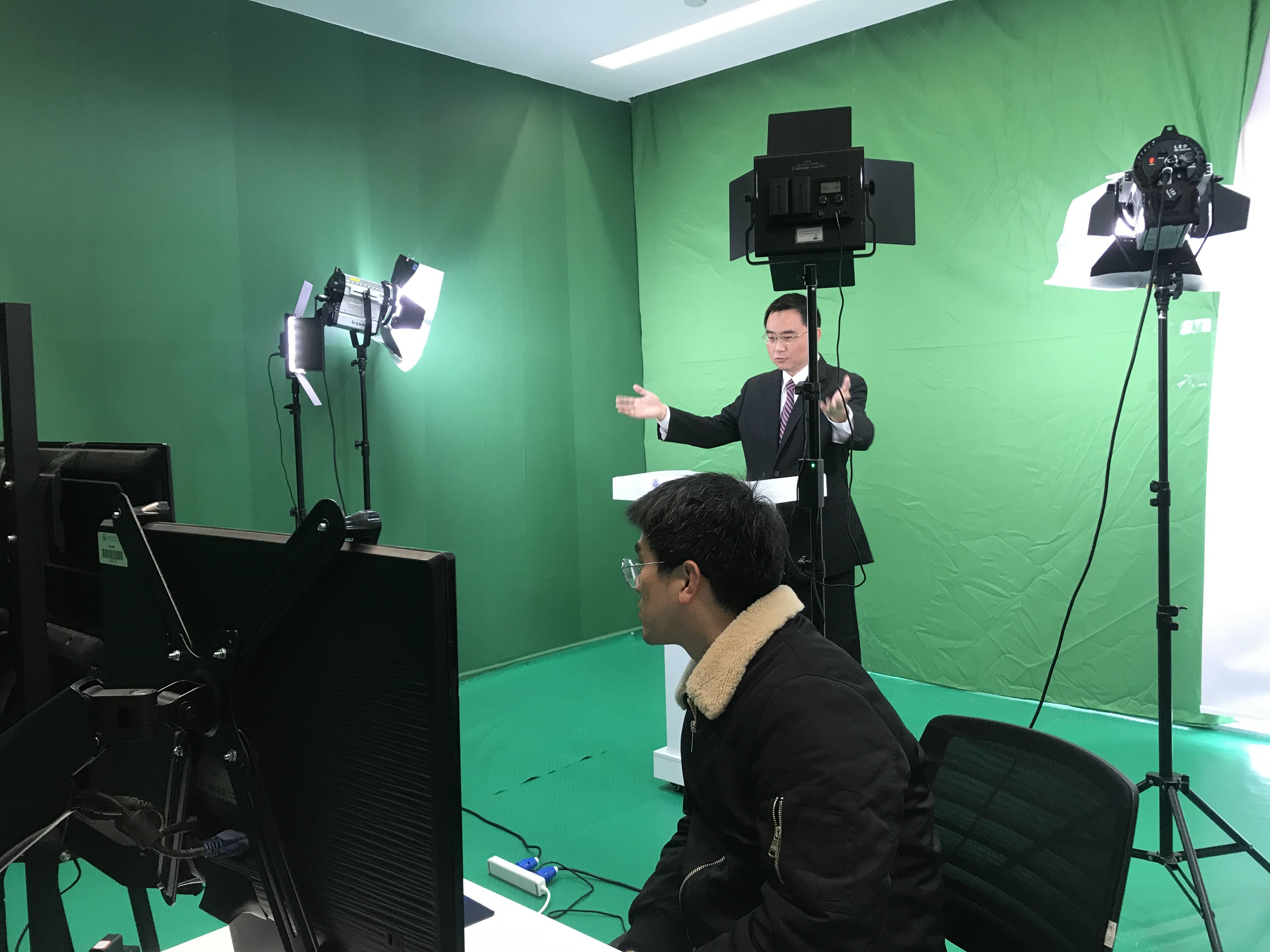 The Final Version of First-Rate Course Application Videos are available here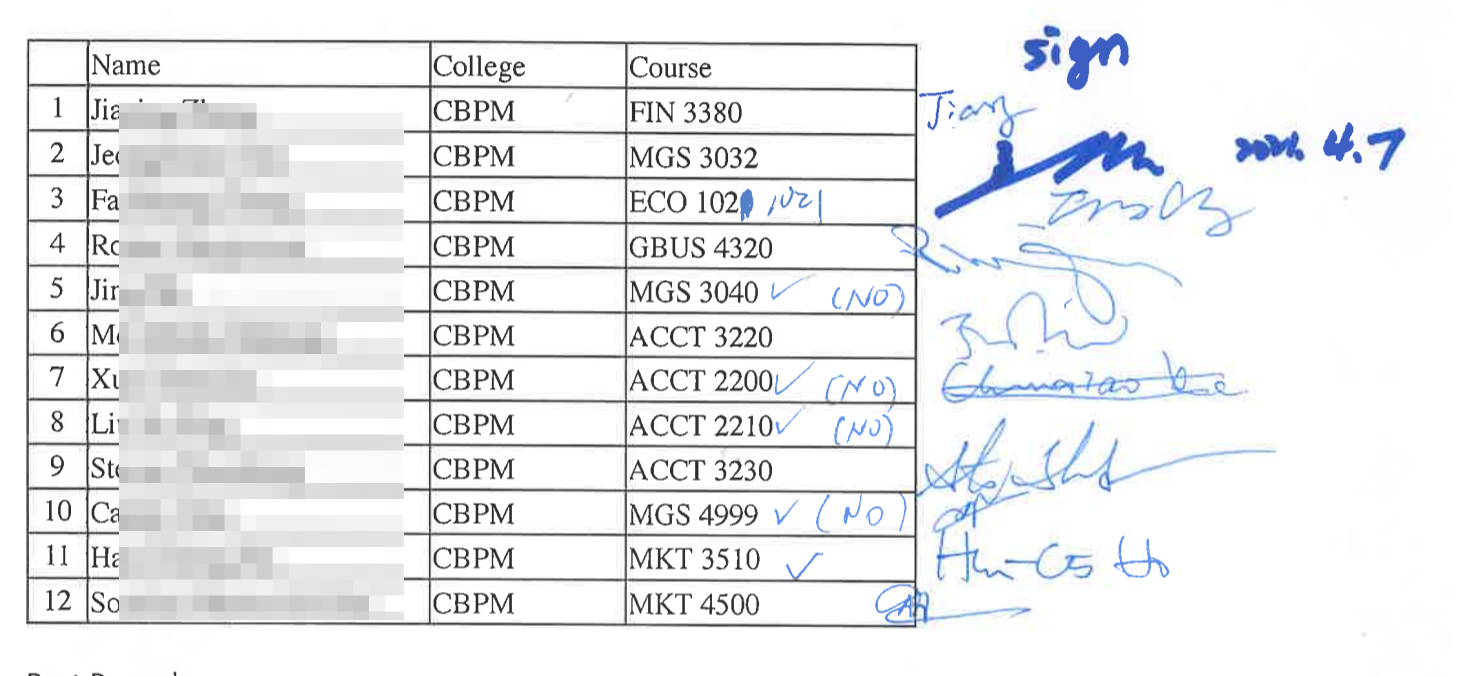 (These videos are agreed to be public by instructors)
Individual Course Introductions are here
2021S_First_Rate_Course_WKU_ACCT3220(Intermediate Accounting)_Md Jahidur Rahman
2021S_First_Rate_Course_WKU_ACCT3230(Federal Income Tax)_Steven Wood Thornburg
www.bilibili.com/video/BV1Mb4y1D7Gp/
2021S_First_Rate_Course_WKU_ECO1021 (Principles of Microecnomics) Fa-Hsiang Chang
2021S_First_Rate_Course_WKU_FIN3380(Introduction of Derivatives)_张家宁 (Zhang, Jianing)
www.bilibili.com/video/BV14V411H7ub/
2021S_First_Rate_Course_WKU_GBUS4320(Sustainable Global Business)_Robert Kim Marjerison
2021S_First_Rate_Course_WKU_MGS3032(Organizational Behavior)_Jeong Hwan (Jerry) Choi
2021S_First_Rate_Course_WKU_MKT3510(Consumer Behavior)_Ho Han-Chiang
www.bilibili.com/video/BV1hV411H7od/
2021S_First_Rate_Course_WKU_MKT4500(Seminar in Marketing Strategy)_Somkiat Mansumitrchai
www.bilibili.com/video/BV1r54y1b7en/
2021.08.06 : 30 courses have been recognized as provincial-level first-class courses! Interpretation of the Wenken course construction attached at the end of the article, don't miss it
30门课程获省级一流课程认定!文末附温肯课程建设解读,别错过
WKU CBPM 2020 The First-Rate Course Award Winners:
736, 739, 745, 748, 750, 751, 754, 756, 764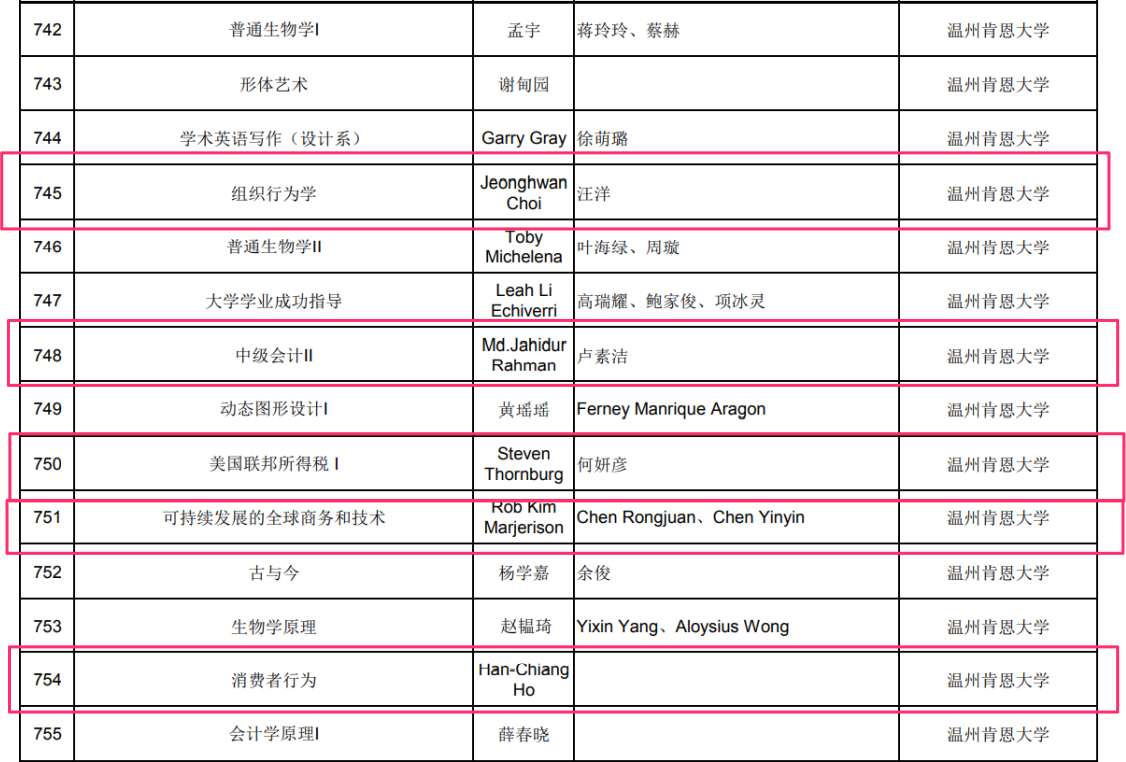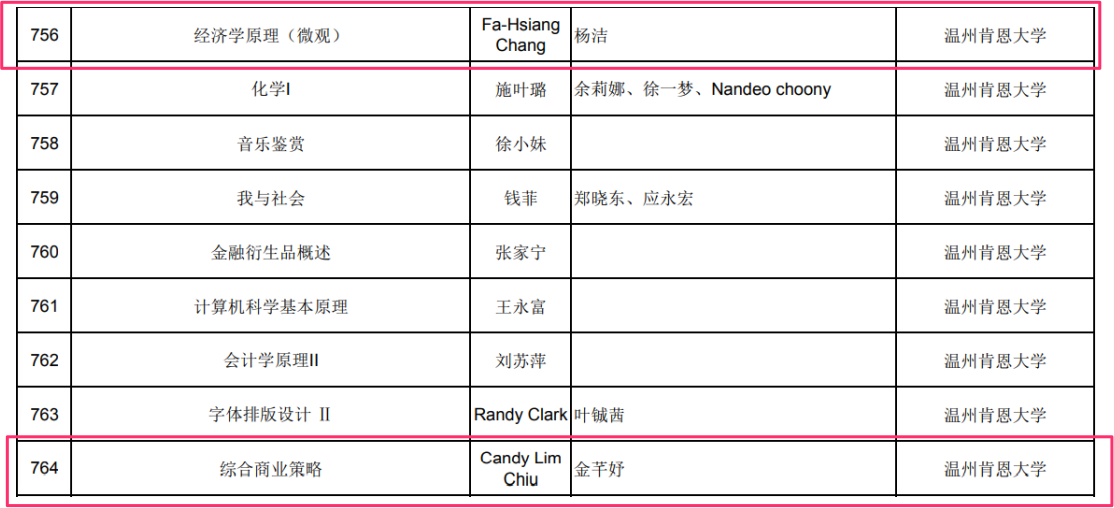 2021.08.13: Official Announcement of WKU Zhejiang Provincial Undergraduate First-Rate (Class) Courses.
WKU CBPM made 11 First-Class (Rate) Courses (out of total 30). Especially 6 management and marketing courses were chosen as the First-Class (Rate) courses.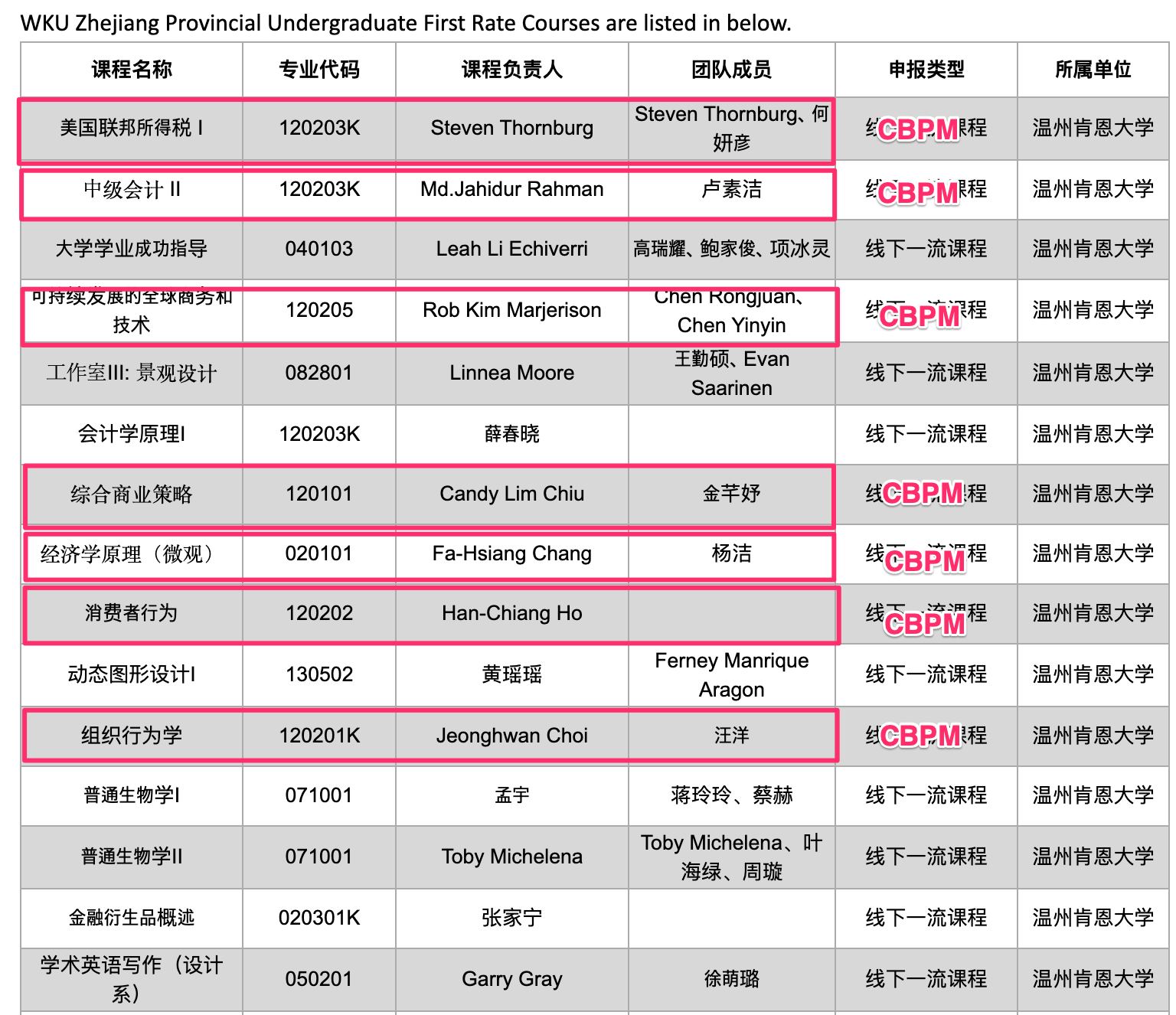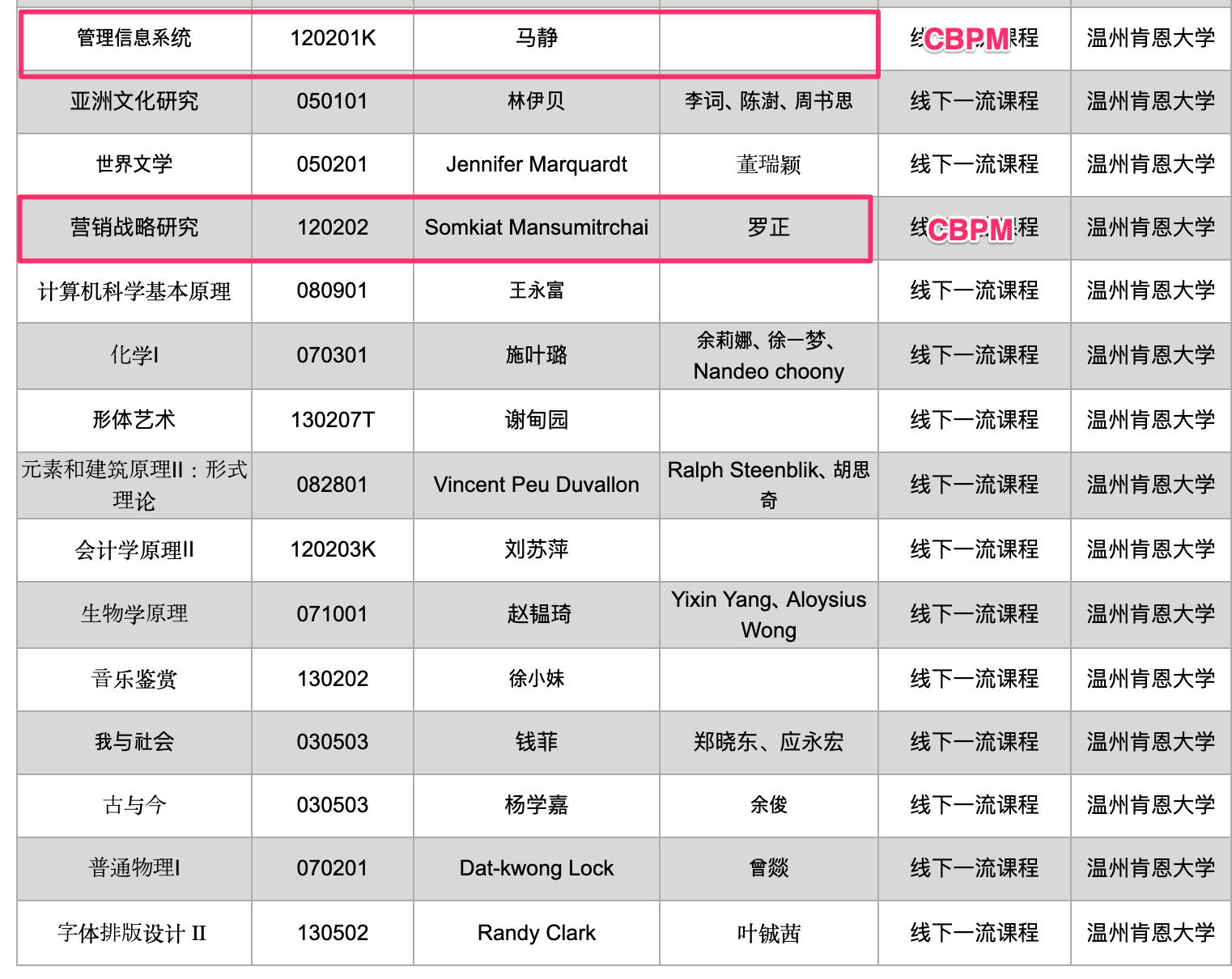 ===================
2021. 08.13: Official announcement of WKU 30 courses.
2021. 08. 05: 30 Courses have been recognized as provincial-level first-level class courses.
2021: The First-lass Teaching Award (Couse Name: MGS XXXX) by the Office of the Zhejiang Provincial Department of Education, China. Aug. 06, 2021.
WKU NEWS: https://leadershipcenter.tistory.com/manage/newpost/528?type=post&returnURL=https%3A%2F%2Fleadershipcenter.tistory.com%2F528
WKU "First-Class (rate) Teaching Initiative": https://leadershipcenter.tistory.com/528
2021. 04.12: Videos are added.
2021. 03. 08: Initially documented