Welcome to Wenzhou-Kean University, College of Business & Public Management

WKU CBPM's mission is to provide a high quality, practically-oriented education for demographically, economically, and culturally-diverse student in a nurturing atmosphere.
The WKU CBPM's vision is to prepare CBPM graduates for rewarding careers in variety of managerial and leadership capacities in the private, non-profit, and public sectors in global settings.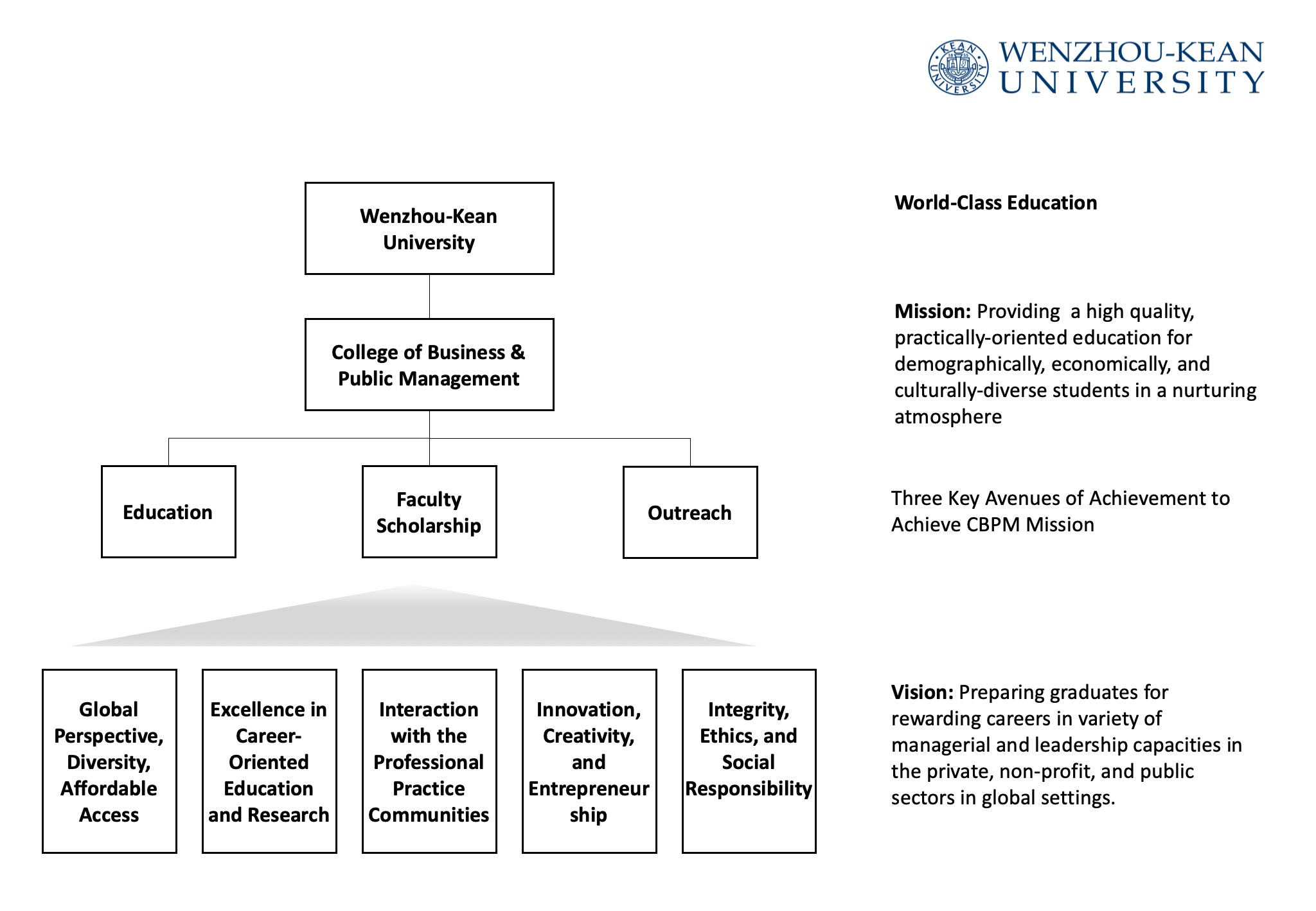 WKU CBPM is structured with three college majors (Accounting, Finance, and Management/MKT/GBUS).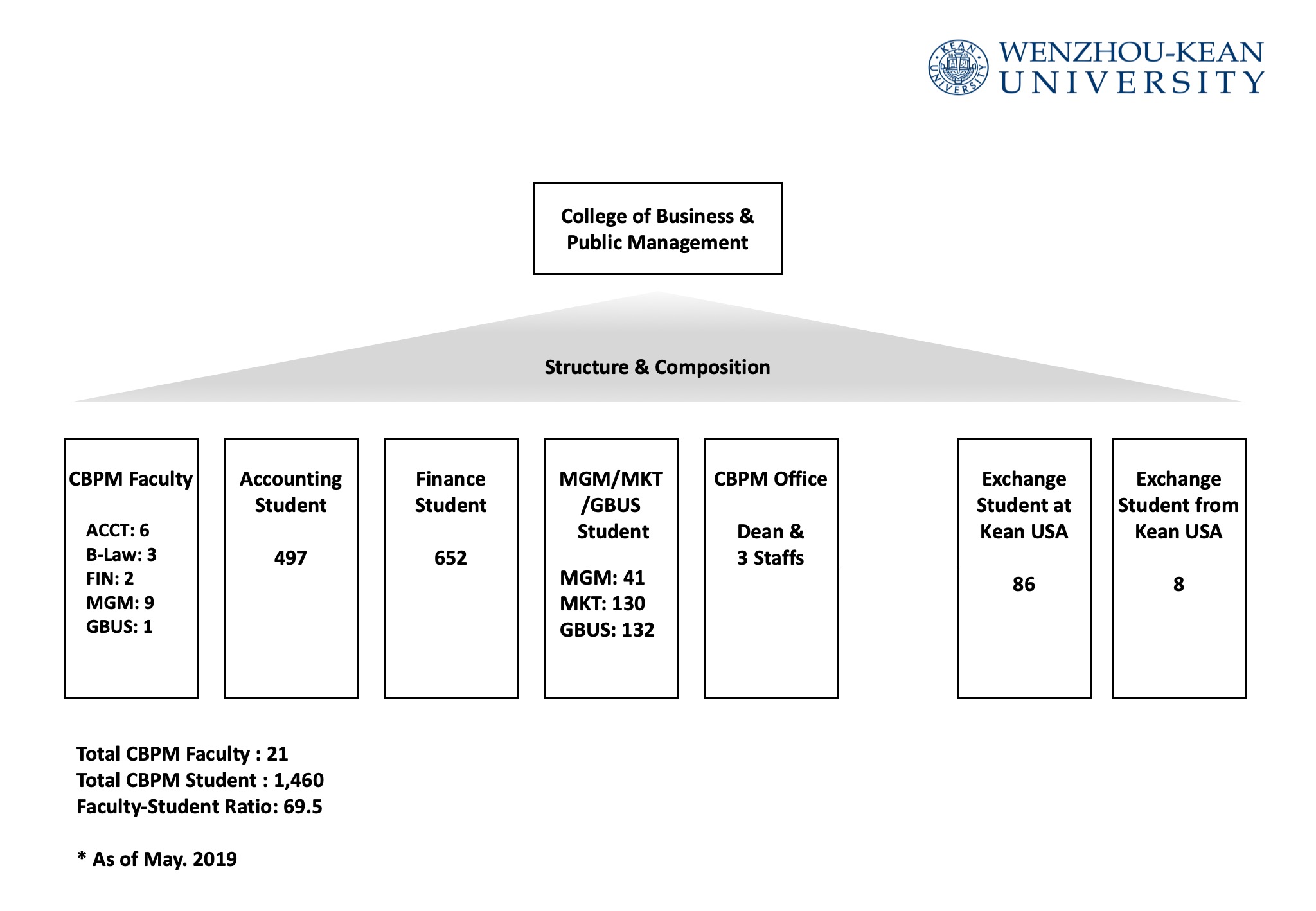 Our mission and vision are achieved by faculty, staff, and students' full engagement in education, scholarship, and outreach. We, WKU CBPM membres, are proactively involving in five venues with inter- and intra-domains.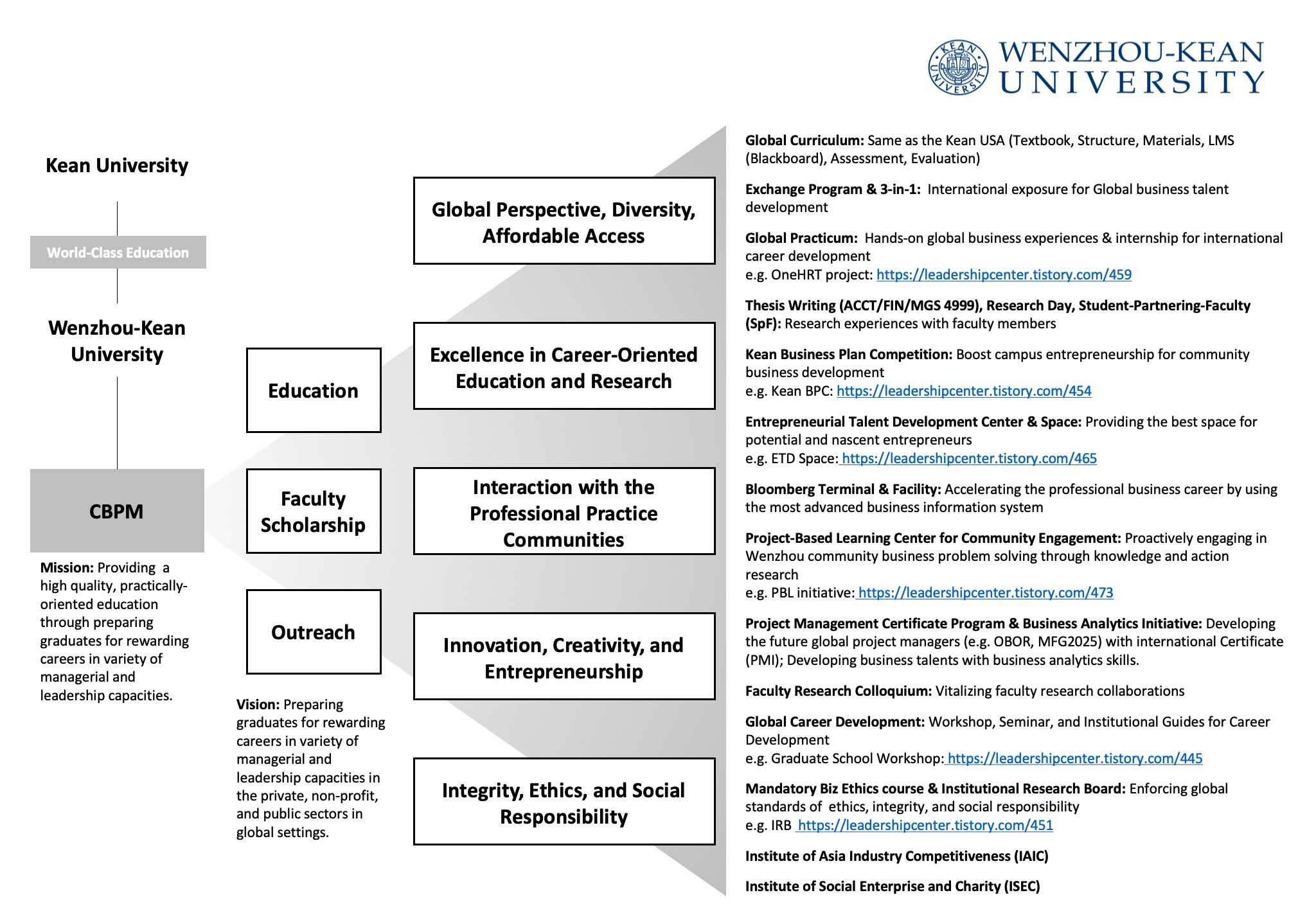 CBPM Faculty members are expected to perform excellent teaching, College and community services, and Compliances to school policy and practice.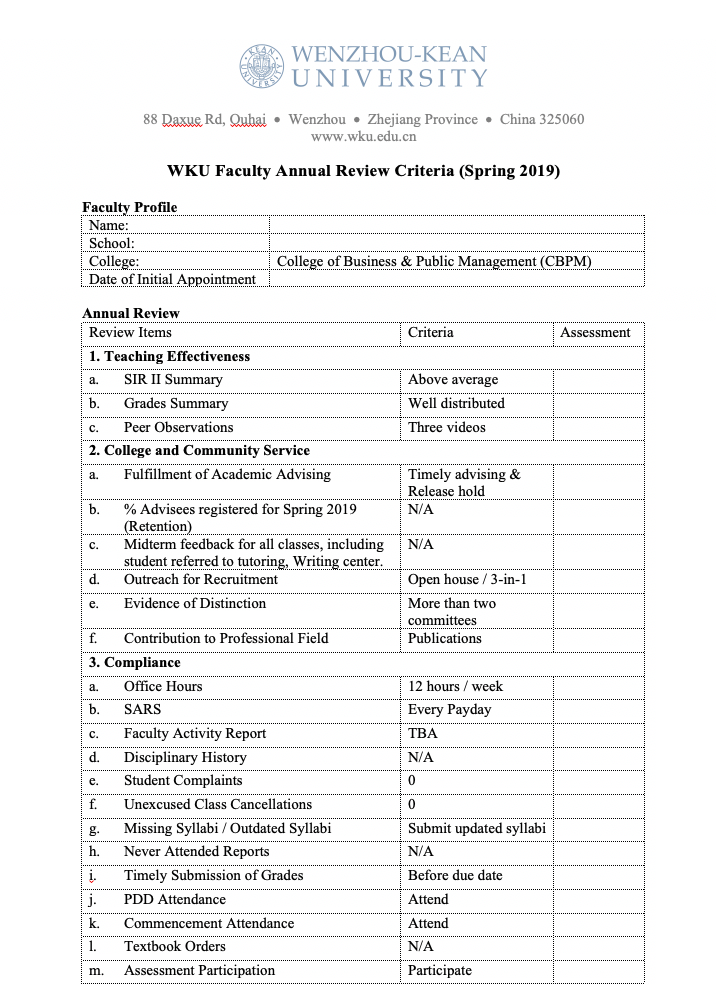 ---
CBPM Location:
Address:
CBPM Building, Wenzhou-Kean University, 88 Daxue Rd, Ouhai, Wenzhou, Zhejiang Province, China 325060
中国浙江省温州市瓯海区大学路88号 CBPM B209, 邮政编码:325060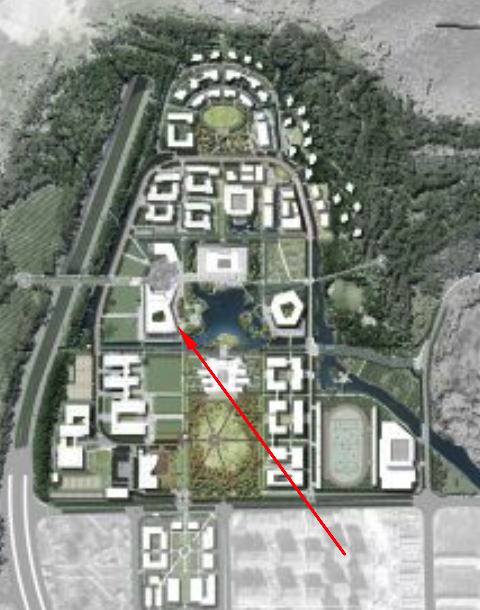 Urgent Contact
One-Stop Service:
Tel: + 86 0577 5587 0707
Email: facultyhelpdesk@wku.edu.cn
CBPM Office: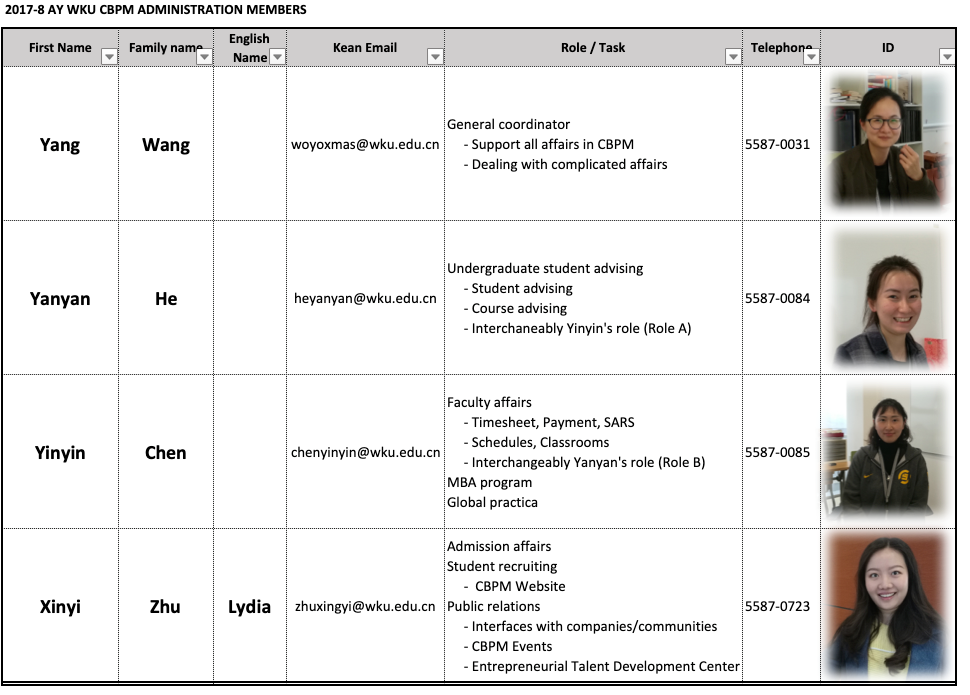 WKU HR Staff:
Hiring Process: Rainie, Huang Jiarui (huangjiarui@wku.edu.cn, Training Building A217)
Flight, Transportation, Salary: Emerald, Yu Miaomiao (yumiaomiao@wku.edu.cn, Training Building, A217)
Faculty Housing: Chelsea, Hu Chunchun (huchunchun@wku.edu.cn, Training Building A217)
---
Relocation Guide
1. Acceptance Letter, Visa Update, and HR issue: Please contact WKU HR Staff members.
2. Faculty housing: There are three faculty housing options (XTY, Chashan, and Campus housing): CBPM would like to recommend Campus housing as the best option because of tough CBPM teaching schedules. And Chashan can be another option. XTY is not recommendable for long commuting.
3. Mobile Phone and WeChat: No mobile phone / WeChat means not life in China. Please immediately get a Mobile phone simcard at WKU HR (One-stop service or Rainie) can help you. Please remember China has many restrictions in using Google, Facebook, and many outside IT services.
4. Bank Account: Please open a Chinse Bank Account (ICBC Bank) as soon as possible to deposit transition expense and to get or transfer your salary. (One-stop service can help you. You may need to bring Passport, Visa, Work permit documents to open a bank account.
5. IT Services: You will get a laptop from IT department when you come to campus. Please contact IT Guy in CBPM Building (5th floor in CBPM). You must get an Email (xxxx@kean.edu & xxxx@wku.edu.cn). Definitely, you must have kean.edu Email to use Blackboard (Learning Management System) for teaching and communication. (One-stop service and IT guy will help you.)
6. TaoBao for Shopping: As soon as you get a mobile and Bank account, please install TaoBao (Alibaba) or Jingdong (JD.com) services for shopping. One-stop service can help you.
7. Mentor: If you need any other practical support, please define a mentor out of a CBPM faculty to get practical help.
---
2019. 08. 05: Initially documented by Dr. Jeonghwan Jerry Choi