The purpose of

WKU

CBPM Project Based Learning (PBL) Initiative is to provide the experiential learning opportunities for WKU CBPM students through addressing the real business problems and cases from Wenzhou businesses.





Source:

https://leadershipcenter.tistory.com/473
Aligning with the purpose of PBL Initiative, WKU CBPM initiated the "Wenzhou OHT-Kean.Town (O-K) Innovation Center" project in Nov. 05, 2020.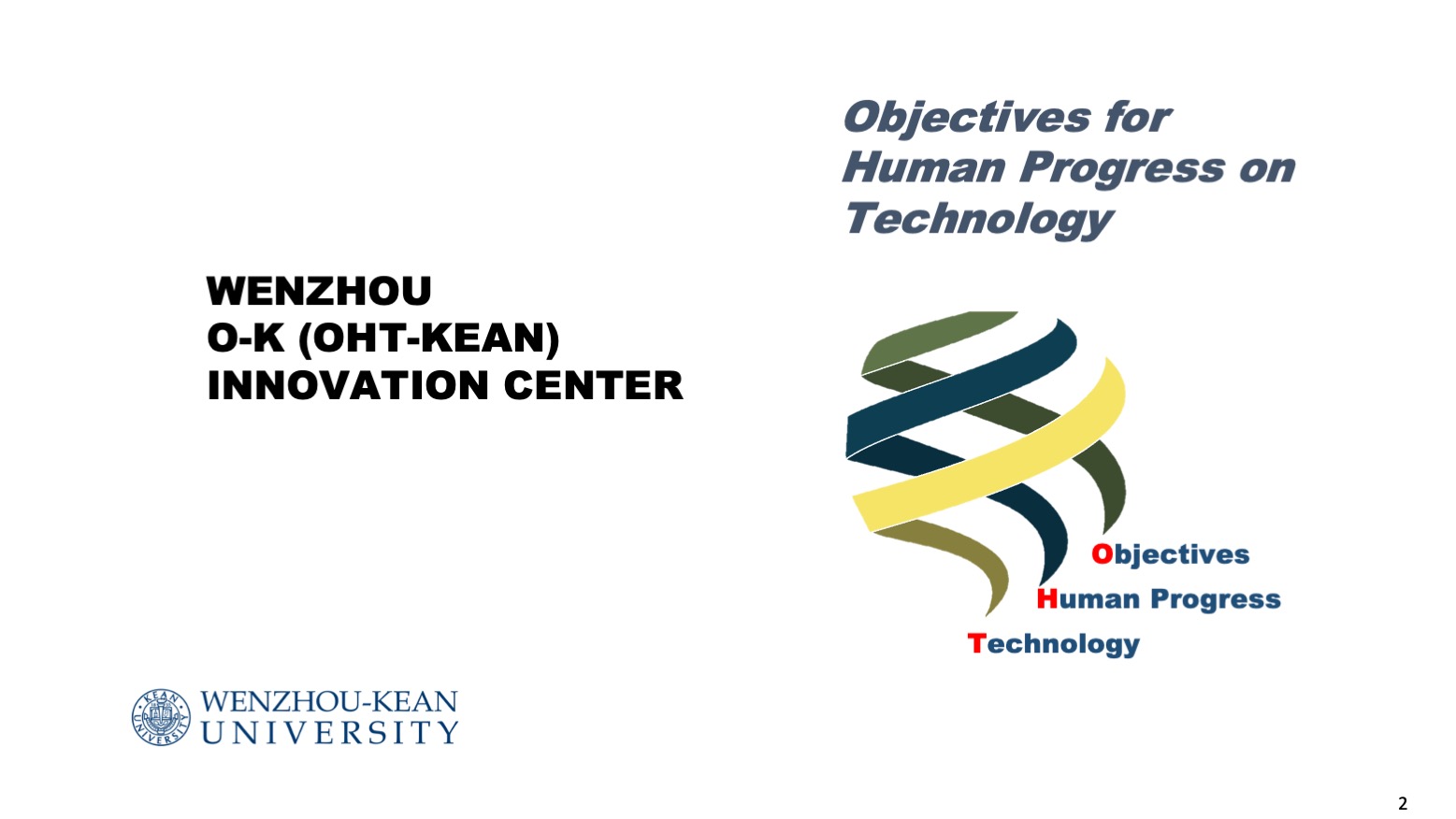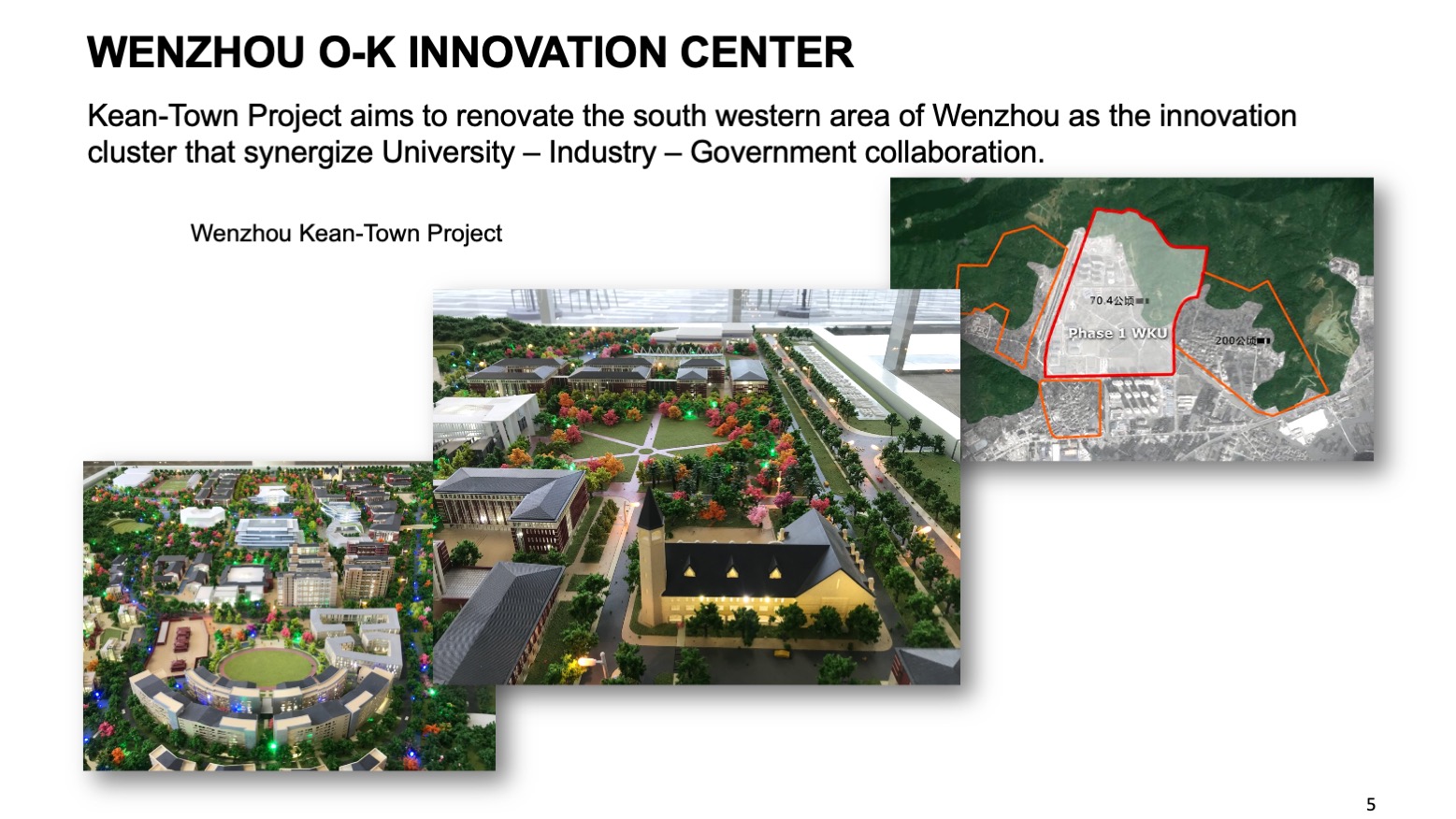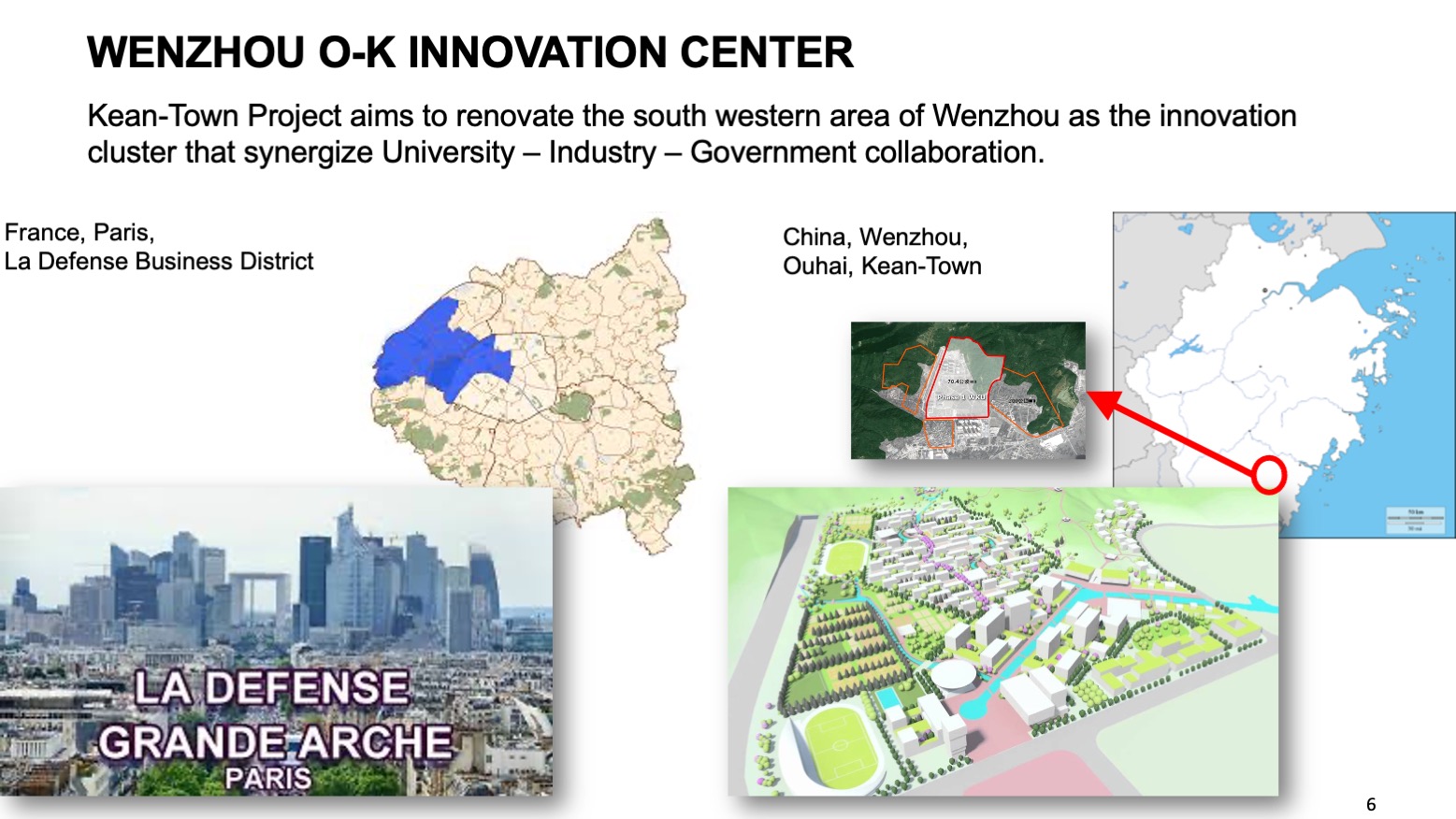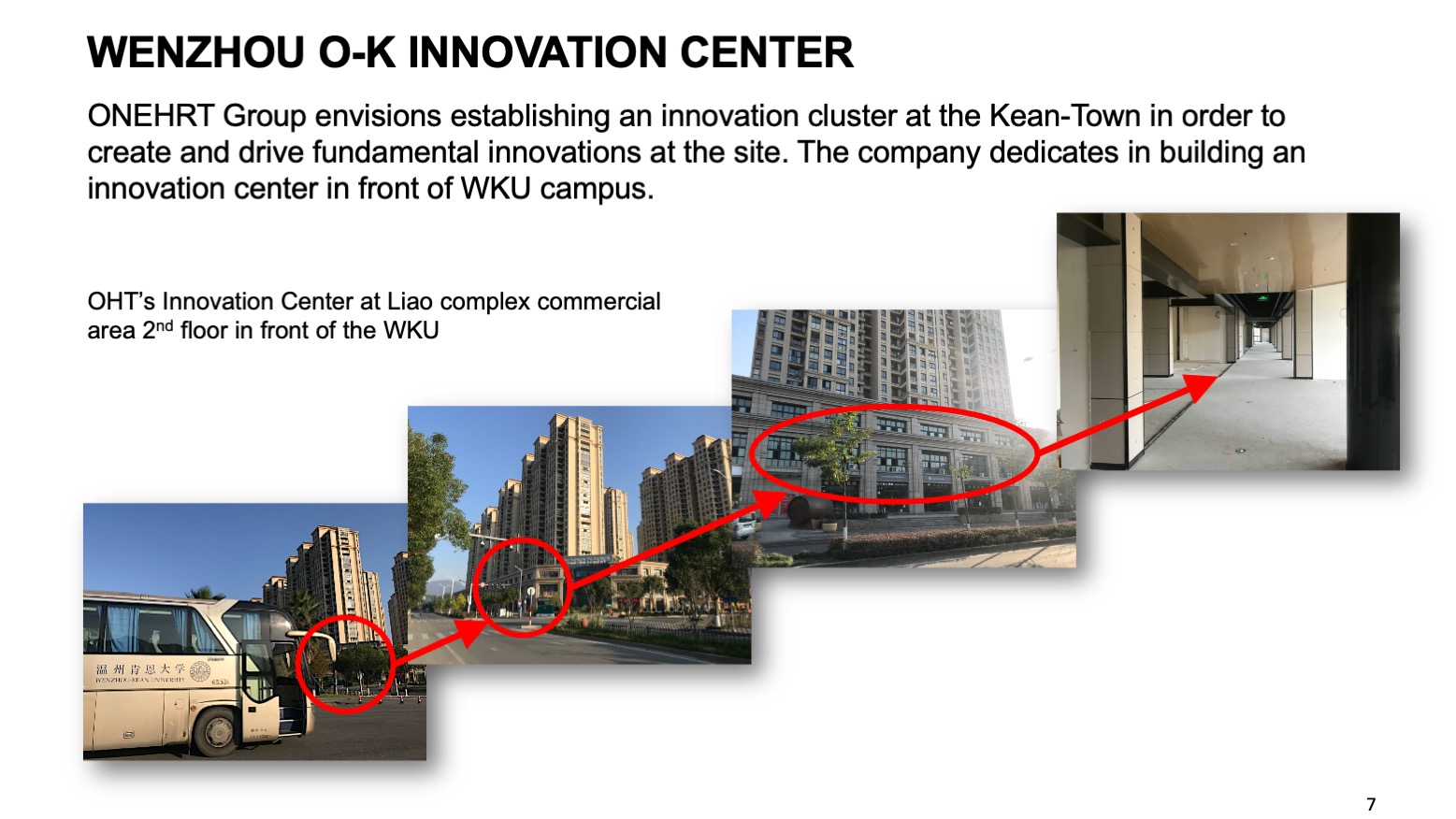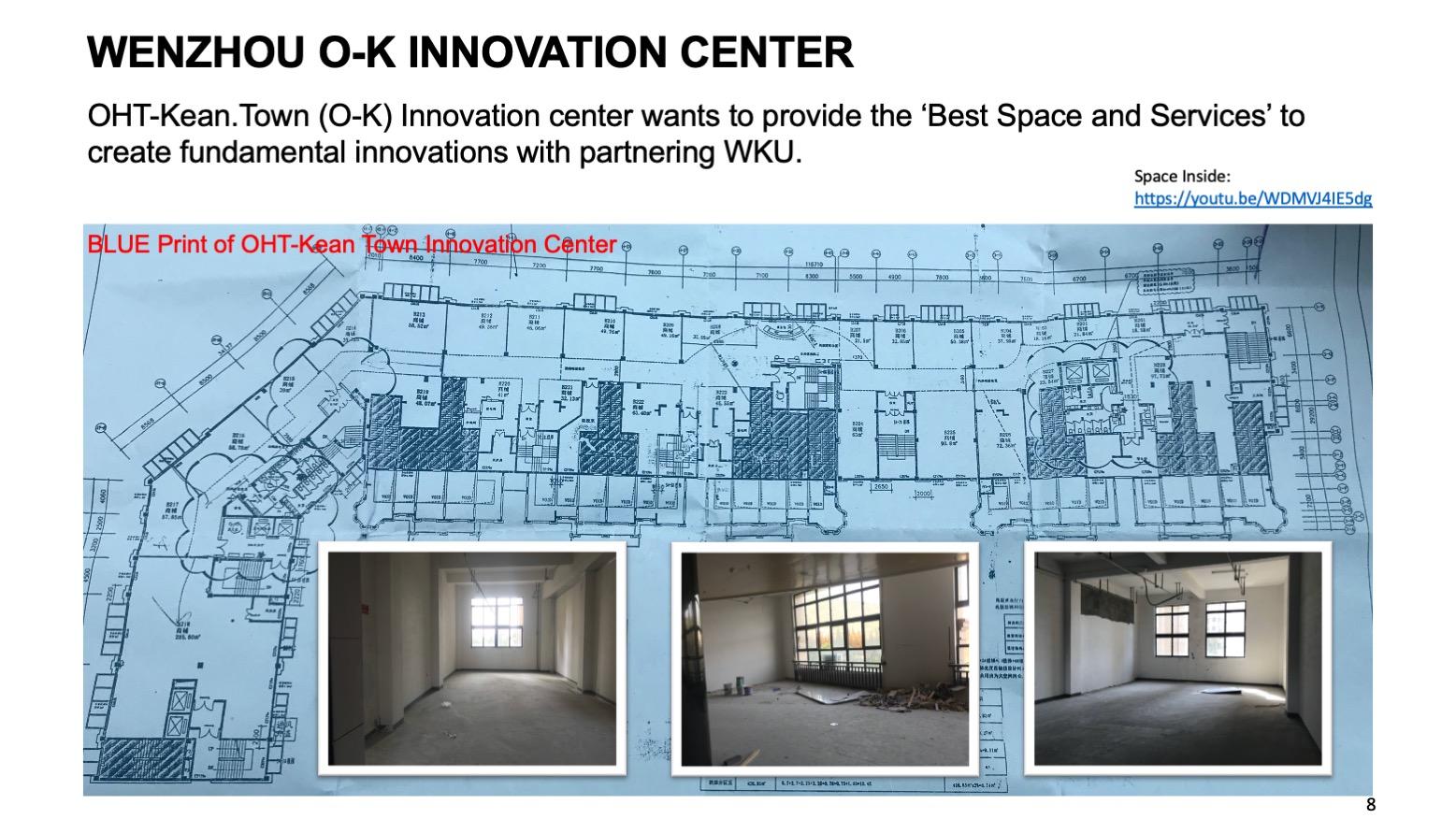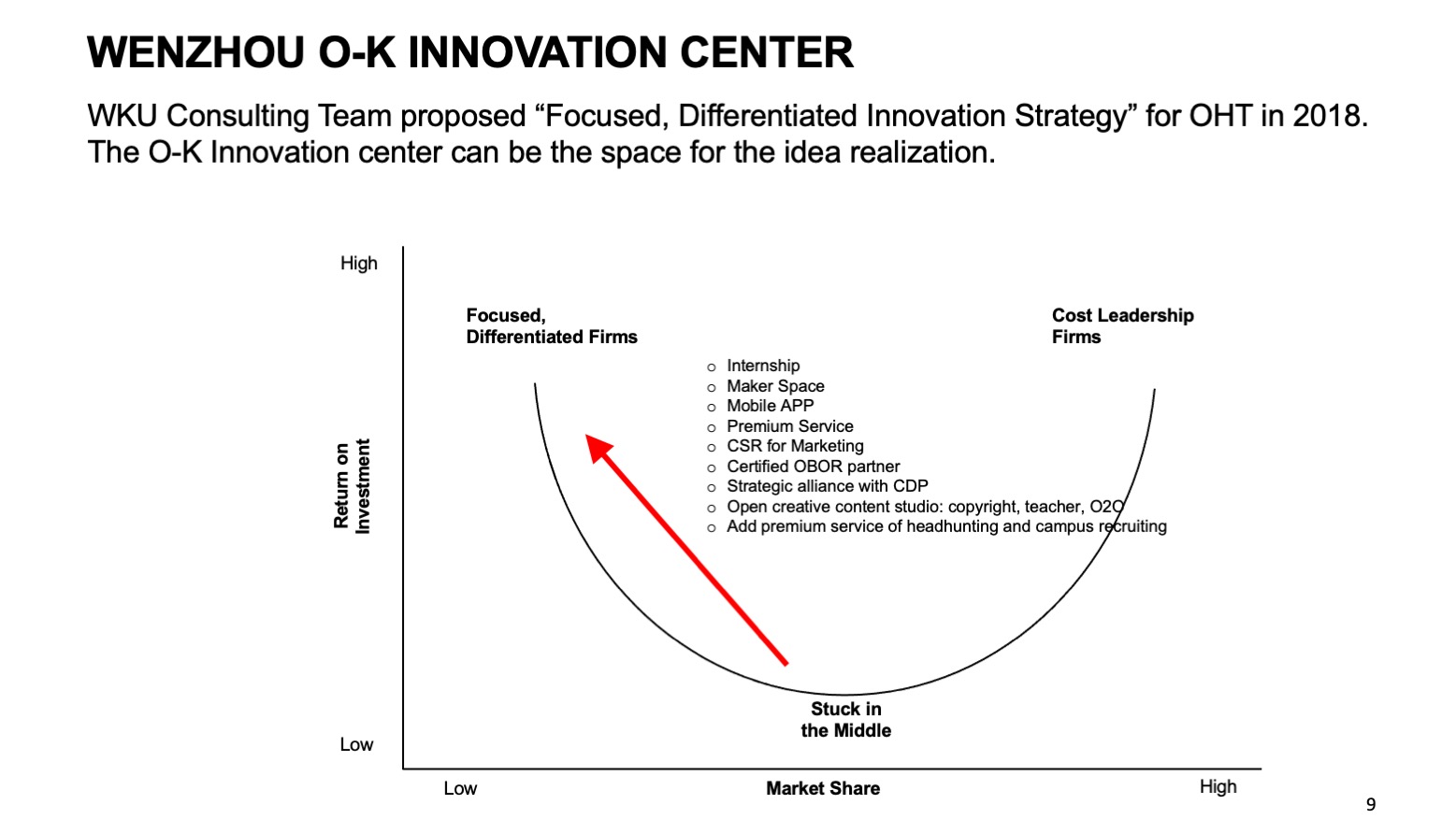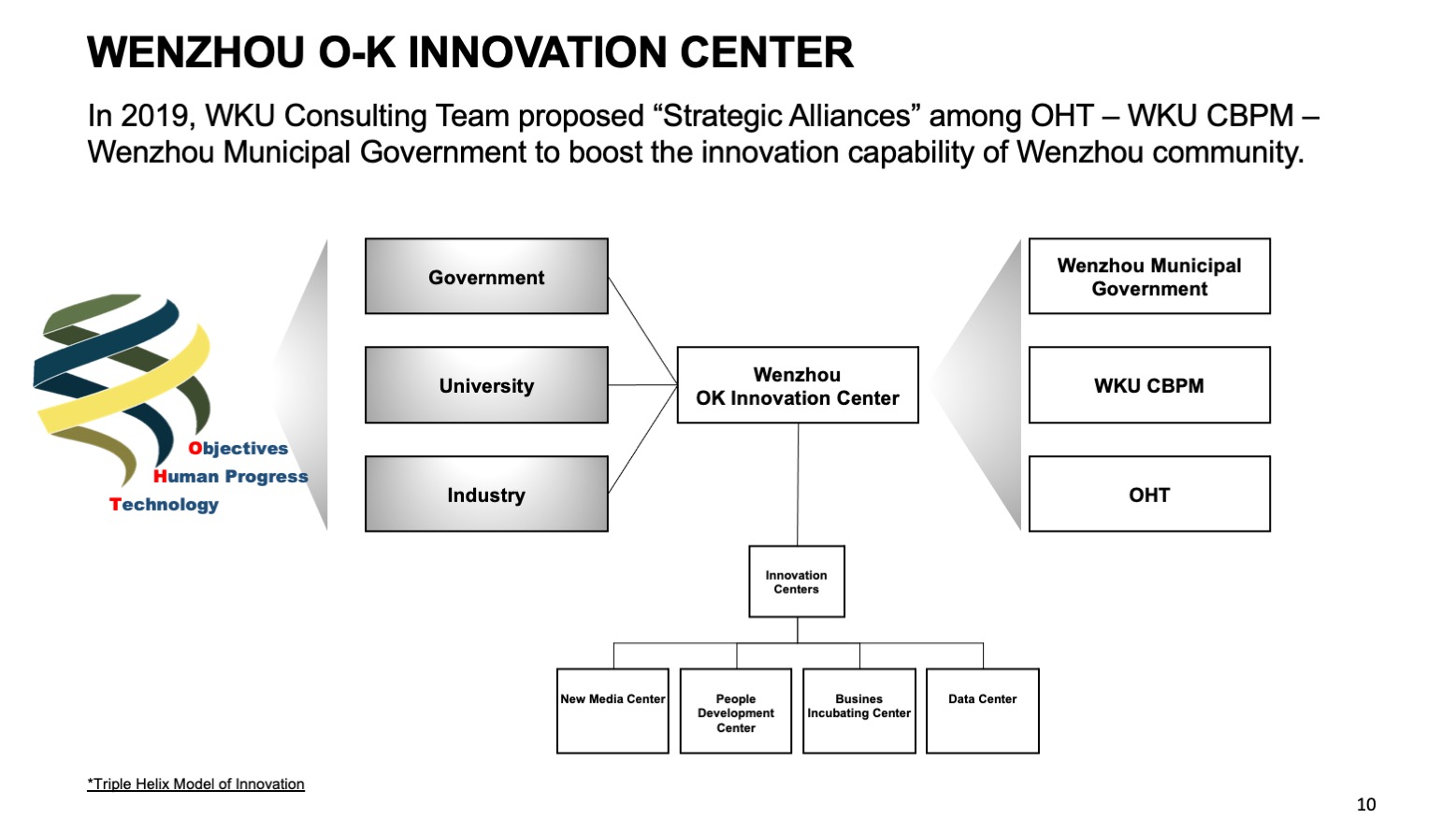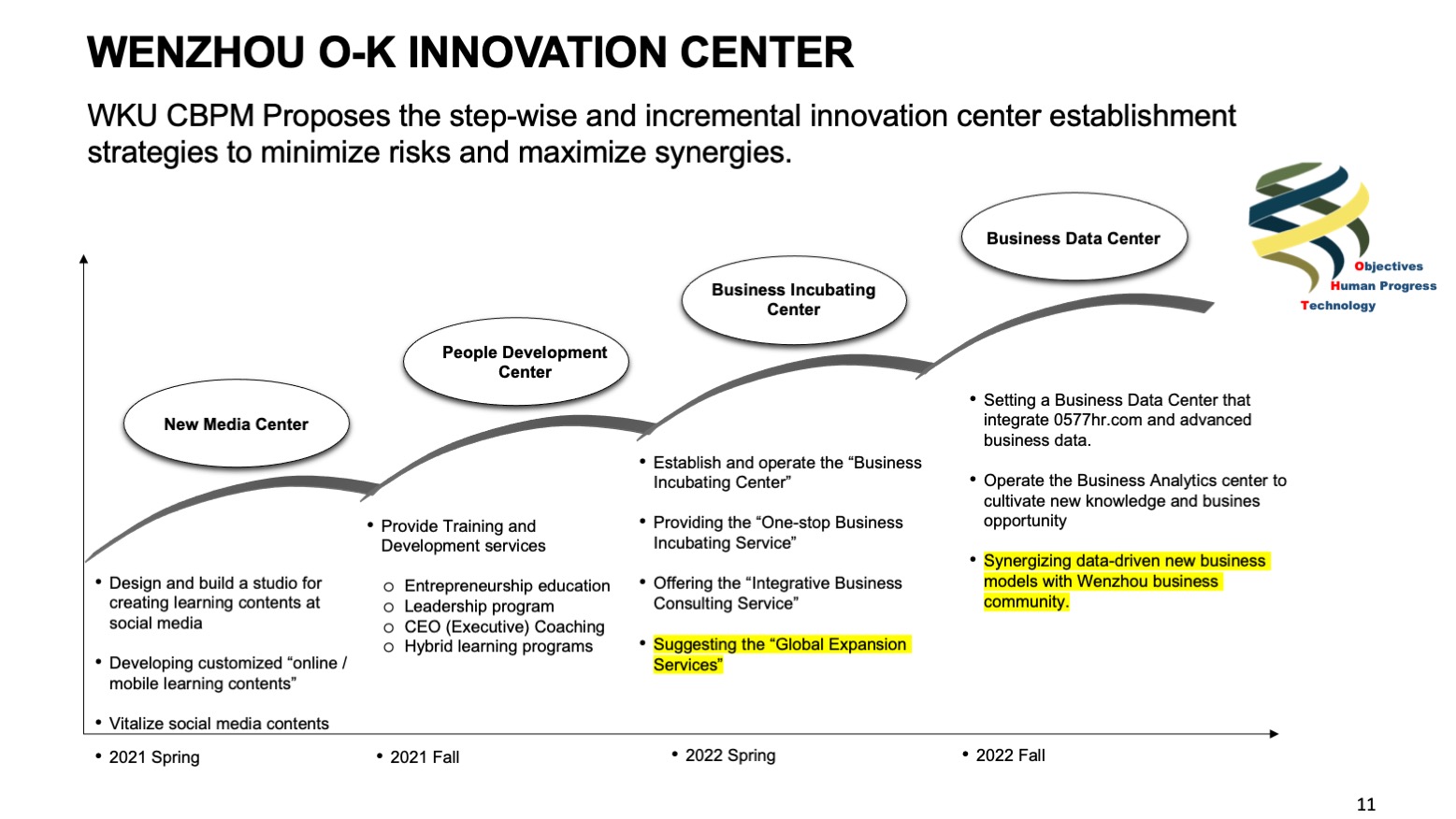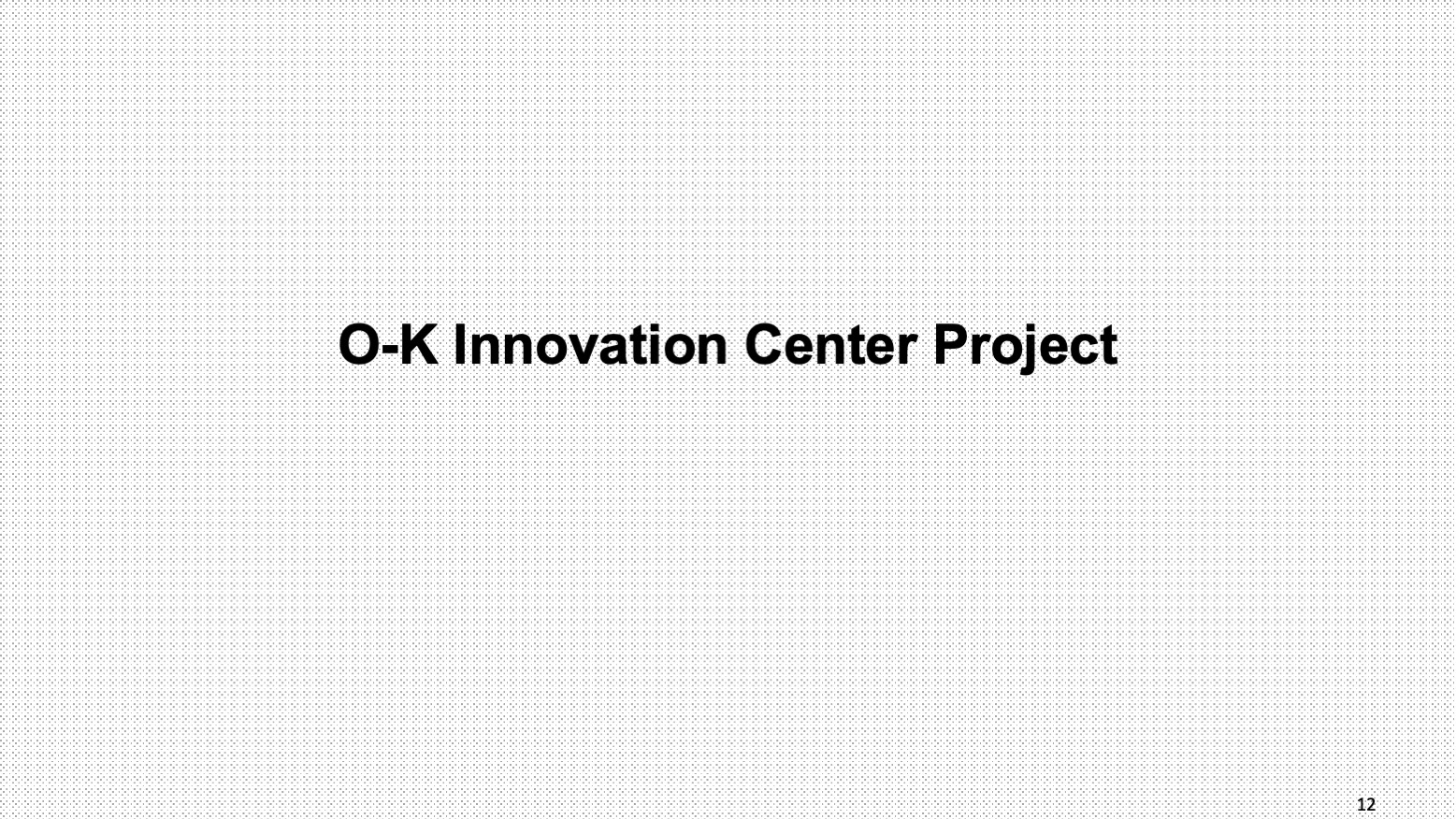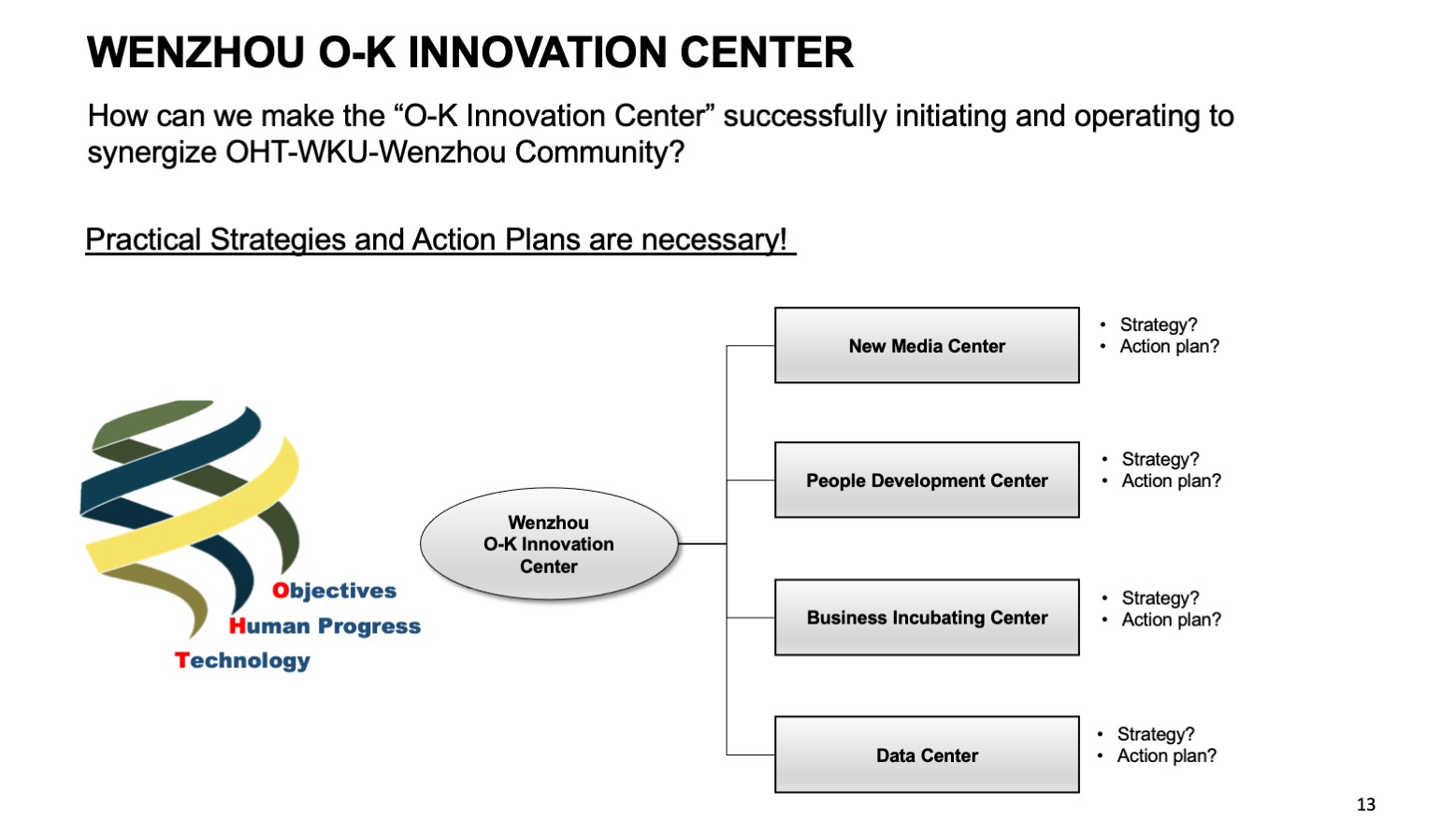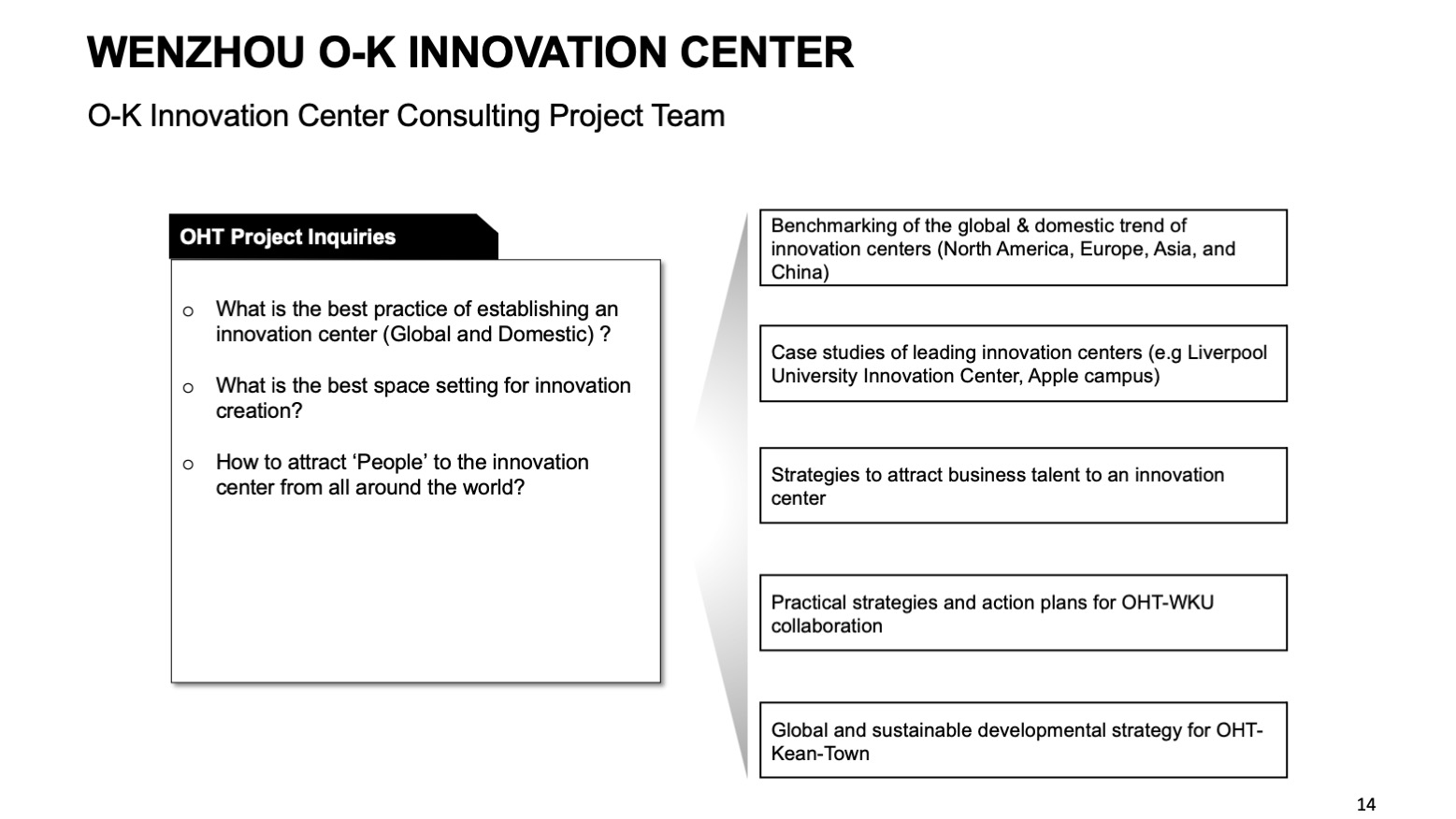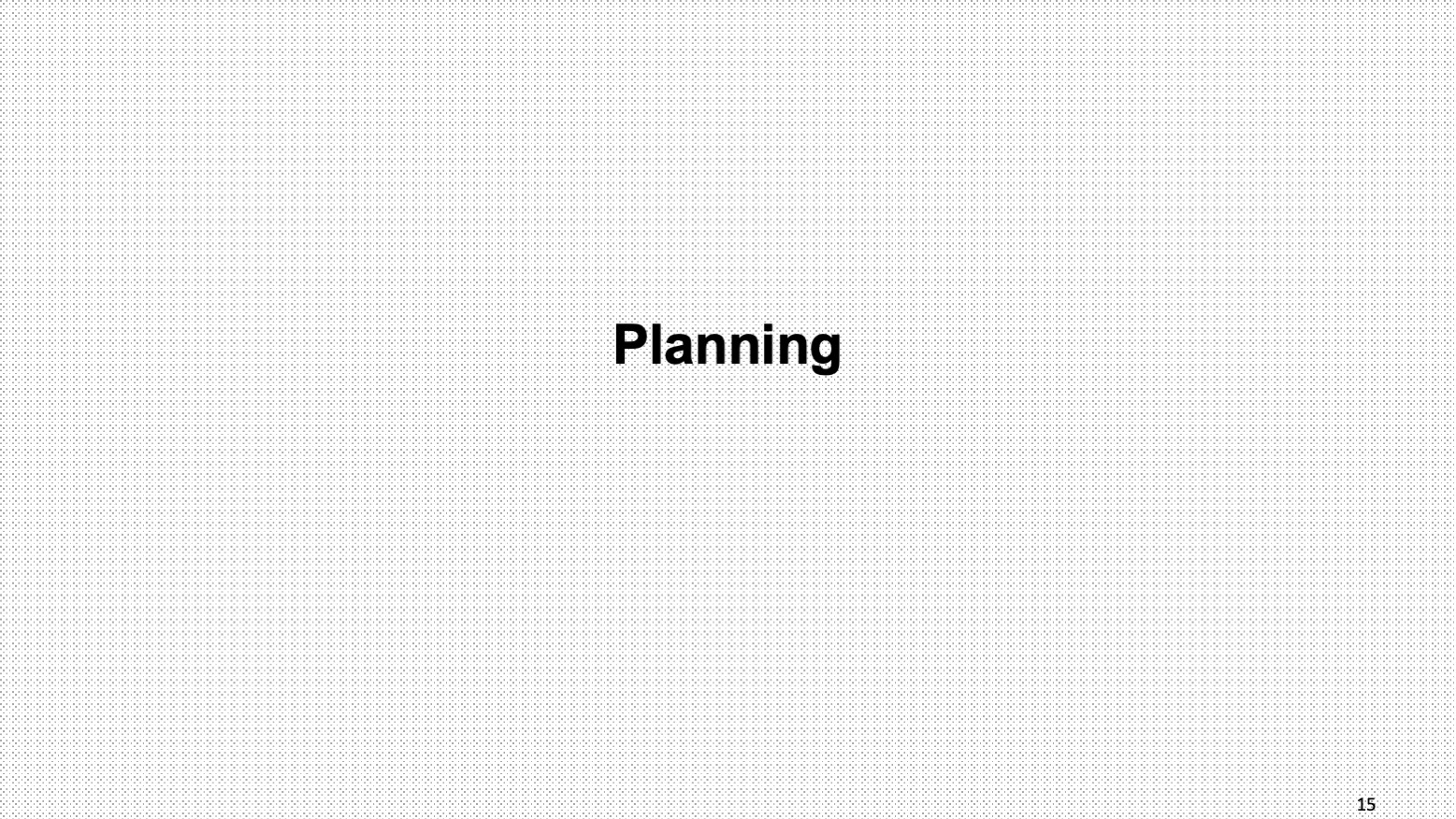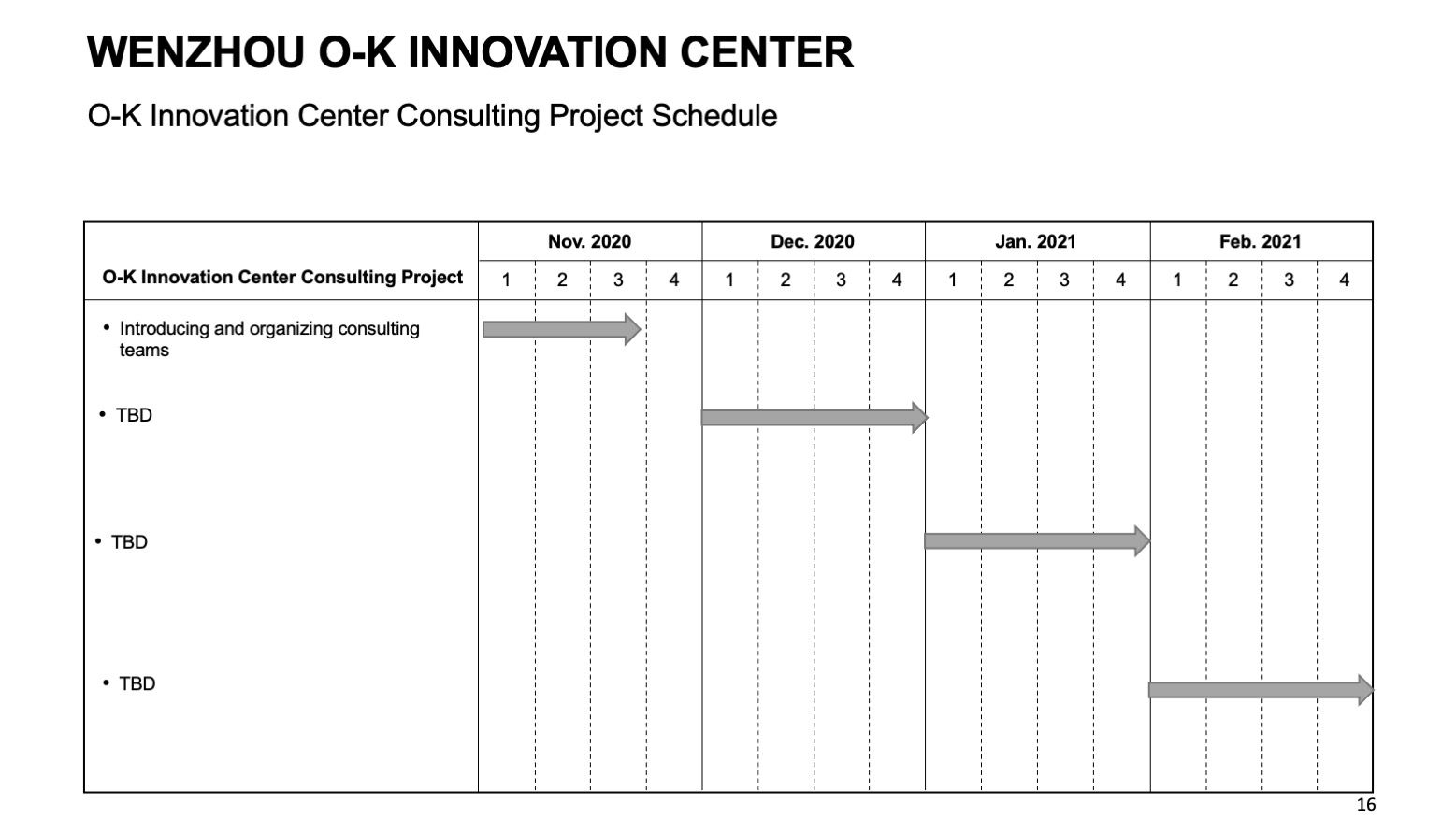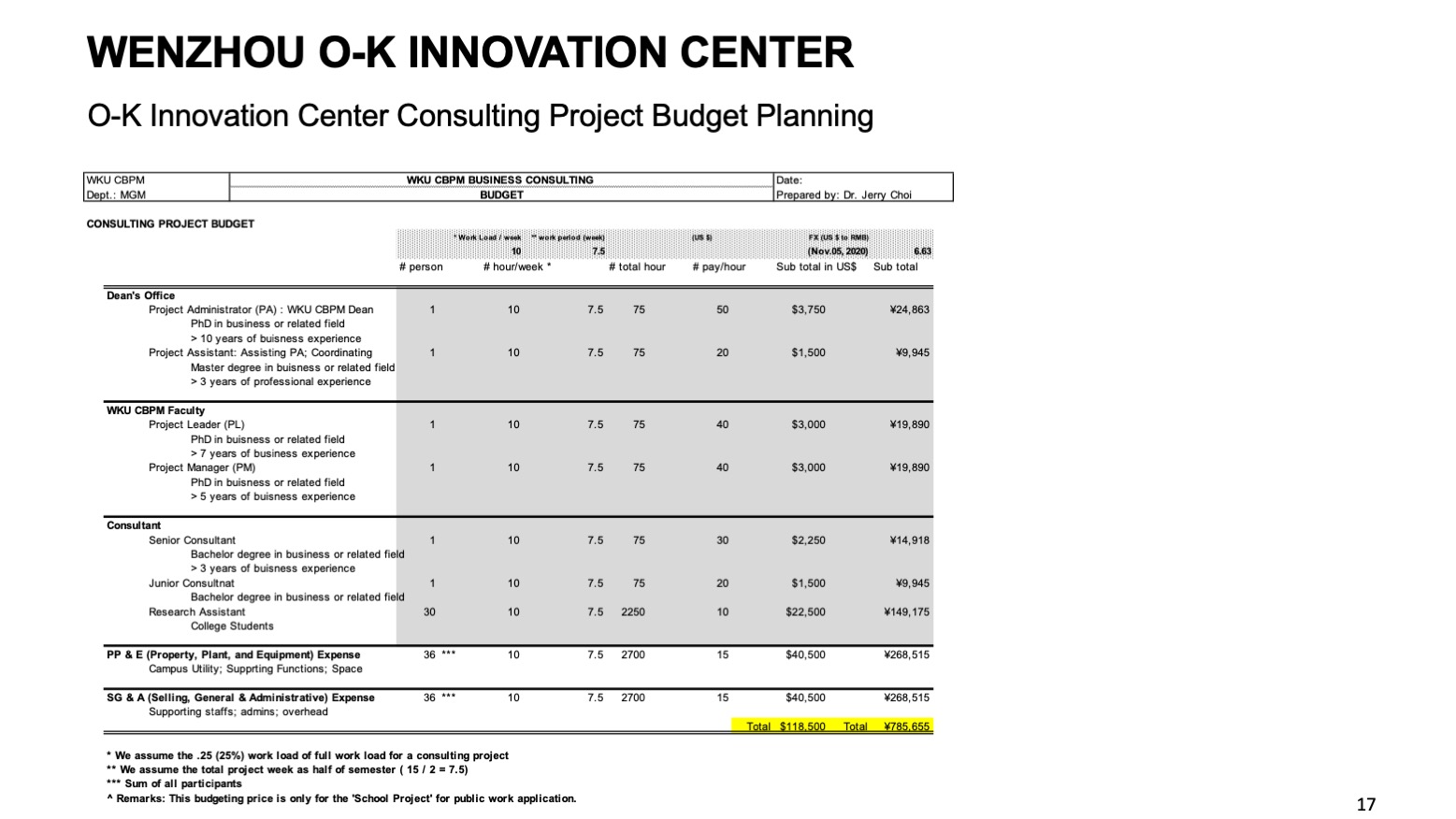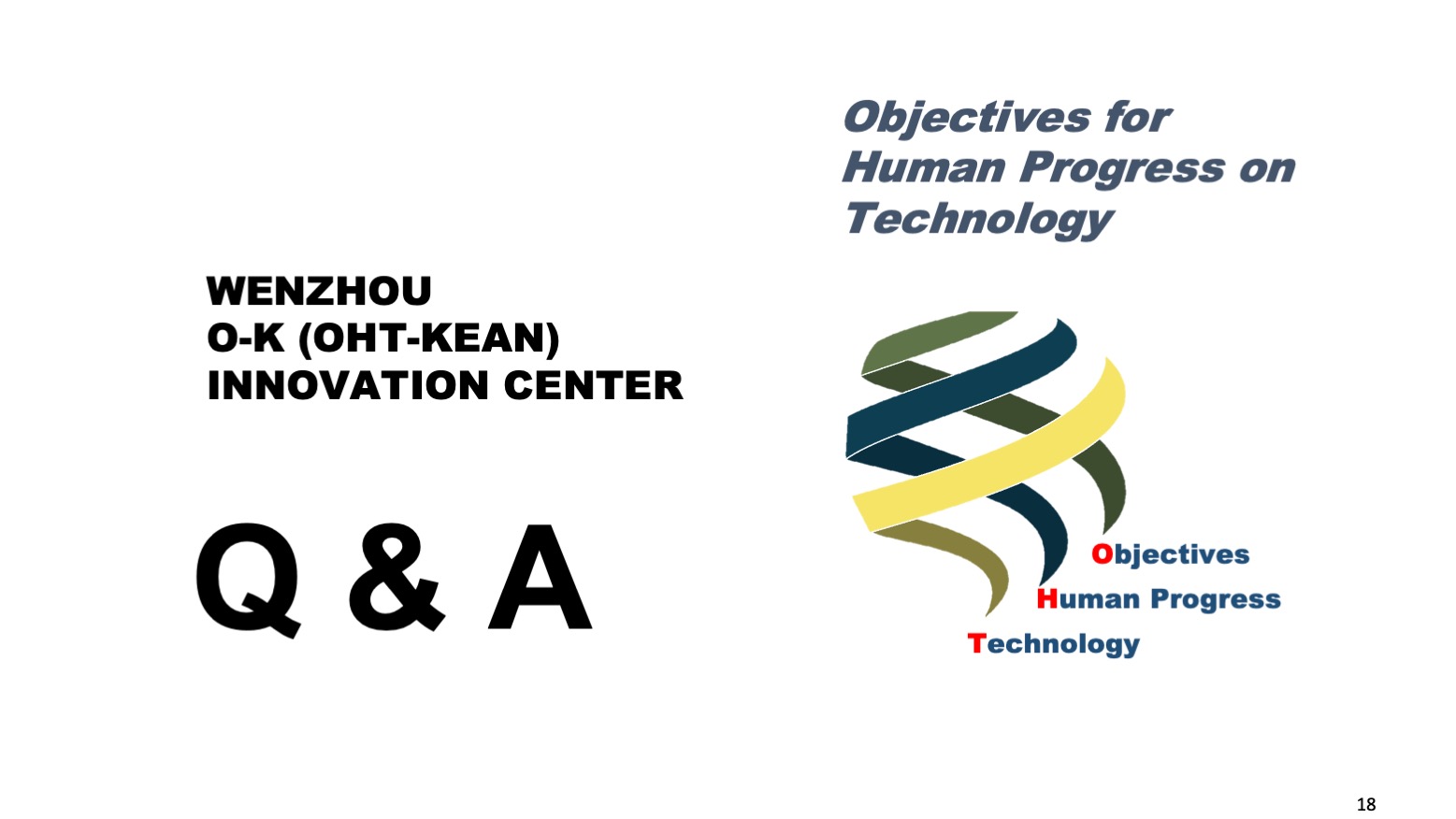 Wenzhou OneHRT (Wian Da) came to the WKU Campus, and presented their initiative of "CEO" - aiming to develop future Business Leaders. At the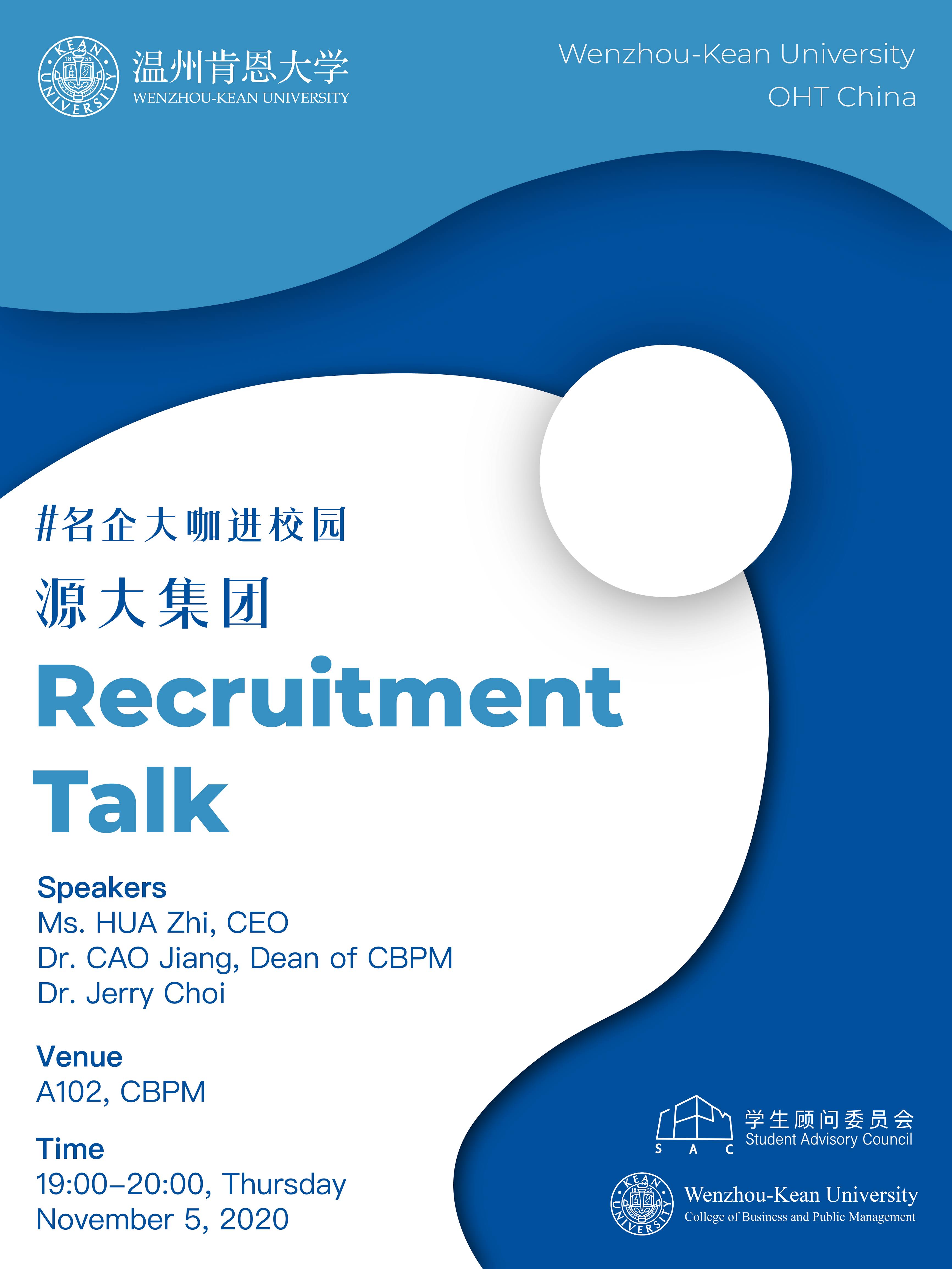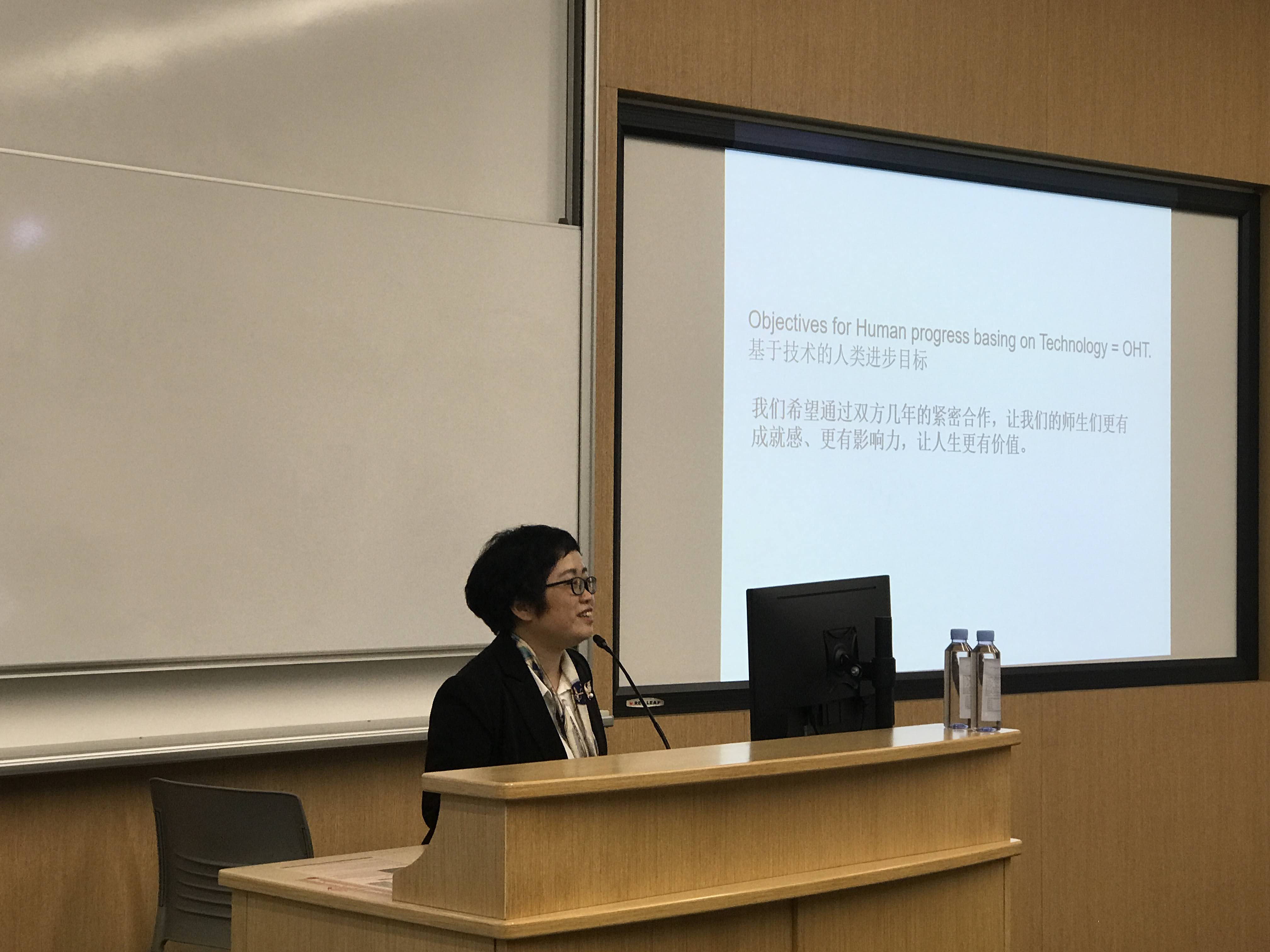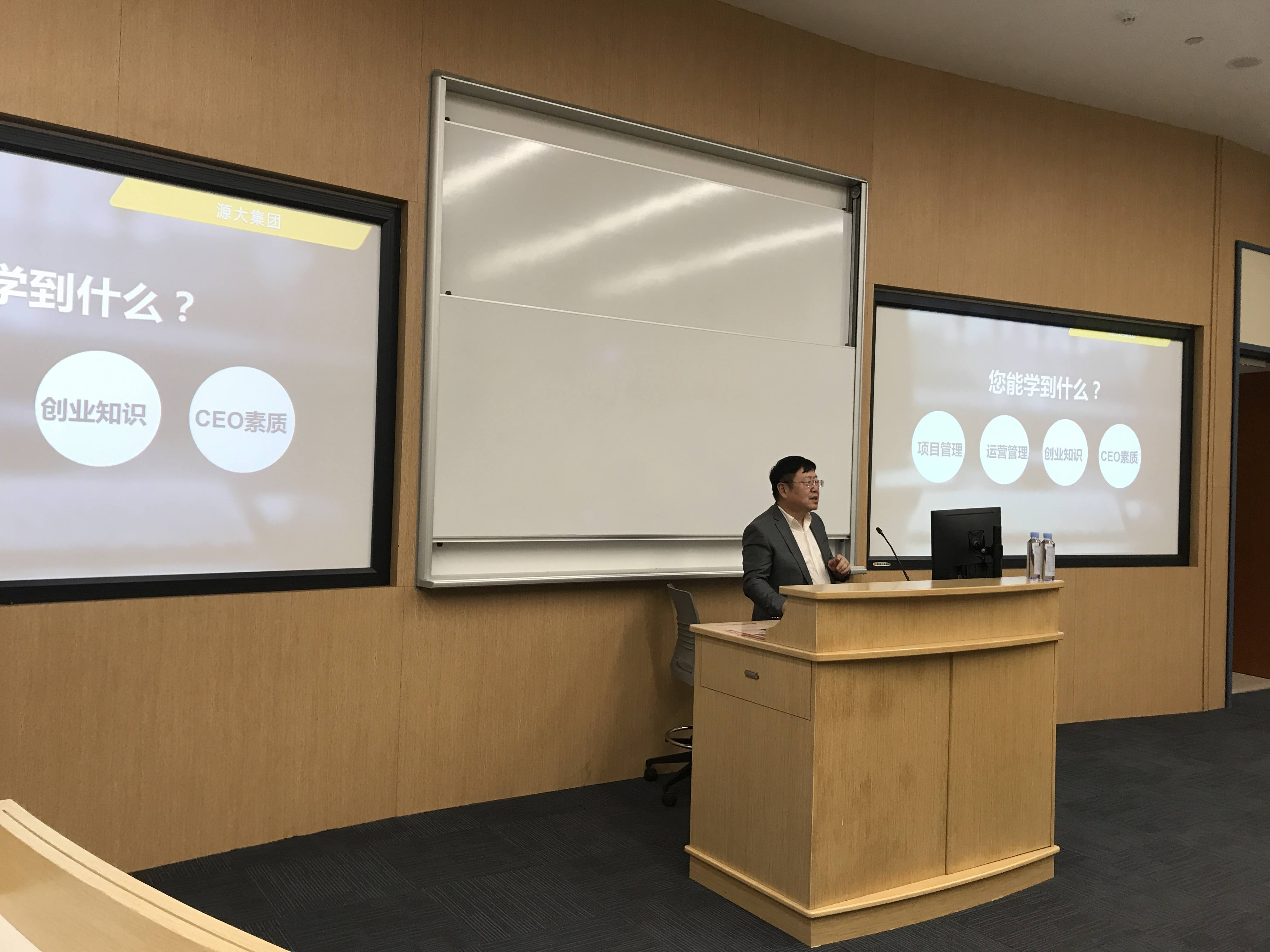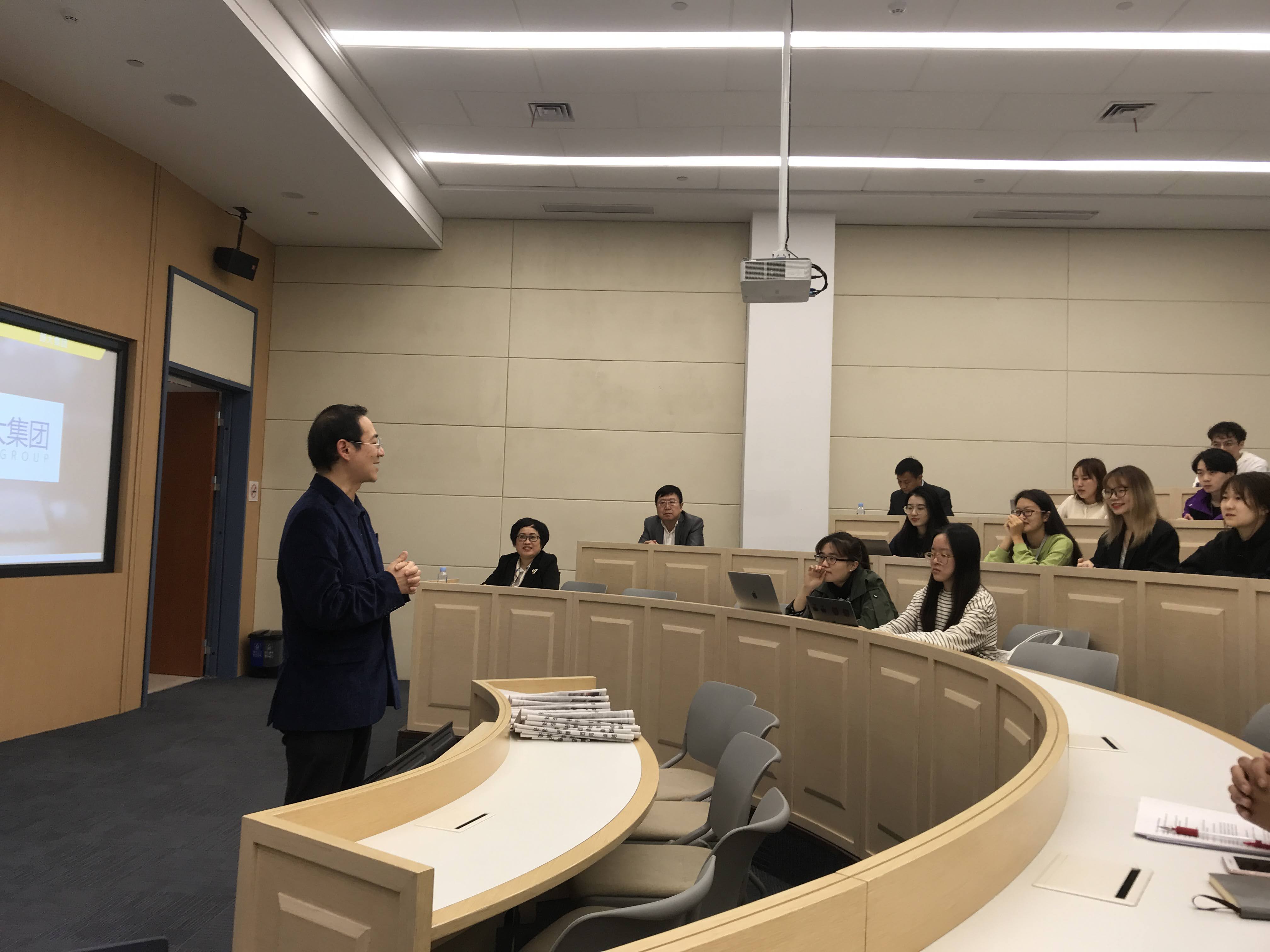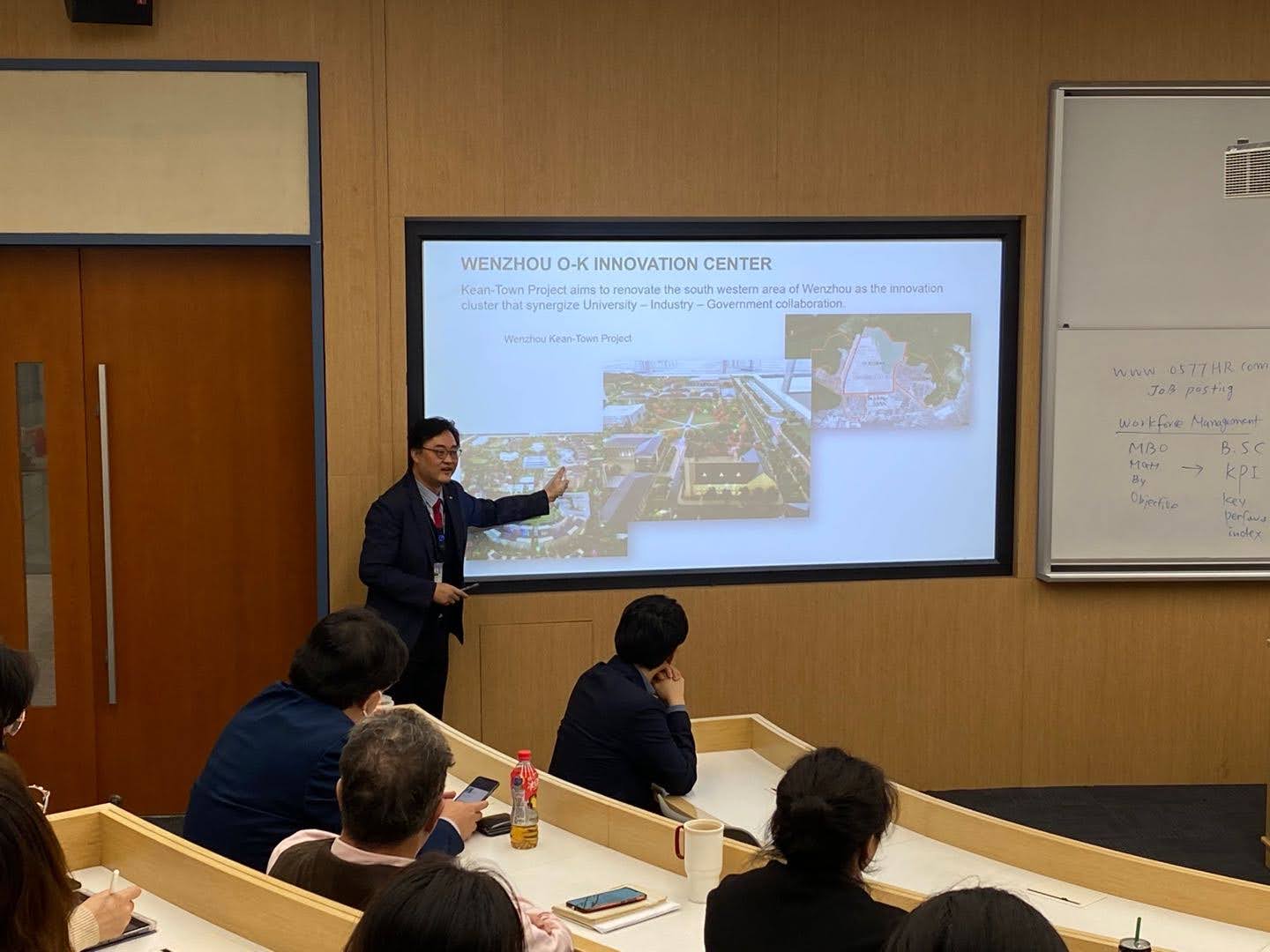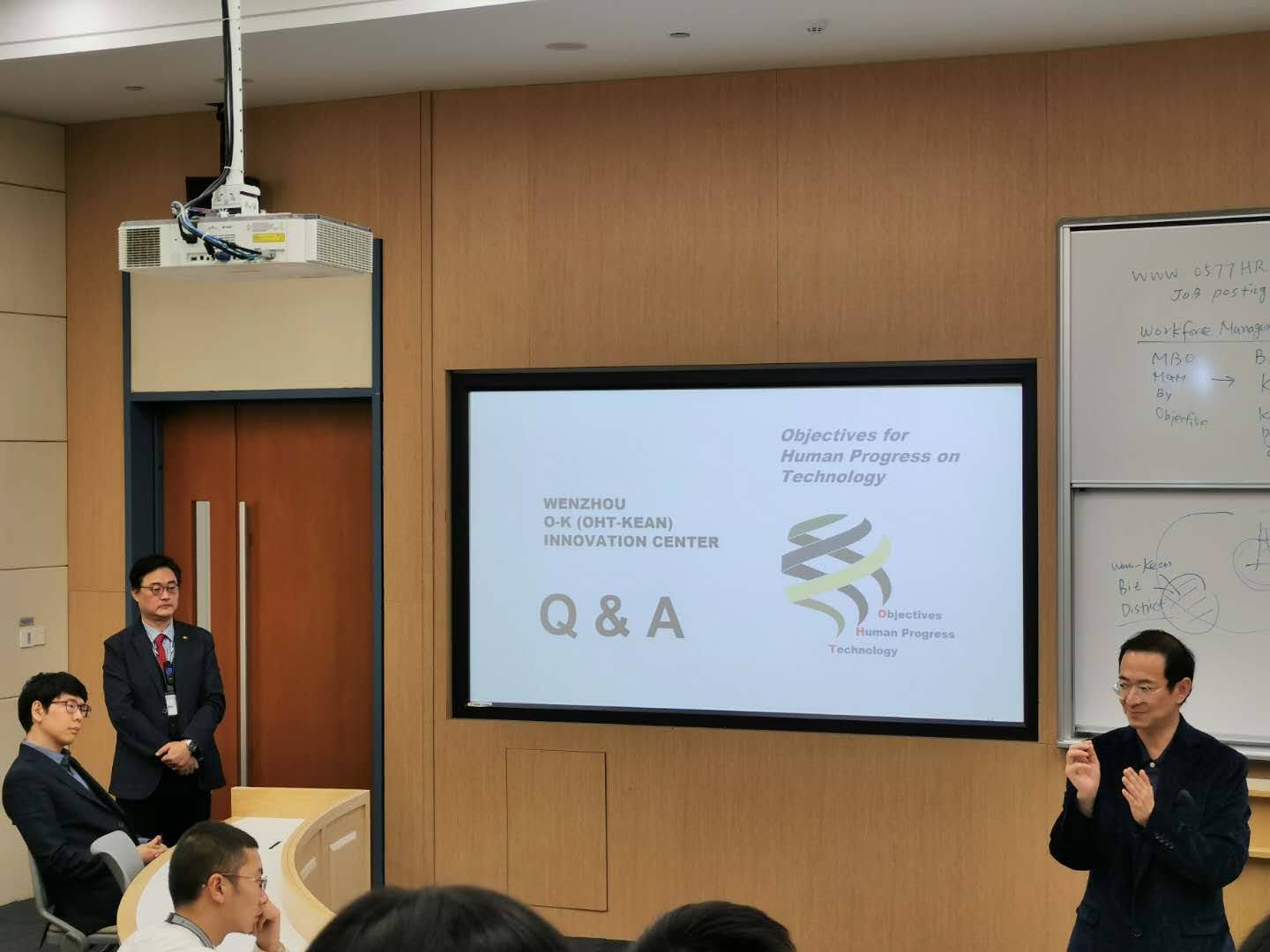 ---
2020. 11. 06
Budget Estimation was reported to WKU CBPM Dean for further consideration of O-K Innovation Center project.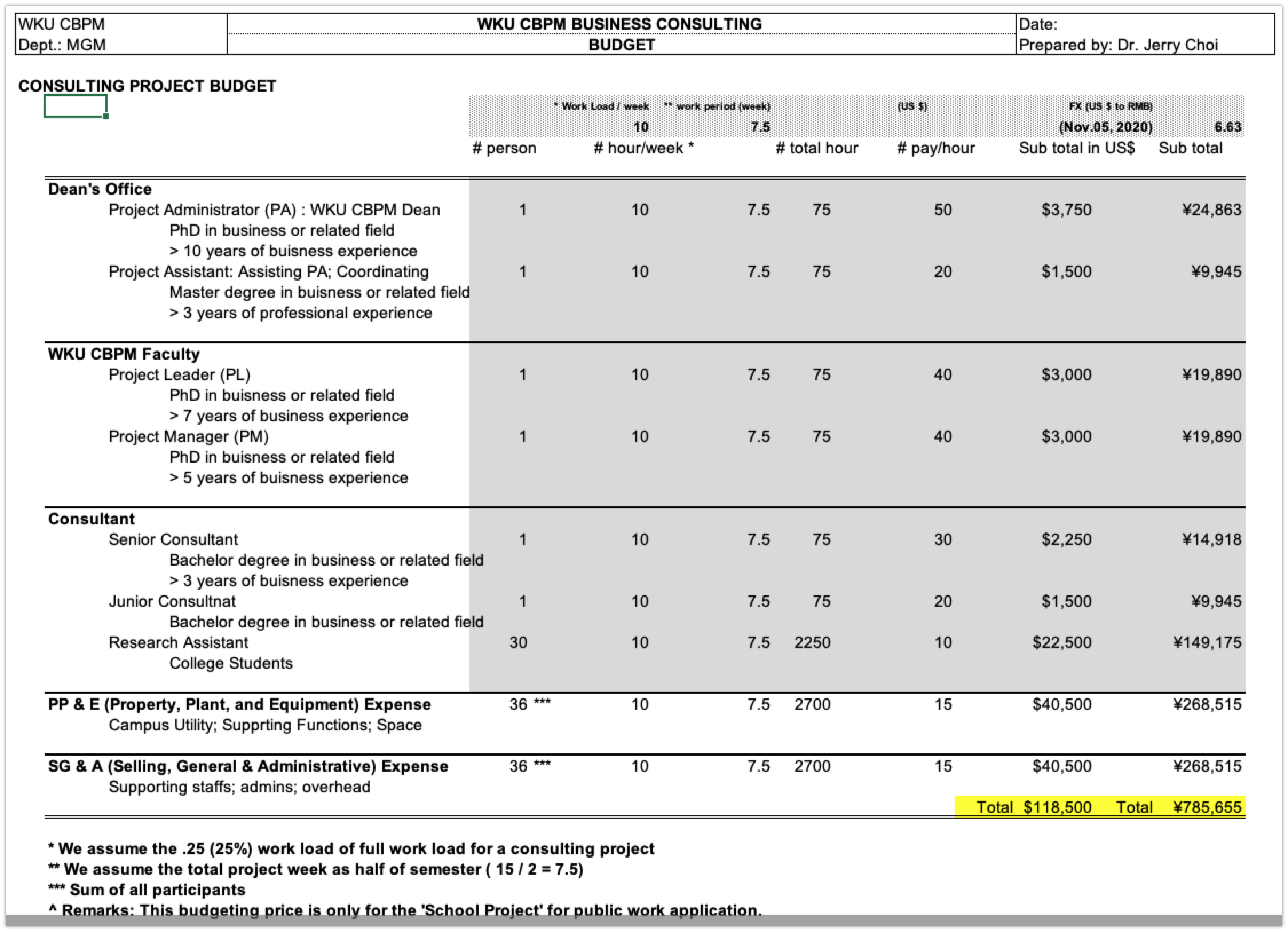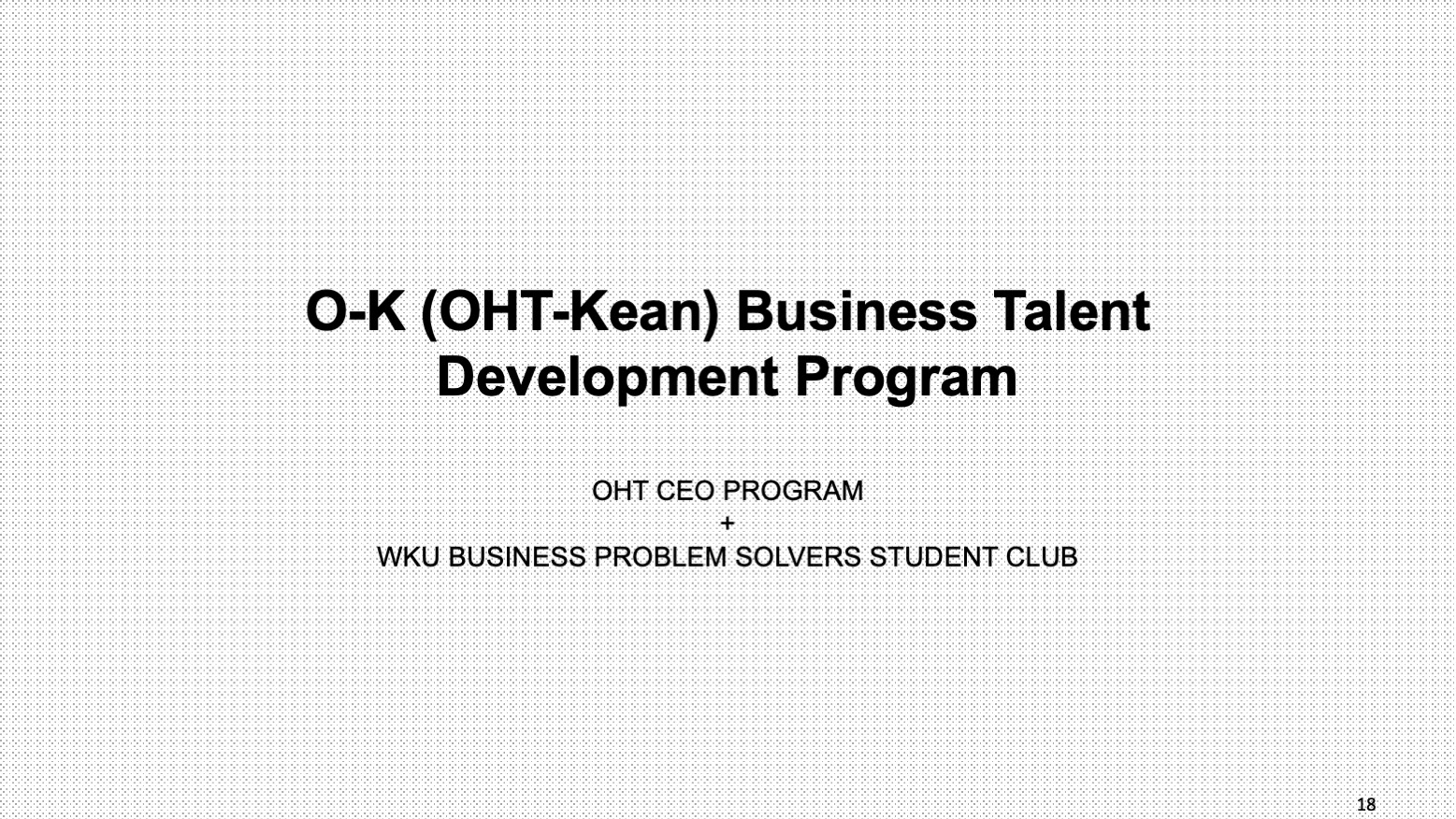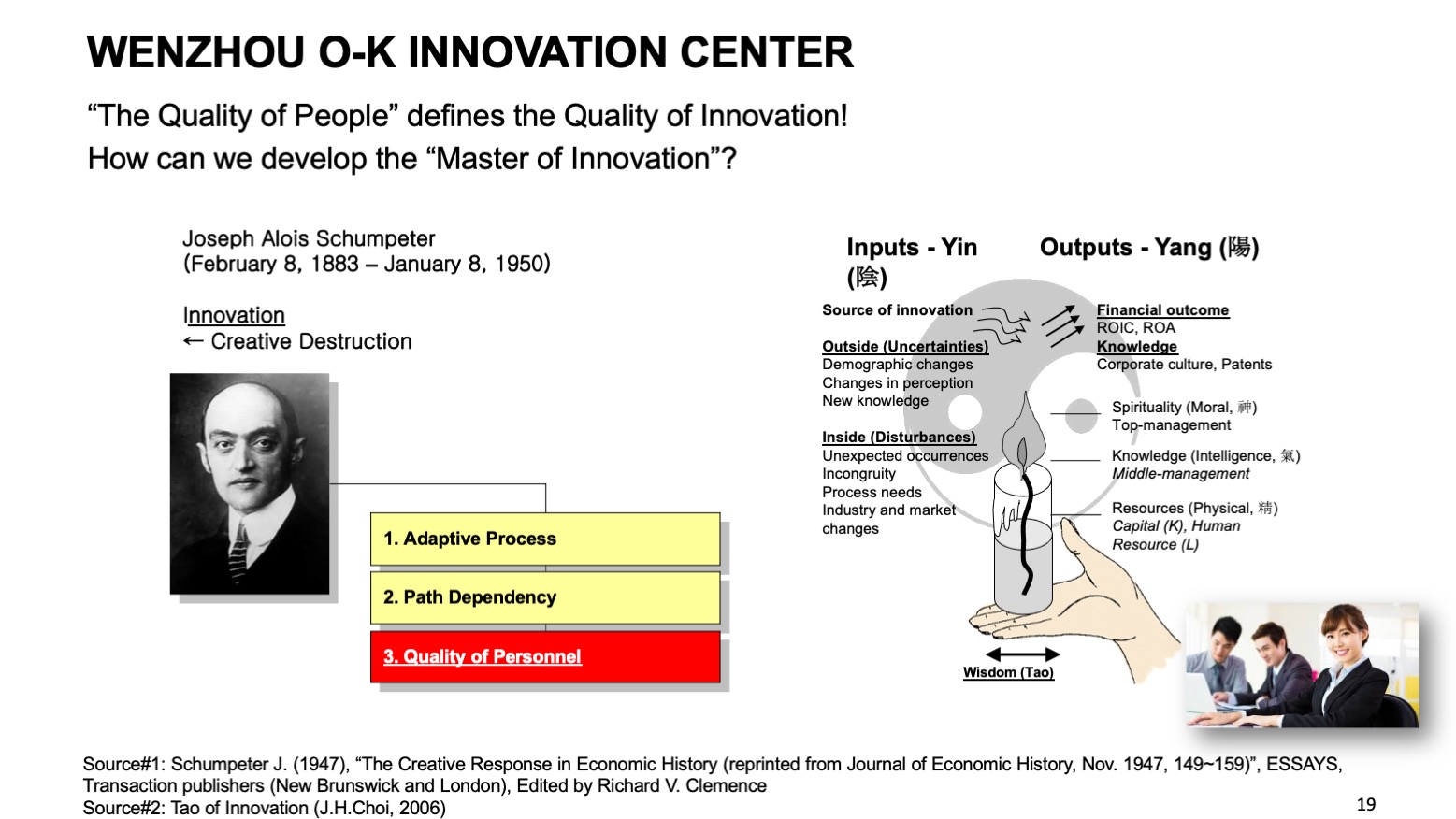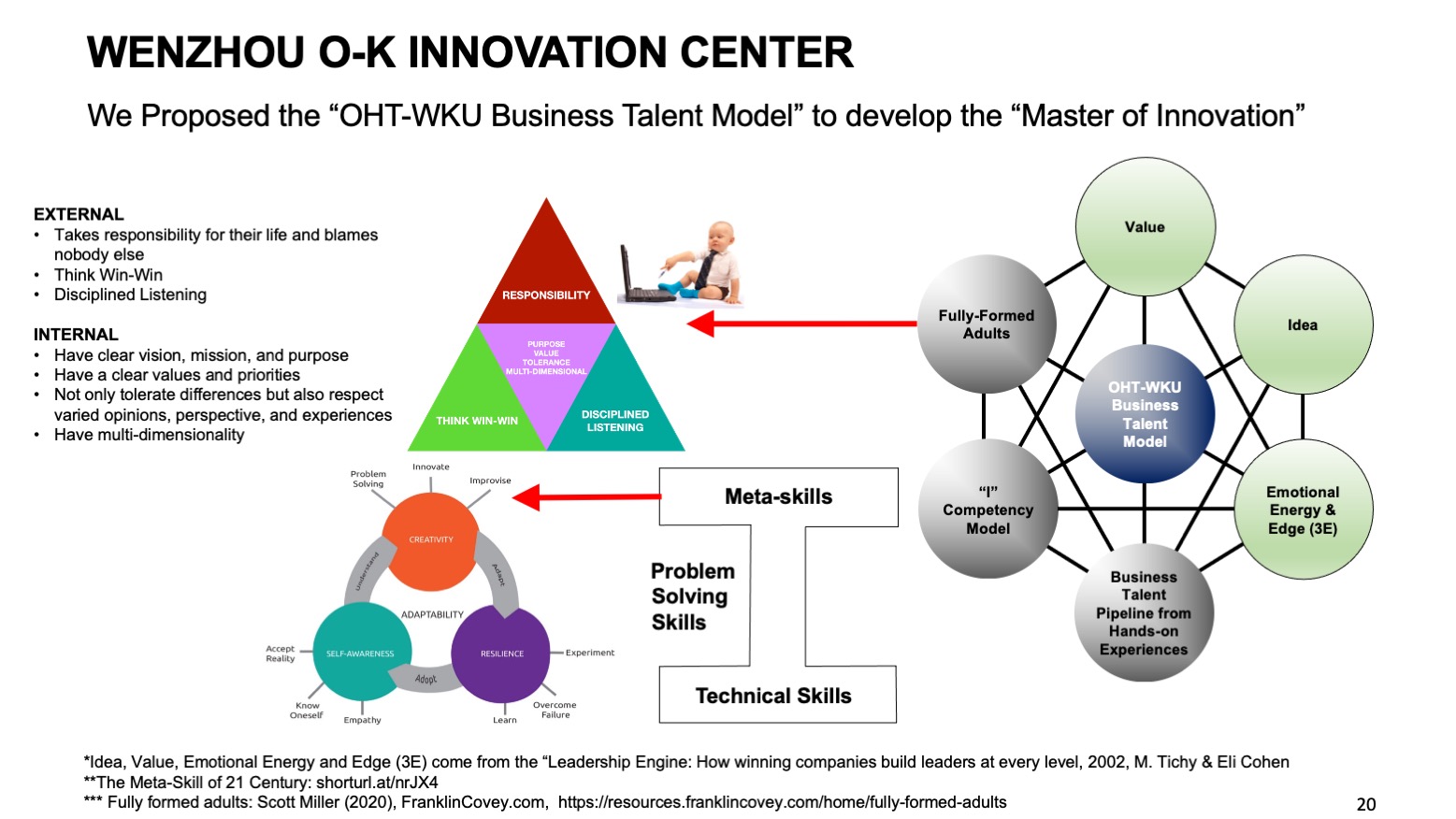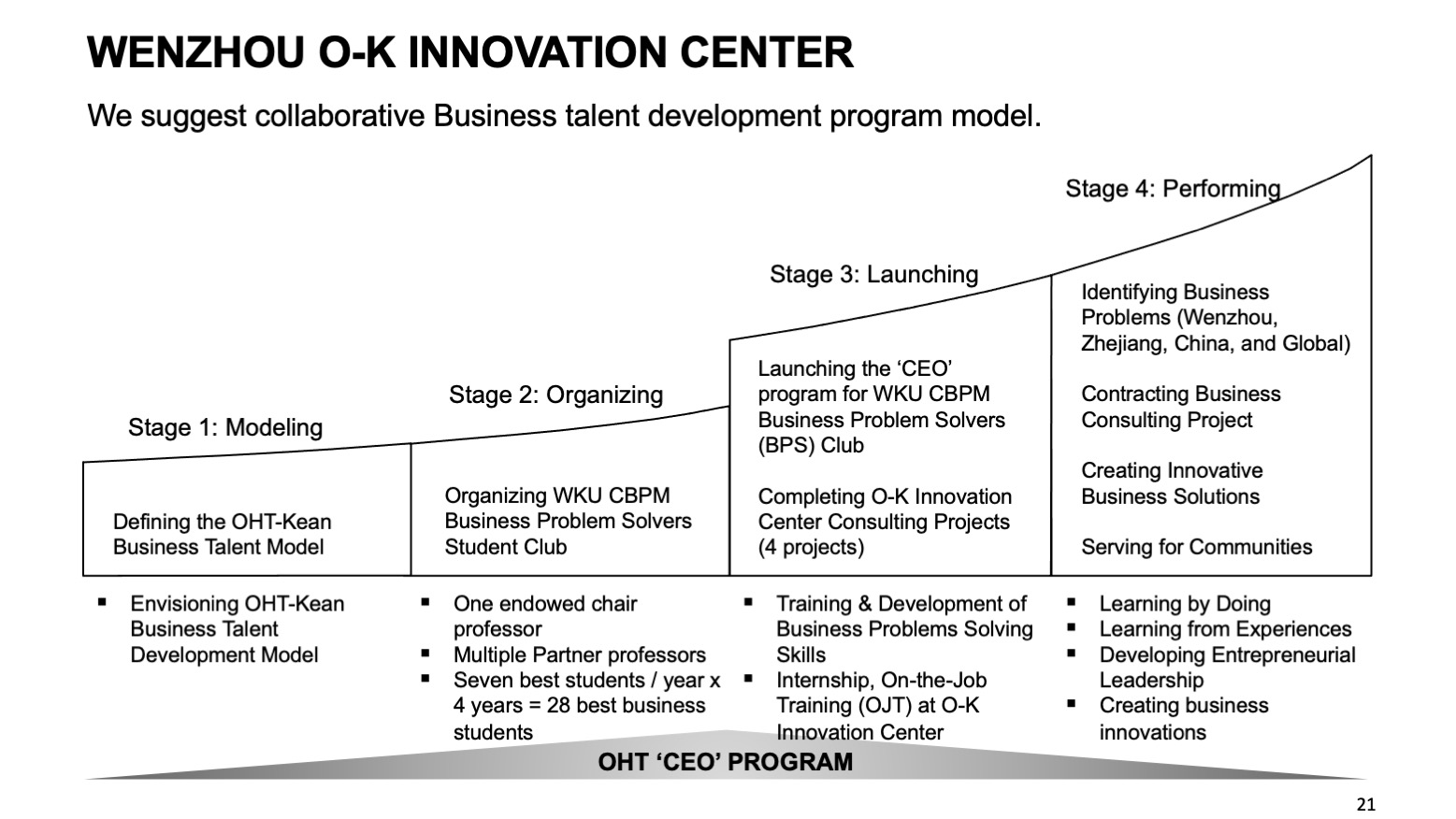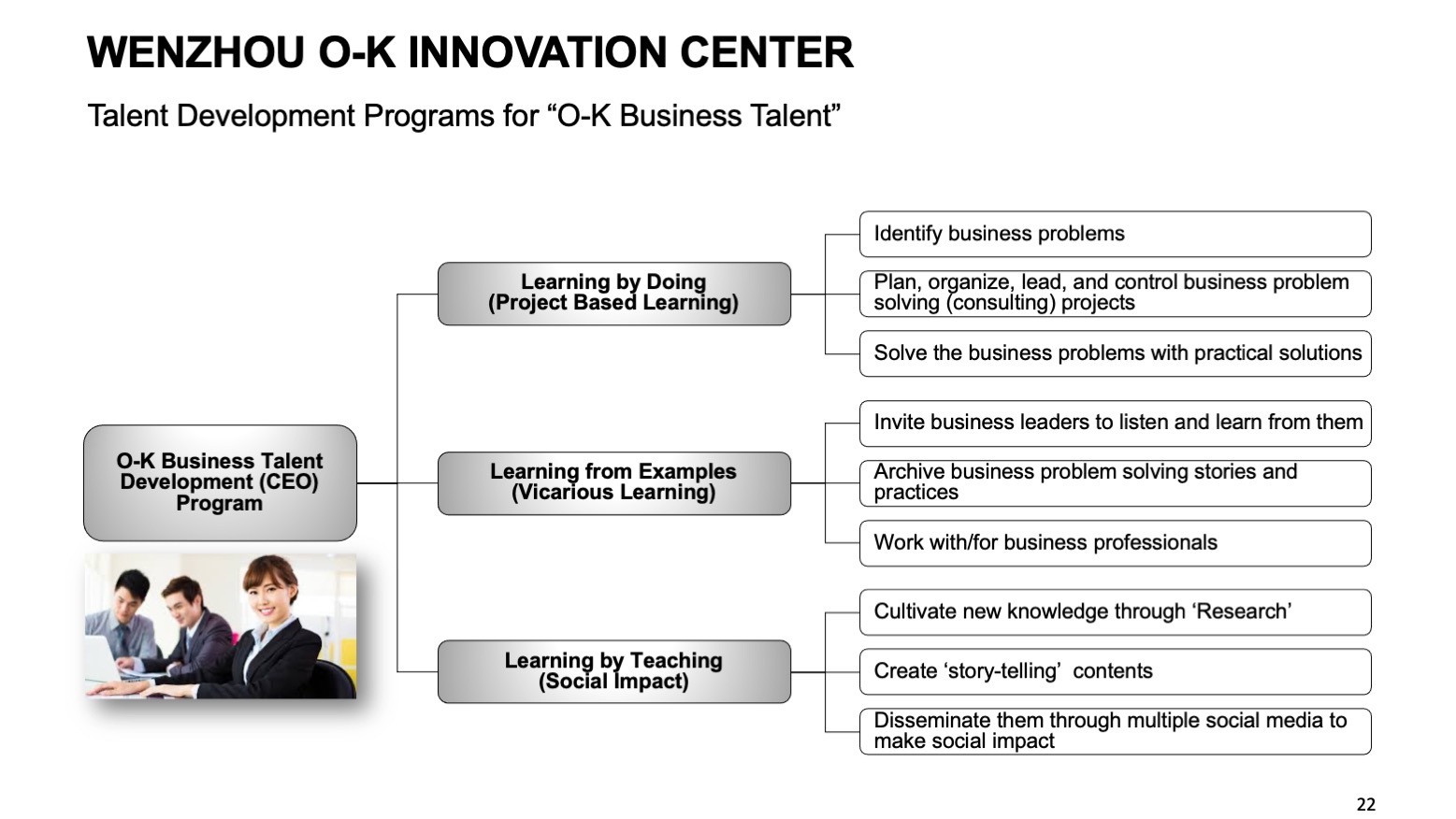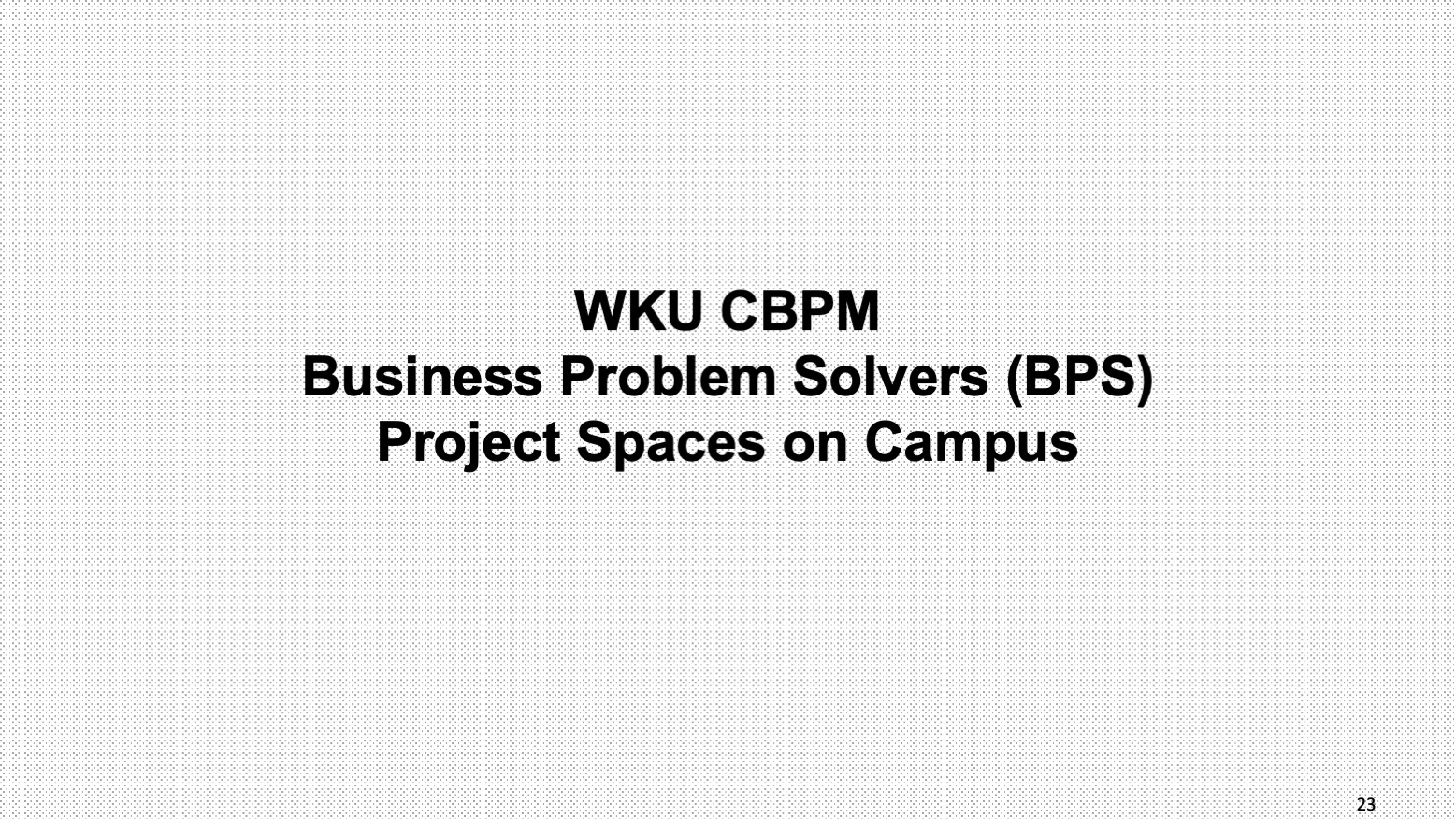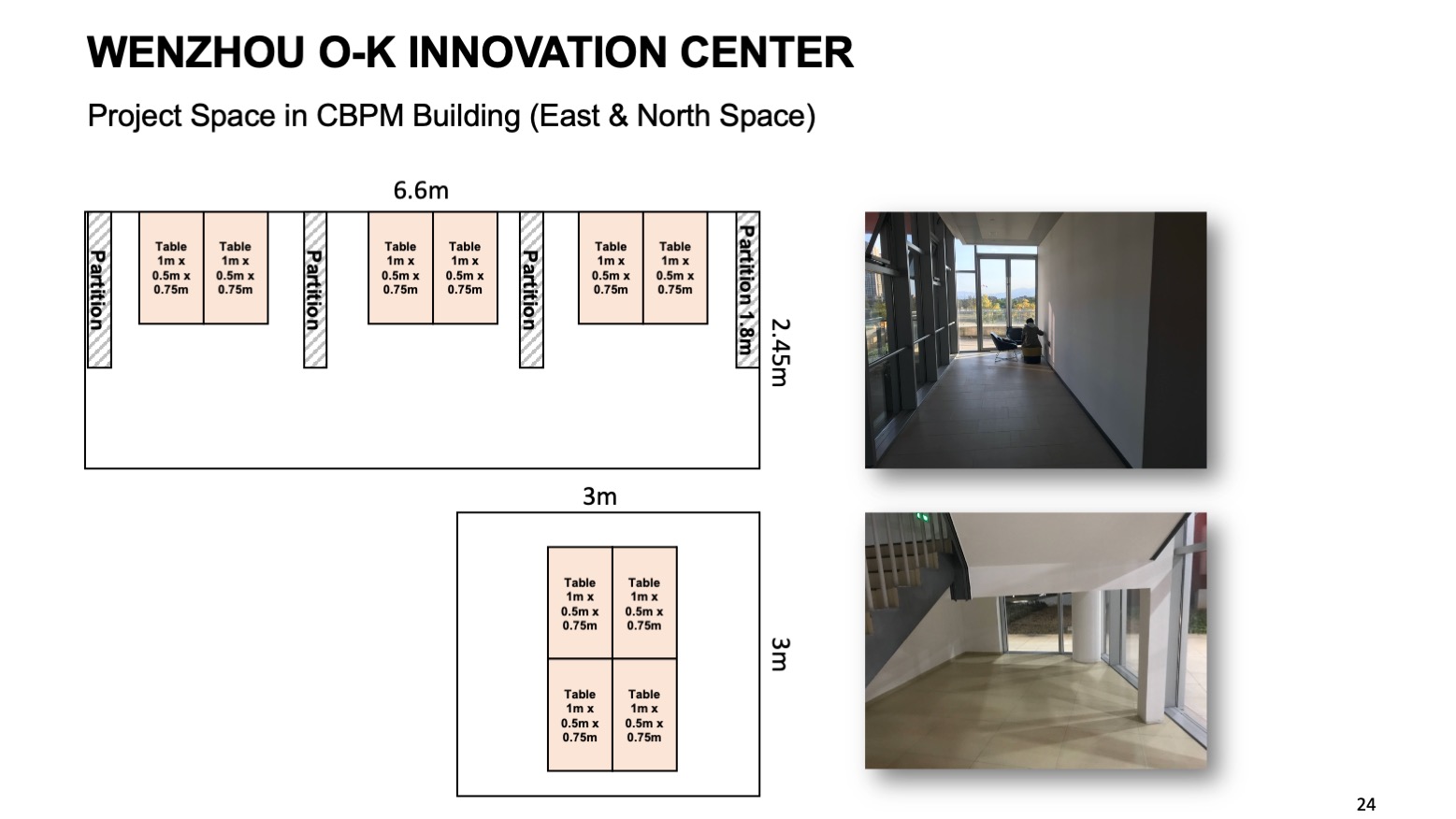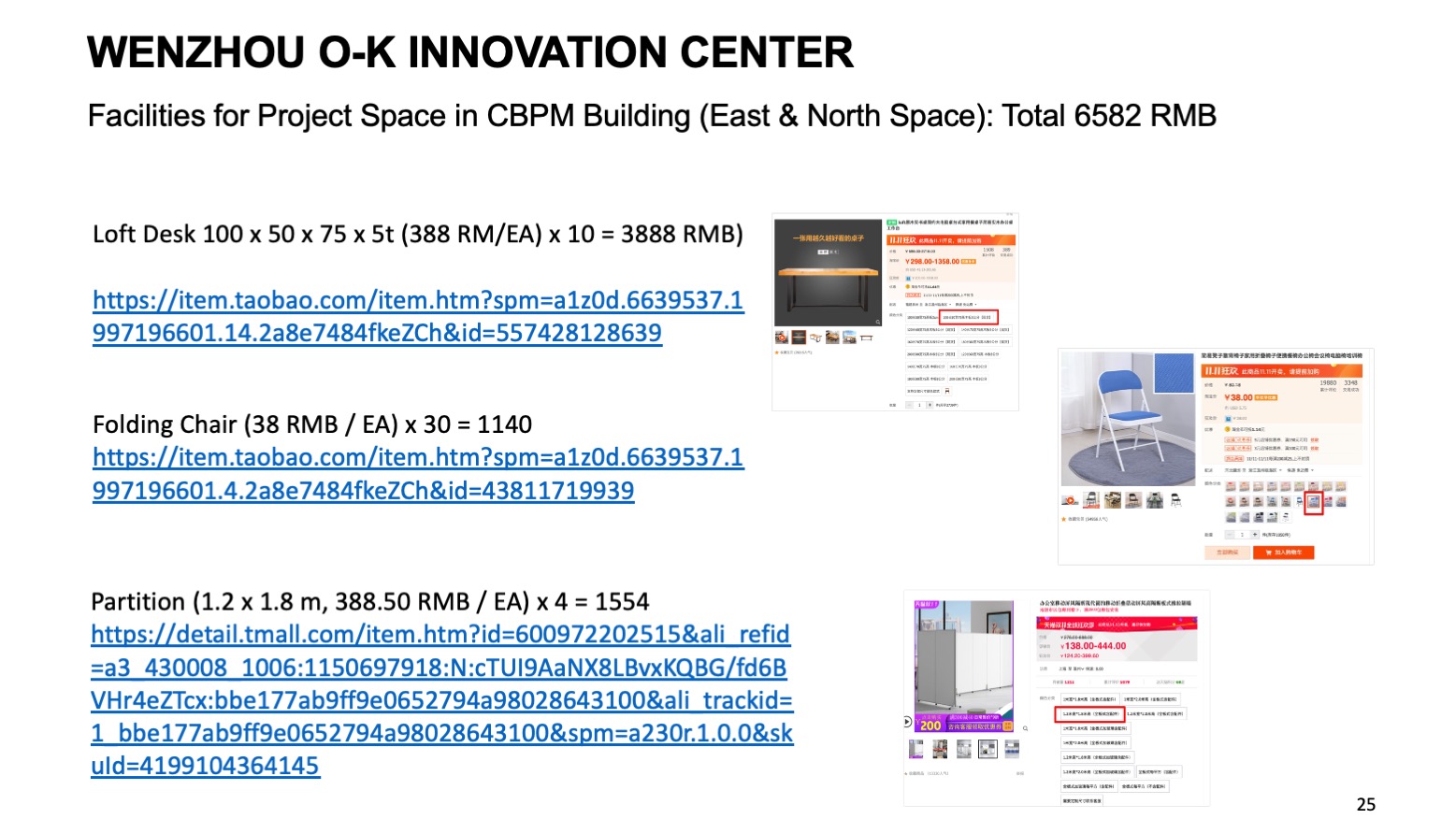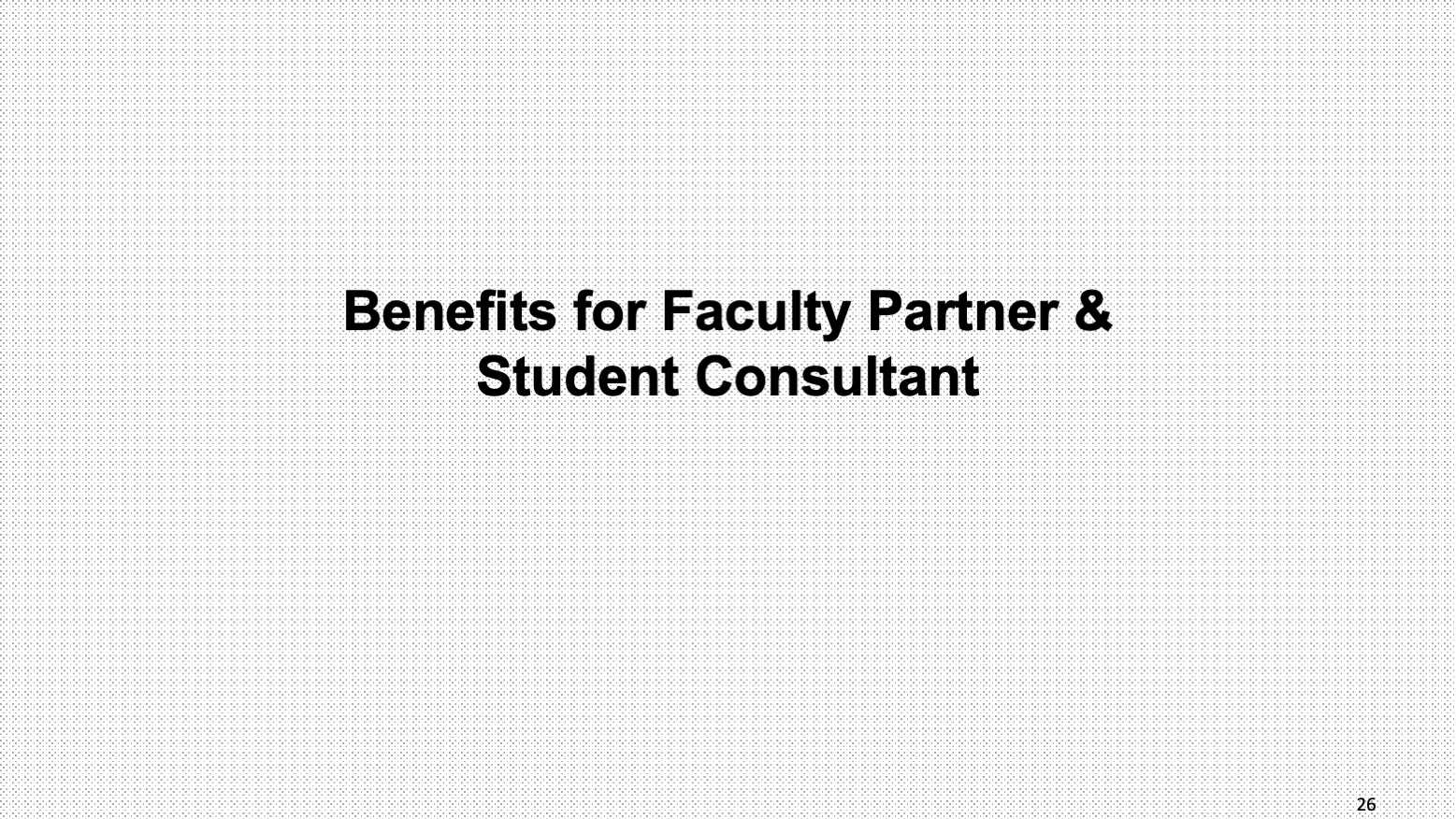 2020. Dec. 28: Adding Cultural Innovation Module under the New Media Strategy
OHT wants to boost cultural innovation along with the new media strategy. WKU suggests the Yongji (Core Wenzhou Cultural DNA) as the foundation of Wenzhou culture. And O-K innovation center will organize, develop, and disseminate the core cultural DNA of Yonjia as the Yonjia Cultural Innovation.
Philosophy: Synergizing Justice - Practicality to Make a Sustainability
Culture: Wenzhou Arts, Artifacts, History, Tradition
Application: Wenzhou Entreprepreneurship, and Wenzhou People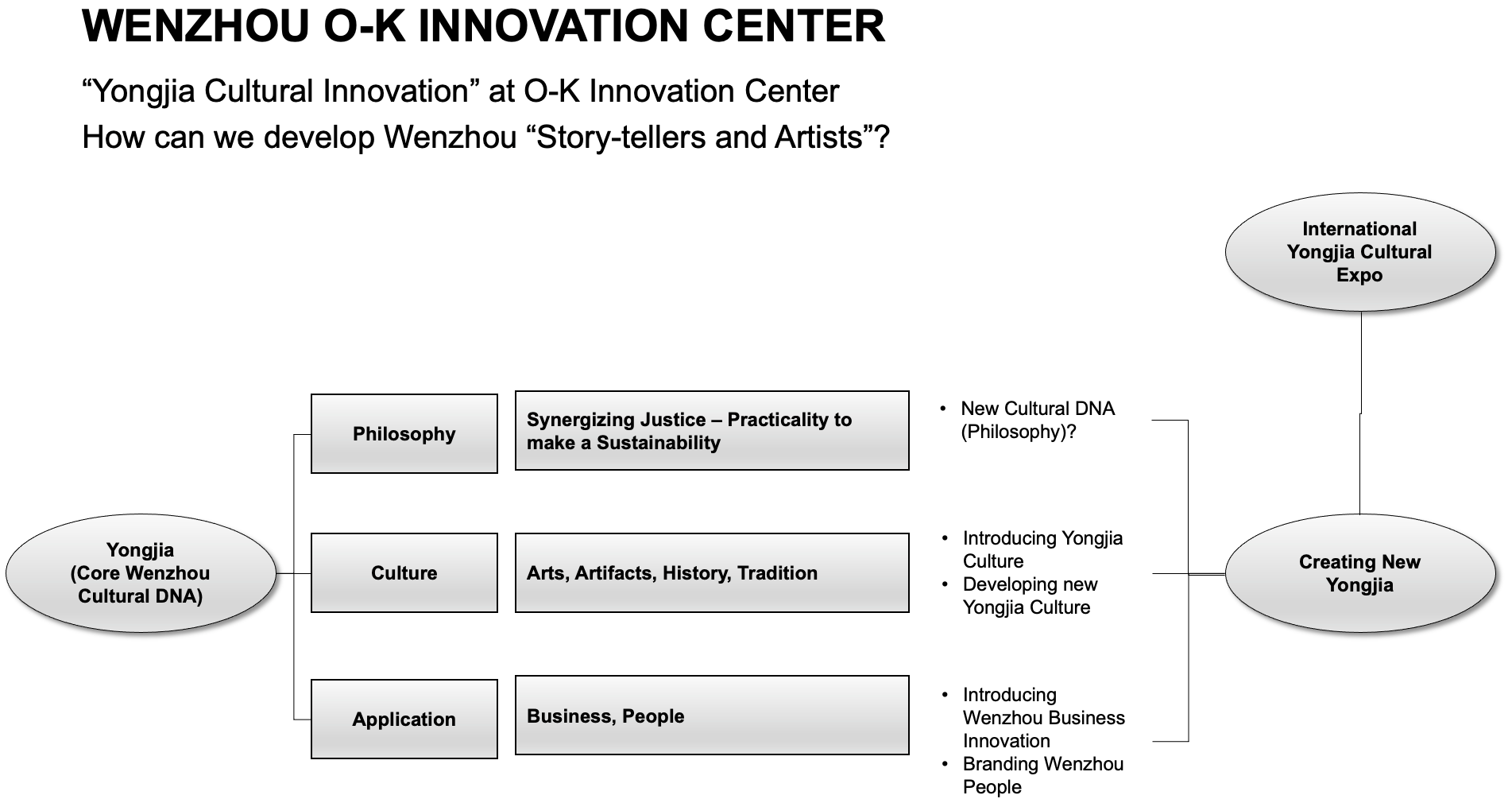 더보기
Shortly, we would like to revitalize the Yongjia as the core cultural DNA that synergizes Justice-Practicality to make sustainability.
And we want to introduce, create, and disseminate the new Cultural DNA throughout the International Yongjia Cultural Expo in the O-K Innovation Center.
For CEO program (the O-K Business Talent Development), WKU CBPM will exercise the Learning by Doing (Project Based Learning) practice in Spring 2021 - MGS4999 - Integrative Strategic Management classes.
Students will be educated on how to perform a consulting project, and they will address the O-K Innovation Center project.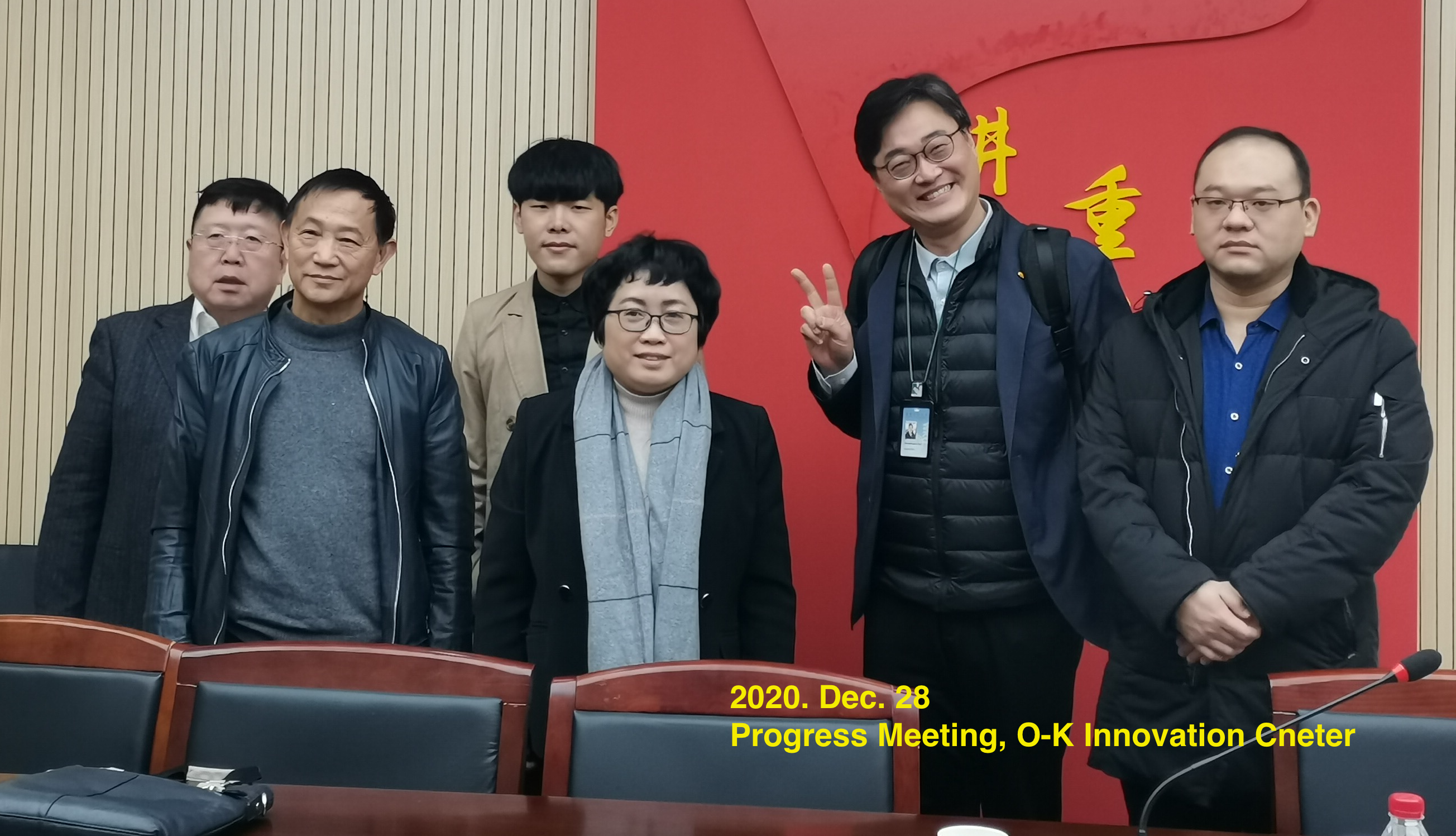 Jan. 18, 2021. Application of Entrusted Project of Development and Reform Commission of Ouhai District, Wenzhou.

=====================
2021. 01.17: Application of Entrusted Project Fund.
2020. 12. 28: Added the Yongjia Cultural Innovation Initiative under the New Media Strategy.
2020. 11. 10: Added the O-K Business Talent Development Program
2020. 11. 06: Initially documented the archives of OK Innovation Center Project